Giving Back With Community Involvement in the Denver, Colorado, Area
As a family-owned business, we understand what it means to be part of this community. It's about hard work, dedication, and a commitment to helping your neighbors. You, our customers and the people we work with, share these same values. You give so much to enrich our Denver, Colorado community. That's why each month, Colorado Concrete Repair directs a part of our revenue back into helping our community build a brighter future. We're proud to be able to contribute back into a community that has given us so much opportunity.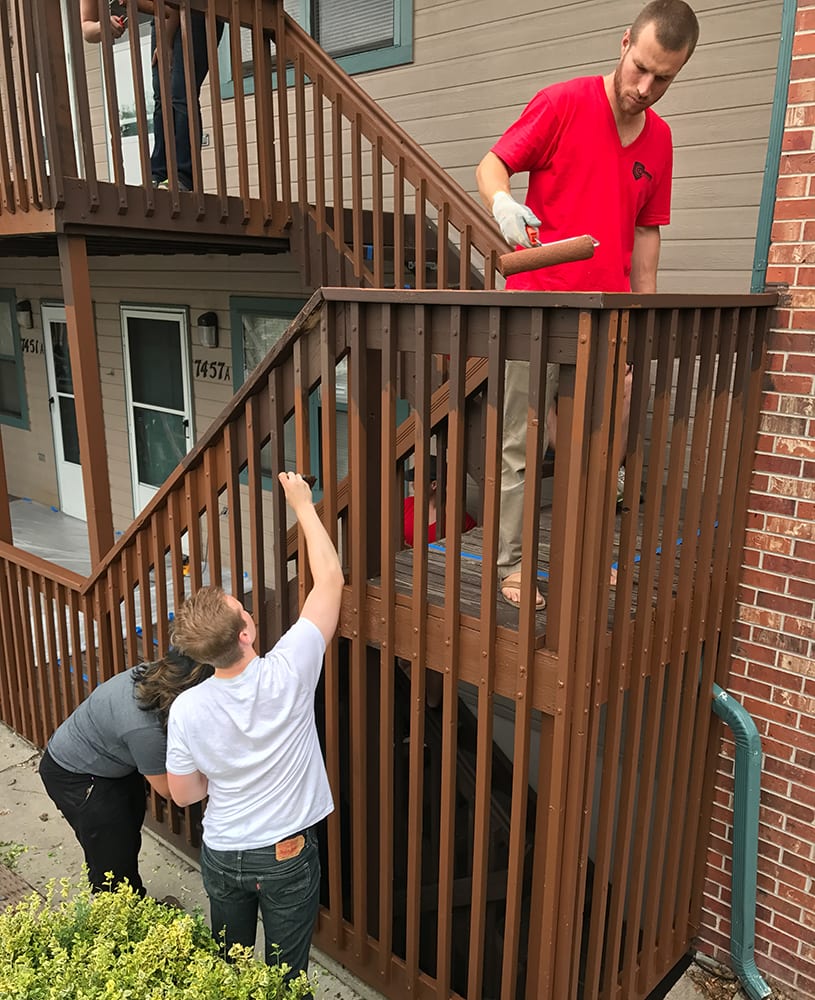 Providence Network - The Silver Lining House on Broadway
The Providence Network creates transformational housing opportunities for families and individuals in need. We were privileged to work with Providence Network on their teen-focused project, The Silver Lining on Broadway. This new home is dedicated to keeping Denver's 1000+ homeless teenagers safe and help them get back on their feet. The Silver Lining House is being refurbished to provide sanctuary for a dozen teens at a time as they work toward creating a stable new life.
HomeAid - The Lion Project
Since 1987, Colorado Homeless Families in Arvada has been helping local working families who are homeless or at imminent risk of being homeless. This organization provides families with a safe place to live and a series of self-sufficiency related services, including counseling, educational and support groups, classes, and community service. We're honored to have been a part of this wonderful mission to help our neighbors!
Together, we made an economic impact of over $25,000 to benefit the only day shelter for seniors in Colorado!
Senior Support Services is Denver's only day center for hungry and homeless seniors. The day center is a safe place to spend time, socialize with others, and participate in activities. SSS:
provides meals, food and clothing banks, computer and internet access, transportation
helps clients get housing, benefits, rent and utility payments, financial counseling
provides access to medical care, health screenings, mental health care
Together, we made an economic impact of over $33,000 to benefit what many seniors call home.
Senior Housing Options, Inc. (SHO) is a charitable organization that serves low and moderate income elderly and adults with physical and mental disabilities. We currently own and/or manage both assisted living and affordable apartment living units for over 500 residents including properties in Cortez, Denver, Granby, Kremmling, Longmont, and Parachute. SHO generates its own revenues to the extent possible and manages resources well, but still there are unmet needs that require us to ask for help from
Colorado Conservatory of Dance
Inside the doors of this longstanding, flagship cultural organization is a deeply caring and nurturing community of exceptional and knowledgeable dance teachers, learned body scientists and therapists, and a diverse collection of students – all committed to a process of learning and teaching ballet that is healthy for both the body and mind.
We made an economic impact of over $21,000 to benefit this inclusive education program!
Sewall Child Development Center provides inclusive and joyful learning environments using the power of partnerships, diversity and belonging to enrich the social and academic growth of every child and family. Our promise is to work together to help each and every child reach their fullest potential.
Mission-Focused Service for Denver Area Businesses
Our community involvement is part of our team's commitment to work with integrity in everything we do. Every epoxy application, client meeting, and community event, we're giving 100 percent, because we think that's the right thing to do. It's been our privilege to work with companies that take pride in their work. Through what we do, we've had the opportunity to get to know a hard-working and diverse part of our business community, and we believe these relationships strengthen our company and the amount of good we are able to put back into the world. Our business is concrete. Our values are, too.

Need Concrete Repair Services? Trust the Experts.
At Colorado Concrete Repair, we stand by what we do. From airplane hangars, to chemical containment areas, to commercial garages and food-grade environments, our commercial flooring specialists have helped clients from a wide array of industries improve their floors. Whether you need repair services, installation, resurfacing, or sealing and staining, we provide value-engineered, high performance flooring solutions in the Denver, Colorado area.
If you're ready to see how your floors can improve day-to-day processes for your company, contact us or give us a call today. Colorado Concrete Repair is here to provide, efficient, dependable concrete coating services for our neighbors in Denver, Englewood, Littleton, Commerce City, and Lakewood, Colorado. We stand by what you stand on!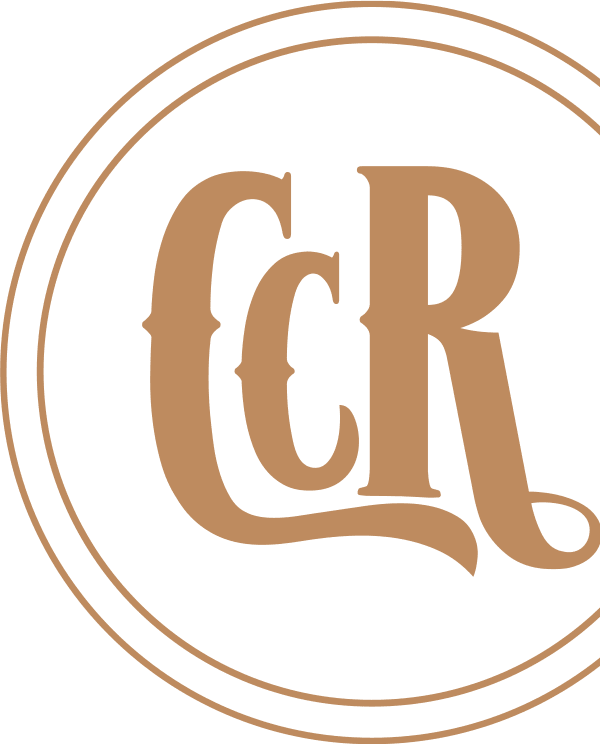 We're concrete flooring contractors providing efficient, dependable services for our neighbors in Denver, Englewood, Littleton, Commerce City, Lakewood, and the surrounding areas. Whether you need concrete repair, epoxy coatings, or commercial and industrial flooring options, you can count on Colorado Concrete Repair to provide high-quality results.