We're a Concrete Flooring Solutions Company That Values a Job Done Right
If you're looking for concrete flooring solutions in the Denver, Colorado, area, you can depend on high-performance products and a reliable workflow when you choose to work with Colorado Concrete Repair. Our team is dedicated to integrity and getting the job done right. Colorado Concrete repair is breaking the stereotype of flooring contractors who rely on change orders and additions to get a project completed. We provide a customized plan for budget and schedule that you can count on.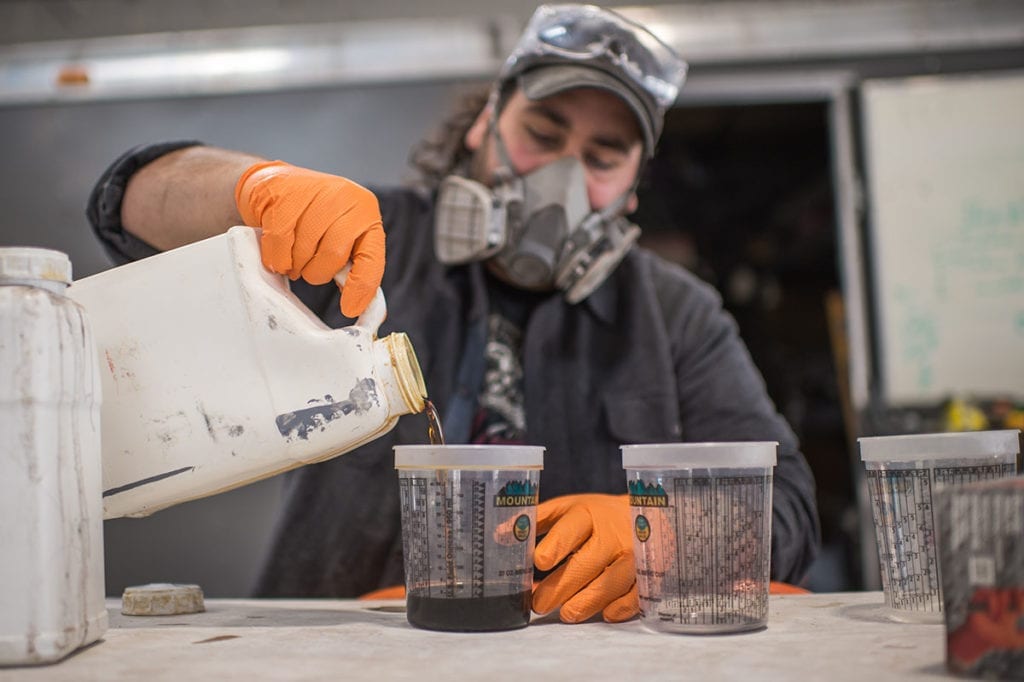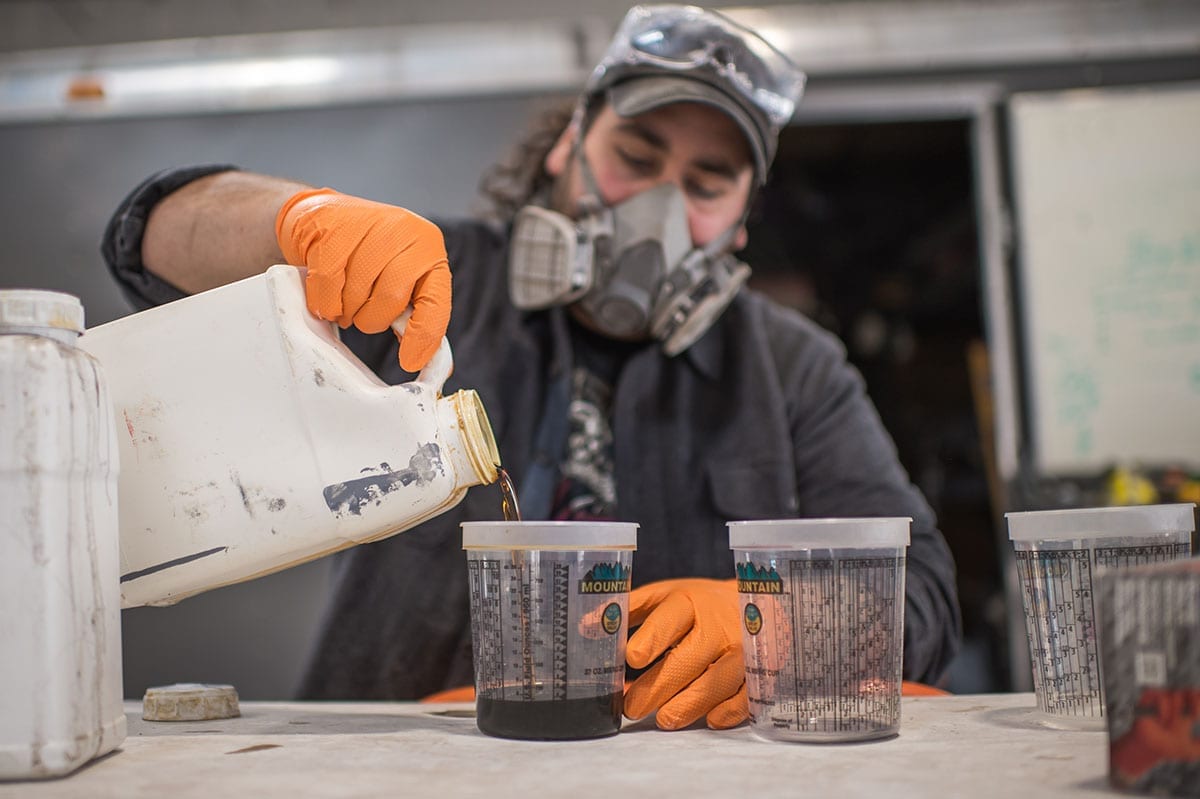 Contractor Resources for Concrete Flooring Solutions
We offer many concrete services, including epoxy coatings, stained concrete, concrete grinding, and concrete repair. When you contact us, we take the time to understand your job and the standards the flooring needs to meet. We then walk the site with you to understand concrete flooring could better support day-to-day processes. This is how our team can recommend the right service to meet the client's needs.
Some of the services we provide include:
Full-Service Concrete Flooring Solutions
We offer a variety of finishes and options for your concrete. Whether you're looking for factors that increase performance, such as epoxy additives for traction or chemical resistance, or aesthetic factors like, epoxy colors and finishes, and concrete polishing, you can choose from a wide variety of the options we offer.
View Our Work
For over ten years, we've been creating high-quality flooring solutions for commercial and industrial applications. If you're looking for concrete flooring solutions, take a look at some of our past work. We're proud to work with integrity to create durable, safe, and effective flooring for the people we work with.
Murphy-Proofing the Concrete Industry
Murphy's Law states that if it can go wrong, it will go wrong. At Colorado Concrete Repair, we don't leave anything to chance. We insure against Murphy's Law by going above and beyond during the planning stage, making sure each factor that goes into concrete service is accounted for. Our start-to-finish process allows us to complete projects on schedule, with as few unknowns as possible. Because we're experts in planning, you can depend on efficient work, done right.
This approach has served our clients well. In many jobs over our company's history, our dedication to preparedness has ensured our projects have gone smoothly. Take a look at some of our case studies to see how this practice has met real-world success. We're here to make sure you have the firm foundation your clients need, completed efficiently and as planned.
Our Values Are Set in Concrete
We take your business as seriously as we take our own business. It's our goal to live out our mission of integrity by completing work the right way, on time, and on schedule. Time is a valuable commodity, so we work with you to make each job fit into your timeline. Whether you need installation as quickly as possible, or if we're scheduling out for a future date when your client is less busy, we are experienced in dealing with a variety of installation types. We are here to make each concrete repair or installation as painless and seamless as possible.
By taking the extra effort to get things done the right way, we've created a lot of happy customers. If you're looking for concrete flooring solutions for an upcoming job, Colorado Concrete Repair in the Denver area can help create lasting, functional, and durable concrete flooring for you. Take a look at some of our past clients' testimonials to hear how we created effective solutions for their businesses.
"Tracy and Nick were great to work with during the whole process. They gave professional advice on what the best solution would be for our dealership shop floor. We would definitely recommend them to anyone considering polished concrete."
- Boulder Nissan Dealers, Boulder, CO
"CCR was FANTASTIC! We couldn't be happier with their timeliness, efficiency, customer service and we LOVE our new floors! We are so excited to show their great work to all of our friends and customers and we will definitely be calling them back."
- ReAnne Funk, BusyBeeZ, Thorton, CO
"This company is really easy to work with. Nick and Tracy do a great job communicating and then work so hard on the job itself. I definitely recommend CCR!"
- Haven Homes LTD, Westminster, CO
Worked with my changing schedule came in and got the job done.
- Mike Mitchell, Superintendent at SCS Construction
This is not your typical construction company. They are always on time. Very courteous and professional. They did a floor surfacing for me a few years ago. I had water problems and the floor started to come up. The problem was probably not their fault. I called them in to look at it, expecting them to say it wasn't their fault. They looked at it and said we want to make you happy regardless of who was at fault. They did the floor over again for no charge. Nick and Mitch went way beyond what they should have done. First time I've ever felt guilty about what a construction company did for me.
- Mark Hegg, Owner of Mark Hegg Aircraft

Schedule Your Free Consultation
If you're ready to see how your floors can improve day-to-day processes for your company, contact us or give us a call today. Colorado Concrete Repair is here to provide, efficient, dependable concrete coating services for our neighbors in Denver, Englewood, Littleton, Commerce City, and Lakewood, Colorado. We stand by what you stand on!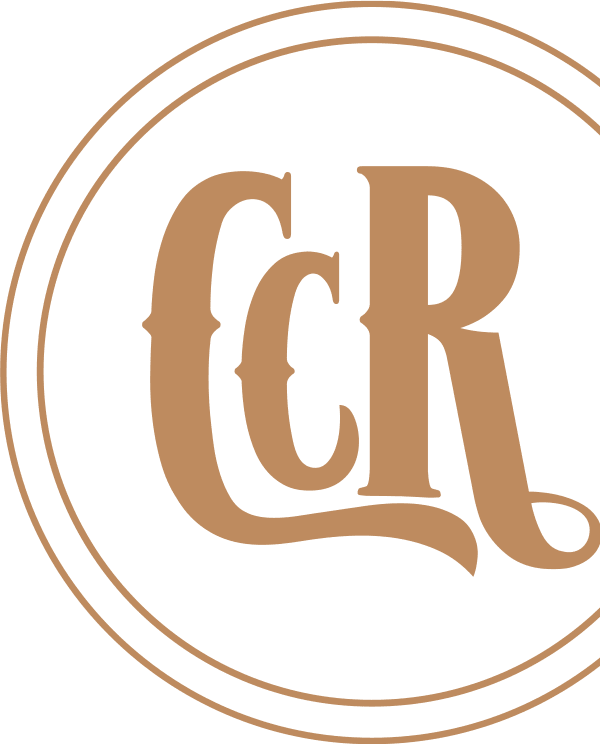 We're concrete flooring contractors providing efficient, dependable services for our neighbors in Denver, Englewood, Littleton, Commerce City, Lakewood, and the surrounding areas. Whether you need concrete repair, epoxy coatings, or commercial and industrial flooring options, you can count on Colorado Concrete Repair to provide high-quality results.