Dependable Concrete Contractors in Denver, Colorado
When you have a business to run, you need every part of your environment working for you. Your flooring should support heavy machinery, stay resistant to chemicals, and help your employees perform their best. But when your concrete floor finishes become damaged, safety issues can emerge. At Colorado Concrete Repair, we have over a decade of experience creating high-quality, high-performance concrete flooring that meets or exceeds industry safety standards and provides a supportive foundation for your business.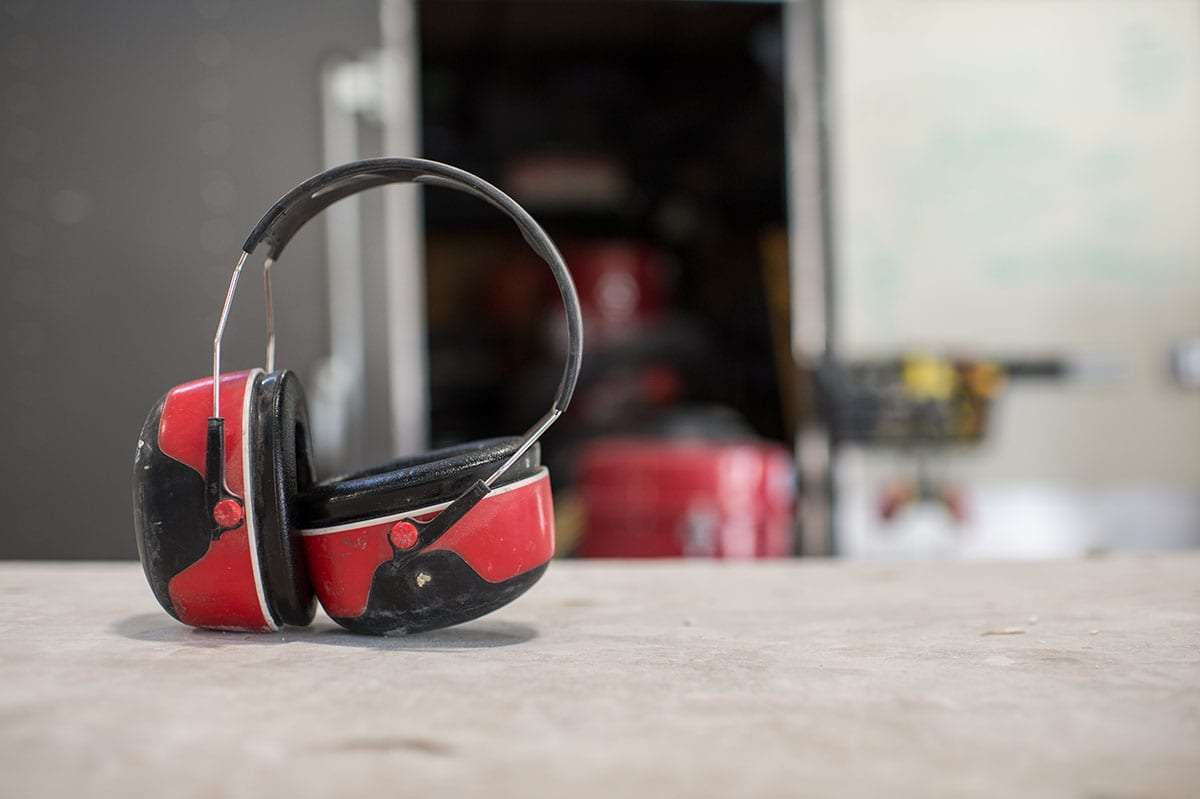 Eliminate Hazardous Conditions in Your Space
If your concrete has any lips or high spots, uneven joints, or divots, these present a trip hazard that can be a safety issue for a variety of spaces, including breweries and commercial kitchens, retail environments, manufacturing facilities, and more. When you contact Colorado Concrete Repair, however, we can patch any divots, grind down any high spots, and fill uneven joints to create one smooth, safe surface for your business. If your space has a high amount of foot traffic, we can use one of our concrete floor finishes with an added traction aggregate to up the amount of traction. If cleanliness is a major factor for your industry, one of our epoxy coatings can create a cleaner and easier to clean surface that can make meeting regulations easier.
Smooth out uneven floors
Add traction for high foot traffic areas
Improve cleanliness
Improve resistance to chemicals
Improve support for heavy machinery
Concrete floor repair can be a major safety issue in many cases. By taking care of concrete issues in a timely manner, you can ensure the safety of your area and reduce damage for your handling equipment and machinery. Contact us today to speak with one of our team members about how we can help you flooring meet safety standards and start working for your company.
More than closely following floor safety standards, it's about making sure everyone who comes to work leaves as healthy as they showed up. We work closely with our team members to ensure everyone is safe during the job.
Following OSHA standards and regulations
Ensuring slip resistance standards are in compliance
Trip hazards are identified and solved
Understanding slope definitions for ADA
Marking and solving wet areas
Our Start-to-Finish Process
When you work with Colorado Concrete Repair, you work with professionals who understand what goes in to running your business. You need reliable, trustworthy service that's completed on your schedule. And when safety is a factor, that timeline is even more important. That's why we've developed a start-to-finish process that allows us to complete projects on schedule, with as few unknowns as possible. Because we're experts in planning, you can depend on efficient work, done right.
If you need repairs done to get your flooring in safe condition, or if you're looking for concrete floor finishes done to meet existing safety standards, you can expect the following when you work with us:
First Introduction. It could be a call, email, or by filling out the contact form on our website—this first connection is a time for our Denver, Colorado team to introduce ourselves and learn more about you and your needs.
Phone Consultation. We want to learn as much as possible about your company, your role, and what you need from your flooring. What's working? How can we improve your employees' safety?
On-Site Estimate. This is our chance for a first handshake—when we can get boots on the ground to see what you need in person and what it'll take to accomplish your goals.
Estimate Review Process. Whether we're installing concrete coatings or any other recommended service, this is the time to review the initial proposal and discuss any emerging needs or questions and concerns you may have.
Scheduling. We want you to be able to keep your operation running as much as possible, so we work our installation into your schedule.
Job Prep. With plenty of time before the job, we'll reach out to everyone involved so they know what's required to prep for our work.
Action. With all this prep work, communication, and planning, the job takes place as planned.
Final Handshake & Walk-Through. Once completed, one of our team members will meet with key stakeholders in your company to ensure the job was done to everyone's satisfaction. We'll use this time to go over details about concrete care, maintenance, and to address any ongoing needs.
We know your time is valuable. It's our goal to get things done with as little downtime and as much up-time as possible. If you are worried you're risking collateral damage the longer you wait for concrete coatings or repair, we can schedule as soon as possible. Or if you prefer, we can plan the installation for a future time when your business may be slower, and we can operate effectively with less impact to your operations.

Schedule Your Free Consultation
If you're ready to see how your floors can improve day-to-day processes for your company, contact us or give us a call today. Colorado Concrete Repair is here to provide, efficient, dependable concrete coating services for our neighbors in Denver, Englewood, Littleton, Commerce City, and Lakewood, Colorado. We stand by what you stand on!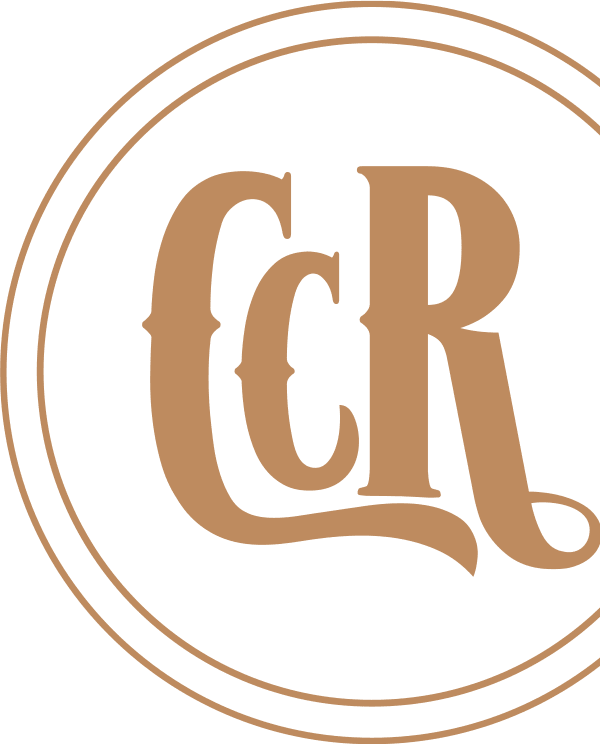 We're concrete flooring contractors providing efficient, dependable services for our neighbors in Denver, Englewood, Littleton, Commerce City, Lakewood, and the surrounding areas. Whether you need concrete repair, epoxy coatings, or commercial and industrial flooring options, you can count on Colorado Concrete Repair to provide high-quality results.