We're Hiring Hard-Working Concrete Workers and Support Staff in Denver, Colorado
Do you want to join a team that values integrity and provides a rewarding, respectful working environment? We're hiring concrete workers and contractors at Colorado Concrete Repair! You have the opportunity to expand your skill set, gain experience in the construction industry, and work in a hands-on environment.
If you believe in getting the job done right, we're looking for you. Our philosophy is based on providing the best customer service possible by treating our clients' businesses as if they were our own. Our clients trust us because they know our values are set in concrete. If you want to be part of a focused and hard-working team, apply today!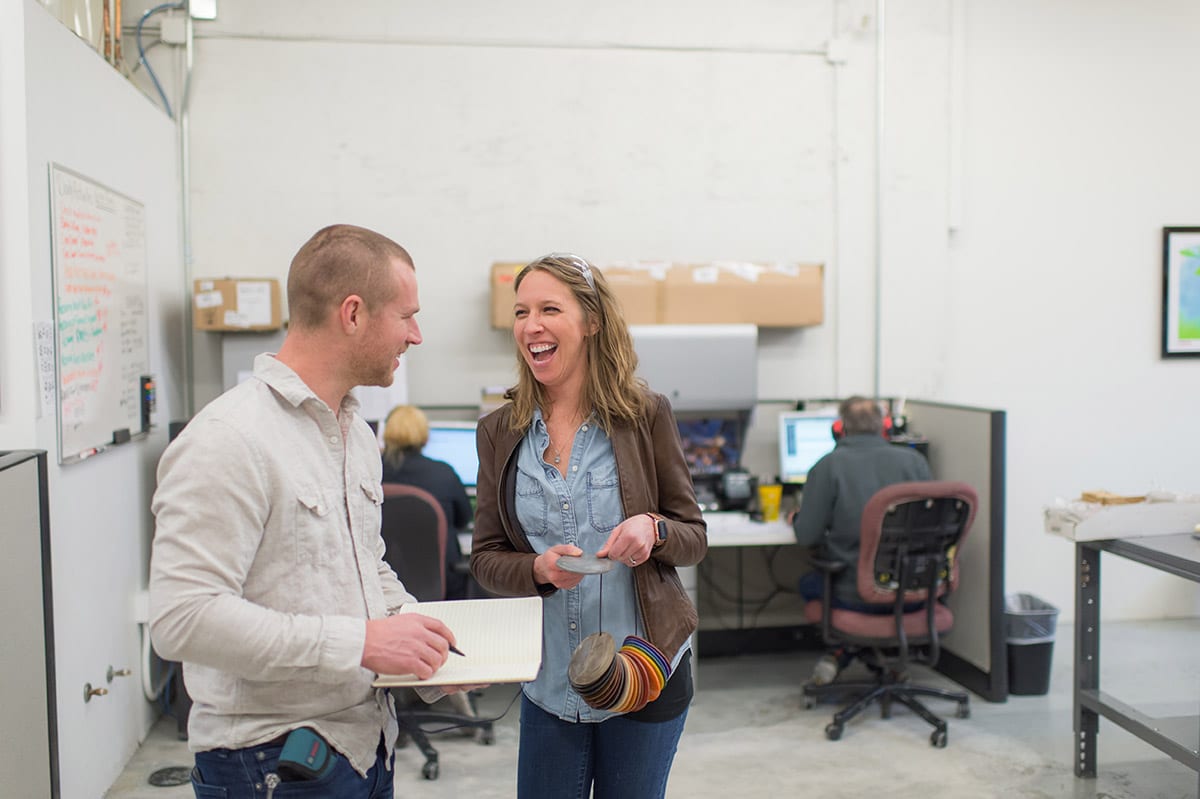 We're Hiring!
We are always looking for awesome team members. If you're up for doing top quality work with a fun-loving team, send us your resume. Contact Us Here!
Qualifications
Must be able to work 40 hours a week, sometimes weekends and nights are required. Must be motivated to work as many hours as the job takes. Most jobs we try to do M-F, 8-5, but it can definitely go outside of those hours and days. We'll give you notice if so.
Some travel outside of Denver metro is required.
Must be flexible with your schedule.
Must be self-motivated.
Must have reliable transportation.
Experience in the construction or concrete finishing, even painting fields are beneficial but not required.
Must be 18 years or older.
Must be able to speak English.
Must have mobile phone with data.
We are looking for concrete workers and staff with the following qualities.
Reliability
You are dedicated to showing up to work on time with a positive, can-do attitude.
You can be relied on to do quality work in a timely and efficient manner.
You are a go-getter and can figure out how to make yourself useful. You don't waste time.
You ask good questions and keep track of what you're learning, so you can benefit the organization and yourself.
You can follow instructions well.
You can log in to a system so that we can better track hours against jobs for profitability.
Customer Focus
You care about your customers.
You treat people well.
You like to leave the job site clean at the end of each day and as much as you can during the project.
You leave the place clean when the job is complete.
You present yourself in a respectful fashion by how you dress, talk, and act on the job site and when representing CCR at all times.
You communicate effectively with us and with your clients and with each other.
You communicate issues or concerns to be addressed promptly.
Quality Craftsmanship
You pay attention to details and give only your highest quality work.
You take a reasonable amount of time, not rushing each task, to deliver a quality end product, so that we do not have to return to the job site.
You deliver CCR services with pride and respect. You put your work to the test each time: how clean was the job site? How well did we apply the system or deliver the product, according to the client's specifications?
You wear your uniform when on job sites and wear appropriate clothing for the respective job.
Respect
You show respect with how you talk to our clients, each other, and to us.
You deliver a high-quality end product and treat the job site and our tools with respect.
You leave the job site clean throughout by picking up after yourselves, keeping the trailer organized and the job site, as well as cleaning concrete dust and any mess we make.
You login to our system correctly and notify CCR if there are any time log errors in a timely manner.
Integrity
You follow through with the promises you make and goals you set.
You help others when they need help.
You problem solve and make decisions based on facts.
You ask for help when you need help.
You build trust with your clients, CCR and in yourself by how you work with us: show up on time, do good work, be all of the above, and you got this!
You work on yourself, your personal growth, always try to be better and use your skills and talents for the good of the world.

Who We Are
Want to see who you'll be working with? Learn more about the team at Colorado Concrete Repair and what makes us tick.
How We Get Things Done
So how does our process get things done differently? See how we work with our customers from the first phone call to project completion and follow-up.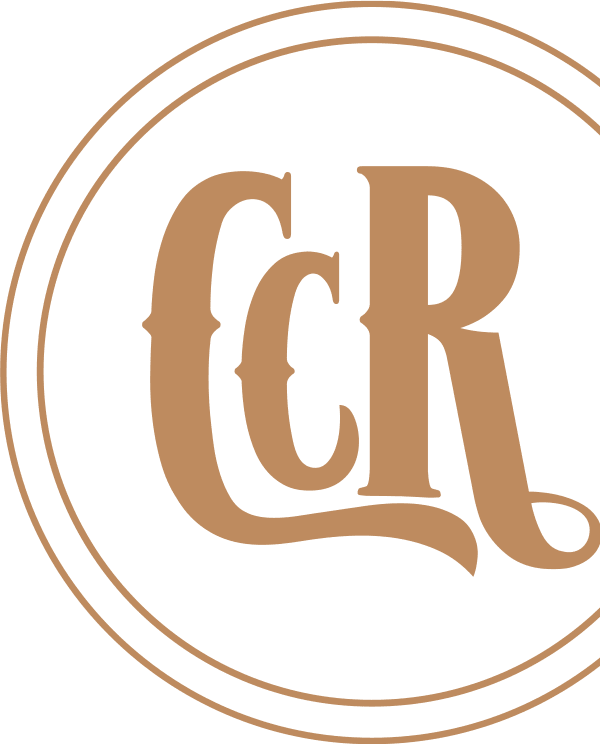 We're concrete flooring contractors providing efficient, dependable services for our neighbors in Denver, Englewood, Littleton, Commerce City, Lakewood, and the surrounding areas. Whether you need concrete repair, epoxy coatings, or commercial and industrial flooring options, you can count on Colorado Concrete Repair to provide high-quality results.