Colorado Concrete Repair is a Full Service Commercial Flooring Company in Aurora, CO, Providing Installation, Repair, and Maintenance for Concrete and Epoxy Flooring
Colorado Concrete Repair has been the #1 choice for commercial customers throughout the Aurora and Denver metro area. We provide high strength, durable, long lasting flooring that fits both your aesthetics and your expected use.
We work with warehouses, manufacturing facilities, fitness centers, commercial kitchens, and all different types of industrial and commercial settings to give your property the best possible flooring available in the region. Obtain a free quote for our commercial flooring services at your Aurora location by giving us a call today, or using our Request a Quote form.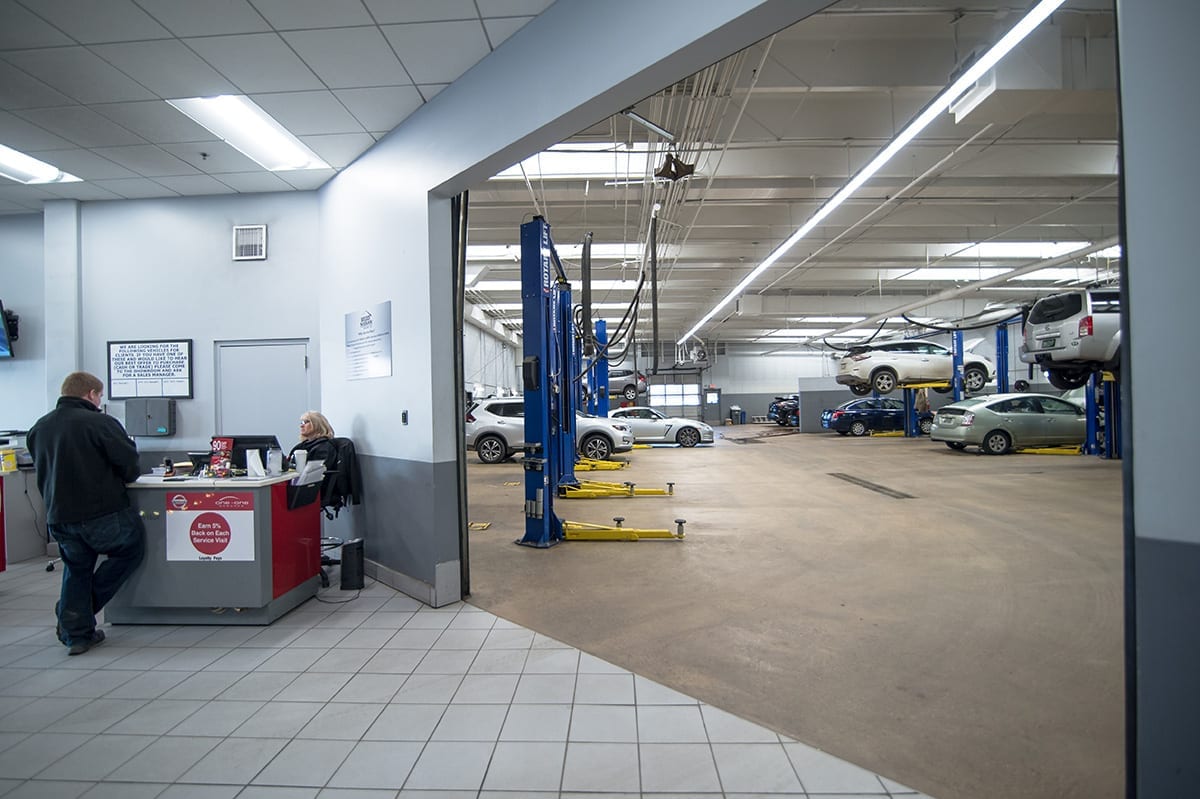 About Our Commercial Flooring Services in Aurora, CO
Commercial flooring is an investment – one that you expect to last you for decades, providing both the form and the function that your property needs. But there is both an art and a science to commercial flooring.
Every detail matters, because even flooring that looks perfect to the eye may have issues that can develop over the course of a few years, while flooring that is properly placed can last for 20, 30, even 50+ years.
That is why it is so important to choose an Aurora commercial flooring contractor that you can trust to be careful and thorough – all while working efficiently from beginning to end. We're available for essentially any type of commercial concrete flooring, whether you need a small repair or you're installing concrete flooring for the first time. Our services include, but are not limited to:
Commercial Concrete Flooring - Our team can provide both epoxy flooring and concrete flooring (new and replacement) for commercial properties throughout Aurora, CO. We work quickly, and use precision science to ensure your commercial floor will last.
Concrete Repair – Even the best concrete can eventually develop cracks and issues that require repair and upkeep. Colorado Concrete Repair is the number one choice in Aurora for repairing interior concrete in warehouses, industrial complexes, and many other types of facilities. We provide support for projects both small and large, able to address any issues that may arise with your commercial flooring.
Concrete Sealing – Concrete benefits from sealing, especially when it is in a high traffic area. We can seal and reseal concrete every 3 to 10 years depending on the traffic, and repair any cracks or issues along the way.
Epoxy Coating and Epoxy Repair – Epoxy is one of the best ways to protect and transform concrete flooring. Colorado Concrete Repair provides epoxy applications that enhance the appearance of the flooring while protecting the concrete underneath. We are able to provide new epoxy coatings, epoxy repair, epoxy replacement, and more, all to ensure that your flooring looks its best and provides the function your building needs.
Polished Concrete and Stained Concrete – Concrete is one of the most durable materials available in commercial flooring, which is why it tends to be the material of choice. But concrete doesn't have to be simple and grey. It can have character that gives it aesthetic appeal. That is why we are also pleased to be able to offer polished and stained concrete for commercial properties. This type of concrete creates a visually pleasing experience to bring better value towards the property and to enhance your brand.
Interior Line Striping – Also known as warehouse line striping, Colorado concrete Repair is available to create durable, long lasting lines and markings on your flooring that can be used for safety, logistics, directing traffic, and more.
We are also able to offer concrete resurfacing, concrete grinding, epoxy injections, pool deck coating, and many other commercial flooring services throughout Aurora.
Who We Work With
Our specialty is commercial and industrial flooring. That is why we're able to partner with businesses and commercial property managers in Aurora and throughout the region, in a variety of different industries. Some of the property types we work with include, but are not limited to:
Industrial Facilities
Warehouses
Storage Centers
Commercial Garages
Aircraft Hangars
Commercial Kitchens
Schools and Universities
Fitness Centers and Gym Facilities
Pet Kennels, Veterinary Hospitals, and Many More
We are able to provide the flooring help that your property needs no matter what type of industry you're in and what type of flooring repair or replacement you need. Because we offer the best possible commercial concrete and epoxy services in Aurora, CO, we recommend you contact us at any time for a quote.

Schedule a Commercial and Industrial Flooring Quote Today
Colorado Concrete Repair proudly serves the Aurora community, and throughout the greater Denver region. We make floors that are designed to last, matching you to flooring that can withstand high impacts, chemicals, foot traffic, or any other potential issues that may arise on your property.
With the ability to provide repair, replacement, and even new installation, Colorado Concrete Repair is the top choice for any type of commercial flooring in Aurora, CO. Give us a call when you're in need of a quote, or to ask us any questions about our processes, safety, and abilities.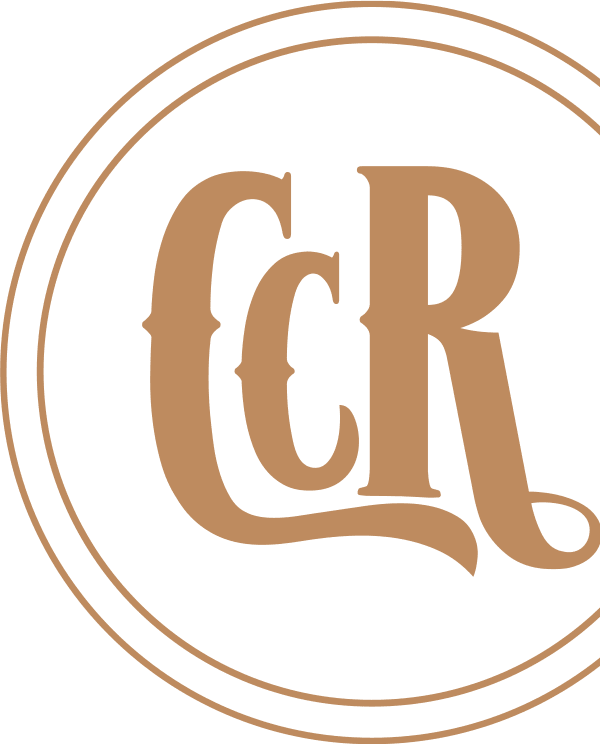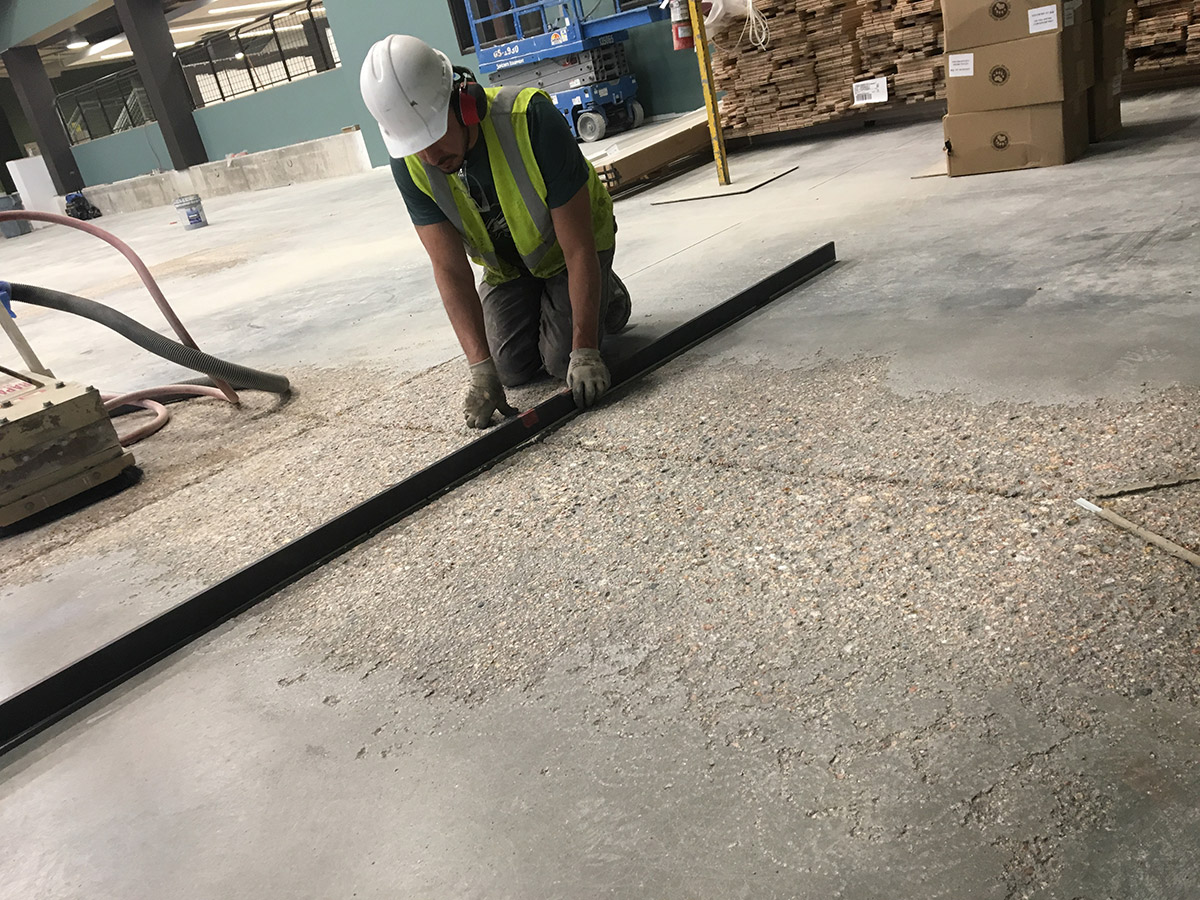 Does your floor meet the new safety standards? Eliminate potential hazards and create a safe working space.

We're concrete flooring contractors providing efficient, dependable services for our neighbors in Denver, Englewood, Littleton, Commerce City, Lakewood, and the surrounding areas. Whether you need concrete repair, epoxy coatings, or commercial and industrial flooring options, you can count on Colorado Concrete Repair to provide high-quality results.
We Do Work for Some Great People
We're dedicated to working with integrity, and that's how we've created relationships with some amazing businesses throughout the area. We've been honored to partner with great people who value hard work and quality as much us.