High Quality Epoxy and Concrete Flooring for Aurora, Colorado Properties
Every commercial property in Aurora needs flooring that will withstand everyday use in ways that are durable, safe, and match the decor of the space. Colorado Concrete Repair is a leading commercial flooring contractor in Aurora, with a comprehensive range of services for concrete and epoxy flooring installation, replacement, and repair. We are experts in concrete flooring and epoxy coatings, with a team that is able to engineer floors around your property's needs.
Our commercial flooring solutions at Colorado Concrete Repair are the perfect choice for commercial facilities, industrial sites, warehouses, restaurant kitchens, hospitals, schools, manufacturing plants, and beyond. Our team at CCR will provide you with a flooring solution that is long lasting, affordable, and safe at any property. Reach out through our contact form to get started with a free consultation from our team on your Aurora commercial flooring installation or repair project.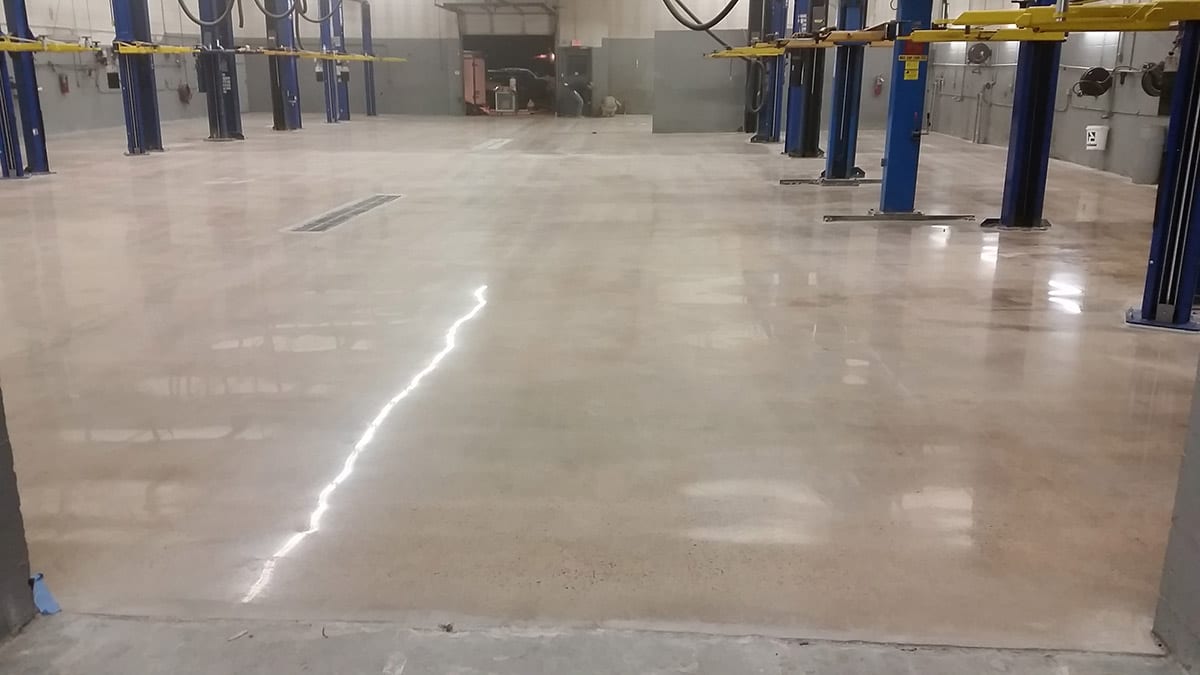 Why Concrete Flooring for Aurora Commercial Properties
Businesses in Aurora require a lot from their flooring. Commercial facilities in the area need flooring that will stand up to thousands of steps, hold up under heavy machinery like forklifts, resist chemical spills, or simply create a professional environment that will impress customers.
Concrete flooring in Aurora from Colorado Concrete Repair fulfills all of these needs and more with our options for commercial flooring that include:
Epoxy Flooring - Our state of the art epoxy flooring lays a layer of epoxy resin over a durable concrete slab. This creates a perfectly smooth, beautiful, and resilient floor with additional benefits like customizable colors and textures, anti slip capabilities, and anti bacterial features, all while offering an affordable way to achieve a professional floor that is suitable for almost every commercial property.
Concrete Flooring - Concrete slab is one of the top options for commercial flooring because it is extremely durable and has a clean appearance. When installed by our expert team, concrete flooring can last for decades and will stand up to intense wear and tear at your facility. We can also install concrete slabs that will serve as a base for other flooring.
Polished Concrete - Polished concrete has long been a popular option for commercial flooring in Aurora to give interior concrete a professional appearance with a smooth surface. Polished concrete is more resistant to damage and easier to maintain than unhoned concrete.
Commercial Flooring Repair - For commercial flooring at Aurora properties that have developed cracks, sloping, or other damage, we can make repairs that will return your floors to their original quality.
With these flooring options and others, Colorado Concrete Repair is able to provide commercial flooring solutions for all of the different businesses in Aurora. Our team works with you from the beginning to determine your flooring needs. For existing properties, we start with a conversation about your current floors and requirements for replacement surfaces. At new construction, we can help you determine what options will serve you best as we design new concrete flooring.
Why Concrete Flooring and Epoxy Coatings for Aurora Commercial Properties
Businesses in Aurora require a lot from their flooring. Commercial facilities in the area need flooring that will stand up to thousands of steps, hold up under heavy machinery like forklifts, resist chemical spills, or simply create a professional environment that will impress customers.
We also have the ability to customize commercial flooring throughout a facility based on criteria such as amount of traffic, equipment in use, anti-slip needs, appearance expectations, expected lifetime, preferred maintenance, budget, and more.
Throughout our planning and installation process, we apply our experience with industry standards and past installations, as well as engineering knowledge, to create the right design. From there, our installation process uses state of the art equipment and an eye for detail to execute any commercial flooring installation quickly and accurately.
Commercial Properties We Work with in Aurora
Aurora has a diverse commercial and industrial landscape, and concrete flooring is a leading solution for nearly all of these properties, especially when working with Colorado Concrete Repair and our wide range of flooring solutions.
We are able to provide top flooring options to local businesses of all sizes and we frequently work with:
Auto Dealerships and Showrooms
Commercial Garages
Commercial Kitchens and Restaurants
Animal Hospital and Kennels
Manufacturing Plants
Warehouses
Industrial Facilities
Schools
Recreation Centers, and More
Our focus is on indoor concrete, but we also offer a variety of solutions for commercial pool decks, warehouse line striping, and other solutions that your business requires.
About Colorado Concrete Repair - The Best Concrete Contractor in Aurora
There are many things that set Colorado Concrete Repair apart from our competition. Our range of options makes it easy to meet all of your flooring solutions with one team and all of the commercial flooring projects we manage in Aurora and beyond represent the highest possible quality.  From repairs to your existing flooring to an entirely new flooring installation, you can rely on a final product that is attractive and professional, as well as constructed to last.
Yet the area where we truly exceed is in our customer service. An A+ rating with the Better Business Bureau and a consistent 5 star rating online shows our commitment to our customers, but you will see it for yourself when you begin to work with our team. From the initial consultation and throughout the process, we are focused on the commercial flooring options that will be right for your business.
This means we take the time to understand your needs and provide our own insight into what the different commercial flooring options can offer you. As we begin the installation process, we continue to be committed to quality at every step. We use advanced equipment in the process to guarantee high quality results, rely on performance concrete and epoxy products, and focus on precision. Above all, we adhere to the timeline and budget, taking whatever steps we must to meet your deadlines without any compromise on quality.
We invite you to learn more about our work quality in Aurora and elsewhere in the Denver metro area through our case studies or browse our testimonials to see what our past and current clients are saying.

Get a Quote for Commercial Flooring in Aurora from Colorado Concrete Repair
Installing or replacing commercial flooring in Aurora is an investment in your business. Colorado Concrete Repair wants to help you feel confident in your choice and investment. We are ready to answer all of your questions, talk about the various options, give a quote on your project, and provide any additional assistance you need as you get started with your commercial or industrial flooring project in Aurora.
Call us or use our online contact form to get the process started and schedule a time for our team to visit your Aurora property.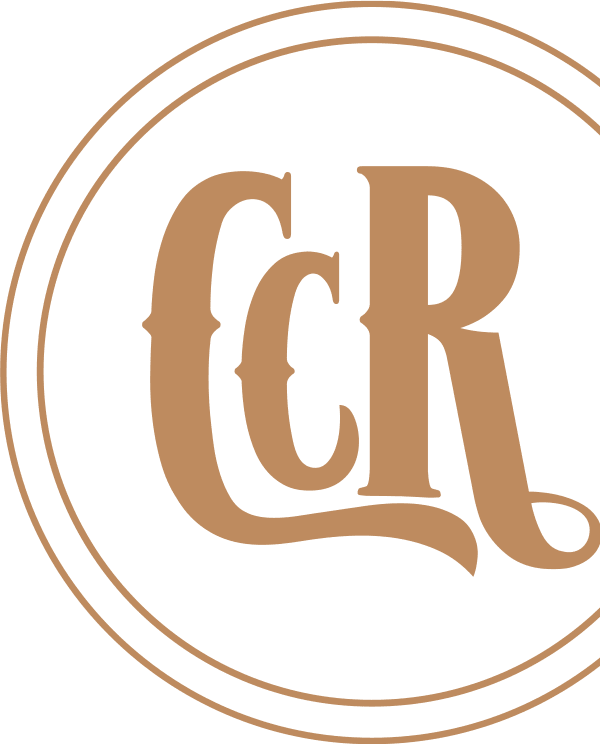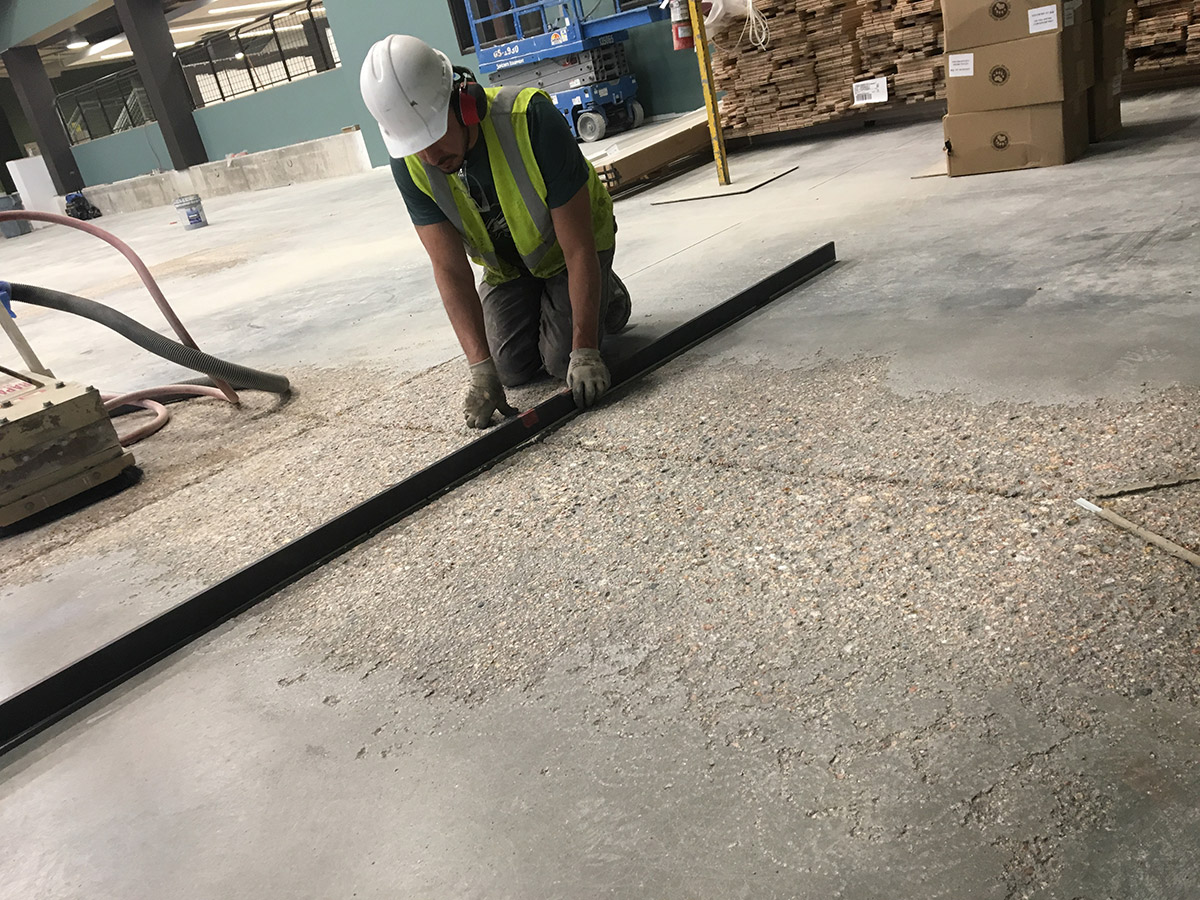 Does your floor meet the new safety standards? Eliminate potential hazards and create a safe working space.

We're concrete flooring contractors providing efficient, dependable services for our neighbors in Denver, Englewood, Littleton, Commerce City, Lakewood, and the surrounding areas. Whether you need concrete repair, epoxy coatings, or commercial and industrial flooring options, you can count on Colorado Concrete Repair to provide high-quality results.
We Do Work for Some Great People
We're dedicated to working with integrity, and that's how we've created relationships with some amazing businesses throughout the area. We've been honored to partner with great people who value hard work and quality as much us.