Concrete has long been acknowledged as one of the most durable of all building materials. Simply put, concrete delivers a cost-effective way to install floors, walls, and a variety of other structures. Yet concrete must be expertly maintained and repaired in order to live up to its true potential.
At Colorado Concrete Repair, we have the experience and industry know-how necessary to install the best possible concrete flooring. Just as importantly, we also know how to protect and repair concrete to maximize its lifespan. Read on to learn more about the wide range of services we offer as concrete flooring specialists in Commerce City, Colorado.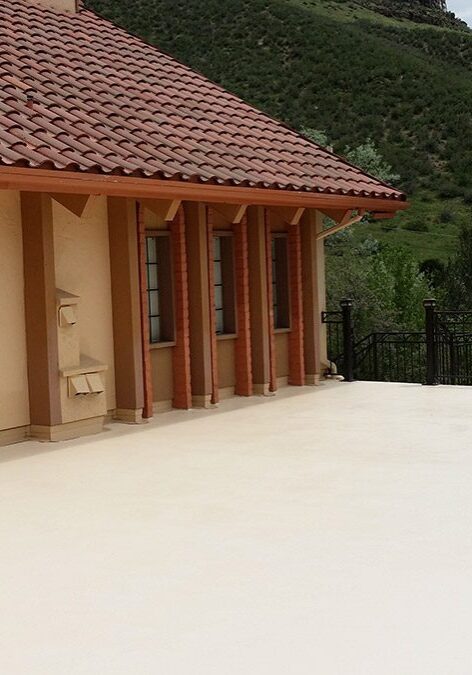 Concrete Repair
Even the highest quality concrete may fall prone to damage at some point in its lifespan. This is especially true for outdoor concrete, which must withstand constant exposure to the elements. Rain, de-icing chemicals, and stressful freeze-thaw cycles can lead to various forms of damage, including:
Cracks
Spalling
Settlement
Delamination
Those who delay in repairing such problems often end up facing far more extensive damage. By contrast, the more quickly you attend to damage, the less long-term structural issues it will create. The professionals at Colorado Concrete Repair are well versed in the techniques needed to address virtually any form of concrete damage.
For instance, cracks in a concrete surface may be dealt with in one of two ways: muting and sealing, or stitching. Muting and sealing involves altering the dimensions of the crack and then filling it with a special patching compound. Stitching, on the other hand, treats more serious cracks by using metal brackets to prevent the crack from widening. The crack is then filled with a patching compound.
Concrete Grinding
Spalling and other forms of damage often leave the surface of concrete rough and pitted. Not only are such imperfections a visual nuisance, but they also usually lead to worse problems if not corrected. In most cases, the first step in dealing with this kind of damage involves grinding down the concrete to create a new, level surface.
It takes years of experience to wield a concrete grinding accurately. These high-powered machines use cutting tools that contain super-hard synthetic diamonds to grind. The grit of the diamonds dictates how aggressively the machine will grind the concrete. The coarser the grit, the more aggressive it will be.
The knowledgeable contractors at Colorado Concrete Repair understand what grit size will yield the best results for a particular project, and have an arsenal of tools for completing the task in a safe and efficient manner.
Concrete Resurfacing
In many cases, the next step after grinding concrete involves resurfacing the floor with what concrete contractors refer to as an overlay. An overlay is essentially a thin layer of fresh concrete installed on top of the existing concrete. Overlay thickness varies between roughly 1/8" and ½", with thicker overlays being more appropriate for high-traffic surfaces.
The most important aspect of overlay installation is ensuring a strong bond between the overlay and the existing concrete. Mechanical surface preparation — i.e., grinding — plays a central role here. Likewise, repairing any cracks or deeper imperfections increases the success of the overlay.
Unlike less professional and untrustworthy contractors, the concrete flooring specialists at Colorado Concrete Repair never skip the important prep work involved in resurfacing. As a result, their overlays outperform the competition when it comes to both strength and longevity.
Concrete Sealing
Sealers offer an exceptional way to protect a concrete surface against virtually all forms of damage. Better yet, sealers can also be used to increase the visual appeal of a concrete floor. Of course, not all sealers will meet all needs. Colorado Concrete Repair possesses a wealth of knowledge about the various sealers on the market today, and can help you pick the best one to suit your needs.
Concrete sealers break down into two main categories: acrylic-based sealers and solvent-based sealers. Each category also contains a confusing array of different products. A true concrete specialist can help you weigh the various strengths and weaknesses of each type, taking into consideration such factors as:
VOC content
Aesthetics
Drying time
Penetrating vs film-forming sealers
Maintenance needs
Resistance to routine wear and tear
Safety
Certain sealers are better suited to industrial applications. Others yield a highly glossy surface, which may not be appropriate for all uses. At Colorado Concrete Repair, we can work with you to find the best sealer for your needs — and then install it according to the manufacturer's exact specifications.
Polished Concrete 
Polished concrete has quickly gained a lot of popularity as an alternative to waxes and other coatings. A polished surface offers many of the same protective benefits of those products at a lower overall cost, both in terms of installation and maintenance. Polished concrete offers more resistance to foot traffic and moisture transmission problems.
Polishing a concrete floor is a multi-step process — one that uses many of the same grinding machines used in preparing for overlays. A series of progressively finer grinding tools are used to create a highly smooth surface. In addition, contractors often recommend incorporating penetrating hardeners to help seal the pores of the concrete and further increase its resistance to water.
Stained Concrete
Staining allows you to enhance the appearance of concrete floors, better incorporating them into your building's aesthetic and design plans. Contractors can stain both new and old concrete floors. Because a stain penetrates deep into the concrete, it will not fade, flake, or peel as time goes on.
Acid-based chemical stains provide an even greater degree of subtlety. These stains safely react on a chemical level with your concrete, leading to the formation of natural variations in color and density that more closely mimic natural substances like granite and marble. The experts at Colorado Concrete Repair are well versed in the application of all types of concrete stains.

Schedule Your Free Consultation
If you're ready to see how your floors can improve day-to-day processes for your company, contact us or give us a call. Colorado Concrete Repair is here to provide, efficient, dependable concrete coating services for our neighbors in Denver, Englewood, Littleton, Commerce City, and Lakewood, Colorado. We stand by what you stand on!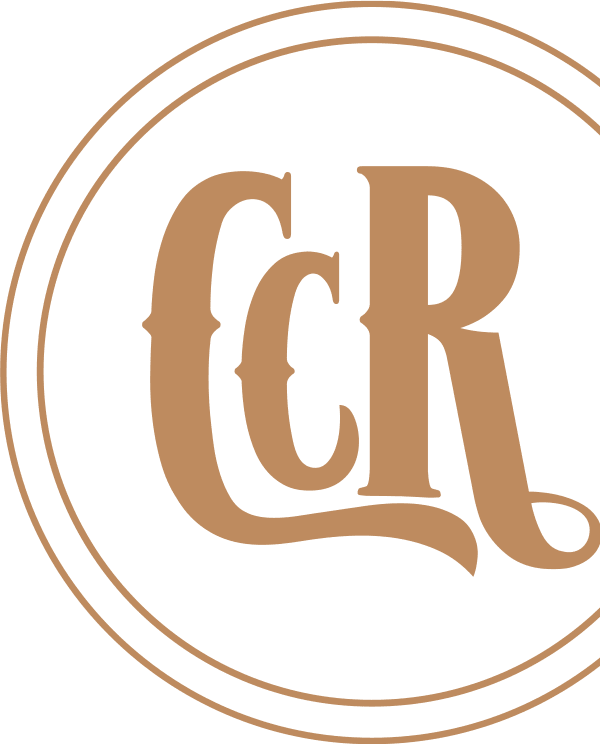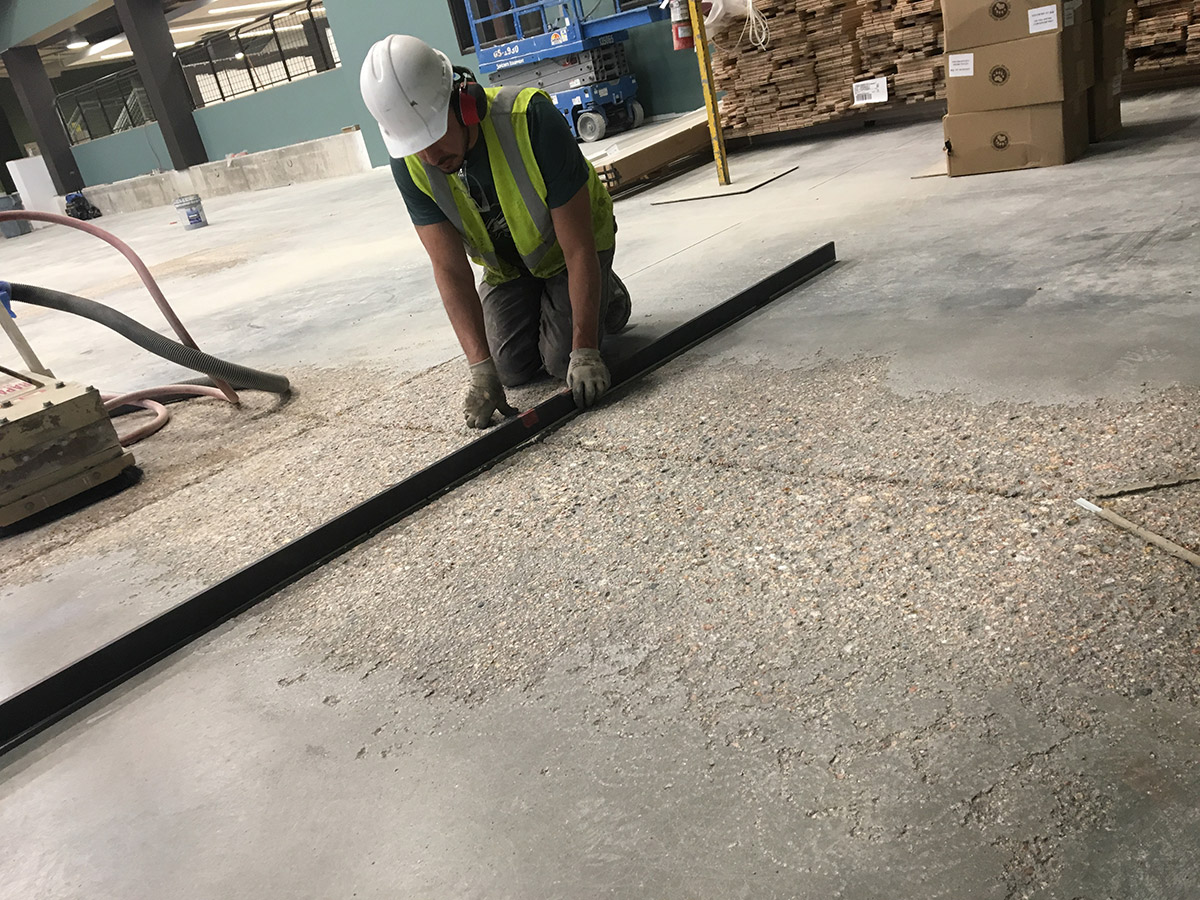 Does your floor meet the new safety standards? Eliminate potential hazards and create a safe working space.

We're concrete flooring contractors providing efficient, dependable services for our neighbors in Denver, Englewood, Littleton, Commerce City, Lakewood, and the surrounding areas. Whether you need concrete repair, epoxy coatings, or commercial and industrial flooring options, you can count on Colorado Concrete Repair to provide high-quality results.
We Do Work for Some Great People
We're dedicated to working with integrity, and that's how we've created relationships with some amazing businesses throughout the area. We've been honored to partner with great people who value hard work and quality as much us.