Your business is a reflection of your own values; when existing and potential customers enter your premises, you reveal yourself to them. Be certain your reflection imparts a commitment to excellence and professionalism, starting from the ground up with noticeably fresh and clean commercial flooring.
There is no better way to take advantage of the best industrial and commercial flooring solutions in Commerce City, Colorado than with Colorado Concrete Repair. For more than a decade, it has remained our goal to be the most reliable, committed, and transparent professional commercial flooring specialists; we are proud to have achieved this goal through hard work and dedication to delivering the finest finished flooring products possible. Our reputation quickly grew from our practice of quality workmanship, which in turn opened new opportunities.
Our portfolio of satisfied clients include businesses operating in the following industries and fields:
Commercial Kitchens
Food Distribution Centers
Industrial Garages
Manufacturing Facilities
Whether your needs lean toward reparations of existing commercial flooring or the installation of new quality floors, at Colorado Concrete Repair you have a company which understands your need to continue business operations during the process of improving the look, efficiency, and safety of your commercial flooring. Because of our focus on commercial floors, you also have experts highly conversant about different surface options and can help you select the commercial flooring service which will best meet your business needs; this includes integrating features such as less slippery surfaces, easier clean up of chemical spills, and the sturdy accommodation of heavy-duty machinery and equipment.
Our Commercial Flooring Services
When it comes to finding professional commercial flooring contractors in Commerce City (and surrounding areas including Centennial, Denver, Englewood, Lakewood, and Littleton, to name but a few), no one can match our experience, prices, and range of concrete and epoxy services.
Commercial Flooring - Concrete
For most businesses dealing with high foot traffic or heavy machinery and equipment, concrete is your ideal commercial flooring solution, for multiple reasons.
First, concrete commercial flooring is fast and easy to install, meaning minimal downtime for your company and its operations. However, it's more than a quick installation which makes concrete the flooring of choice for most commercial spaces.
Concrete is also incredible durable and sturdy, capable of handling imposing loads without buckling support or any kind of deflection. Another advantage of concrete is its water-resistant properties which protects your floors from any type of water damage; a quick mop up and naturally drying process handles even flooded surfaces with ease. Equally important is the fact that concrete can withstand fires, making it the only logical choice for fire-hazardous structures. Finally, concrete is easily maintained without requiring special cleaning equipment or materials; often a thorough sweeping followed up by a damp mopping will restore your concrete commercial flooring back to its original new shining state.
As concrete specialists, you will find the following industrial and commercial flooring services at your command:
Concrete Grinding - by employing diamonds in our grinders, we are able to remove most impurities such as grease, dirt, and old coatings, preparing it perfectly for a professional resurfacing
Concrete Polishing - for those desiring a glossy concrete finish while forgoing coatings, our experts will manually polish your concrete floors to the highest shine you demand using fine progressions of grit in their specialized grinders
Concrete Repairs - you will be amazed at how our professionals can deliver a brand-new look to damaged (pitted, cracked, and even crumbled concrete) floors through expert patching, joint repairs, and new coatings
Concrete Resurfacing - you can save significant amounts of money through a professional resurfacing of your existing commercial flooring, ending up with what is as good as a brand-new floor
Concrete Sealing - to extend the life, safety, and newness of your commercial flooring while also highlighting the natural look of a quality commercial flooring concrete foundation, nothing works more effectively than professional sealing
Commercial Flooring - Epoxy 
Many businesses have discovered the multiple benefits of applying epoxy to their commercial flooring, including:
Aesthetics - with a seemingly endless choice of colors and patterns, your creative juices can flow freely
Low Maintenance - minimal dust production, fast cleaning, and chemically resistant all adds up to super easy maintenance
Safety - keeps buildings, employees, and customers safe, thanks to its natural resistance to chemicals, fire, slippage, and temperature
Strong - after its application, epoxy converts to a solid polymer which makes it amazingly resistant to extreme impact and less subject to chemical breakdown
As epoxying experts, we offer you these following options:
Epoxy Coating - for businesses demanding non-porous commercial flooring which is easy to clean, chemical resistant, minimizes dust, and offers multiple finishes and colors, epoxy coating is an outstanding way to go
Epoxy Injection - this is a great and affordable alternative to a full removal and new installation of commercial flooring, as a professional epoxy injection can readily strengthen and repair cracked floors
Epoxy Repair - when poorly or improperly installed (by another contractor, of course!), epoxy flooring suffering from bubbles and uneven surfaces can be transformed into a quality commercial flooring space through our professional epoxy repair service
When you choose Colorado Concrete Repair, you have also selected expertise, honesty, and integrity from a team who only considers a job well done upon owner approval. Though you may not know it, there is a good chance you have already seen and walked on the work we have performed for major corporations and organizations in Commerce City and the neighboring areas of Denver, Centennial, Englewood, Littleton, and Lakewood.
Your Free Collaboration Expert
Another invaluable benefit we offer, both to our existing clients and to newcomer businesses wanting to feel us out, is our unhesitating readiness to share our knowledge, ideas, and even present examples of prior work we have performed for other clients.
Our free consultation gives a fantastic advantage to both those with a clear vision of what they would like done and those less certain of what outcome they hope to see. For those with designs already formed, we bring ideas geared towards your current desires; for those still in the early brainstorming stage, we can walk you through a few scenarios which will help you narrow down your choices. In any situation, we are able to answer your questions concerning the various services we offer while we also strategize on completing the job with as little downtime as possible for your business.
As business owners ourselves, we completely understand the necessity of keeping your operation running with as few interruptions as possible. Part of the extra value we impart to our clients is our ability to minimize downtime while also completing the work as quickly as realistically possible. Contact us today and we will work together in improving the looks, safety, and efficiency of your commercial flooring.

Schedule Your Free Consultation
If you're ready to see how your floors can improve day-to-day processes for your company, contact us or give us a call today. Colorado Concrete Repair is here to provide, efficient, dependable concrete coating services for our neighbors in Denver, Englewood, Littleton, Commerce City, and Lakewood, Colorado. We stand by what you stand on!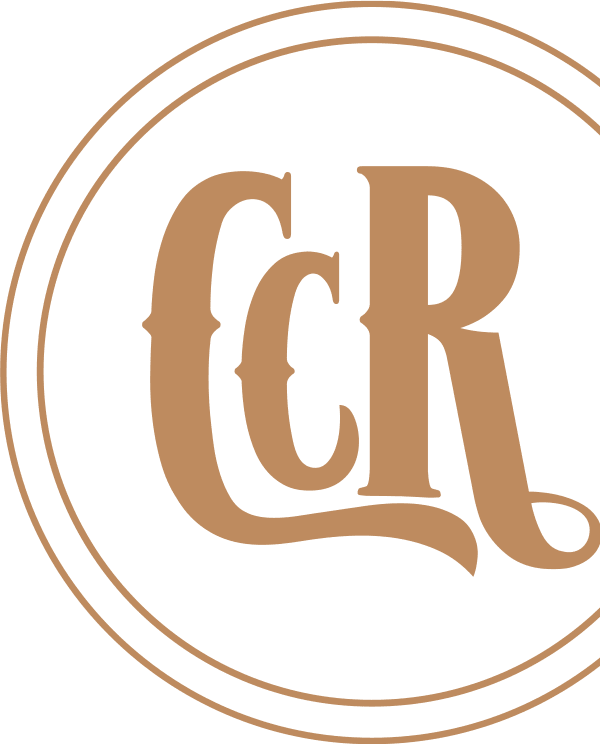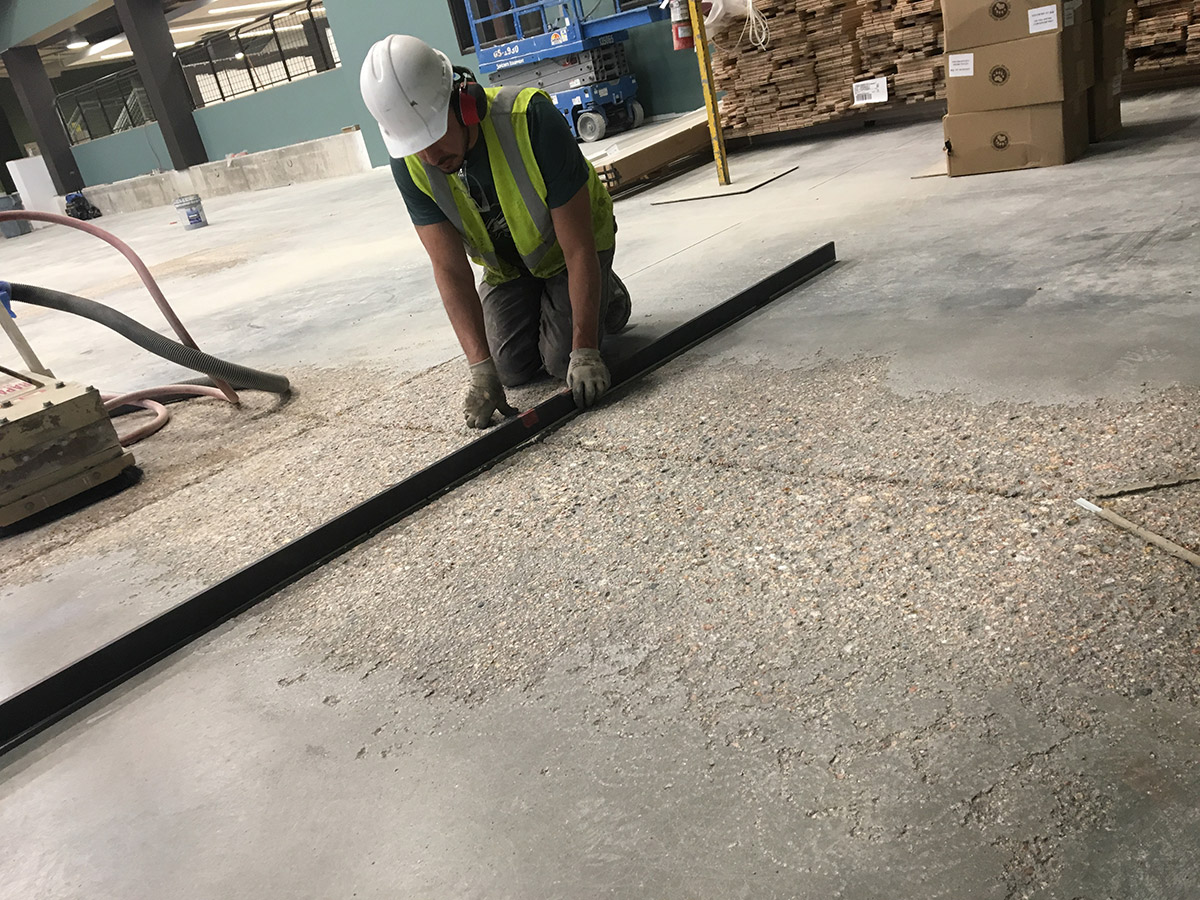 Does your floor meet the new safety standards? Eliminate potential hazards and create a safe working space.

We're concrete flooring contractors providing efficient, dependable services for our neighbors in Denver, Englewood, Littleton, Commerce City, Lakewood, and the surrounding areas. Whether you need concrete repair, epoxy coatings, or commercial and industrial flooring options, you can count on Colorado Concrete Repair to provide high-quality results.
We Do Work for Some Great People
We're dedicated to working with integrity, and that's how we've created relationships with some amazing businesses throughout the area. We've been honored to partner with great people who value hard work and quality as much us.