Competition is tough and you have to do everything you can to make sure your warehouse facility succeeds. You've chosen the perfect location, your employees are the best in the business, and your rates are superb. In order to capture an even larger share of the market, you need to take things a step further. The aesthetic of your building is important, especially your Commerce City, Colorado warehouse floors.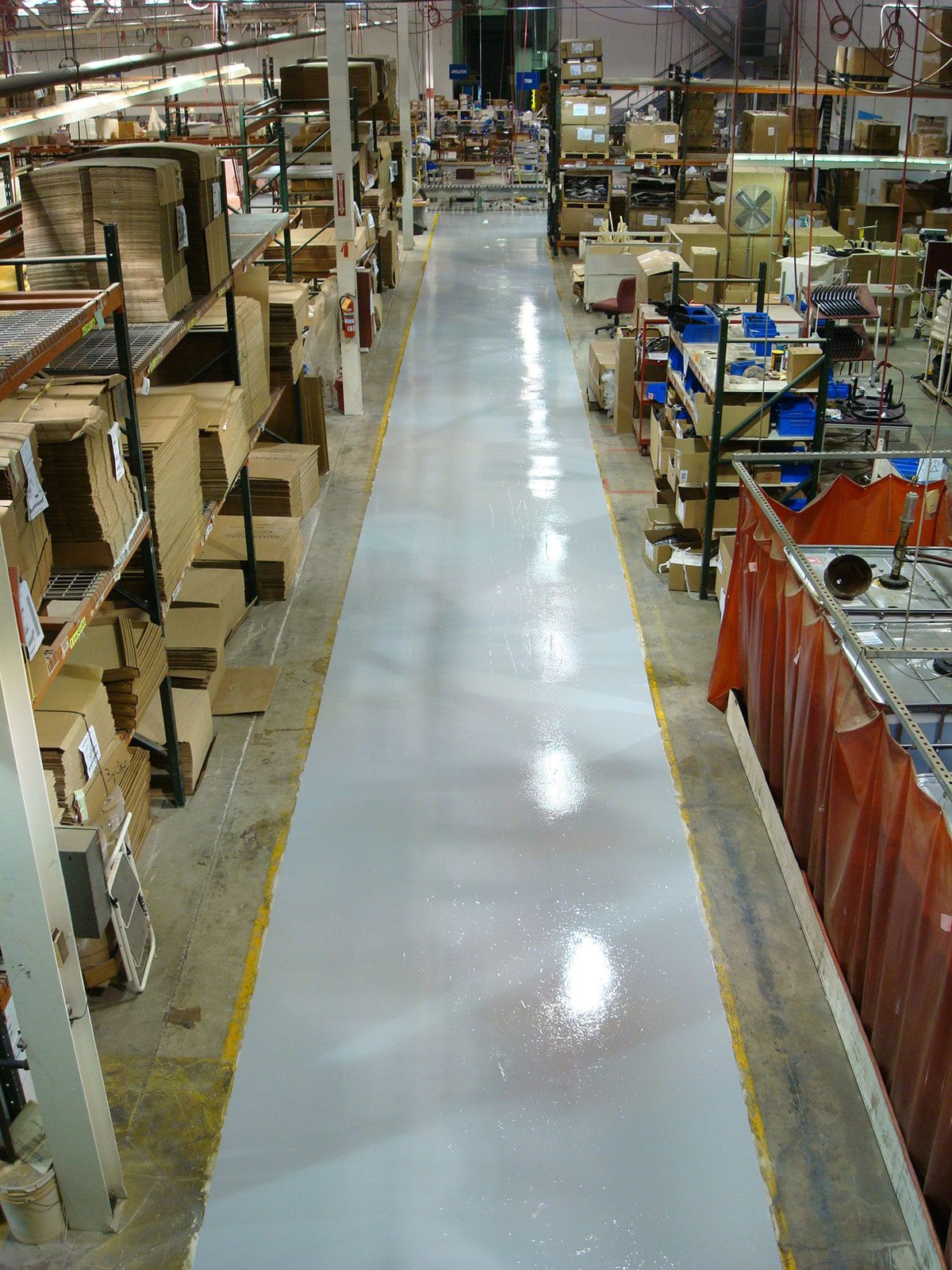 Aesthetics and Functionality
Whenever someone enters your warehouse facility they get an immediate impression of your business. Concrete warehouse floors that are cracked, discolored, and deteriorating won't send the message you're hoping to convey. In fact, flaws in your warehouse floor can hurt your business. Plus, they create an unsafe environment for your workers and guests. We can repair and restore your warehouse floors, so they make the right impression every time.
Warehouse Flooring Services
We understand how important it is for your Commerce City warehouse floors to look good. We're also well aware of the abuses that concrete flooring can take, especially in a warehouse setting. In fact, concrete flooring is what we know best, and we have a solution for every application:
Concrete Floor Repairs
With repeated pressure from equipment such as forklifts, heavy loads, and pedestrian traffic, your concrete floors are susceptible to cracks and other damage. Likewise, your equipment is susceptible to damage from driving on floors that need repair. We'll find all the places the concrete is failing, fill in the cracks, and bring your floors back to their former glory.
Epoxy Coated Concrete
Dress up your concrete warehouse floors and increase your employee satisfaction at the same time. Epoxy coated concrete is highly durable, resistant to chemicals and other spills, and long-lasting. Our technicians are epoxy floor specialists, and they'll create a floor you'll be proud of for years to come. Sweep and mop on a regular basis and occasionally polish your epoxy floors for a deep shine that lasts.
Polished Concrete Floors
Dull concrete floors can make your warehouse seem dark and dirty. A high-shine floor can make all the difference when it comes to lighting inside your warehouse. A polished concrete floor allows more light to reflect, brightening up the space, and making it more inviting. They're extremely easy to maintain, only requiring a sweep and damp mop so your crew can focus on more important things.
Stained Concrete Floors
High-end flooring materials like granite, marble, or flagstone are hardly suitable for a busy warehouse with heavy equipment and product. But, that doesn't mean you can't get the look of these natural materials anyway. With a durable, long-lasting concrete floor that mimics whatever natural stone, you get the durability you want at a fraction of the price.

Schedule a Warehouse Floor Consultation
You know that your Commerce City warehouse floors are vital to your business, but you want to make sure you make the right decisions about repairs. We completely understand, and we encourage you to contact us at Colorado Concrete Repair today. We'll schedule an appointment, so we can inspect your floors and discuss your needs, budget, timeline, and expectations. You can rest assured that we'll complete the work on time and that our crew maintains a safe, clean worksite that has minimal impact on your daily operations.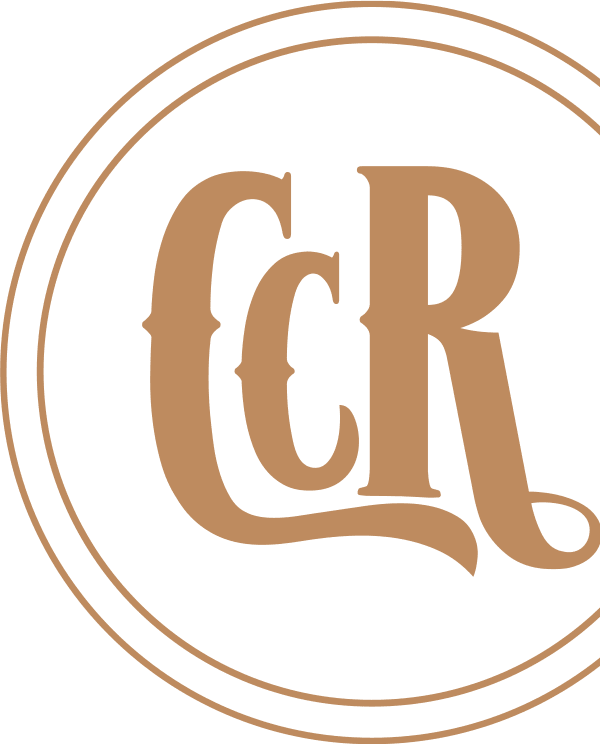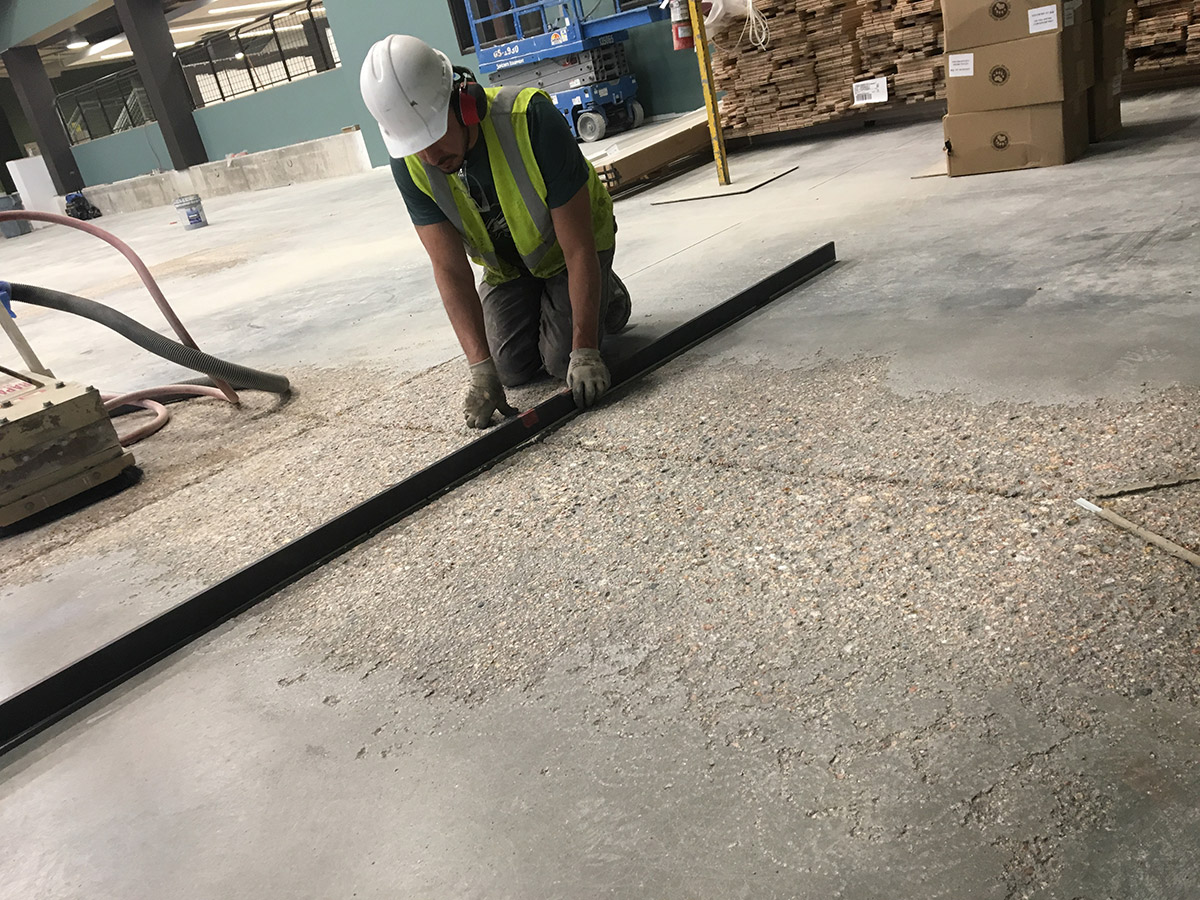 Does your floor meet the new safety standards? Eliminate potential hazards and create a safe working space.

We're concrete flooring contractors providing efficient, dependable services for our neighbors in Denver, Englewood, Littleton, Commerce City, Lakewood, and the surrounding areas. Whether you need concrete repair, epoxy coatings, or commercial and industrial flooring options, you can count on Colorado Concrete Repair to provide high-quality results.
We Do Work for Some Great People
We're dedicated to working with integrity, and that's how we've created relationships with some amazing businesses throughout the area. We've been honored to partner with great people who value hard work and quality as much us.