Contact Us Today for Your Free Estimate
"By doing business with Colorado Concrete Repair, you're first of all going to get a quality floor, you're going to get quality people coming to work with you, the people are going to be fair, they'll treat you right, and the customer service is top notch." 
– Matt Miseldine, Service Center Manager, Cook Compression

The Team With Values as Firm as Concrete
We work hard to provide the best services possible. Whether you need concrete refinishing, epoxy coating, epoxy repair, or another concrete service, you can depend on us to deliver projects that come in on time and on budget. We take pride in what we do, and we care about doing business the right way. Learn more about the hard-working team that makes up Colorado Concrete Repair.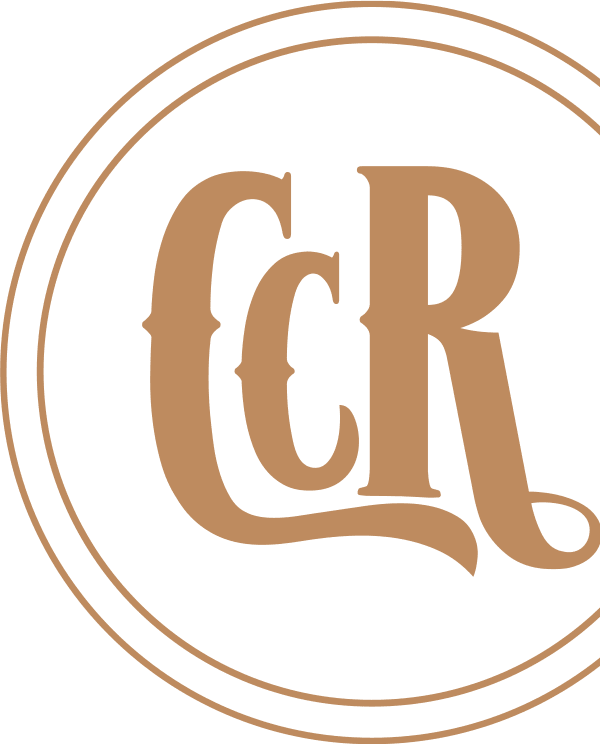 We're concrete flooring contractors providing efficient, dependable services for our neighbors in Denver, Englewood, Littleton, Commerce City, Lakewood, and the surrounding areas. Whether you need concrete repair, epoxy coatings, or commercial and industrial flooring options, you can count on Colorado Concrete Repair to provide high-quality results.