Your Business Runs From the Ground Up. Hire a Concrete Contractor You Can Trust!
We are experienced commercial flooring specialists who care about the job we do. For over 10 years, our team has provided high-quality concrete repair, coatings, and refinishing, driven by one mission: to work with integrity on every job we take. We make this goal a reality in the way we get things done. We value our clients' time and their trust. When putting a plan in motion, we plan for many possible turn of events, ensuring jobs are completed on time and on budget. Our services create stronger, more durable, and more beautiful floors that can support your business from the ground up.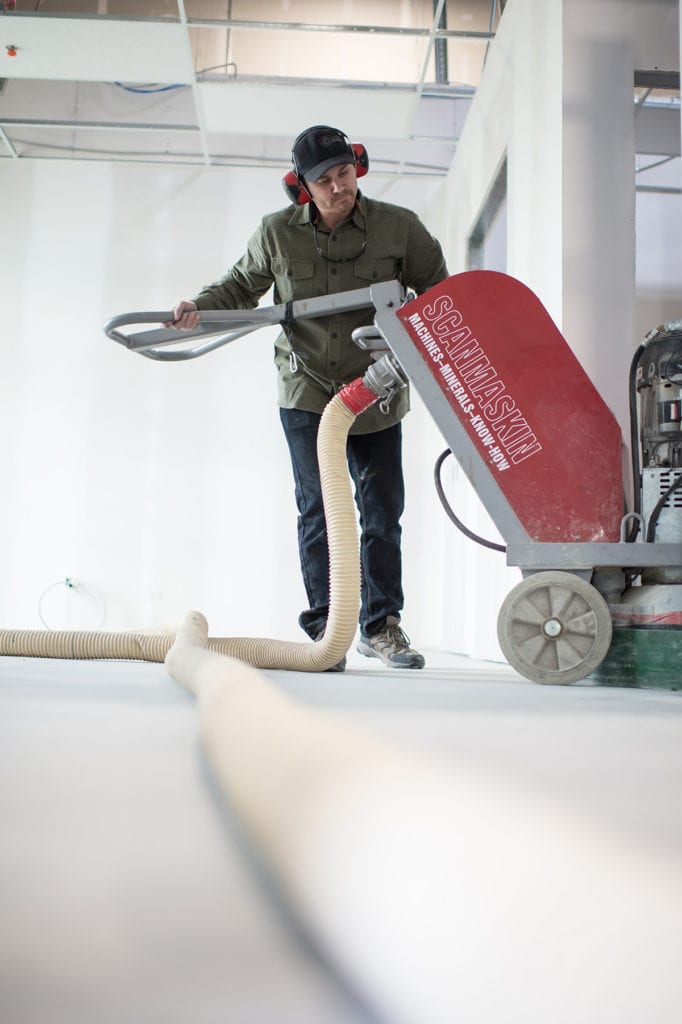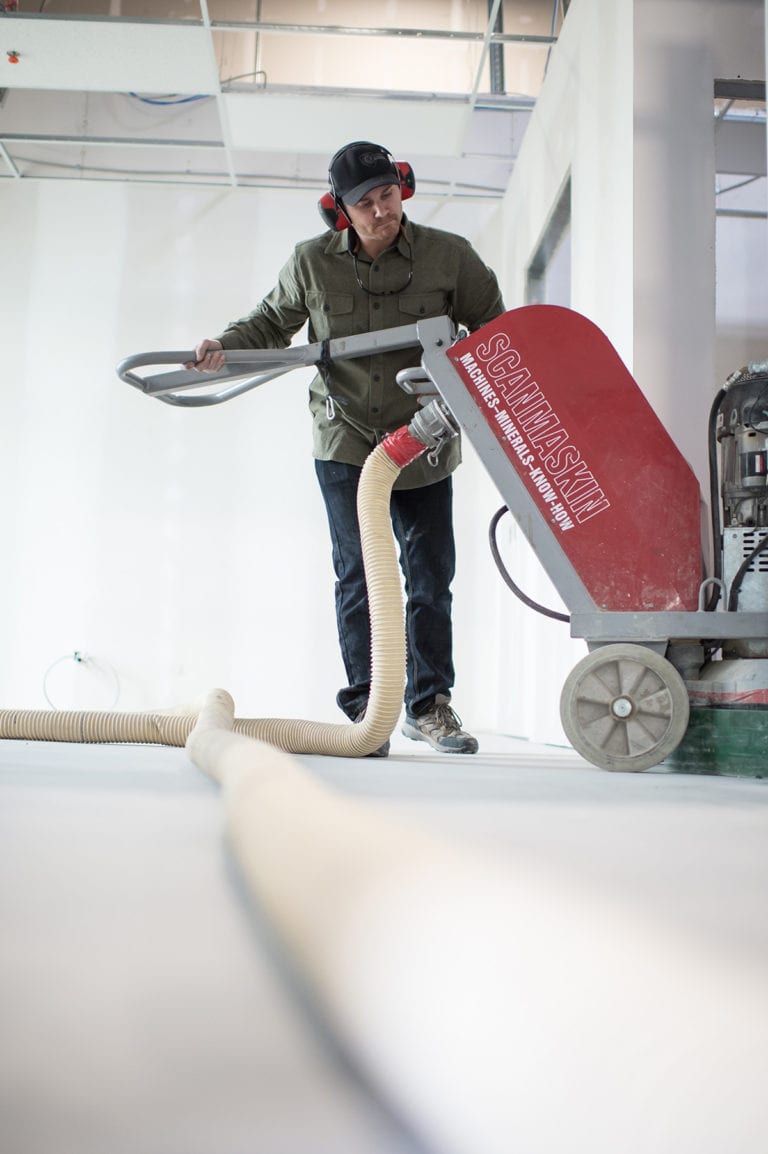 Our Services
At Colorado Concrete Repair, our commercial flooring specialists have the experience to recommend the best solutions for your concrete floors. We have worked with a variety of industries and in many different environments, including manufacturing facilities, food distributors, commercial kitchens, breweries, warehouses, industrial garages, and more. Our team collaborates with each client to learn their unique needs and preferences. We work together to provide the best-performance floor options for each client. We're here to get the job done right, on budget, and on schedule.
Some of the services we provide include:
At Colorado Concrete Repair, we stand by what we do. From airplane hangars, to chemical containment areas, to commercial garages and food-grade environments, our commercial flooring specialists have helped clients from a wide array of industries improve their floors. Give us a call today to learn how your floors can start improving the efficiency and safety of your facility. Whether you need repair services, resurfacing, or sealing and staining, we provide value-engineered, high performance flooring solutions in the Denver, Colorado area.

Schedule Your Free Consultation
If you're ready to see how your floors can improve day-to-day processes for your company, contact us or give us a call today. Colorado Concrete Repair is here to provide, efficient, dependable concrete coating services for our neighbors in Denver, Englewood, Littleton, Commerce City, and Lakewood, Colorado. We stand by what you stand on!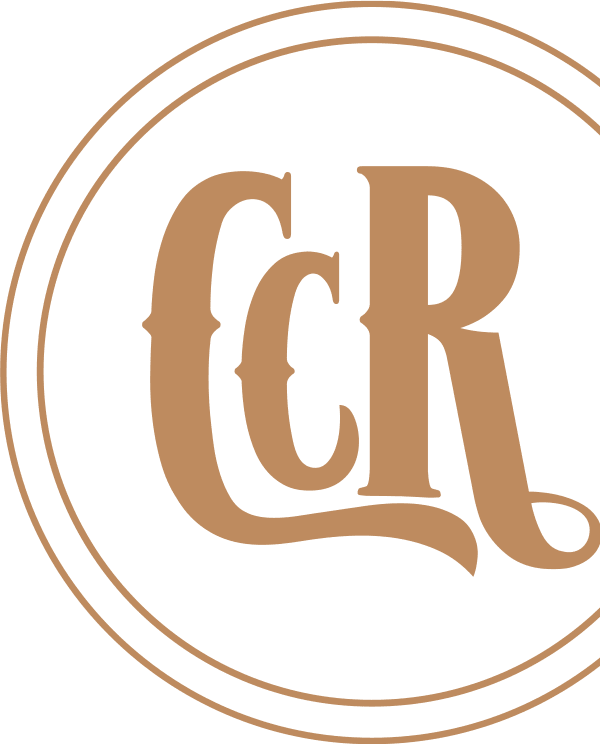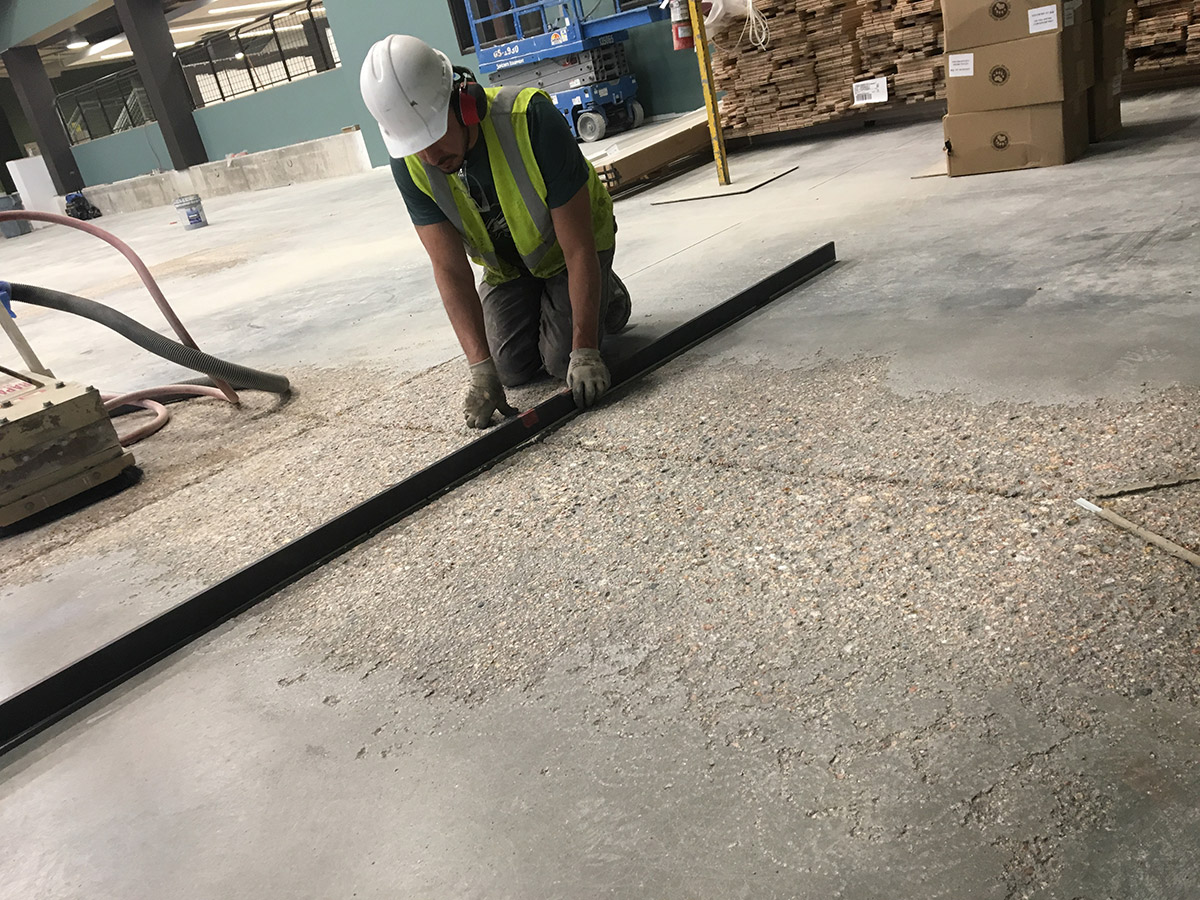 Does your floor meet the new safety standards? Eliminate potential hazards and create a safe working space.

We're concrete flooring contractors providing efficient, dependable services for our neighbors in Denver, Englewood, Littleton, Commerce City, Lakewood, and the surrounding areas. Whether you need concrete repair, epoxy coatings, or commercial and industrial flooring options, you can count on Colorado Concrete Repair to provide high-quality results.
We Do Work for Some Great People
We're dedicated to working with integrity, and that's how we've created relationships with some amazing businesses throughout the area. We've been honored to partner with great people who value hard work and quality as much us.