High-Quality Commercial Flooring for Denver Area Businesses
With over 14 years of experience working with businesses that take pride in their work, Colorado Concrete Repair has a track record for success in Denver, Colorado, and the surrounding areas. We are passionate about partnering with our clients to create beautiful, high-performance commercial flooring. We're concrete flooring contractors that care about your deadline, your budget, and your business. Our clients trust us because they know our values are set in concrete.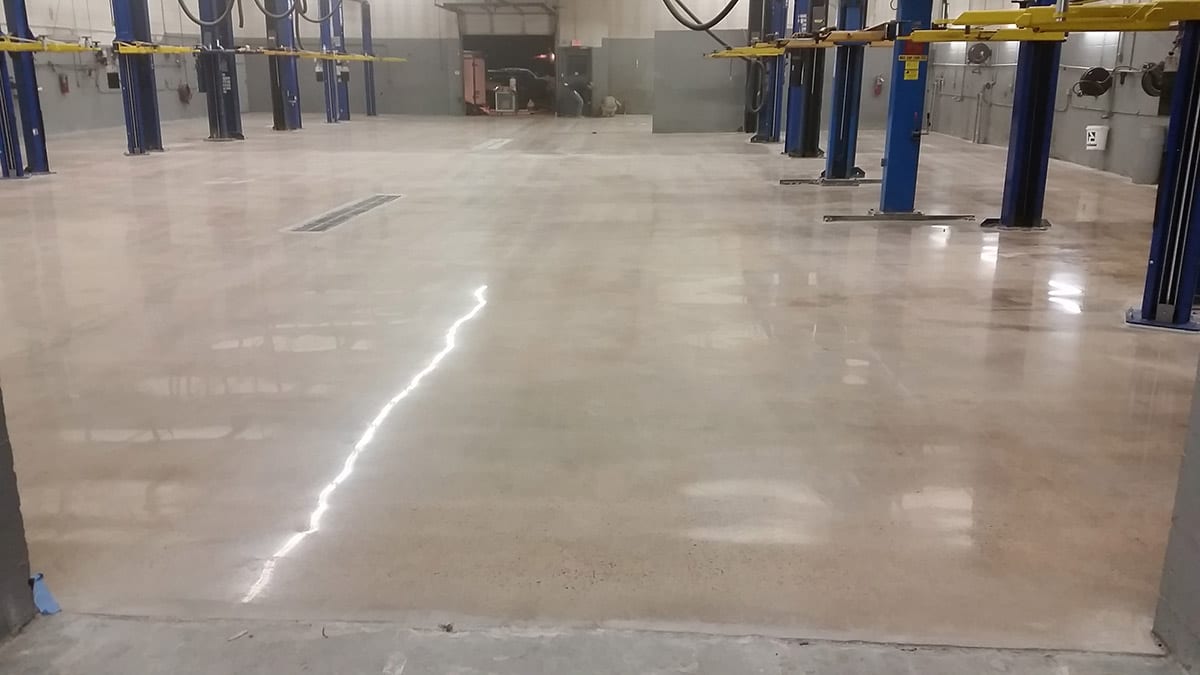 Commercial & Industrial Flooring Experts
Our team has worked with a large variety of industries to create durable, high-quality flooring that works for their specific needs. We have experience in many different flooring scenarios and can recommend the best application for your industry and specific facility. By completing a comprehensive walk-through and evaluating your needs, we'll help you make the right choice for your unique situation.
Some of the applications we have completed include:
Industrial Settings
Shops and Garage Floors
Manufacturing Facilities
Fitness Centers
Barns and Agricultural Floors
Aircraft Hangars and Storage Facilities
Kennels and Vet Clinics
Depending on your industry, you may need your commercial flooring to provide additional benefits for your business. Whether you're in a commercial kitchen setting, a high foot traffic area, or if your floors need to support heavy machinery, we can recommend the right commercial flooring solution for you. For example, some flooring options provide chemical resistance, additional traction for high foot traffic areas, or an exceptionally smooth, precise surface to support sensitive equipment. Choosing the right options for your space can help you maintain high safety standards and create an easier-to-clean area, too.
The right flooring can provide a variety of benefits:
Easier to clean
Non-porous, more-hygenic
Chemical resistant
Smoother for sensitive equipment
Reduces dusting from concrete being worn
Stronger
Longer lasting
Aesthetically pleasing
If you want to see what type of flooring is right for your environment, contact us today. Our experienced team can talk with you about your space and your needs. We'll walk through the space to really understand how you work and what your day-to-day needs entail. We'll recommend the service that can help achieve your goals and provide a customized plan for budget and schedule that you can count on.
Commercial Flooring Services That Create Solutions for Your Business
At Colorado Concrete Repair in Denver, Colorado, our dependable team is experienced in working with businesses to recommend the right product for your unique needs. Our services include concrete floor coatings, concrete grinding, concrete repair, concrete sealing, epoxy floors, stained concrete floors, pool deck coatings, and more. Each of these provides a unique set of benefits. If your flooring needs to be chemical resistant, withstand heavy machinery, easier to clean, or if you have repairs that need to be corrected quickly, we can recommend the right service that can provide added efficiency and strength for your business. Work with us and discover how the right flooring options can help improve the efficiency and safety of your day-to-day operations.
Our Process
We believe in doing things the right way. Our start-to-finish process allows us to complete projects on schedule, with as few unknowns as possible. Because we're experts in planning, when you work with us, you can depend on efficient work, done right.
For each job, we develop a strategy that allows your company to maintain workday operations while efficiently turning over a high-performance product. Whether you need installation as quickly as possible, or if we're scheduling out for a future date when your company is less busy, we are experienced in dealing with a variety of installation types. It's our goal to ensure you get as much uptime—and as little downtime—as possible. We are here to make your concrete repair or installation as painless and seamless as possible. At Colorado Concrete Repair, we stand by what we do.
Testimonials
Don't just take our word for it. We've worked with some incredible businesses. We're proud our former clients have appreciated the hard work and service they got from us at Colorado Concrete Repair.

Schedule Your Free Consultation
If you're ready to see how commercial flooring can improve day-to-day processes for your company, give us a call today. Colorado Concrete Repair is here to provide, efficient, dependable concrete coating services for our neighbors in Denver, Englewood, Littleton, Commerce City, and Lakewood, Colorado. We stand by what you stand on!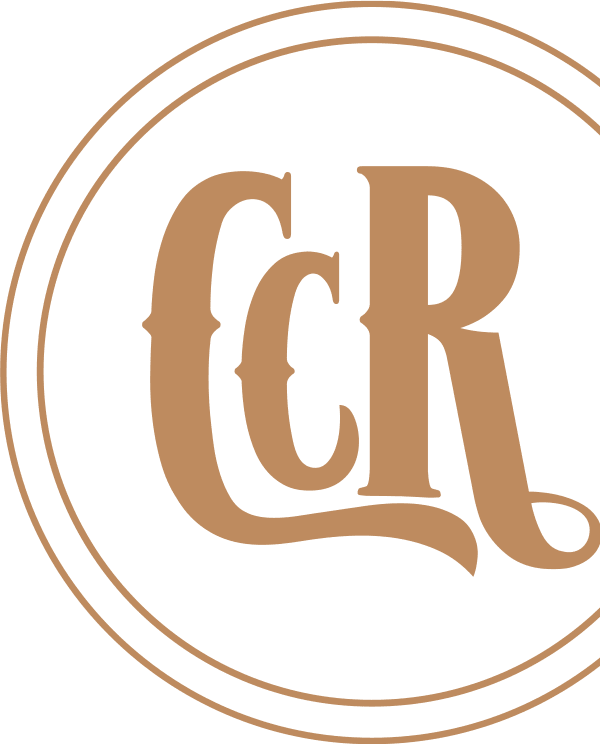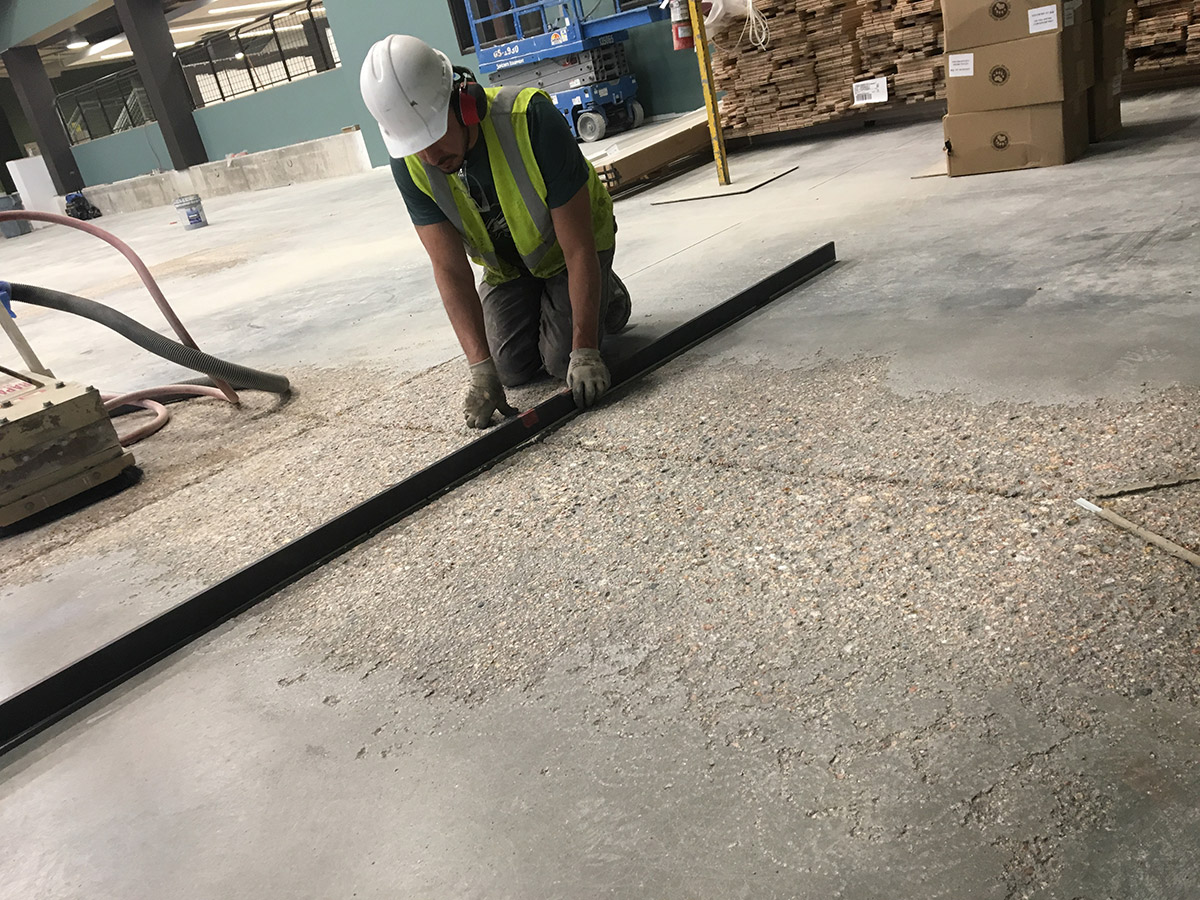 Does your floor meet the new safety standards? Eliminate potential hazards and create a safe working space.

We're concrete flooring contractors providing efficient, dependable services for our neighbors in Denver, Englewood, Littleton, Commerce City, Lakewood, and the surrounding areas. Whether you need concrete repair, epoxy coatings, or commercial and industrial flooring options, you can count on Colorado Concrete Repair to provide high-quality results.
We Do Work for Some Great People
We're dedicated to working with integrity, and that's how we've created relationships with some amazing businesses throughout the area. We've been honored to partner with great people who value hard work and quality as much us.