For businesses and commercial organizations in Denver, Colorado and surrounding areas utilizing a kitchen, it really does matter what quality of flooring is installed. The difference between a professional installation using the appropriate materials and a rushed, inexpensive option makes more of a difference than you may first imagine. By gaining a better understanding of what is involved in selecting commercial kitchen flooring, you are more likely to end up with the result you want.
What To Expect in Commercial Kitchen Flooring Installation for Your Denver, CO Business
Evaluate the following features when considering the installation, repair, or refinishing of commercial kitchen flooring:
Aesthetics - even if the kitchen facilities are not open to public view or traffic, aesthetics do matter; while aesthetics may seem less important when only staff is occupying that area, creating a tasteful and visually appealing workspace serves to improve worker attitudes and production
Antimicrobial - precisely because food preparation is the main activity occurring continuously through business hours (and sometimes before and after), using materials which limit or prevent bacterial infections and microbial growth is crucial; it also means that passing government health standards is easier and more likely
Comfort - equally important to employees spending their working day in a kitchen environment is ensuring that workers can work in comfort, particularly if they are on their feet all day; once again, those working in relative comfort will find themselves steadily performing with only minimal break times required
Safety - because of water, oils, grease, soaps, and other slippery elements, safety is always a top priority for kitchen employees; creating commercial kitchen flooring that is slip-resistant must always be included in any commercial kitchen flooring project
Sanitation - while antimicrobial floors work to eliminate the invisible microorganisms and microscopic bacteria, having a commercial kitchen floor that cleans easily and quickly is just as important as ensuring a germ-free environment; the presence of stains, sauces, crumbs, and disposed foods create unwanted odors along with unhealthy conditions and a disorganized workplace
Now that you know what features to seek, let's take a look at the various materials that are used for installing, repair, or refinishing commercial kitchen flooring.
Selecting Commercial Kitchen Flooring Materials
While the appearance of the floor is typically the first thing to catch your eye, remember to keep in mind all the important features listed above when shopping for commercial kitchen flooring material.
In general, there are four types of commercial kitchen flooring material from which to choose. Following is a brief summary of each material, along with its benefits and possible drawbacks.
Concrete
As you might imagine, we know concrete. Concrete commercial kitchen flooring presents an ideal solution for most commercial businesses. The material used, cementitious urethane, offers these advantages:
Thermal Shock Resistant - cold freezers being washed down with hot sprays and areas exposed to steam cleaning find better absorption of such extreme temperature swings without damage
Withstands High Temperatures - with multiple stoves, ovens, and other hot cookers, heat affects all surfaces, but concrete floors absorb the heat instead of being damaged from prolonged exposure
Fast Coating - once the cementitious urethane is laid, in a week the coating can be applied, allowing quick turnaround and reduced downtime
Expandable and Contractible - the ability to expand and contract in conformity of the concrete substrate helps to eliminate delamination, maintain tighter bonds, and support a healthy, hygienic environment
Ceramic Tile
Consisting of a clay mixture which is shaped into tiles and finished through firing in a kiln, ceramic tiles are hard, durable, and easy to clean. Making maintenance and upkeep is a breeze. Ceramic tile floors can be produced using either porcelain or non-porcelain composites and, for commercial kitchens, a treatment of a melted glass glaze covers the surface, protecting it from wear, tear, stains, and water (unglazed ceramic is porous, it cannot endure the heavy traffic, spills, breaks, and scrapes a commercial kitchen regularly experiences).
Returning to the aesthetic component of commercial kitchen flooring, applying glaze lets your creative juices flow. Manufacturers can produce flooring with designs, such as natural patterns or various wood grains. The final benefit of ceramic tiling is, if one tile breaks, the kitchen keeps running while a replacement is ordered; in other words, easily repairable without interrupting workflow.
Commercial Vinyl Flooring
Also referred to as resilient flooring, those with an eye towards durability and working with a smaller budget find commercial vinyl flooring a popular choice for commercial kitchen flooring. If considering this material, three types are manufactured and it is important to know the differences:
Vinyl Composition Tile (VCT) - a mixture of limestone, filler, thermoplastic binder and color pigments, it is produced in sheets and cut into tiles; due to the layers of polish used to protect its surface, it is not recommended for commercial kitchen flooring, as it needs regular stripping, waxing and re-coating
Luxury Vinyl Tile (LVT) - this tile shares a lot of similarities with sheet flooring, but provides more flexibility and design options; in contrast to sheet flooring, this material can excellently mimic natural looks, like wood or stone, and comes in large planks (i.e., 7" x 48")
Sheet Flooring - the more affordable option when compared to LVT, sheet flooring is manufactured in large sheets (usually  12"x12" or 16"x16"), with the idea to have as few seams as possible
All types of vinyl flooring employ the same four layers in the production process, although the thickness will vary. The four layers, starting from the base to the surface, are:
Backing Layer - generally 90% of vinyl flooring is composed of the backing layer and provides a solid foundation from which to build
Design Layer - floors next lay down the designs, patterns, or imagery to be replicated; solid color options would also be applied in this layer
Clear Film - this layer is what does most of the protective work, designed to prevent or reduce rougher damage (i.e., rips and tears)
Aluminum Oxide - the final top layer uses ingredients that protect against lighter damages (i.e., shoe scuffs or surface scratches)
The two greatest benefits of commercial vinyl flooring are its affordability and flexibility, with a wide range of options from which to select.
Specialty Flooring: Brick and Natural Stone Tiles
While the most expensive option, it is still a very popular choice when installing commercial kitchen flooring. In particular, when a kitchen is in full view of its consuming public, ambiance comes into play; an unusual, creative, attractive kitchen can ideally complement and emphasize the branding of the business. Because of this clear benefit, the additional cost of specialty flooring typically more than pays for itself in the boost it gives the commercial operation.
Some claim the natural hues found in red brick can stimulate the appetite; both brick and natural stone tiles create a warm, natural atmosphere conducive to appetizing settings. When considering natural stone tiles, look for honed or brushed materials for improved traction (polished surface tiles create the potential of a classic "slippery when wet" hazard); if easy maintenance is important, slate and granite prove to resist stains better and polish up shinier.
With either brick or natural stone tiles, maintenance is an important consideration. Both natural stones and brick are porous, requiring protective coat sealing periodically. Finally, natural stone tiles demand cleaning several times a day, which should be factored in when weighing your material options.
Expert Workmanship: The Final Element  
Now that you have a clear picture of the materials and features involved in choosing the best commercial kitchen flooring for your enterprise, the final and most crucial component of completing your installation to your total satisfaction is working with experts in installing, repairing, and/or refinishing all kinds of commercial flooring, including commercial kitchen flooring.
At Colorado Concrete Repair, we believe in professionalism without the stuffiness; we've been doing this for over a decade, love our team, take pride in every piece of our work, and always guarantee our workmanship.
Contact us today and let us be your collaborative partner in creating the Denver, Colorado commercial kitchen environment you desire.

Schedule Your Free Consultation
If you're ready to see how your floors can improve day-to-day processes for your company, contact us or give us a call today. Colorado Concrete Repair is here to provide, efficient, dependable concrete coating services for our neighbors in Denver, Englewood, Littleton, Commerce City, and Lakewood, Colorado. We stand by what you stand on!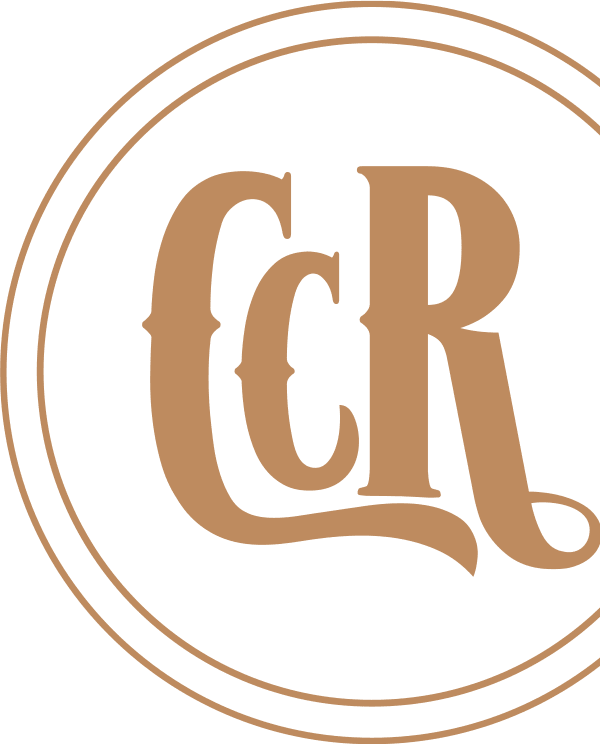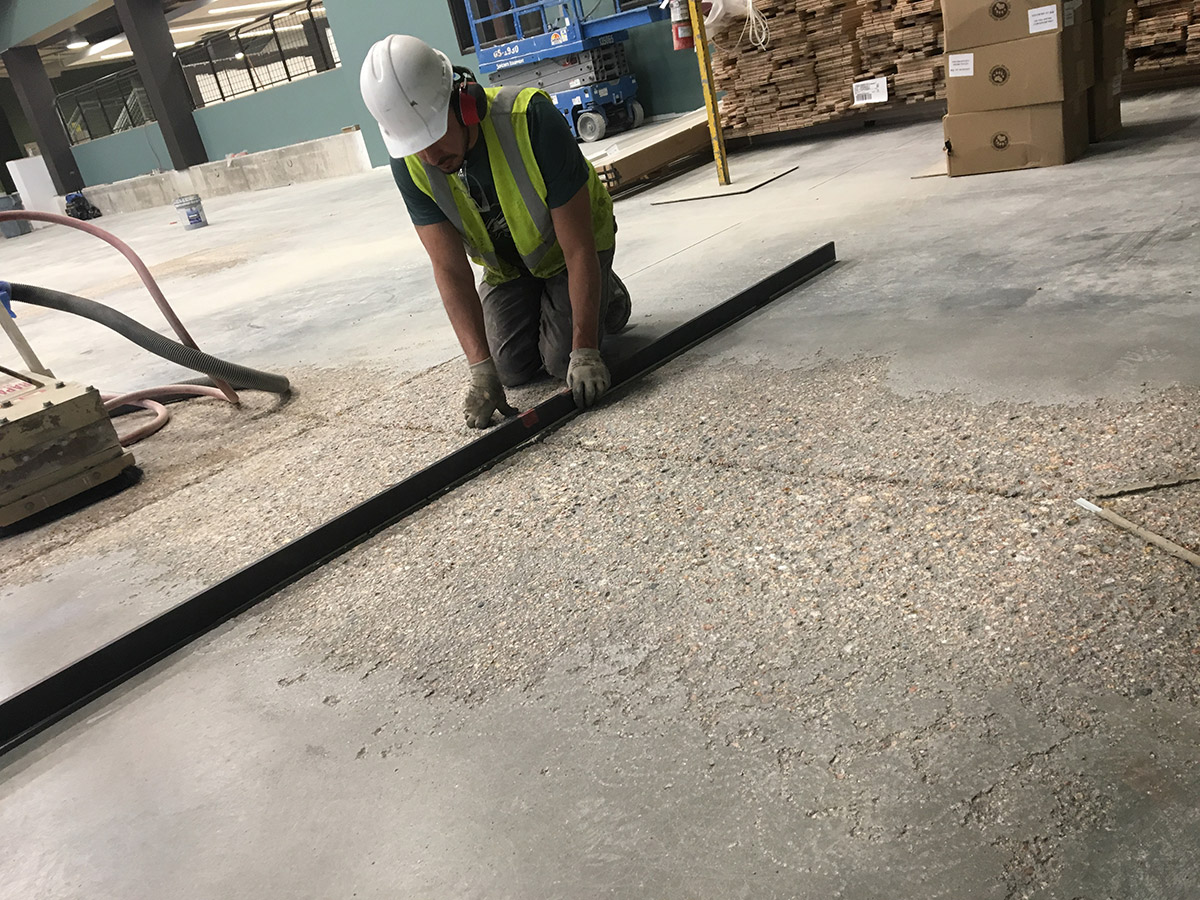 Does your floor meet the new safety standards? Eliminate potential hazards and create a safe working space.

We're concrete flooring contractors providing efficient, dependable services for our neighbors in Denver, Englewood, Littleton, Commerce City, Lakewood, and the surrounding areas. Whether you need concrete repair, epoxy coatings, or commercial and industrial flooring options, you can count on Colorado Concrete Repair to provide high-quality results.
We Do Work for Some Great People
We're dedicated to working with integrity, and that's how we've created relationships with some amazing businesses throughout the area. We've been honored to partner with great people who value hard work and quality as much us.