High-Performance Industrial Flooring in Denver, Colorado
As a partner to industrial businesses for over 10 years, our team at Colorado Concrete Repair understands that flooring is central to everything you do. Your business runs from the ground up, and it's vital you have a dependable surface that helps you get work done efficiently and safely. We create lasting flooring solutions for industrial settings in Denver, Colorado, and the surrounding areas.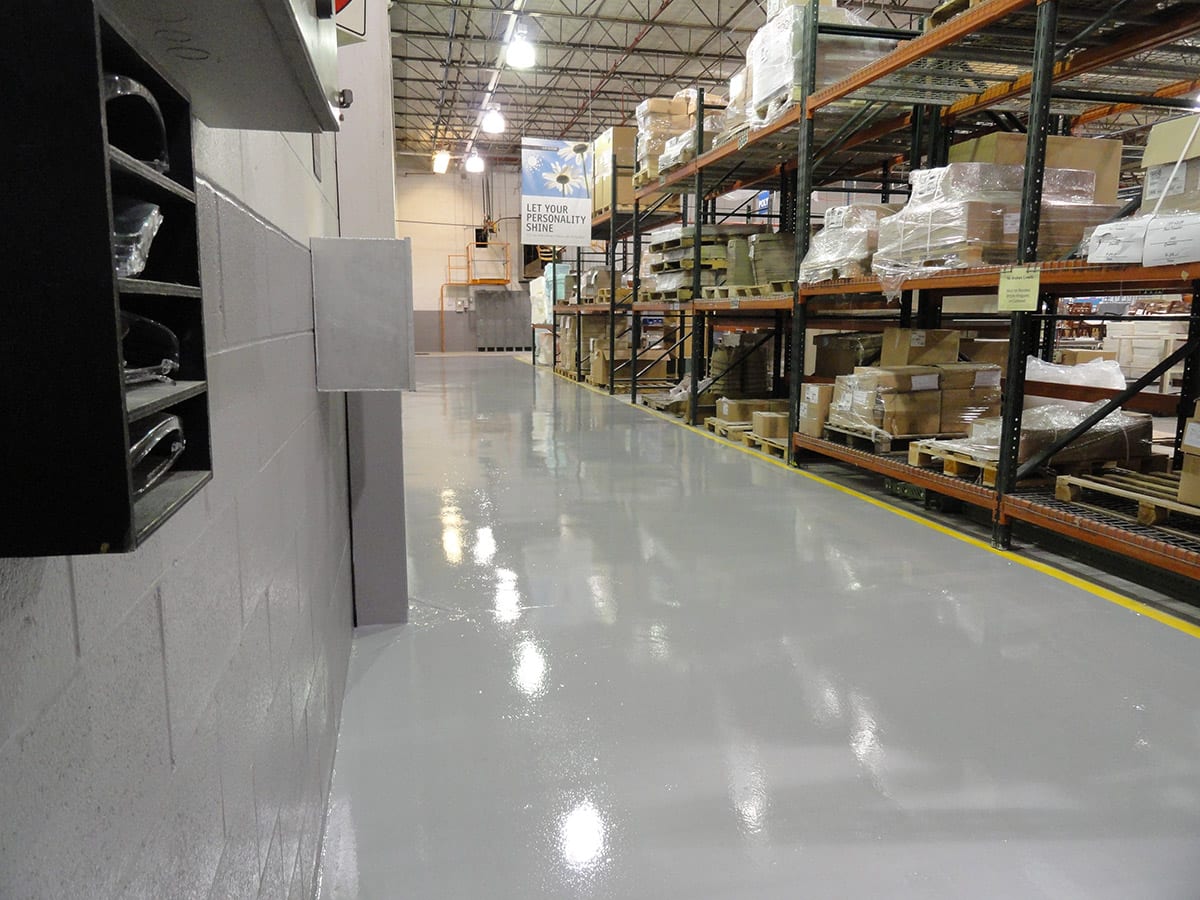 Concrete Services That Create Solutions for Your Business
If you're looking for industrial flooring, there are many options and finishes to choose from. Whether you need something slip-resistant, heavy duty, or chemical resistant, we provide solutions that can improve your day-to-day operations and safety. Our team can walk through your space with you to understand how you work and what your needs are. From there, we can recommend one of the following services to provide solutions for your industrial flooring. Contact us today to see how our services can bring added efficiency to your business.
Some of the services we provide include:
In addition to providing added efficiency and resilience for your business, the right concrete flooring options can provide invaluable safety benefits. By adding a suspended aggregate to the concrete coating in areas with high foot traffic, for example, you can reduce accidents and help your team work more efficiency. Floors that need to support heavy machinery or withstand chemical spills should be durable enough to resist damage, protecting them from cracks and other situations that could create safety issues for your employees. Industrial flooring solutions from Colorado Concrete Repair take into account your business's specific needs. Our experienced team can help recommend the right services that will make you confident in the quality and safety of your workspace.
Industrial Floor Coatings You Can Count On
Epoxy coatings provide a variety of benefits. In many industrial environments, you may need floors that are chemical resistant, resistant to attacks from acid and fats, provide added traction, and can support heavy machinery. Our team can take stock of your needs and recommend the right industrial floor coating for you.
Industrial floor coatings can provide many benefits, including:
Easier to clean
Non-porous, sanitary
Chemical resistant
Smoother for sensitive equipment
Reduces dusting from concrete being worn
Repairing Concrete in Industrial Settings
If your concrete shows signs of crumbling, spalling, getting pitted, or cracked, we can help. Repairing concrete is often a more affordable and efficient process compared to replacing your entire floor, and also can restore the look and function of your floor.
We understand that damaged concrete in industrial settings can pose a major safety concern. We work with you to schedule repair services in a timely manner, ensuring the safety of your area and reducing damage for your handling equipment and machinery. Some of our industrial flooring repair services include patching areas, washing and sealing an existing concrete floor, repairing joints, caulking large areas, grinding concrete, and even using coatings to secure any repairs that have been made. If you have questions about maintaining your concrete floors or repairing existing issues, contact us today.

Schedule Your Free Consultation
If you're ready to see how your floors can improve day-to-day processes for your company, contact us or give us a call. Colorado Concrete Repair is here to provide, efficient, dependable concrete coating services for our neighbors in Denver, Englewood, Littleton, Commerce City, and Lakewood, Colorado. We stand by what you stand on!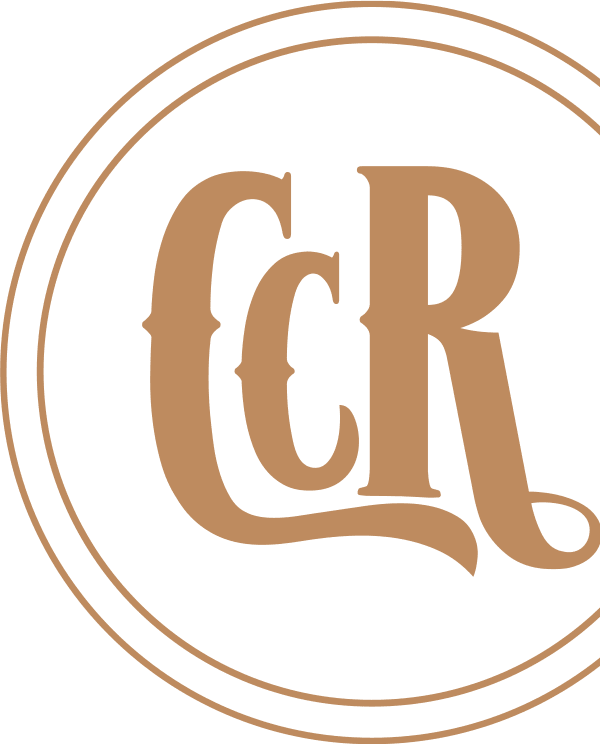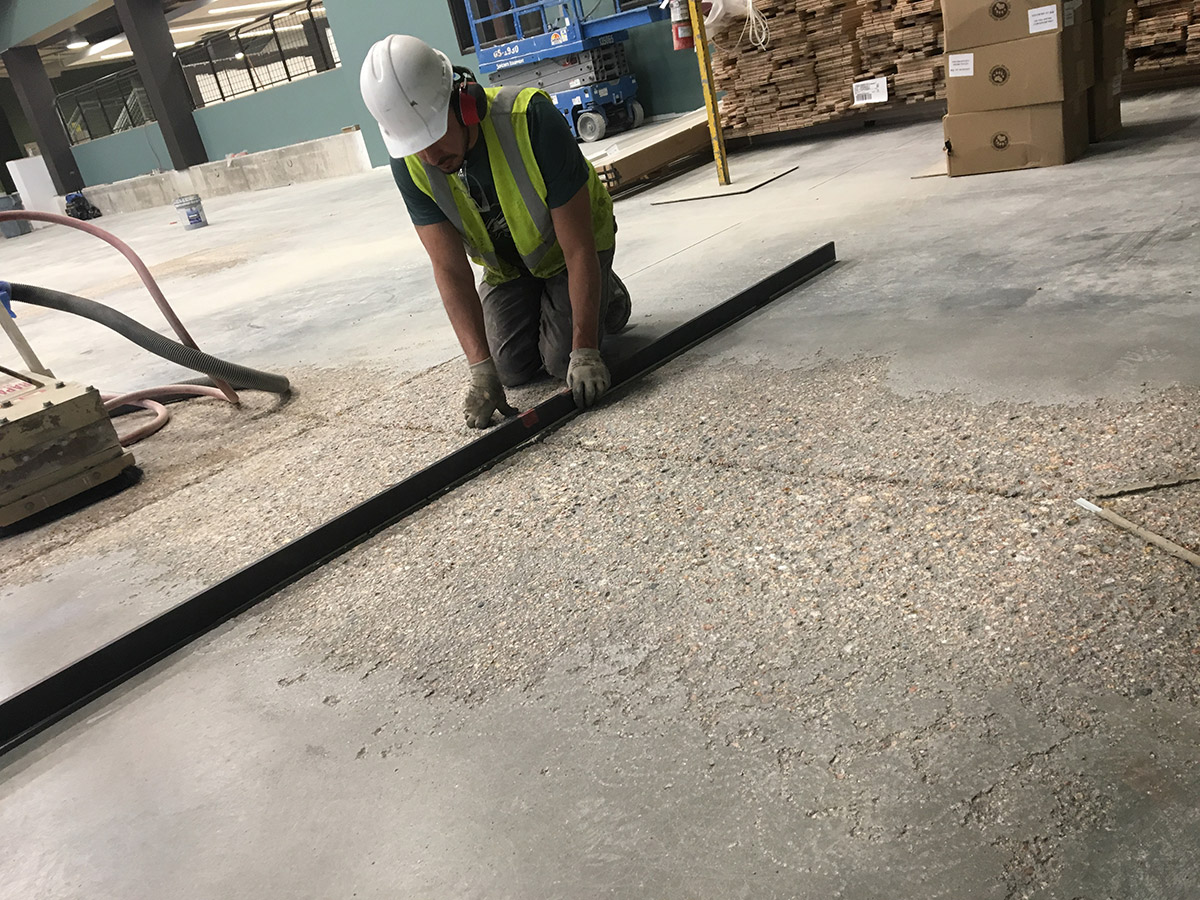 Does your floor meet the new safety standards? Eliminate potential hazards and create a safe working space.

We're concrete flooring contractors providing efficient, dependable services for our neighbors in Denver, Englewood, Littleton, Commerce City, Lakewood, and the surrounding areas. Whether you need concrete repair, epoxy coatings, or commercial and industrial flooring options, you can count on Colorado Concrete Repair to provide high-quality results.
We Do Work for Some Great People
We're dedicated to working with integrity, and that's how we've created relationships with some amazing businesses throughout the area. We've been honored to partner with great people who value hard work and quality as much us.