We Live and Breathe Concrete. It's a Heavy Burden That We Are Happy to Carry.
With over a decade of experience bringing concrete flooring solutions to our community in Denver, Colorado, and the surrounding areas, our team of concrete specialists are masters of concrete-ology. From airplane hangars and commercial kitchens to warehouses and manufacturing facilities, we've seen a wide variety of environments. We are experts in knowing what treatment is right for each situation, and you can trust our team to recommend the right concrete flooring options for your business.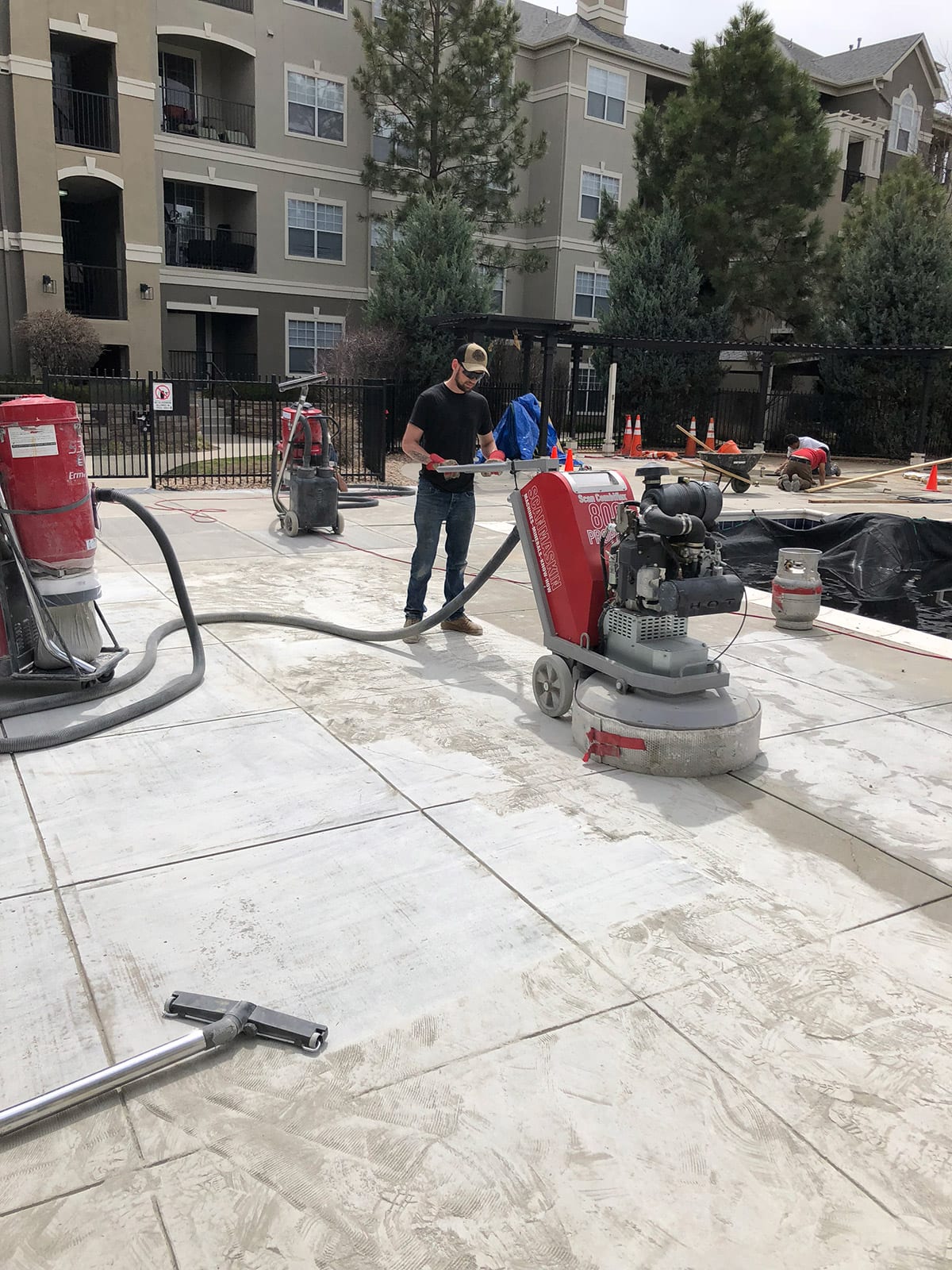 Our Concrete Flooring Options
Our team is driven by integrity. That means you can count on us to provide thorough, comprehensive service no matter what your needs. By taking the time to get to know our clients, we walk through the daily asks you make of your floors. We determine wear needs, traffic flow, temperature factors, and more, to recommend exactly what can help bring added efficiency and strength to your concrete flooring.
Not sure what exactly the right options are for your floors? Give us a call! We'll go over your needs and your flooring's current condition to provide insight on how your floors could work better, look better, and stay safer for your business.
Our Low Downtime/Max Uptime Point of View
Because we value our clients, we value their business's time. We understand that lost work time means lost revenue. For that reason, on each job we undertake, our concrete specialists make every effort to allow our clients' everyday tasks to be taken care of with as little interruption as possible. For each job, we develop a strategy that allows your company to maintain workday operations while efficiently turning over a high-performance product.
For your company, this may mean scheduling out for a future date when your company is less busy, or scheduling your project as quickly as possible. We can complete phased installations to work around your team, or create a personalized plan to work best with your company. We are here to make your concrete repair or installation as painless and seamless as possible.
Planning for a Smooth Finish
Murphy's Law states that if something can go wrong, it will go wrong. That's a fact that many contractors interpret to mean change orders, extra expenses, and missed deadlines are a fact of life. It's true that construction can bring a lot of surprises. But we're determined to do business differently. We've become experts in planning to defy Murphy's Law and keep our jobs on track. We coordinate all the moving pieces of every concrete repair or install, working with all stakeholders involved to get things done right, on time, and on budget. We value our clients' time. That's why you can trust in high-quality, efficient work from the concrete specialists at Colorado Concrete Repair.

Schedule Your Free Consultation
If you're ready to see how your floors can improve day-to-day processes for your company, contact us or give us a call today. Colorado Concrete Repair is here to provide, efficient, dependable concrete coating services for our neighbors in Denver, Englewood, Littleton, Commerce City, and Lakewood, Colorado. We stand by what you stand on!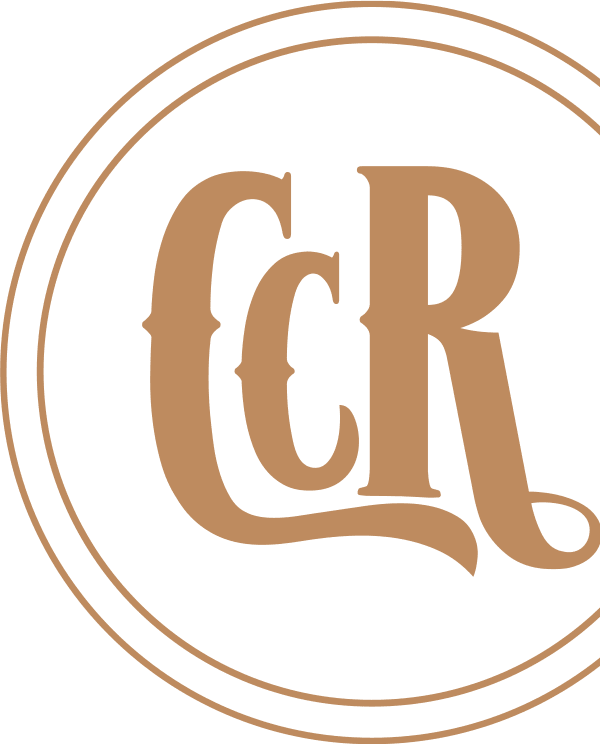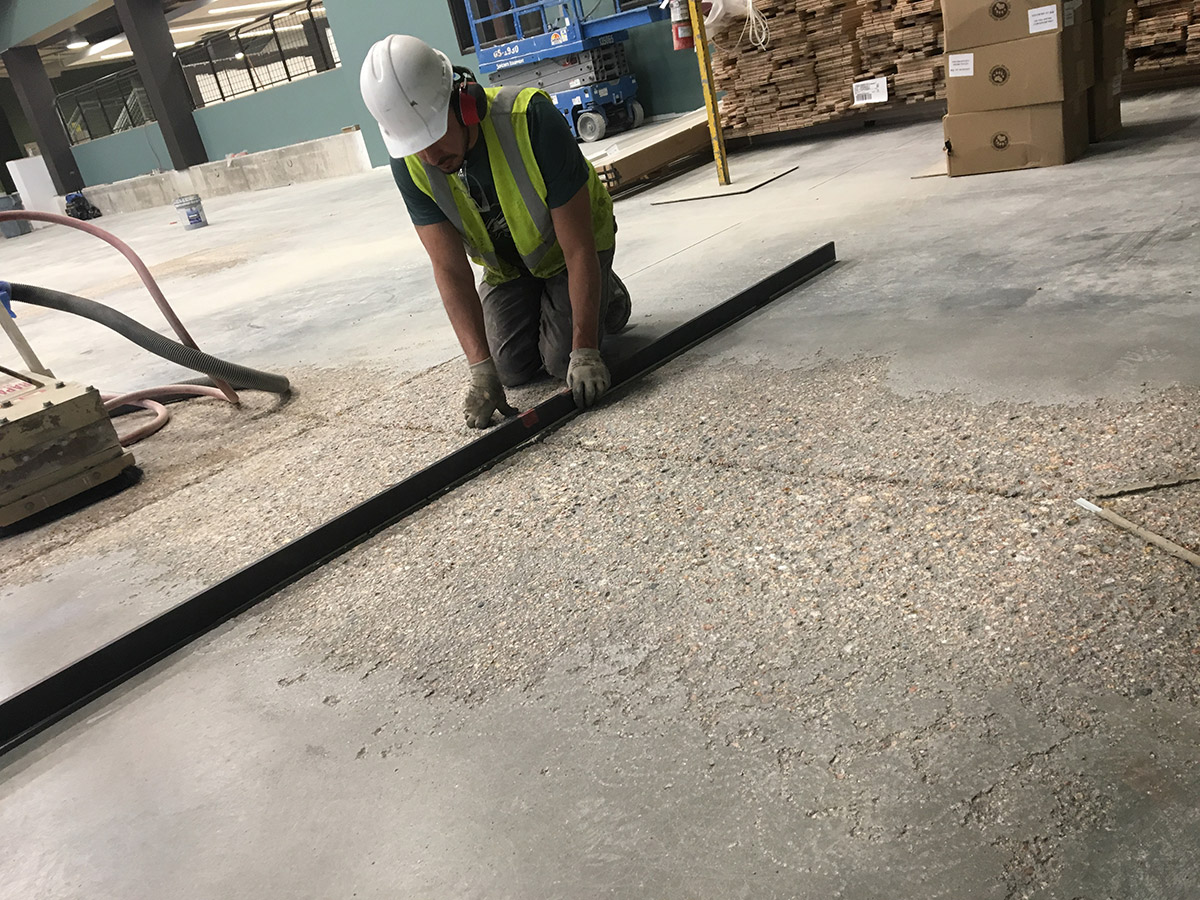 Does your floor meet the new safety standards? Eliminate potential hazards and create a safe working space.

We're concrete flooring contractors providing efficient, dependable services for our neighbors in Denver, Englewood, Littleton, Commerce City, Lakewood, and the surrounding areas. Whether you need concrete repair, epoxy coatings, or commercial and industrial flooring options, you can count on Colorado Concrete Repair to provide high-quality results.
We Do Work for Some Great People
We're dedicated to working with integrity, and that's how we've created relationships with some amazing businesses throughout the area. We've been honored to partner with great people who value hard work and quality as much us.