We Know How to Smooth the Way for Beautiful Concrete Flooring
At Colorado Concrete Repair, we are experts in concrete. As a concrete grinding company in the Denver, Colorado, area, we aren't satisfied with anything besides the highest-quality results. Concrete grinding can be used to prepare a concrete floor for another treatment.  Whatever your concrete flooring needs, our dedicated concrete grinding contractors work with integrity to get the job done right, on time, and on budget.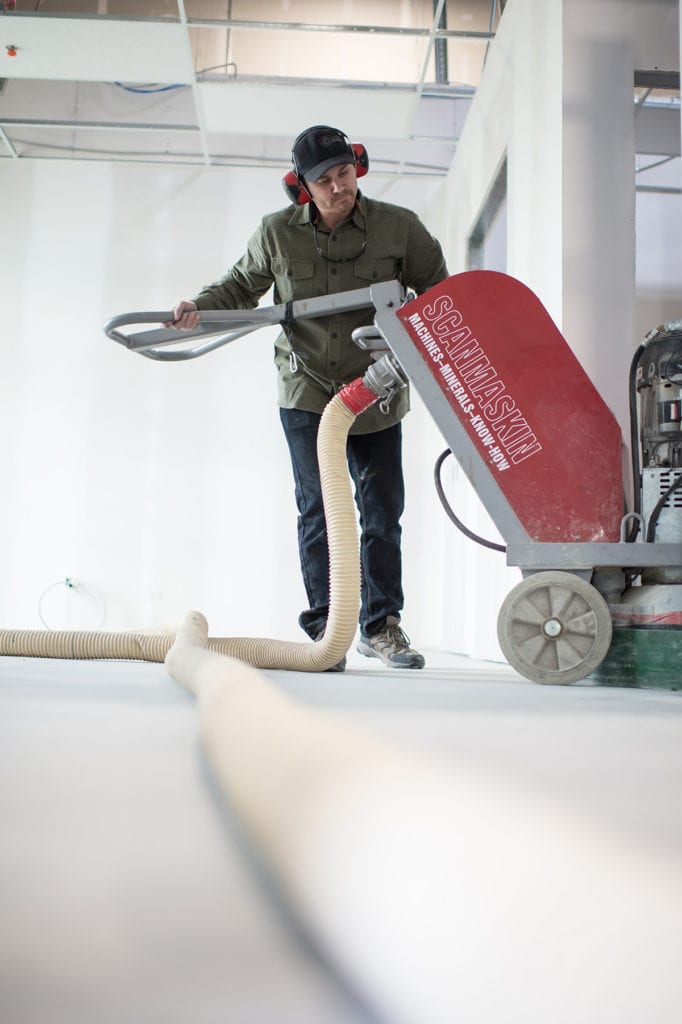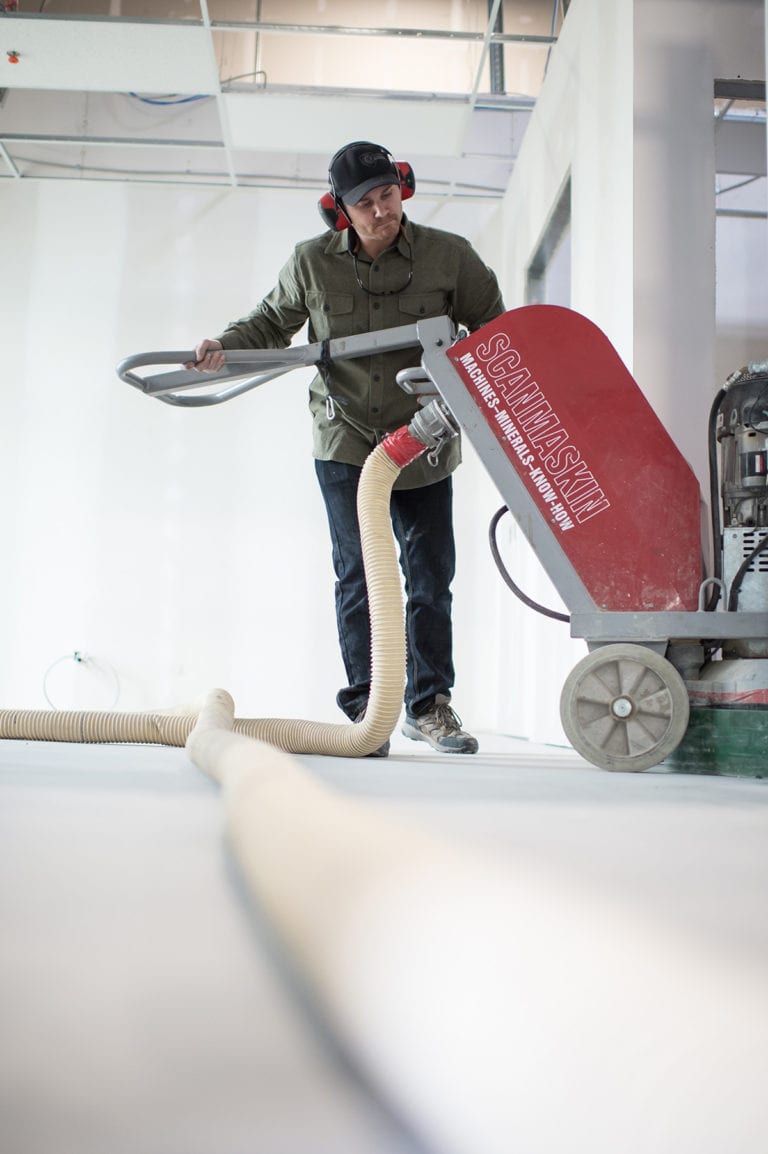 Perfect for Floor Preparation or a Finished Product
Concrete grinding is useful for preparing a surface that will be coated with another material, such as VCT, tile, or wood flooring. For these installs, preparation is key. Our concrete grinding contractors will take the time to complete a walk-through of your space to understand your needs, how you work in the space, and what treatment options would be right for you. Whether you're interested in creating a smooth surface for another flooring, a sealer, or an epoxy coating, or if you are interested in beautiful, finished floors from concrete grinding, our team can recommend the right service for you.
View Our Work
We've created beautiful, functional concrete surfaces for clients in the Denver, Colorado, area for over 10 years. If you're looking for a concrete grinding company, you can trust the experts at Colorado Concrete Repair. Take a look at some of our past work below.
Why Concrete Grinding is Important
For any concrete resurfacing project, concrete grinding and surface preparation are key to getting the job done right. Concrete grinding helps open the existing concrete's pores, and any current coatings, adhesives, or contaminants like grease and grime can be removed. This helps the new surface fully adhere to the old and ensures your project's success right from the start.
For finished concrete floors, we can seal the floor or continue to polish the concrete to your desired gloss level. This polished concrete is stronger and cheaper to maintain than many other finishes. This is a great option for many environments, including warehouses, garages, and food distribution facilities.
Our Process for Concrete Grinding and Concrete Surface Preparation
When you work with us, we have a detailed conversation about your needs, then schedule a walk-through to see the space in person and get a full idea of what could work best for you. We work with you to understand your day-to-day needs and create a plan that will get the results you need.
For a concrete surface prep job, there are two basic methods we can use to prepare the surface and smooth our the concrete. Based on your existing flooring and what we discuss together, we'll recommend one of the following:
Shotblasting. This method levels the floors by using a machine that projects a large amount of small steel balls. This removes the top layer of concrete uniformly. Then, the residual dust from this treatment is conveyed into a containment system. This it very clean and is suitable for more industrial areas or thicker systems.
Concrete grinding. This method uses diamonds to sand the top layer of concrete off. Then, the residual dust from this treatment is conveyed into a containment system. This method is generally preferred over shotblasting for thinner systems that benefit from a flatter floor..
If you are looking for a concrete grinding company, give us a call. We have over a decade of experience creating beautiful and functional concrete flooring for our clients in the Denver, Colorado, area. We look forward to working with you!
Your Local Concrete Grinding Company With Integrity
At Colorado Concrete Repair, it's our mission to work with integrity in everything we do. That means we prioritize not just your end results, but what it's like to work together, as well. We make sure we're working on your schedule, so you can continue working with as little downtime and as much uptime as possible. Plus, we're experts in planning, so you can depend on a concrete grinding job that goes smoothly—pun intended. From our initial call to the finished product, it's important to us that you are completely satisfied. Our job is to support your business. Literally.

Schedule Your Free Consultation
If you're ready to see how your floors can improve day-to-day processes for your company, contact us or give us a call today. Colorado Concrete Repair is here to provide, efficient, dependable concrete coating services for our neighbors in Denver, Englewood, Littleton, Commerce City, and Lakewood, Colorado. We stand by what you stand on!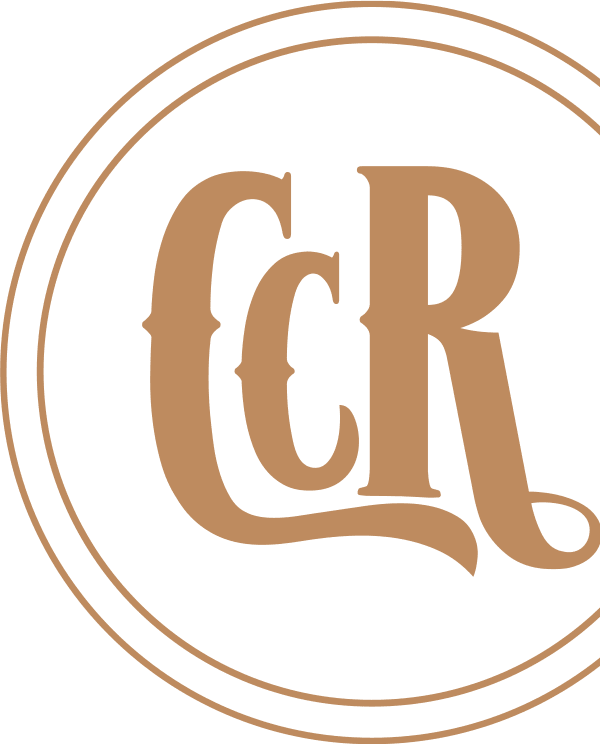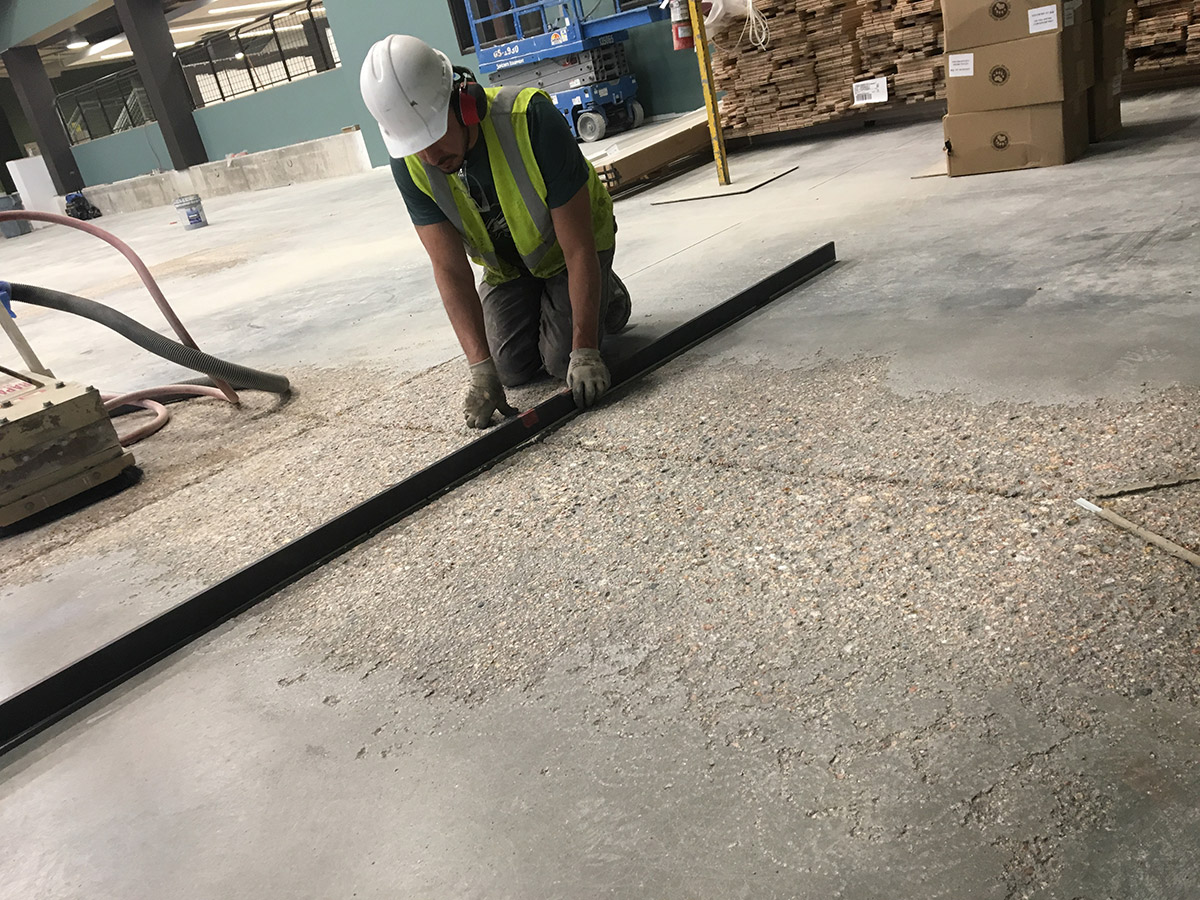 Does your floor meet the new safety standards? Eliminate potential hazards and create a safe working space.

We're concrete flooring contractors providing efficient, dependable services for our neighbors in Denver, Englewood, Littleton, Commerce City, Lakewood, and the surrounding areas. Whether you need concrete repair, epoxy coatings, or commercial and industrial flooring options, you can count on Colorado Concrete Repair to provide high-quality results.
We Do Work for Some Great People
We're dedicated to working with integrity, and that's how we've created relationships with some amazing businesses throughout the area. We've been honored to partner with great people who value hard work and quality as much us.