Projects like replacing old flooring can make your home more comfortable for you and more attractive to buyers. In a commercial setting, new floors can make a big impression on customers. The secret to a successful flooring installation is making sure that the underlying surface of the floor is flat. Otherwise, your flooring project either can't be done, or it won't turn out well if you go ahead with it. If you're reflooring your Denver area home or business enlist the help of a professional concrete leveling and flattening expert right away.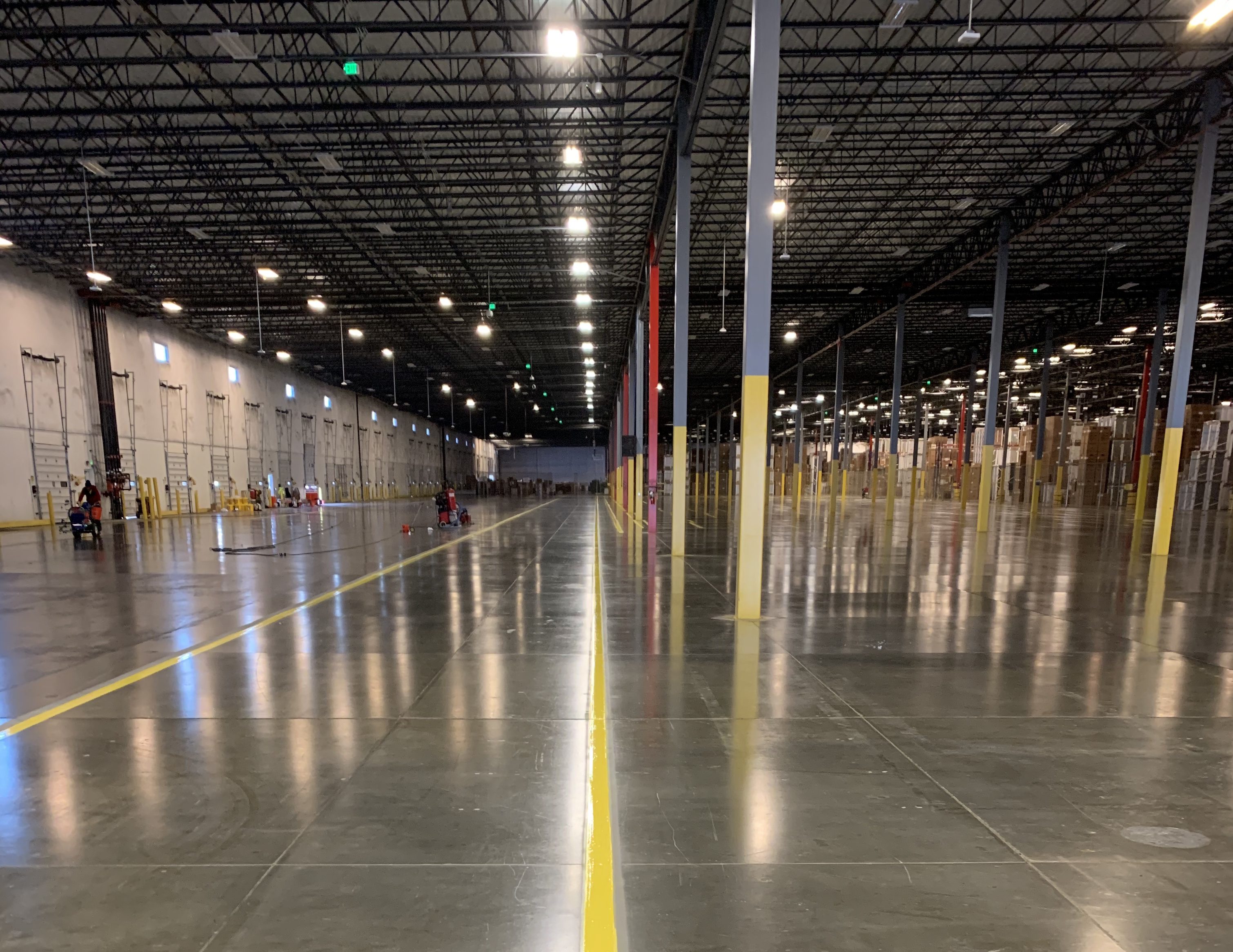 Signs You Need Concrete Leveling and Flattening
When you're ready to revamp your flooring, one of the things that you need to be concerned about how level the current surface is. After all, it's the base upon which your new flooring will sit, and you want the best possible results. If you notice any of the following signs, however, it's time to get help:
A floor that sags towards the center of the room.
Sloped floors, uneven floor surfaces.
Interior doors that are hard to operate.
Cracks in the floor, along the baseboards, or up the walls.
Why Is it Important to Level and Flatten Concrete Floors?
Flooring installations require a flat surface, but that's not always the way things are in Denver. In fact, it's difficult to find a flat concrete floor, whether it's in a home or in a commercial building. If you lay new flooring over an uneven concrete floor, several problems can occur including:
Humps and Bumps May Appear in the New Floor

Tiles Can Pop, Crack, and Break When Walked On

Laminate Flooring will Come Apart
Is Concrete Leveling and Flattening a Good DIY Project?
Unless you have professional grade equipment and experience with concrete floor leveling techniques, it's best to leave it to the pros at Colorado Concrete Repair. We can mix a high volume of material at a time to the perfect consistency for a perfect pour. Our technicians are experts at ensuring a smooth, level surface. We can also grind down any high spots using a state-of-the-art grinder and specialized filtering system.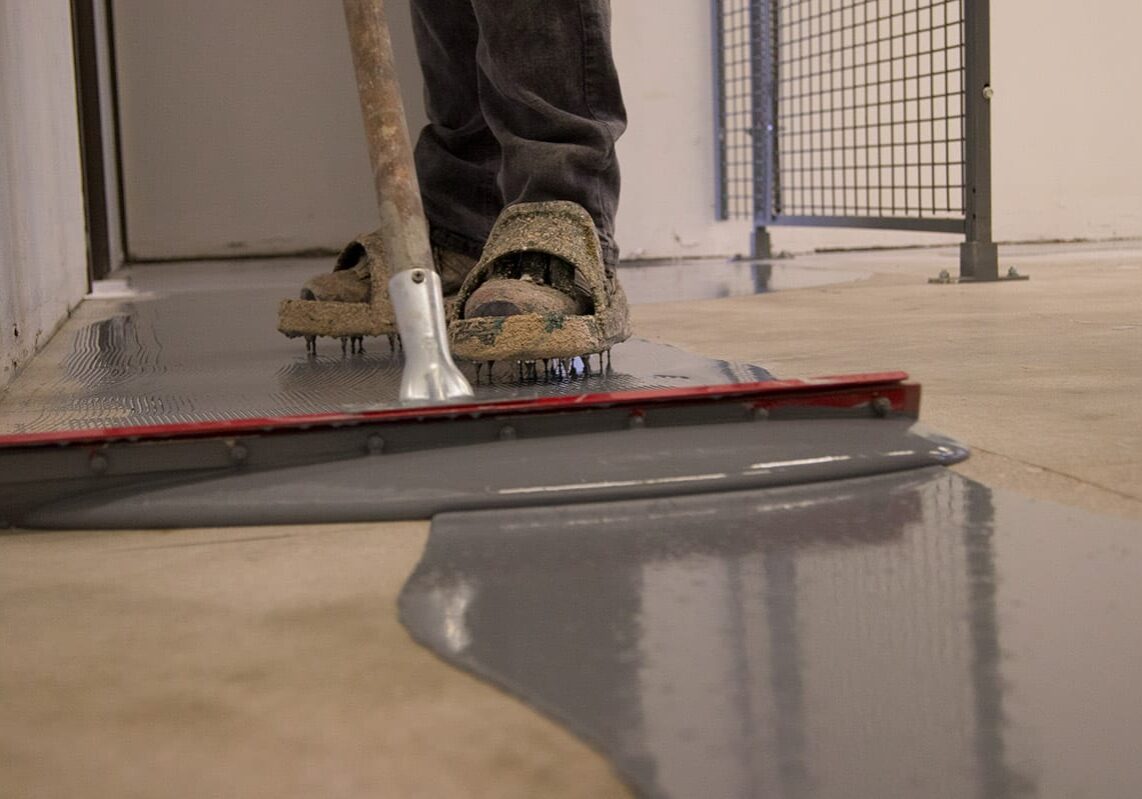 What Causes an Uneven Foundation Slab?
It would seem that a concrete slab as big as the one your home or business is on would be pretty solid, right? The truth is, concrete can fail under certain conditions. Here are just a couple of reasons your concrete slab or basement floor isn't quite as level as it once was.
Building Settling
Over time, it's normal for your structure to settle. This process can take a toll on your foundation, especially if it consists of multiple concrete slabs. Because the slabs are independent, settling may be more apparent in some areas than others.
Workmanship
Another reason you may experience issues with an uneven concrete slab is the initial installation. Most warehouse floors are nice and flat due to the equipment used to pour and level them. In homes and other structures, this may not be the case. 
Benefits of Professional Concrete Leveling and Flattening
You know that uneven flooring isn't going to benefit your home or building. In fact, you realize that a flat floor is essential. You may not know that there are some distinct benefits to having your concrete slab professionally leveled:
Save Money

- Concrete leveling is substantially less expensive than replacing a concrete slab.

Save Time

- Leveling your concrete slab is faster and more convenient than having a new slab poured.

Protection

- Fast results mean your home won't suffer damage due to an uneven foundation.

Peace of Mind

- A nice flat floor is safer to walk on, reducing trip and fall accidents. 

Safe Installation

- Our professional service keeps you safe throughout the process.

Beautiful Results

- A flat concrete floor is the perfect start to beautiful flooring in your building.

Schedule a Concrete Slab Leveling Appointment Today
If you suspect that your building's concrete floor isn't quite as level as it used to be, contact us at Colorado Concrete Repair for a consultation. We'll be happy to send someone over to take a look at your concrete issues so we can work together to make your floor flat.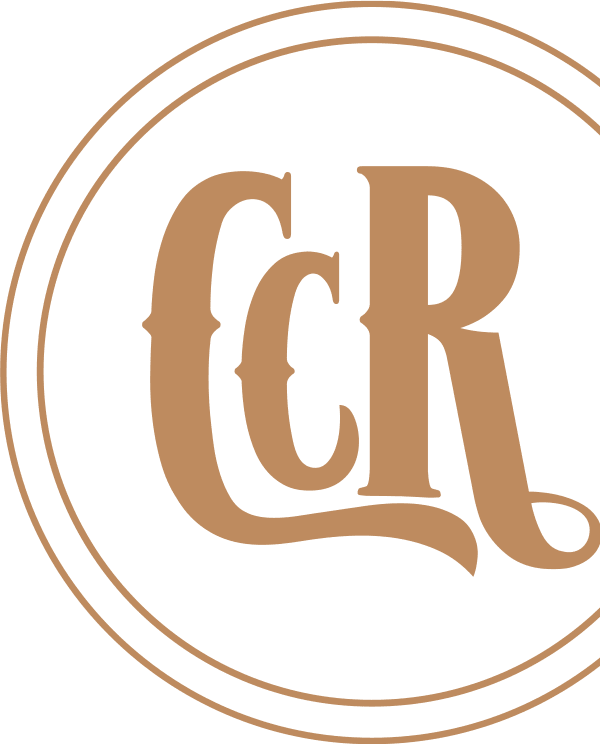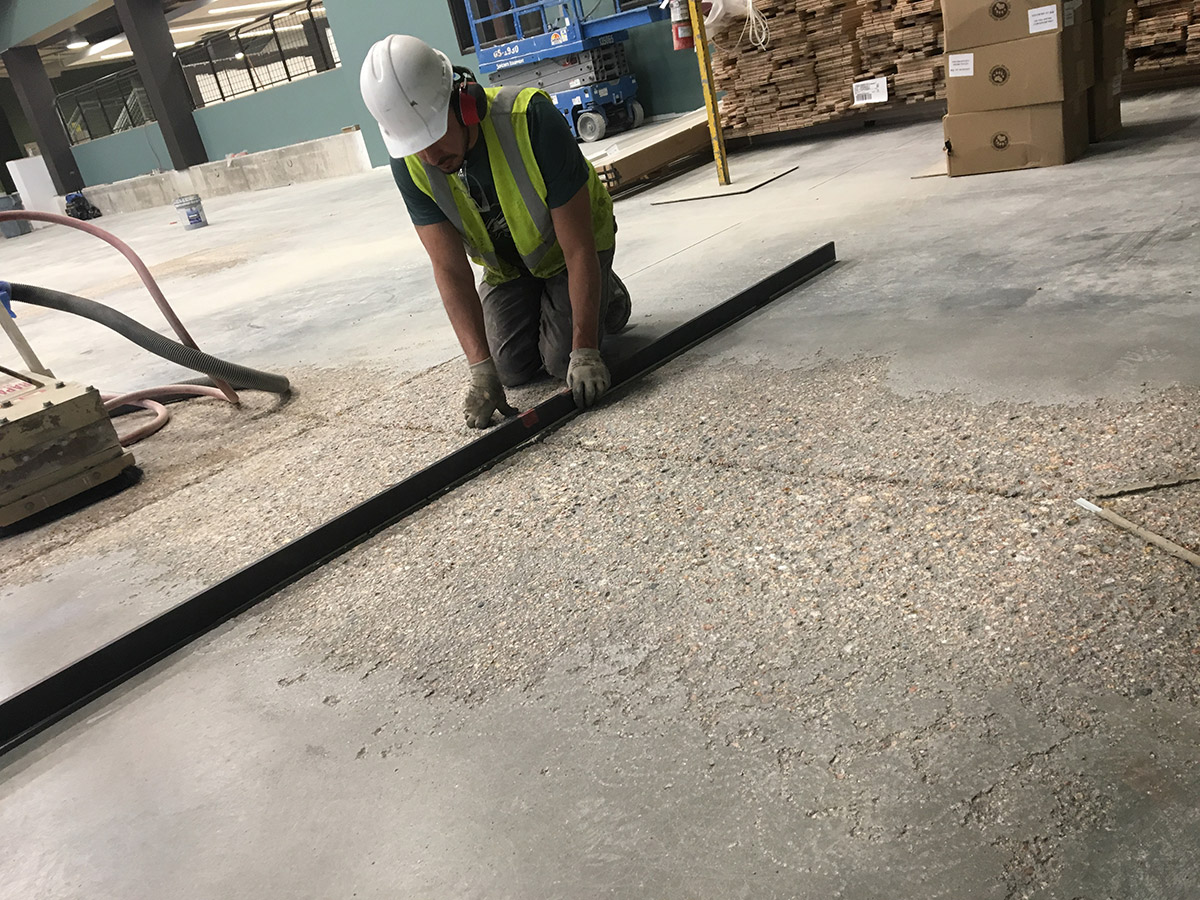 Does your floor meet the new safety standards? Eliminate potential hazards and create a safe working space.

We're concrete flooring contractors providing efficient, dependable services for our neighbors in Denver, Englewood, Littleton, Commerce City, Lakewood, and the surrounding areas. Whether you need concrete repair, epoxy coatings, or commercial and industrial flooring options, you can count on Colorado Concrete Repair to provide high-quality results.
We Do Work for Some Great People
We're dedicated to working with integrity, and that's how we've created relationships with some amazing businesses throughout the area. We've been honored to partner with great people who value hard work and quality as much us.