Expert Concrete Sealing Services in Denver, Colorado
Using concrete sealer is an effective way to prevent both indoor and outdoor concrete from chipping and peeling, and it can also bring your flooring back to its natural beauty. With over 10 years of experience providing high-quality concrete repair services to our community in the Denver, Colorado, area, Colorado Concrete Repair is your trusted source for both interior and outdoor concrete sealer services. Our team is committed to getting the job done right, on time, and on budget.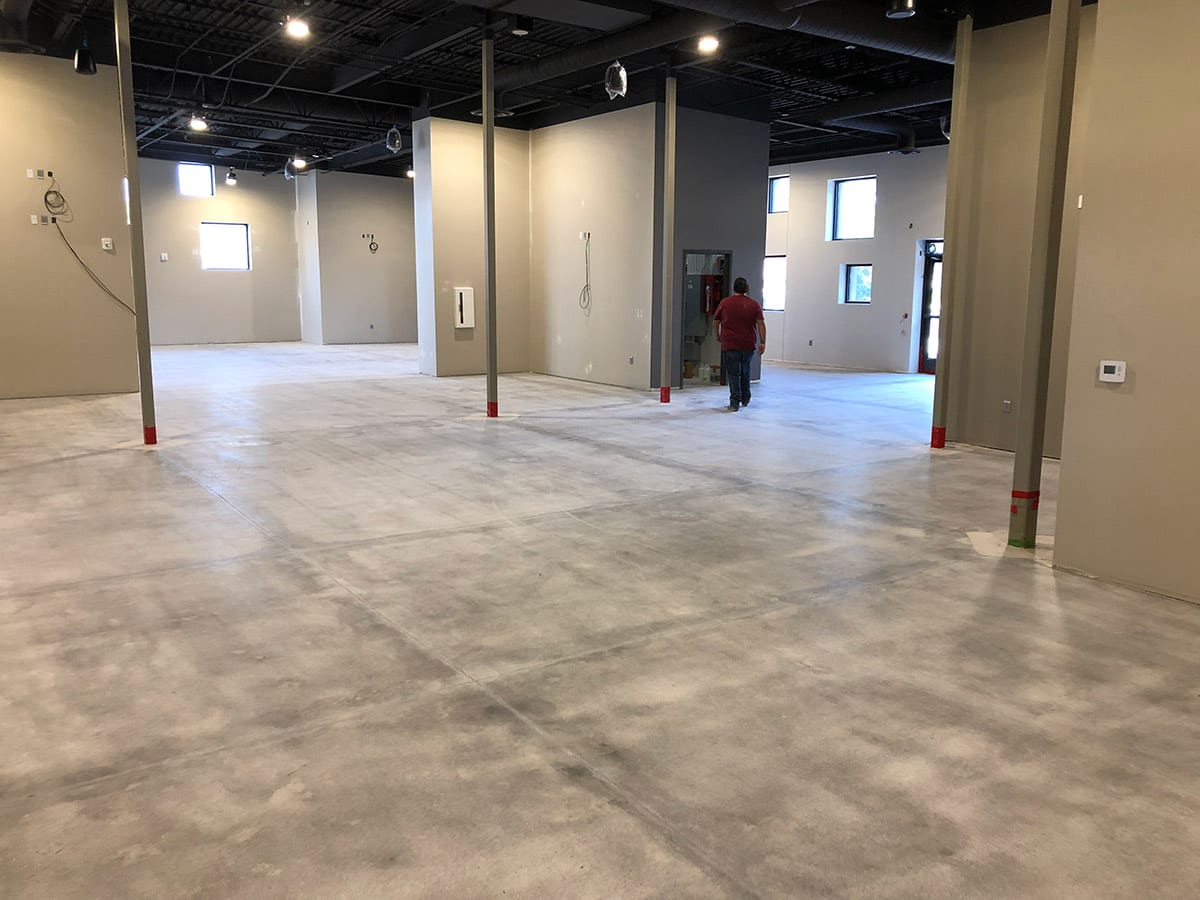 Concrete Sealer for Both Indoor and Outdoor Applications
The Colorado Ready Mixed Concrete Association (CRMCA) recommends that all exterior concrete surfaces should be sealed to protect them from water and weather exposure. At Colorado Concrete Repair, our team specializes in maintaining commercial stamped concrete patios, walkways and large driveways or outdoor areas.
Bringing Concrete Floors to the Next Level
For indoor concrete floors, there are two basic methods for applying concrete sealer. For larger spaces, like warehouses 10,000 square feet and up, we generally use the scrub and seal method. This surface is usually level and reasonably prepared for a concrete sealer application, so with a relatively short process, you can enjoy a cleaner, lower maintenance surface after your concrete is sealed.
In smaller indoor areas, the existing concrete is usually less uniform and needs to be ground down before applying concrete sealer. Our concrete grinding services will create a smooth surface that's ready for concrete sealer. Once applied, you can enjoy a glossy and easy-to-clean surface indoors.
View Our Work
We've had over a decade of experience performing expert concrete sealing work for our clients in Denver, Colorado, and the surrounding area. Take a look at some of the before and afters from our concrete sealing projects.
Applying Concrete Sealer
If you want to update your indoor or outdoor concrete floors and protect them over time, applying concrete sealer is a great way to get the results you need. For most concrete flooring, we use a topical sealer to extend the life of your surface. This efficient, safe solution protects concrete from water and chemicals enhancing the look of the concrete. We can also look at areas and advise when it may be best to use a penetrating sealer.
Here's how our team of concrete contractors creates beautiful, easy-to-clean floors using concrete sealer:
Based on the size of your area, we wash or grind the surface to remove tough contaminants, stains, oils, and chemicals.
Once the surface is prepared, we seal it using an acrylic sealer:

We use water-based acrylic sealers for a more natural, drier look. We often use this on interior projects.
We use solvent-based acrylic sealers for a glossier, darker, wetter look. This is the preferred sealer to use for stamped concrete.
If you're interested in learning more about how concrete sealing can improve the look and function of your flooring, give us a call today! Our team can help you decide if concrete sealing is the right option for you and give you more information on the application process.
We're the Concrete Experts—So You Don't Have to Be
Unsure whether you need concrete sealer or a re-stain? Not sure if your stamped concrete is in need of maintenance? Looking to update your space and improve the performance of your concrete flooring, but not sure where to start? At Colorado Concrete Repair, our team has the experience to know exactly what the right treatment is for your commercial flooring, whether you're dealing with indoor or outdoor flooring. We take the time to walk with you to understand what your day-to-day needs are, how you work in the space, and what options would create the best solution for you.
It's our job to make sure you're 100% satisfied with your flooring. After our walk-through, we create a detailed plan for your job, drilling down to all the details so we can ensure a seamless concrete sealer application that works on your schedule. Our process is about working with integrity to get you the results you need, on time, and on budget.

Schedule Your Free Consultation
If you're ready to see how your floors can improve day-to-day processes for your company, contact us or give us a call today. Colorado Concrete Repair is here to provide, efficient, dependable concrete coating services for our neighbors in Denver, Englewood, Littleton, Commerce City, and Lakewood, Colorado. We stand by what you stand on!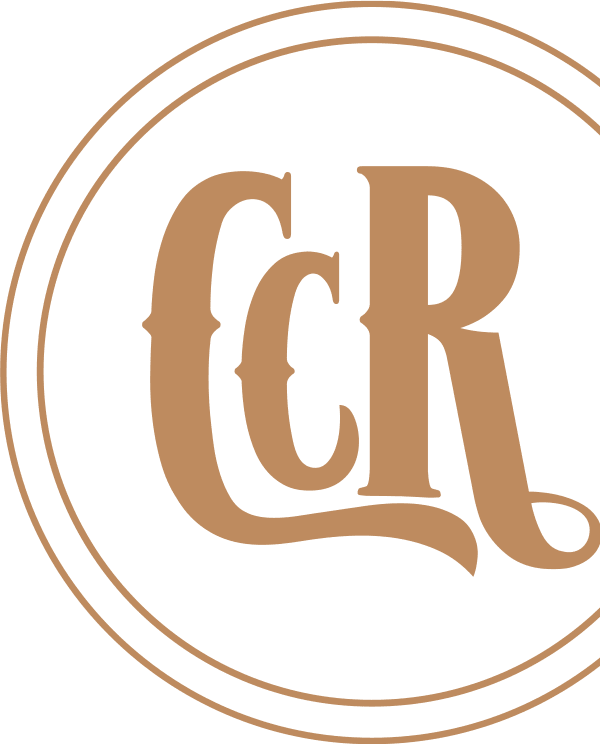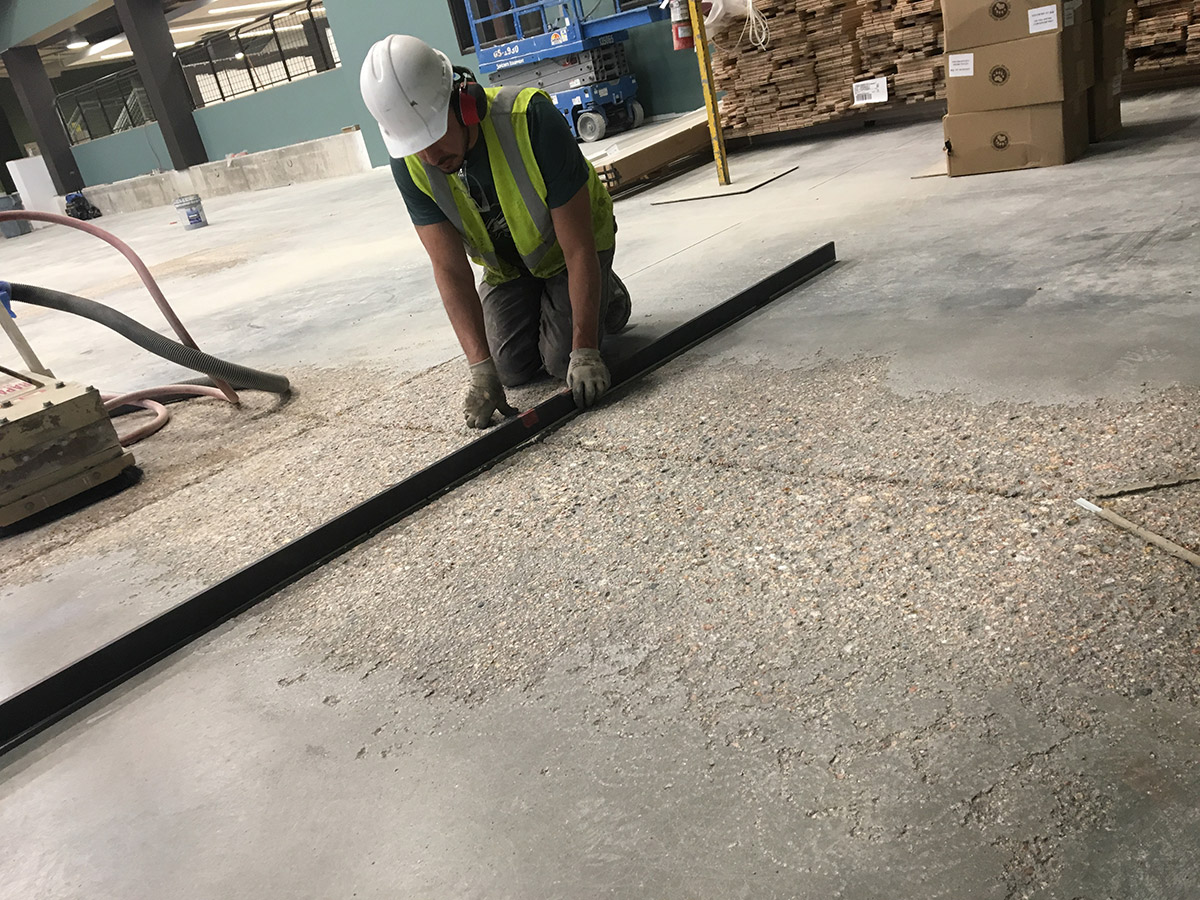 Does your floor meet the new safety standards? Eliminate potential hazards and create a safe working space.

We're concrete flooring contractors providing efficient, dependable services for our neighbors in Denver, Englewood, Littleton, Commerce City, Lakewood, and the surrounding areas. Whether you need concrete repair, epoxy coatings, or commercial and industrial flooring options, you can count on Colorado Concrete Repair to provide high-quality results.
We Do Work for Some Great People
We're dedicated to working with integrity, and that's how we've created relationships with some amazing businesses throughout the area. We've been honored to partner with great people who value hard work and quality as much us.