Trusted Professionals for Polished Concrete Floors in Denver, Colorado
For businesses that value integrity and a job done right, Colorado Concrete Repair is the concrete flooring contractor to trust. Our team has over a decade of experience creating beautiful polished concrete floors for our clients in the Denver, Colorado, area. We're dedicated to working with integrity by caring about your business as much as you do.
Polished concrete finishes are simple to maintain and help strengthen your existing concrete floor. If you want to take your flooring to the next level and are interested in polished concrete finishes, contact us today for a free estimate!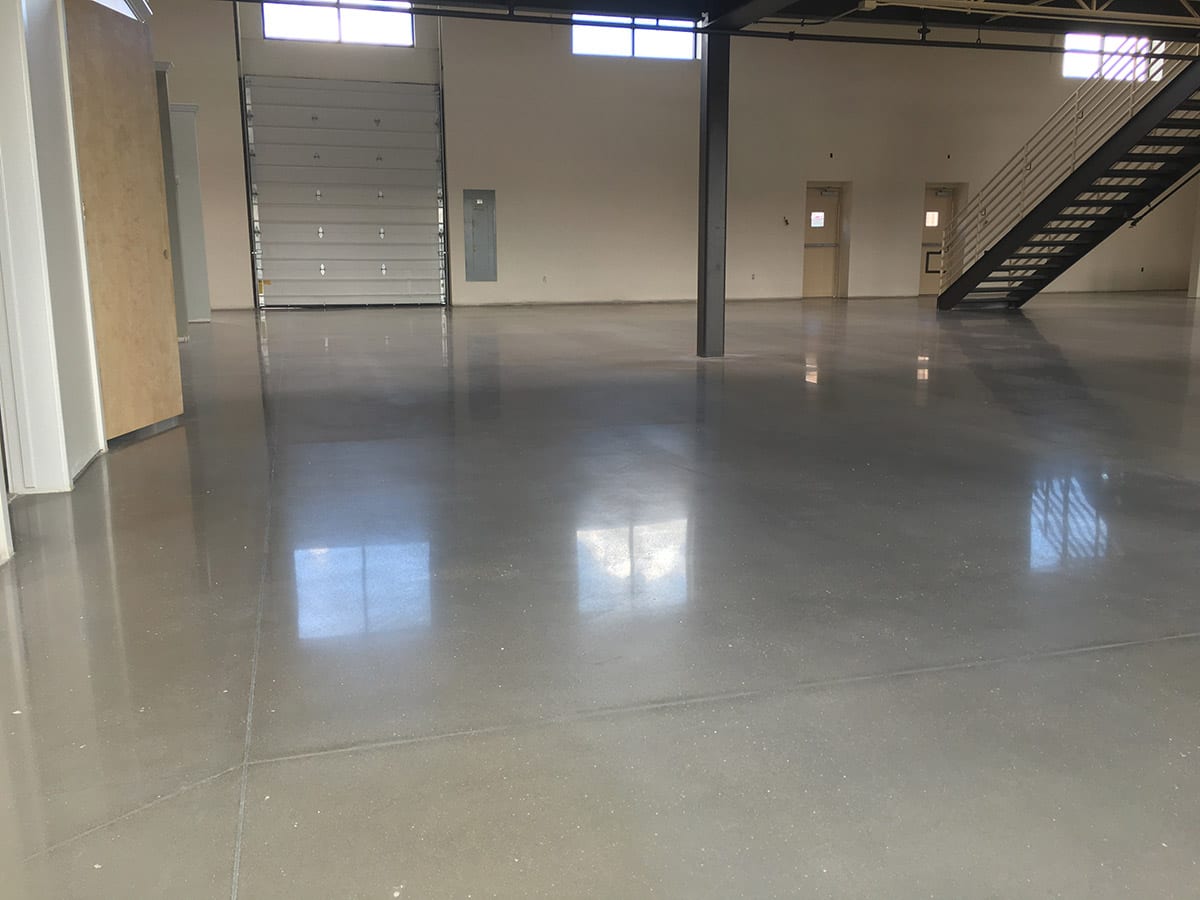 How We Achieve Flawless Polished Concrete Finishes
Polished concrete finishes help your floors stay stronger, and they are often cheaper to maintain. This finish can improve both the look and cleanliness of your concrete flooring.
Much like the process used on granite countertops, polished concrete finishes are achieved with a mechanical process and require no coatings. This process gives dull, rough concrete a smooth surface. By varying the level of grit used, we can reach the exact level of gloss you would like—no more, no less.
Here's how we get that shine for our typical client:
Our team runs highly specialized planetary grinders that are designed to create a smooth floor. Here is a typical progression of grits.

From 40 grit metal and diamond, 80 grit metal and diamond, 50 grit ceramic and diamond. Stepping backwards to a lower grit helps us minimize scratching from the previous step, thanks to a different type of pad.
From 100 grit ceramic and diamond to 200 grit ceramic and diamond.

We densify and/or dye the floor.
We then run the grinder at 400 grit and 800 grit, both using a pad with ceramic and diamond

We rarely go above 800 grit on concrete floors. Going beyond this level would create a finish that is so high gloss it would be unrealistic to maintain for most of our clients.

We apply polish guard to the floors.
Then, we burnish if necessary.

This step gives the polished floor an even greater shine, which is easy to keep up with regular maintenance.
To create your ideal polished concrete floors, our team will meet with you to view your space and understand your needs. Then, we will create a plan that takes your day-to-day operations into account. By taking the time to get to know you and understand what you're looking for, we can make sure you're completely satisfied with the results. You've got a business to run—our experienced team can recommend the right service to give your business the results you want.
View Our Work
Want to see how we've transformed other business' floors with polished concrete finishes? Take a look at our previous work to see the impact polished concrete floors can make in a space.
Polished Professionals With Strong Values
At Colorado Concrete Repair, we're not satisfied by keeping up with the competition. We aim to leave them in the dust. While many contractors are content with change orders, budget strains, and blown timelines, we believe in putting in the work to make a plan that you can count on. Our team takes the time to get to know you, understand your business's needs, and plan for every event that could happen during the job. That's how we ensure a seamless job that comes in on time, on budget, and gives the high-quality results you expect.
We value your time. That's why our team makes every effort to give you low downtime, high uptime options for completing your polished concrete floors. We can work with your team to schedule a phased install, plan for a future date when your business is less busy, or schedule as soon as possible to get things taken care of right away. Our team is dedicated to making your concrete service as painless and efficient as possible. We're here to support your business—literally. And we take that seriously.

Schedule Your Free Consultation
If you're ready to see how your floors can improve day-to-day processes for your company, contact us or give us a call today. Colorado Concrete Repair is here to provide, efficient, dependable concrete coating services for our neighbors in Denver, Englewood, Littleton, Commerce City, and Lakewood, Colorado. We stand by what you stand on!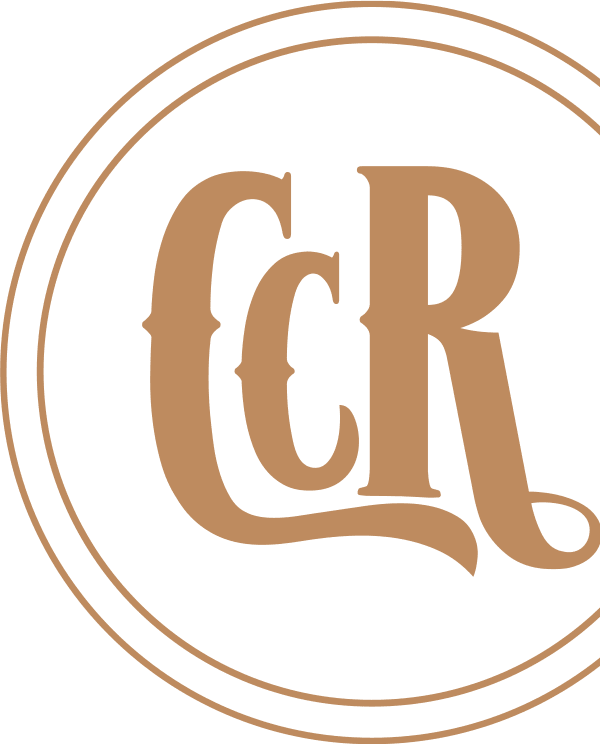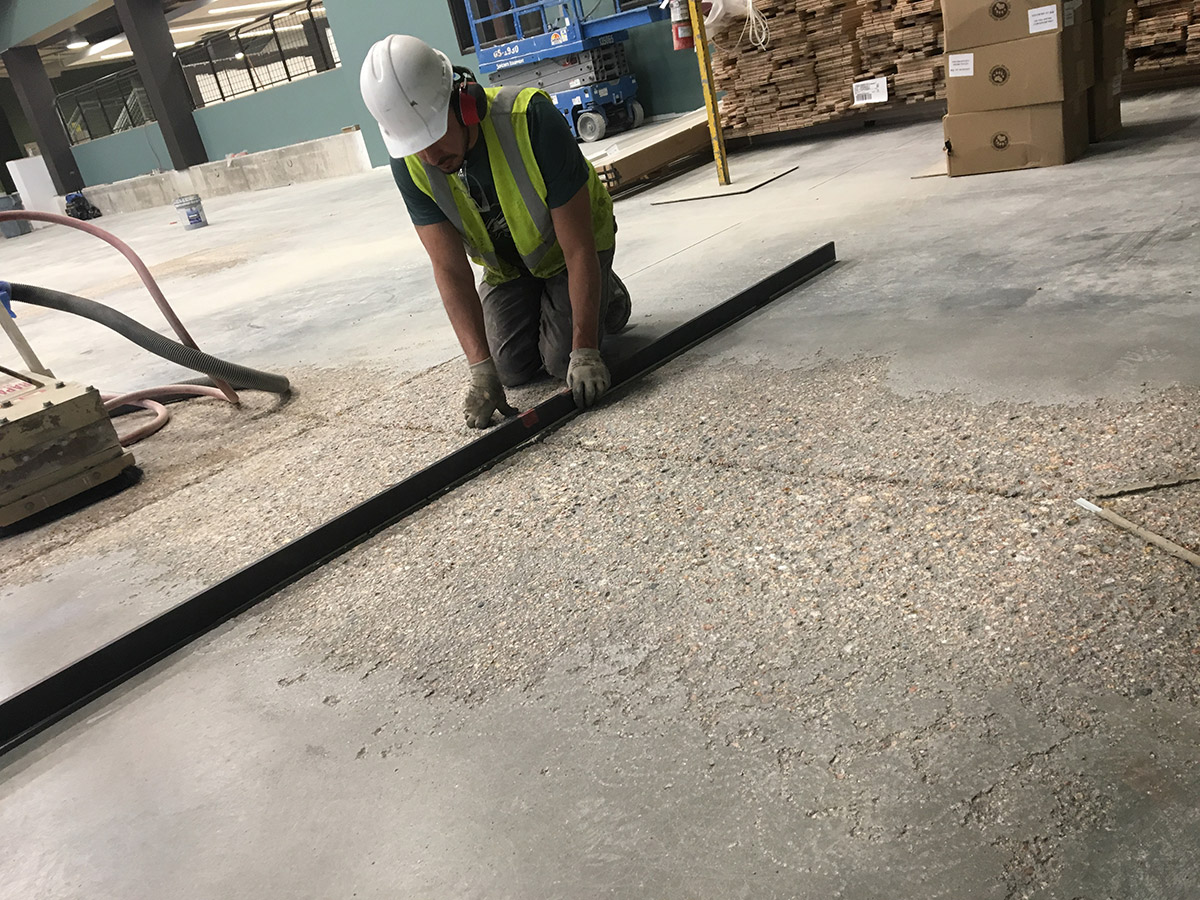 Does your floor meet the new safety standards? Eliminate potential hazards and create a safe working space.

We're concrete flooring contractors providing efficient, dependable services for our neighbors in Denver, Englewood, Littleton, Commerce City, Lakewood, and the surrounding areas. Whether you need concrete repair, epoxy coatings, or commercial and industrial flooring options, you can count on Colorado Concrete Repair to provide high-quality results.
We Do Work for Some Great People
We're dedicated to working with integrity, and that's how we've created relationships with some amazing businesses throughout the area. We've been honored to partner with great people who value hard work and quality as much us.