Get Beautiful Stained Concrete Floors in the Denver, Colorado Area
Interested in a beautiful finish with added strength and durability? Stained concrete floors are available in a variety of finishes and can imitate the look of higher-end materials like granite, marble, travertine, sandstone, flagstone, and slate. Plus, staining concrete floors also prevents chipping and peeling, allowing your Denver, Colorado, floor to stay in good shape over time.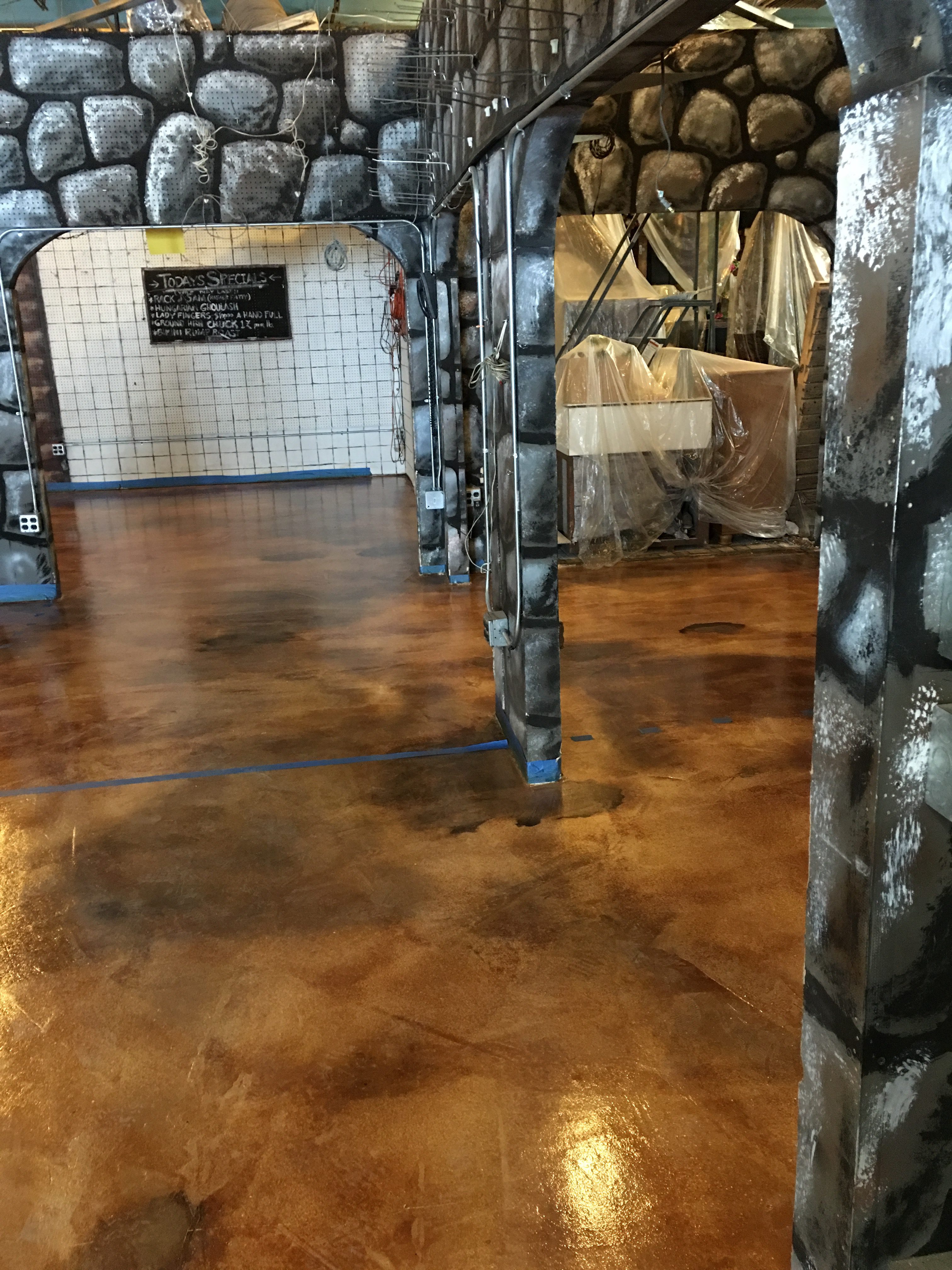 Strengthen Your Concrete Floors With Stain
Stained concrete floors are available in a variety of unique finishes. They can either be very consistently colored or blend a few colors together to give an artistic feel. The main ways to stain concrete floors include acid stains, which react chemically with the concrete, concrete dyes, or metallics, a type of epoxy stain that is a typical coating.
Benefits of stained concrete floors:
Your floors will have a unique look.
Many sheens are available, from matte to high gloss.
There are a wide variety of colors to choose from.
Some finishes hide defects in the existing floors (with metallic stain).
Other finishes allow you to highlight the character of your concrete (with acid stain and dye).
View Our Work
At Colorado Concrete Repair, we've put in over a decade of work creating beautiful concrete floors. Take a look at some of the work we've done to bring stained concrete floors to our customers in Denver, Colorado, and the surrounding areas.
Experts in High-Performance Stained Finishes
Our experienced concrete contractors are passionate about doing good work that gives our clients the results they're looking for. To create a stained concrete finish, our team evaluates your existing concrete to create a game plan for the job.
To provide a beautiful stained finish,
We wash and/or grind the existing concrete slab to remove any tough contaminants, stains, oil, or chemicals that may be present.
We use one of two types of stain to create the desired finish.

Acid-based stains. This type of stain chemically reacts with the concrete, changing its surface to provide a variegated, unique aesthetic that provides a personalized look. This type of application is especially good at showing off the natural beauty of your concrete.
Metallic, or epoxy, stains. This type of stain is a topical coating that bonds with the surface of your concrete. This type of application is especially useful for hiding imperfections in the existing concrete slab.
Dye. This sits on top and penetrates into the concrete and gives a very consistent shade.
Whether you're attempting to mimic the look of a natural stone, such as granite, marble, or travertine, or if you're interested in creating a unique solid-color or mixed-color finish, stained concrete floors provide numerous benefits and are suitable for a variety of environments. Talk to one of our team members today to see what finish could be right for your area! We're here to support your business from the ground up.
At Colorado Concrete Repair, We Stand for Your Business
We're concrete flooring contractors that care about your deadline, your budget, and your business. We know that time lost is money lost, so we make it our business to plan for every possible event and schedule around your workflow. That means you get as much uptime and as little downtime as possible. Our team can schedule out work for a time when your business is less busy, complete your floors in a phased install, or get things scheduled as quickly as possible. When you meet with one of our team members, we'll get to the bottom of how you work, how your floors can work harder for you, and how we can help. Together, we'll go through the options you have for your concrete floors and find the best fit that can provide added performance, beauty, and efficiency for your business.
Our team makes sure every factor that goes into your job is accounted for. We don't leave anything to chance; in fact, we coordinate with everyone involved to make sure everything goes as planned. Our start-to-finish process allows us to complete projects on schedule, with as few unknowns as possible. And because we're experts in planning, you can depend on efficient work, done right.

Schedule Your Free Consultation
If you're ready to see how your floors can improve day-to-day processes for your company, contact us or give us a call today. Colorado Concrete Repair is here to provide, efficient, dependable concrete coating services for our neighbors in Denver, Englewood, Littleton, Commerce City, and Lakewood, Colorado. We stand by what you stand on!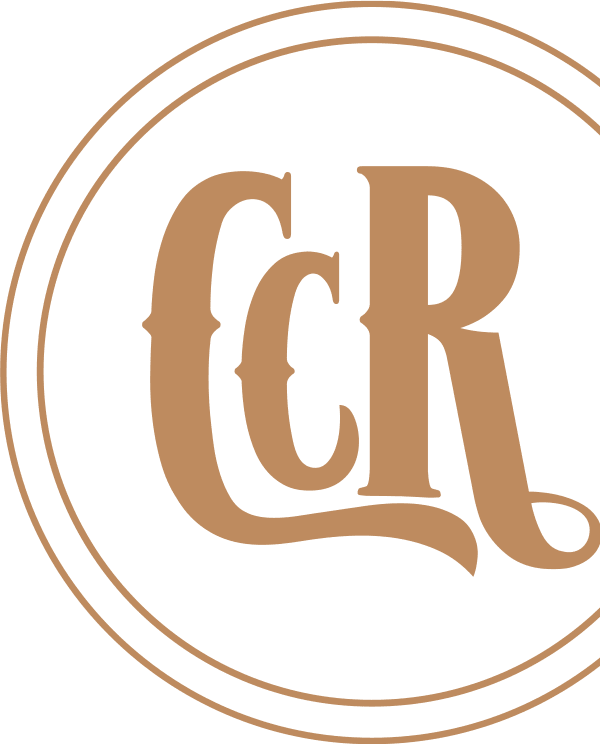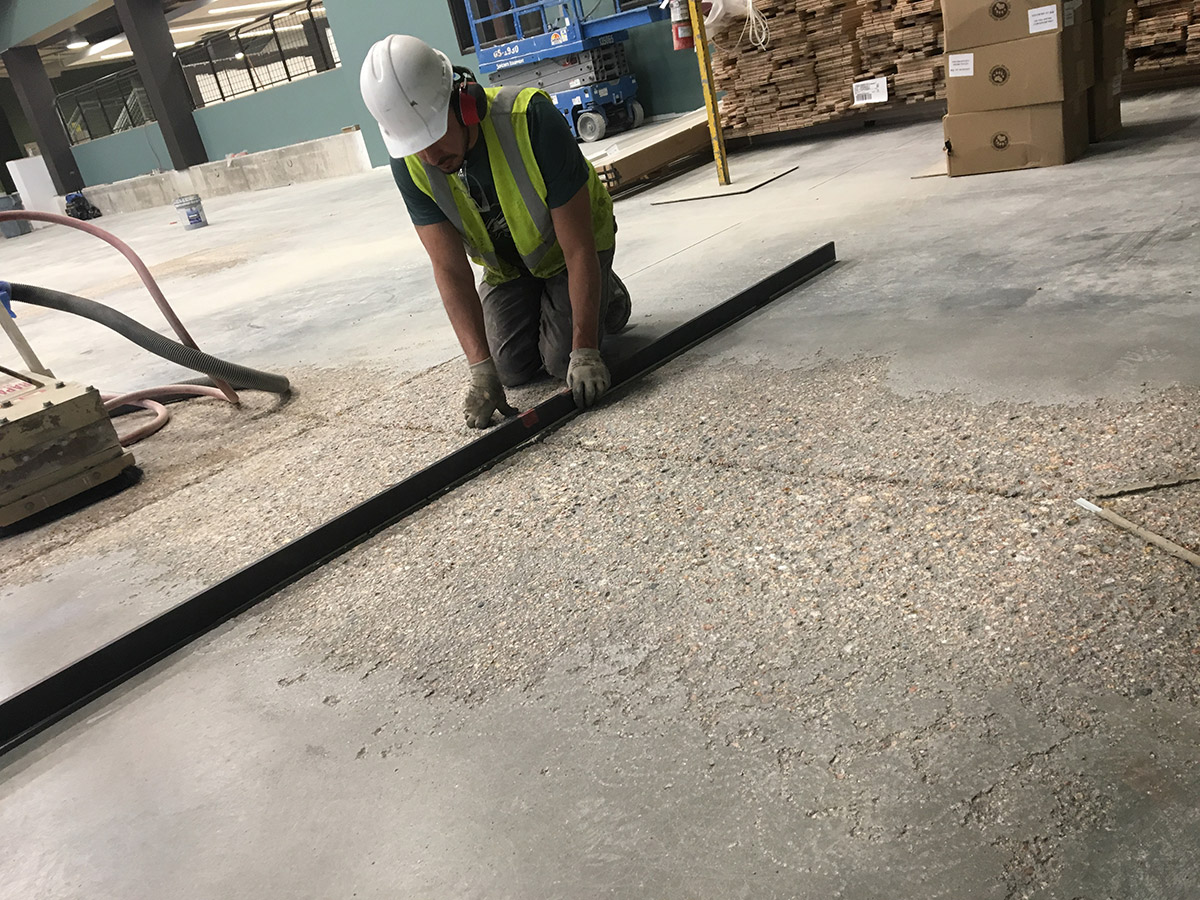 Does your floor meet the new safety standards? Eliminate potential hazards and create a safe working space.

We're concrete flooring contractors providing efficient, dependable services for our neighbors in Denver, Englewood, Littleton, Commerce City, Lakewood, and the surrounding areas. Whether you need concrete repair, epoxy coatings, or commercial and industrial flooring options, you can count on Colorado Concrete Repair to provide high-quality results.
We Do Work for Some Great People
We're dedicated to working with integrity, and that's how we've created relationships with some amazing businesses throughout the area. We've been honored to partner with great people who value hard work and quality as much us.