The Best in Denver Epoxy Flooring Options for Commercial Properties
In Denver, epoxy remains the most popular choice for commercial flooring. We at Colorado Concrete Repair are the leading providers of epoxy flooring in Denver, CO, with services that are focused around both the specific aesthetics of your property and the science of commercial concrete and epoxy flooring.
With services that include epoxy finishing, resurfacing, and more, Colorado Concrete Repair is ready to provide efficient, long lasting epoxy flooring in Denver for properties of all sizes. We encourage you to contact us to learn more about our Denver epoxy coating services, or to schedule an appointment for a quote with one of our team members.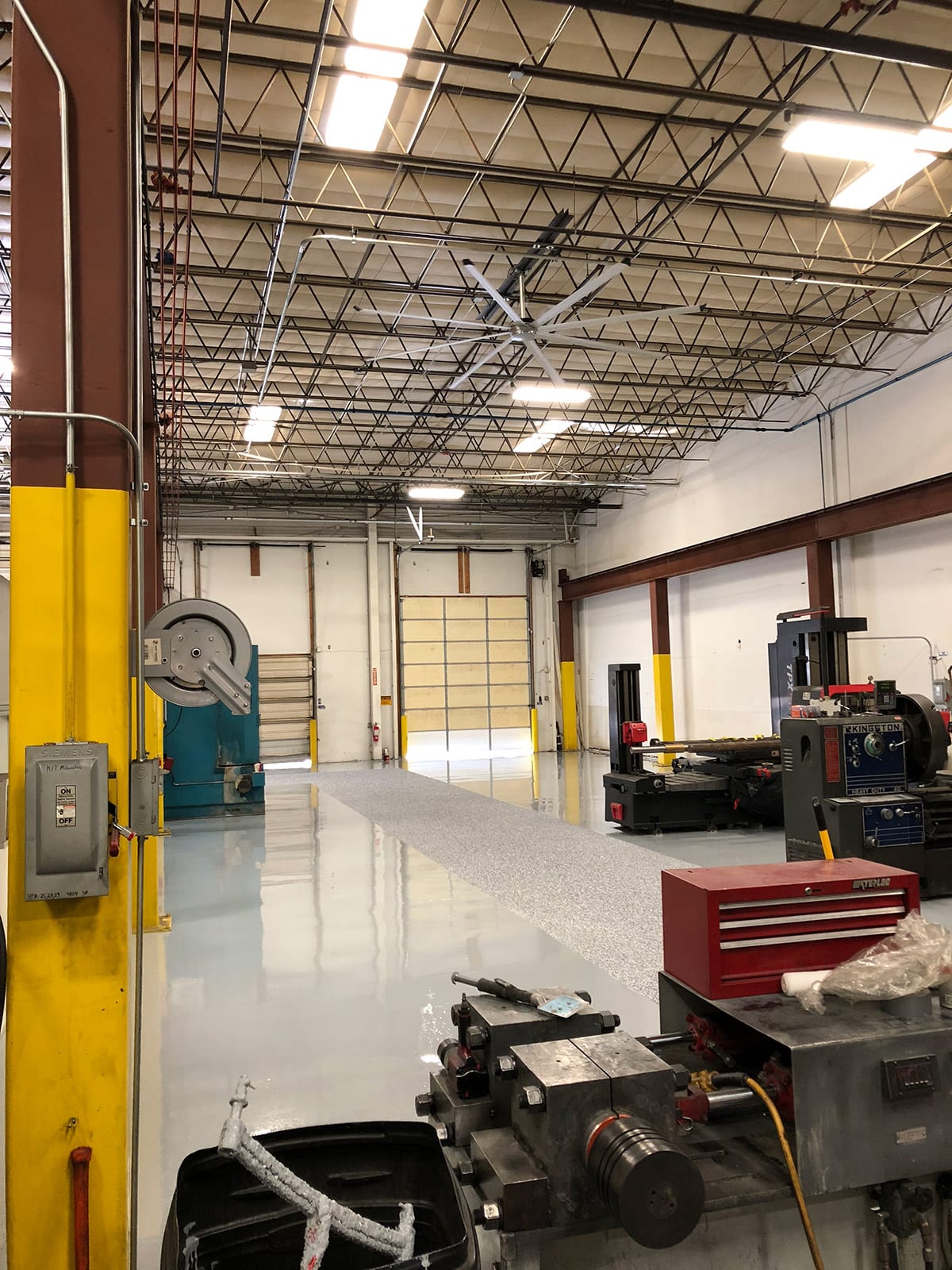 Epoxy Coating and Flooring Options in Denver, CO
As concrete specialists located right here in Denver, we recognize the value that it has for commercial properties. From its impact resistance to its durability, concrete flooring is the best choice for all different types of properties, including:
Warehouses
Commercial Kitchens
Retail Facilities
Churches and Religious Centers
Office Flooring
Schools and Gyms
Storage Facilities
Medical Facilities, and Beyond
But we also know that concrete alone is often not enough for what these properties need to thrive. Concrete can chip. It is not typically decorative (although we can provide polished concrete and stamped concrete as needed). It is also not very water and stain resistant.
Epoxy flooring – which involves placing a coating of epoxy on top of the concrete flooring – is the best solution for obtaining the benefits of concrete with the additional benefits of epoxy. Custom epoxy is poured on top of a concrete surface. Over time, the coating hardens (cures), and becomes a shield that protects the concrete below, and offers additional benefits such as:
Easier Maintenance – Epoxy is easier to clean, which helps maintain both the flooring and the concrete against all of the different oils, chemicals, and remnants of our weather here in Denver.
Slip Resistance – Epoxy flooring does not get slippery when wet. That makes it a safer choice for both pedestrians and employees, shielding you from legal issues and preventing injury in all weather conditions.
Extended Lifespan of the Concrete – Because our Denver epoxy services create that protective layer on top of your concrete flooring, it is able to extend the life of your concrete considerably and reduce lifetime cost and maintenance.
Visual Improvements – Epoxy also offers more decorative options than concrete alone. That allows us to customize the flooring to meet your brand, colors, and identity in ways that concrete alone may not be able to manage.
Concrete is also already capable of withstanding immensely heavy weights. Epoxy adds to that by offering a layer of protection that will not weaken due to moisture or chemicals.
Working with Colorado Concrete Repair for Epoxy Flooring in Denver
At Colorado Concrete Repair, we recognize that you have a choice in flooring specialists. We want to prove to you why we have taken the lead as the best choice for epoxy flooring in the Denver area. We do this through:
Competitive Quotes – We continue to refine our processes to improve both our speed and efficacy, allowing us to reduce our costs which further make it possible for us to offer highly competitive quotes without any sacrifice in service quality.
Efficient On Your Schedule – Commercial flooring is unique, in that your business needs its floors in order to operate. Our team works efficiently to get in and out of your property fast, and we can work on your schedule or adapt our services to have minimal impact on your workplace.
Multiple Options Available – We are able to provide a host of different epoxy flooring options, including terrazzo, gravel, vapor, mortar, and clear coat. If you have a design in mind, chances are that our team can help turn your vision into a functional floor in minimal time.
We are also able to provide all the different epoxy flooring services you may need, including:
Epoxy Flooring Installation
Epoxy Finishing
Epoxy Resurfacing
Whether you've worked with us before or if you worked with a different epoxy flooring company in the past, we'll be here to make sure that you get the support that you need.

Start Today – Epoxy Flooring Denver
Epoxy flooring is an important part of most commercial flooring designs. It is especially important for concrete flooring, and appropriate for nearly any commercial property.
Colorado Concrete Repair's work with commercial epoxy flooring here in Denver makes us the right choice for your next project. We encourage you to contact us today, and let's talk about your needs and schedule time for a quote.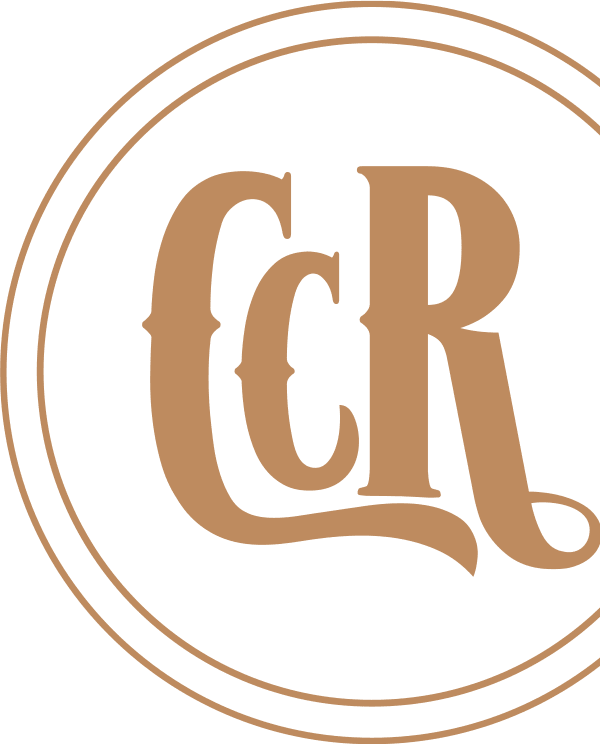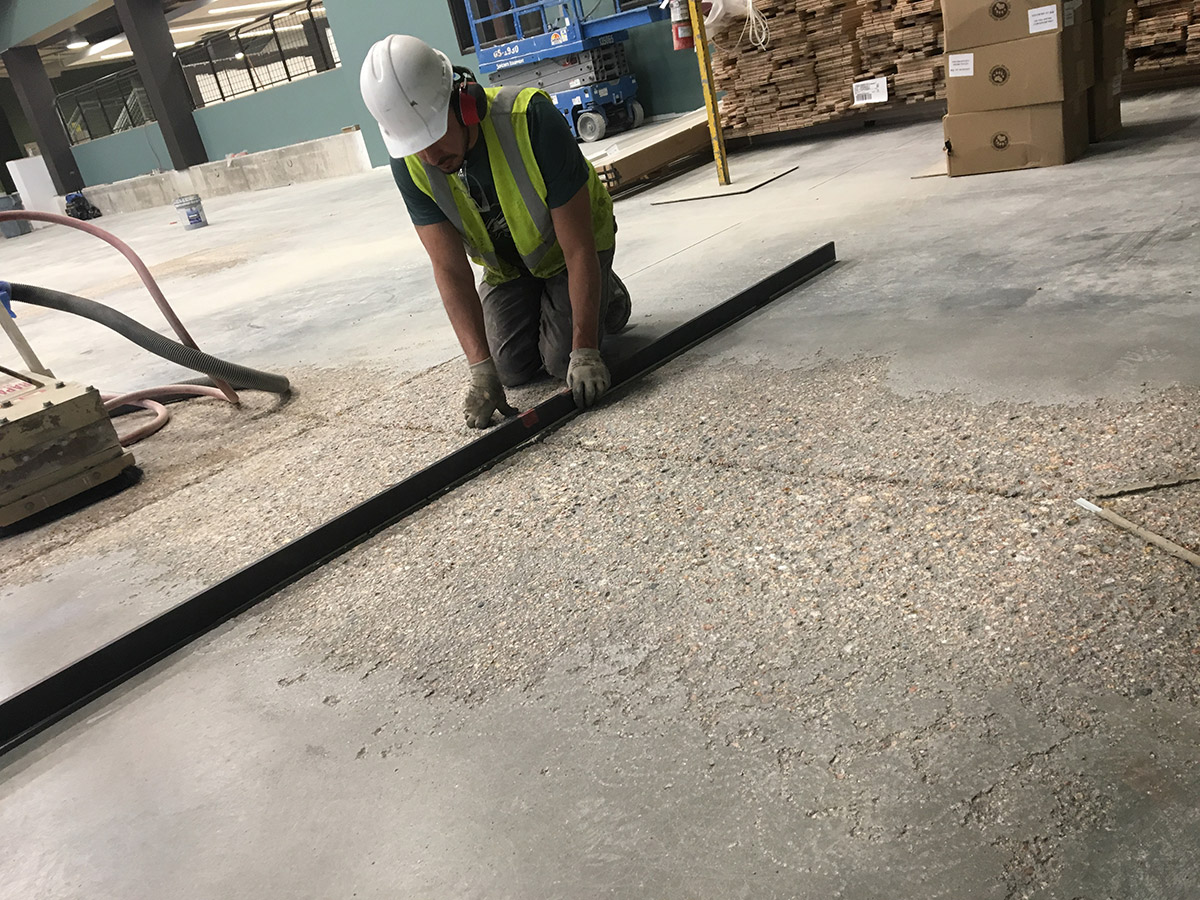 Does your floor meet the new safety standards? Eliminate potential hazards and create a safe working space.

We're concrete flooring contractors providing efficient, dependable services for our neighbors in Denver, Englewood, Littleton, Commerce City, Lakewood, and the surrounding areas. Whether you need concrete repair, epoxy coatings, or commercial and industrial flooring options, you can count on Colorado Concrete Repair to provide high-quality results.
We Do Work for Some Great People
We're dedicated to working with integrity, and that's how we've created relationships with some amazing businesses throughout the area. We've been honored to partner with great people who value hard work and quality as much us.