Your Trusted Team for Deck Coating and Concrete Repair
For over a decade, the team at Colorado Concrete Repair has been providing our communities in the Denver, Colorado, area with high-quality pool deck resurfacing and other concrete services. If your pool deck coating is looking worse for wear, or you'd like to update your space, give us a call. Our experts can refresh your commercial outdoor space and bring beauty and safety to your pool deck.
Choosing the Right Coating for Your Needs
Flat epoxy is a high-performance floor coating that provides a versatile surface for many environments. This coating is available in many colors and varieties; some include suspended aggregate like aluminium oxide. In addition to its color clarity, epoxy provides chemical resistance, physical strength, and flexibility.
At Colorado Concrete Repair, our epoxy specialists have applied epoxy coatings in many environments, including manufacturing facilities, warehouses, and industrial garages. This coating is well suited to these environments, but it may not be the best choice for every industry. Food processing and commercial kitchens, for example, are not ideal uses for epoxy due to the constant corrosive exposure, temperature shock, and physical impact to the epoxy coating. For situations like this, or in wet environments, a coating with more traction is a better choice. Our job is to collaborate with you to determine what will work best for your specific circumstances.
Create a Safer, More Beautiful Outdoor Space With Pool Deck Coatings
Upgrade your pool area with a pool deck coating. With no demolition, pool deck coatings can provide added safety and beauty to your space. These coatings waterproof your existing concrete and are a great option for salt water pools. Plus, the team at Colorado Concrete Repair is dedicated to providing a hassle-free experience during the application of your pool coating. We take every step to ensure your project comes in on time, on budget, and is completed to everyone's satisfaction.
Here's How Our Work Makes a Difference:
All our coatings are UV-resistant to avoid discoloring.
We locally source the quartz for our coatings to guarantee durability and a safe, slip-resistant surface that looks like it belongs in our area, because part of the coating is from the area.
Pool coatings are easy to maintain.
The waterproof, slip-resistant surface frees you from worrying about managing kids and overly excited guests.
These coatings are crack resistant. Once they're installed, they can withstand considerable movement.
No sealers are required to prevent the coatings from chipping and peeling.
View Our Work
We've had the privilege of working with some amazing clients. With hard work, integrity, and a thorough planning process, our team has been able to create beautiful results for our pool deck resurfacing and deck coating customers. Take a look at some of our past work and see how we've helped transform these areas with high-quality pool deck coating services.
At Colorado Concrete Repair, Our Values Are Set in Concrete
If you're looking for pool deck resurfacing or deck coating in the Denver area, you can count on expert service and integrity from the experienced team at Colorado Concrete Repair. We take pride in our work, and it's our mission to get things done the right way.
Many contractors are satisfied with regular change orders, over-budget projects, and missed deadlines. But at Colorado Concrete Repair, we believe in doing things differently. When those inevitable little details come up in the installation process, we're already ready for them. We handle all the moving pieces—so you don't have to. Our start-to-finish process allows us to complete projects on schedule, with as few unknowns as possible. Because we're experts in planning, you can depend on efficient work, done once, done right.
We value your time and your trust in us. That's why our team takes the time to understand your needs, your lifestyle or workflow, and your expectations, so we deliver the best product possible. We're here to make your concrete flooring functional, beautiful, and strong. Whether you need pool deck coating, pool deck resurfacing, or concrete repair, our contractors have what it takes to bring added performance to your concrete flooring and pool decks.
Expert Recommendations From Your Concrete Experts
With over a decade of experience, the team at Colorado Concrete Repair has helped clients in a variety of environments with many different needs. If you're not sure exactly what product or service is right for you, don't worry—we are! We take the time to understand exactly what you need from your space. We complete a thorough phone consultation and an on-site estimate to make sure we're considering all factors—including the current condition of the concrete, cleanability, traffic flow, and aesthetics. This comprehensive process is part of how we ensure our clients are completely satisfied with the finished product we create. If you have any questions about what could be right for your pool deck area, just give us a call. We live and breathe concrete.

Schedule Your Free Consultation
If you're ready to see how coating and resurfacing options from Colorado Concrete Repair can bring added safety and strength to your pool deck area, contact us or give us a call today. Colorado Concrete Repair is here to provide, efficient, dependable concrete coating services for our neighbors in Denver, Englewood, Littleton, Commerce City, and Lakewood, Colorado. We stand by what you stand on!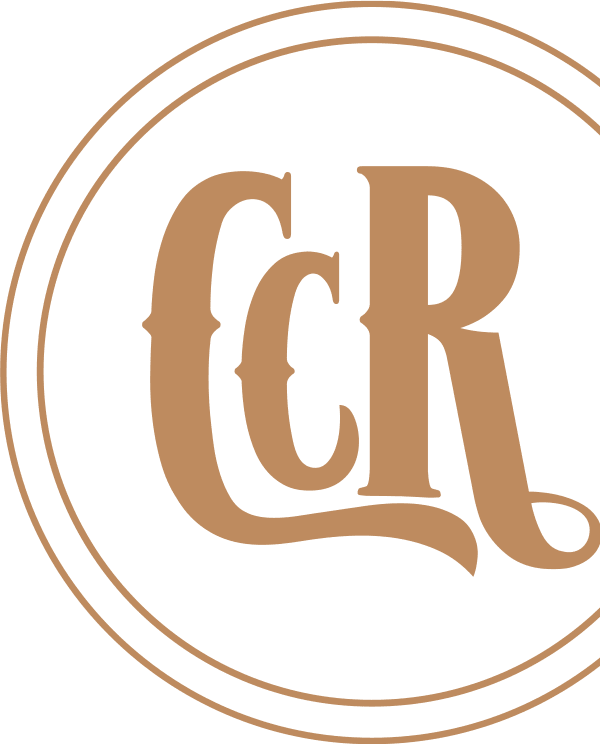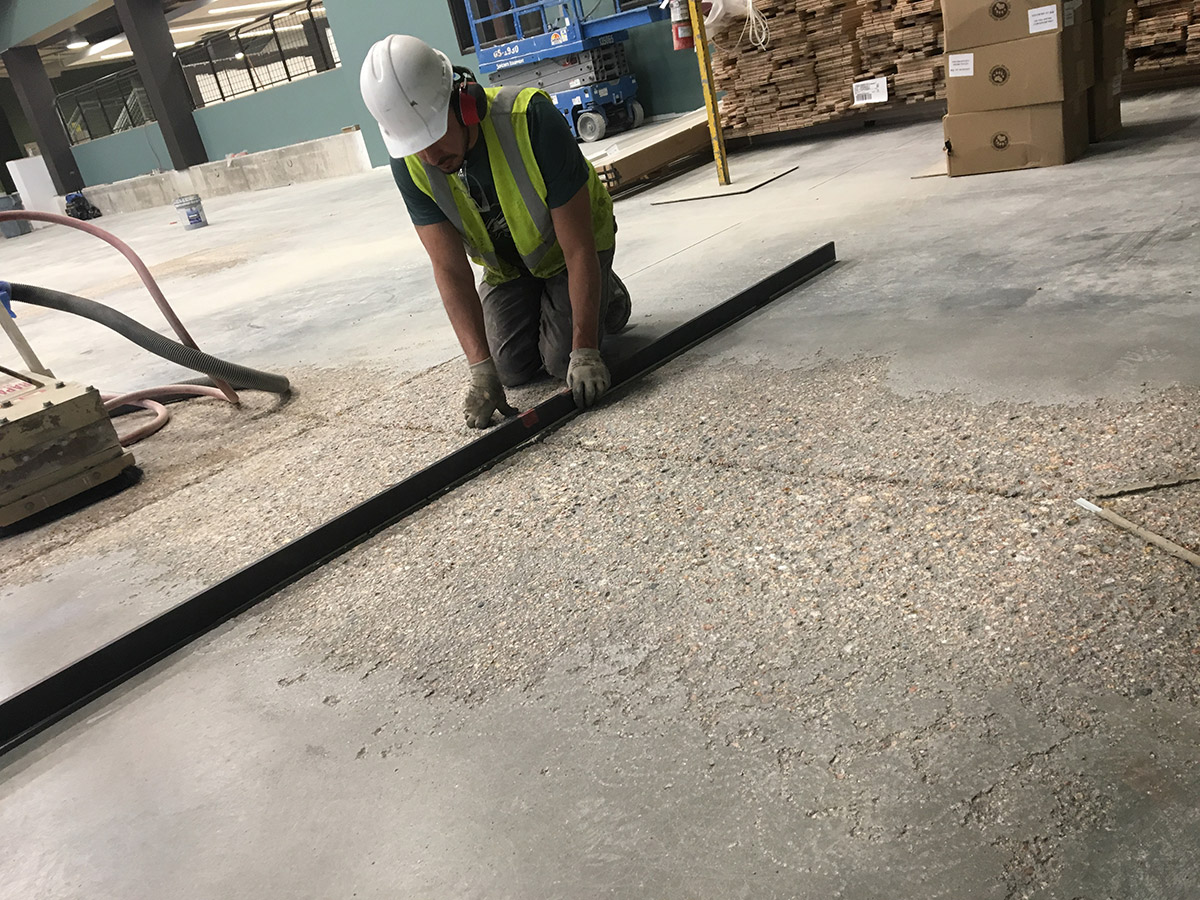 Does your floor meet the new safety standards? Eliminate potential hazards and create a safe working space.

We're concrete flooring contractors providing efficient, dependable services for our neighbors in Denver, Englewood, Littleton, Commerce City, Lakewood, and the surrounding areas. Whether you need concrete repair, epoxy coatings, or commercial and industrial flooring options, you can count on Colorado Concrete Repair to provide high-quality results.
We Do Work for Some Great People
We're dedicated to working with integrity, and that's how we've created relationships with some amazing businesses throughout the area. We've been honored to partner with great people who value hard work and quality as much us.