Our Concrete Specialists Stand Behind Our Work - Always
At Colorado Concrete Repair, we've been installing, repairing, and coating concrete floors in commercial and industrial businesses in the Englewood, Colorado area for over 10 years. Our experienced concrete specialists understand what it takes to create a strong, reliable concrete floor, and our portfolio reflects their skill.  We've served all kinds of businesses - from manufacturers and warehouses to car dealerships and community centers - and look forward to continuing to serve the Englewood, CO community in the future.
Our concrete specialists work as a team to give you the right floor for your business. Additionally, we're committed to communicating frequently and openly with all of our clients. Before we begin working, we'll provide you with a customized plan so you know what's going to happen, when it will happen, and how much it will cost. We pledge to provide great service and excellent craftsmanship from the start of your job to its finishing touches.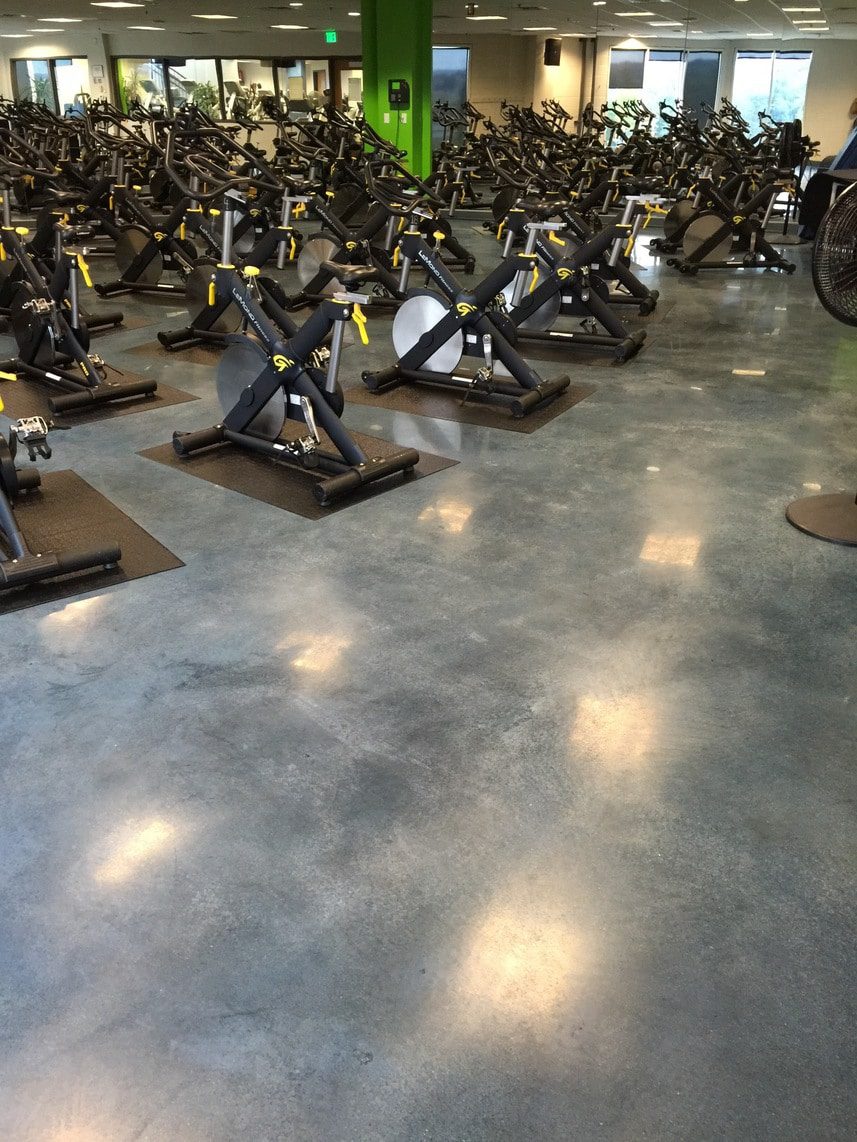 Our Concrete Flooring Services in Englewood, Colorado
We're all about efficiency and craftsmanship, and our team will arrive ready to work hard, solve problems, and ultimately, create concrete flooring that's perfect for your business. Upon arriving, our concrete specialists will begin examining your situation right away.A few of the factors they will look for include:
How much traffic your floor gets
What kind of tasks are performed on your floor
What temperatures your floor needs to be built to withstand
Once we get all the facts, we can make solid recommendations for your new concrete floor.
Put Your Trust in Our Streamlined, Efficient Concrete Specialists
Our concrete specialists have high expectations for themselves, and won't settle for less than the best-quality work. We know that time is money, and work efficiently so that your flooring is finished and ready to go in a timely manner. We also understand and will take on flooring emergencies, helping you get back on your feet as quickly as possible so that your business can thrive.
At Colorado Concrete Repair, we know that a huge part of success comes from good planning. Our specialists know how to avoid unexpected delays, how to counterattack construction surprises, and how to keep a job going when other concrete companies would be stalled. Trust us for the service you need, when you need it.
Need to Schedule Our Work in Phases? No Problem.
Closing your business in order to work on your floor is often troublesome, even when it needs to be done. We get that. That's why we are willing to work around your schedule, making use of your downtime as much as possible. We can also work in phases. This might mean that part of the floor gets installed one week and the rest of it gets installed the week after that. Whatever your needs may be, we'll design a personalized plan and schedule that will keep your company's doors open. Installing or repairing a concrete floor is a crucial step for your business, but it doesn't have to hinder your progress.
Complexities are Part of Our Job - And We Love the Challenge
The concrete flooring industry continues to become more complex as technology improves. We are proud of our knowledge of the science behind flooring, and our ability to apply it in creating beautiful floors for all types of industries. Ask our specialists anything! We love what we do and are excited to share it with businesses all across Englewood, CO.
If your Englewood, Colorado business is in need of a concrete floor installation or repair, please contact us for a free estimate.

Schedule Your Free Consultation
If you're ready to see how your floors can improve day-to-day processes for your company, contact us or give us a call today. Colorado Concrete Repair is here to provide, efficient, dependable concrete coating services for our neighbors in Denver, Englewood, Littleton, Commerce City, and Lakewood, Colorado. We stand by what you stand on!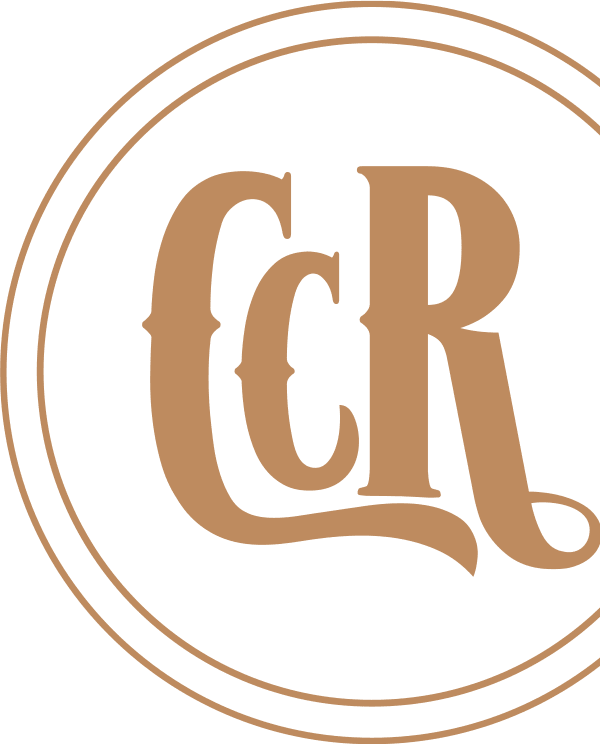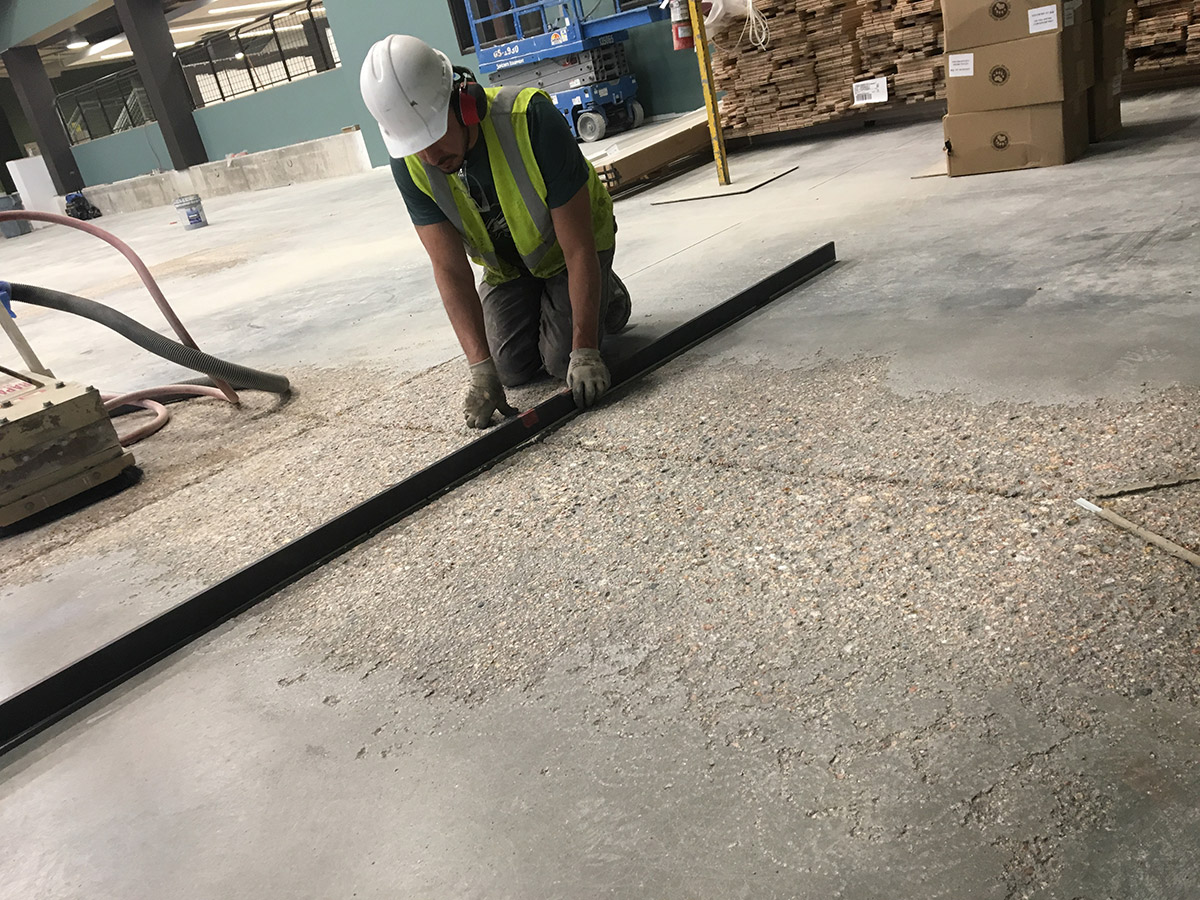 Does your floor meet the new safety standards? Eliminate potential hazards and create a safe working space.

We're concrete flooring contractors providing efficient, dependable services for our neighbors in Denver, Englewood, Littleton, Commerce City, Lakewood, and the surrounding areas. Whether you need concrete repair, epoxy coatings, or commercial and industrial flooring options, you can count on Colorado Concrete Repair to provide high-quality results.
We Do Work for Some Great People
We're dedicated to working with integrity, and that's how we've created relationships with some amazing businesses throughout the area. We've been honored to partner with great people who value hard work and quality as much us.