High Quality Epoxy Flooring and Coating for Your Commercial Property
Colorado Concrete Repair is the Denver Metro area's leading choice for epoxy flooring, epoxy finishing, and epoxy resurfacing. Our team combines outstanding quality with competitive rates, and we work with your property to make sure that we are in and out at times that are convenient to you. Learn more about why epoxy flooring is a great choice for your concrete floors, or contact us today for a free estimate.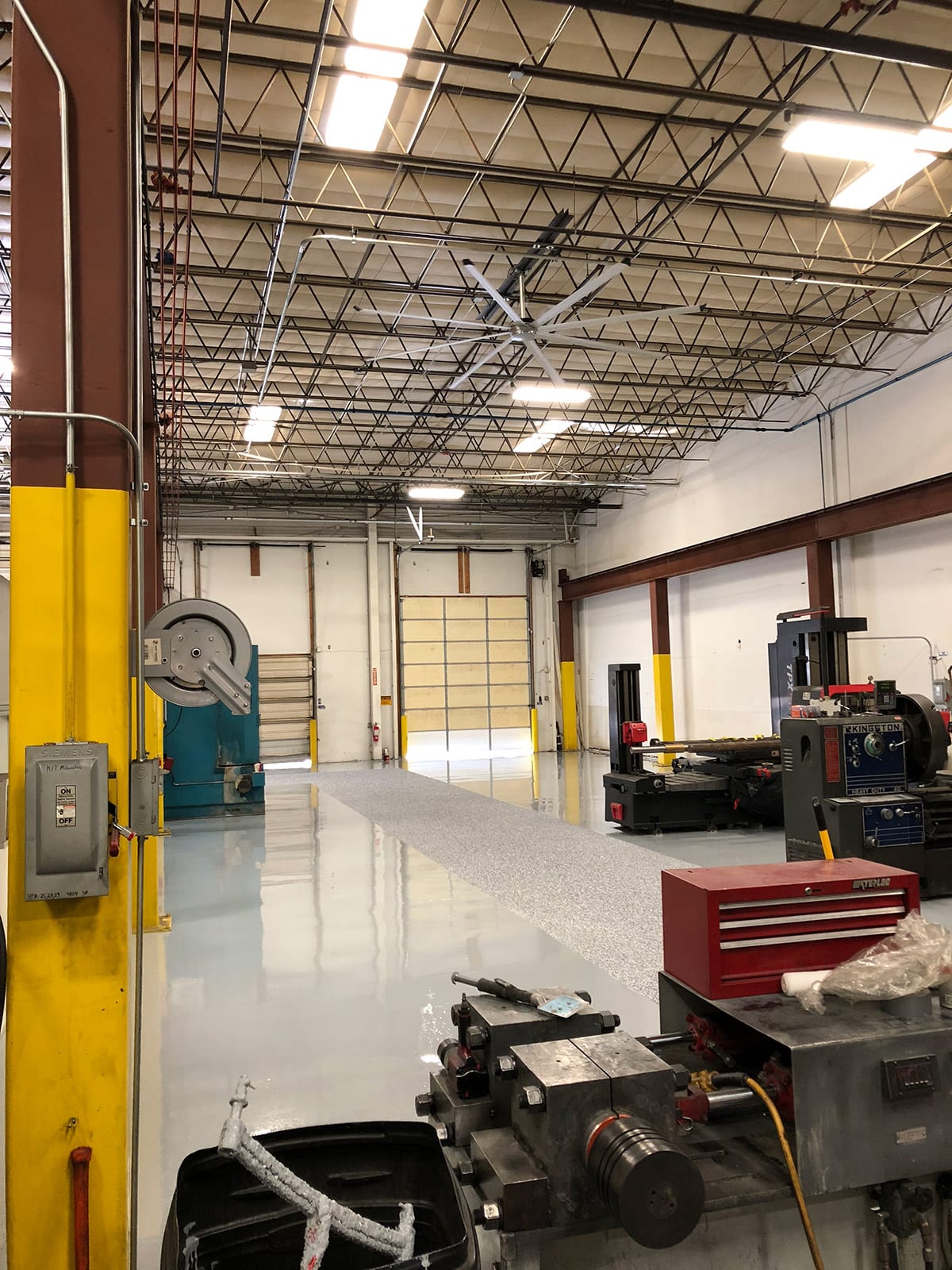 About Epoxy Flooring and Epoxy Coating
Concrete is one of the most effective types of flooring for commercial properties. But it does have a few weaknesses. In areas with heavy traffic, concrete can be at risk for chips and dings. It may also introduce a few safety and maintenance issues, and does not always have the appearance that many properties are looking for.
Epoxy flooring offers a solution. Our Denver epoxy coating is placed on top of your existing concrete surface. The coating then hardens, and becomes a protective and decorative layer that prevents concrete damage and provides several outstanding benefits for your concrete floor. These benefits include, but are not limited to:
Durable Protection – Epoxy delivers an extremely durable form of flooring that is protected from nearly all forms of impact. Heavy equipment, tools, parked vehicles – it is very difficult to damage epoxy flooring, and even more difficult to do so in a way that affects the material in any meaningful way.
Safer for Workspaces and Pedestrians – Epoxy flooring is slip resistant, even when wet. It has a small amount of natural give and limited abrasiveness, which means less injury during falls. It uses no harmful chemicals, and it does not soak in or absorb any chemicals. It is even fire resistant, and protects from mold and moisture-related pathogens.
Aesthetically Pleasing – Epoxy coating turns traditional concrete into something far more visually attractive. Epoxy comes in many different colors and styles. Depending on your preferences, the final design can look like many other types of materials – as though you never had concrete at all.
Easy to Clean – Last but not least, epoxy flooring is one of the easiest to clean flooring material options available today. It can be swept, mopped, and wiped very easily, with no residue left behind. That makes it the ideal choice for properties that come into contact with chemicals, fluids, and other potential messes.
Colorado Concrete Repair has provided epoxy flooring and epoxy coatings throughout Denver, Littleton, Aurora, Commerce City, and beyond, with solutions to match every budget. We have a wide selection of epoxy flooring options and choices that you can make for your space, and we are able to provide any maintenance you may need to keep your floors their absolute best.
Types of Properties We Work With
Colorado Concrete Repair is the leading choice for commercial epoxy flooring in Denver and the surrounding area. We work with nearly any type of property, providing both concrete flooring and epoxy coating to protect your floor and give it the ideal look.
This type of flooring is appropriate for a variety of different commercial properties, as concrete is quickly becoming a popular choice for dozens of industries throughout Denver. But we frequently find ourselves working with the following properties:
Manufacturing Plants and Industrial Facilities
Airplane Hangars
Storage Centers
Automotive Shops and Commercial Garages
Hospitals and Medical Facilities
Chemical Worksites
Nursing Homes and Late Life Care Facilities
Gyms and Workout Centers, and Many Others
We frequently work on properties that work with corrosive materials, as well as those that expect a lot of vehicle, heavy machinery, or foot traffic. Our work with custom and unique epoxy coatings also means that we can customize the look of the property to match your vision, opening the door for other types of professional industries that may want a long lasting flooring option.
We can also provide many supplementary services, including concrete leveling, concrete and epoxy line striping, and others, to make sure that you have a flooring that matches your brand and vision. We encourage you to contact us at any time to discuss the different epoxy services that we have available, or for a free quote.
Where We Service
As the name implies, Colorado Concrete Repair was founded right here in the Denver metro area. We love this region, and are proud to serve all of the communities in the area, including, but not limited to:
Commerce City, CO
Englewood, CO
Aurora, CO
Lakewood, CO
Littlewood, CO
We also provide the level of personalized service you expect from a small business with the capabilities, technology, and experience that you want form a larger organization. If you're located anywhere within our region, contact Colorado Concrete Repair and we'll be there to provide a free estimate and describe our services in greater detail.
Epoxy Flooring Options
There are many epoxy flooring styles and options available, and we encourage you to contact us with your vision, as there are a nearly unlimited number of designs and styles that we can provide for you. But a small sample of these different options include:
Terrazzo Coating
Gravel Coating
Vapor Barrier Coating
Mortar Coating
Clear Coating
With many designs available, we are confident that we can match you with a design and epoxy flooring option that will best match your space.

Learn More About Our Epoxy Flooring Solutions in Denver, CO
There are so many benefits to epoxy flooring, and it's one of our most highly requested services here at Colorado Concrete Repair. We also provide competitive prices, and we truly specialize in this type of work, which means that we know that you'll be satisfied with the job.
It all starts with a phone call. Give us a call or fill out our online form, and our team will be at your property for a quote, and to describe our services in greater detail. We can plan our schedule around you. We are also happy to partner with builders.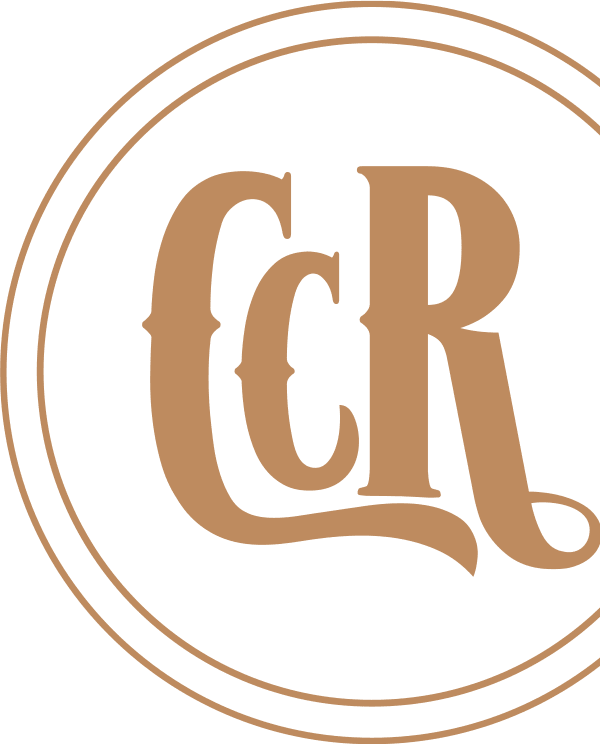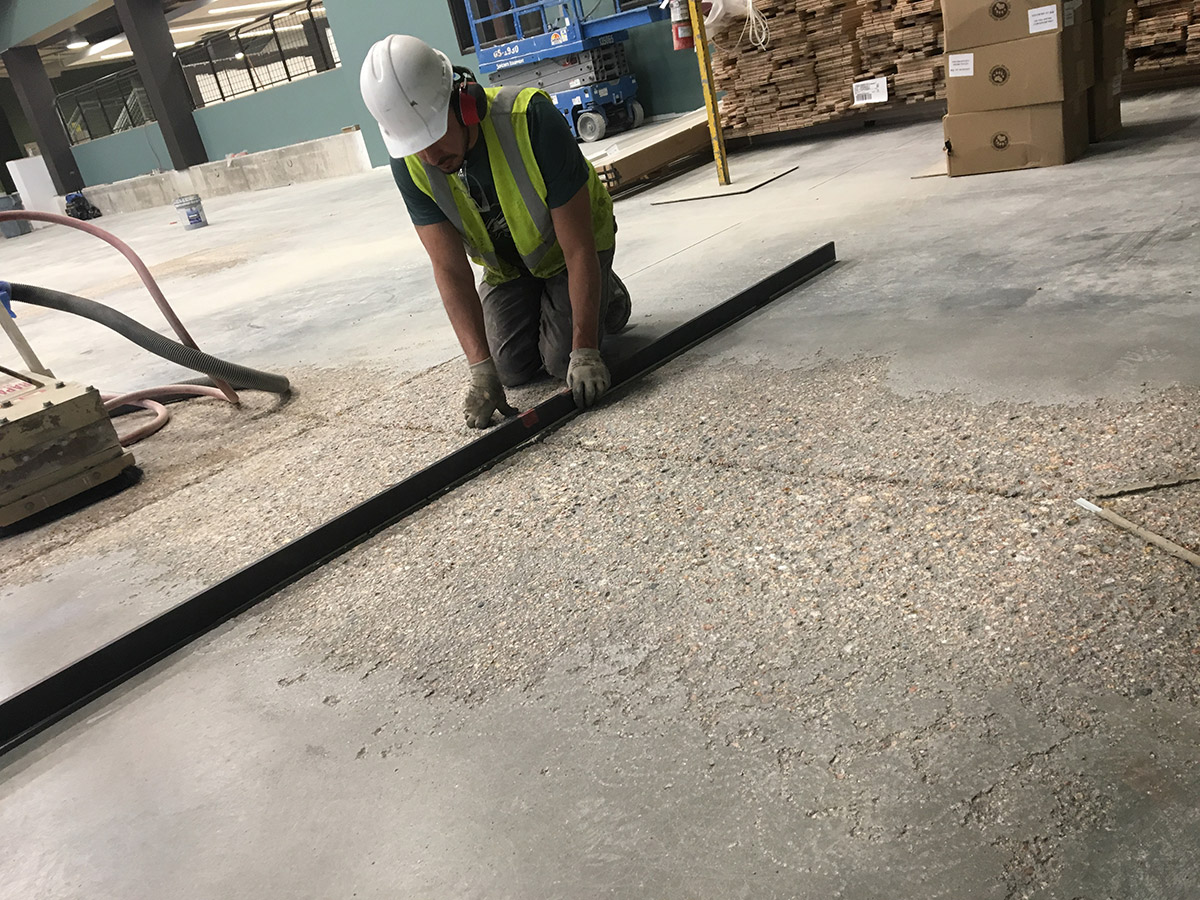 Does your floor meet the new safety standards? Eliminate potential hazards and create a safe working space.

We're concrete flooring contractors providing efficient, dependable services for our neighbors in Denver, Englewood, Littleton, Commerce City, Lakewood, and the surrounding areas. Whether you need concrete repair, epoxy coatings, or commercial and industrial flooring options, you can count on Colorado Concrete Repair to provide high-quality results.
We Do Work for Some Great People
We're dedicated to working with integrity, and that's how we've created relationships with some amazing businesses throughout the area. We've been honored to partner with great people who value hard work and quality as much us.