LOOKING TO GROW YOUR CAREER? WORK FOR US
Are you looking for a job opportunity where you are on your feet, working with a caring and respectful team, learning new skills all the time in the construction industry? Our company might be the perfect place for you! We're looking for self-motivated, reliable, hard and smart working individuals who are looking for a contractor position with a growing decorative concrete company.
We are looking for someone with:
Reliability
Customer Focus
Quality Craftsmanship
Respect
Integrity
Pay starts at $12/hr, and possibly higher if you have the right skills and qualifications. There is also an opportunity for a monthly bonus.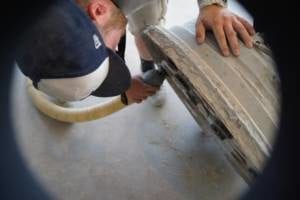 Looking for a job? Does this job sound right for you? Call us at 720-258-6571 and let's talk! Press 4 for Office Manager. Get to know us more by visiting our About page, and our other pages to see what kind of services we offer.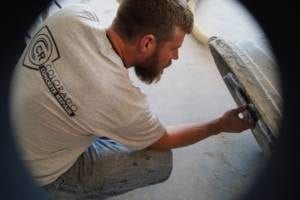 Check out our Work For Us page for a more in depth look at what kind of team member we're looking for.