Concrete floors are common for industrial facilities like warehouses, manufacturing plants, and storage areas. While concrete is a fairly durable substance, it is also susceptible to wear and tear due to frequent use. Over time, it cracks and disintegrates creating an uneven surface that is a potential trip hazard. An oil or chemical spill can wreak havoc on the floor, causing slippery spots and uneven surface wear. Concrete floors that are protected by a coat of epoxy not only resist the rigors of daily use, they also look great doing it. In fact, epoxy flooring is a great way to upgrade your facilities in Lakewood, Colorado.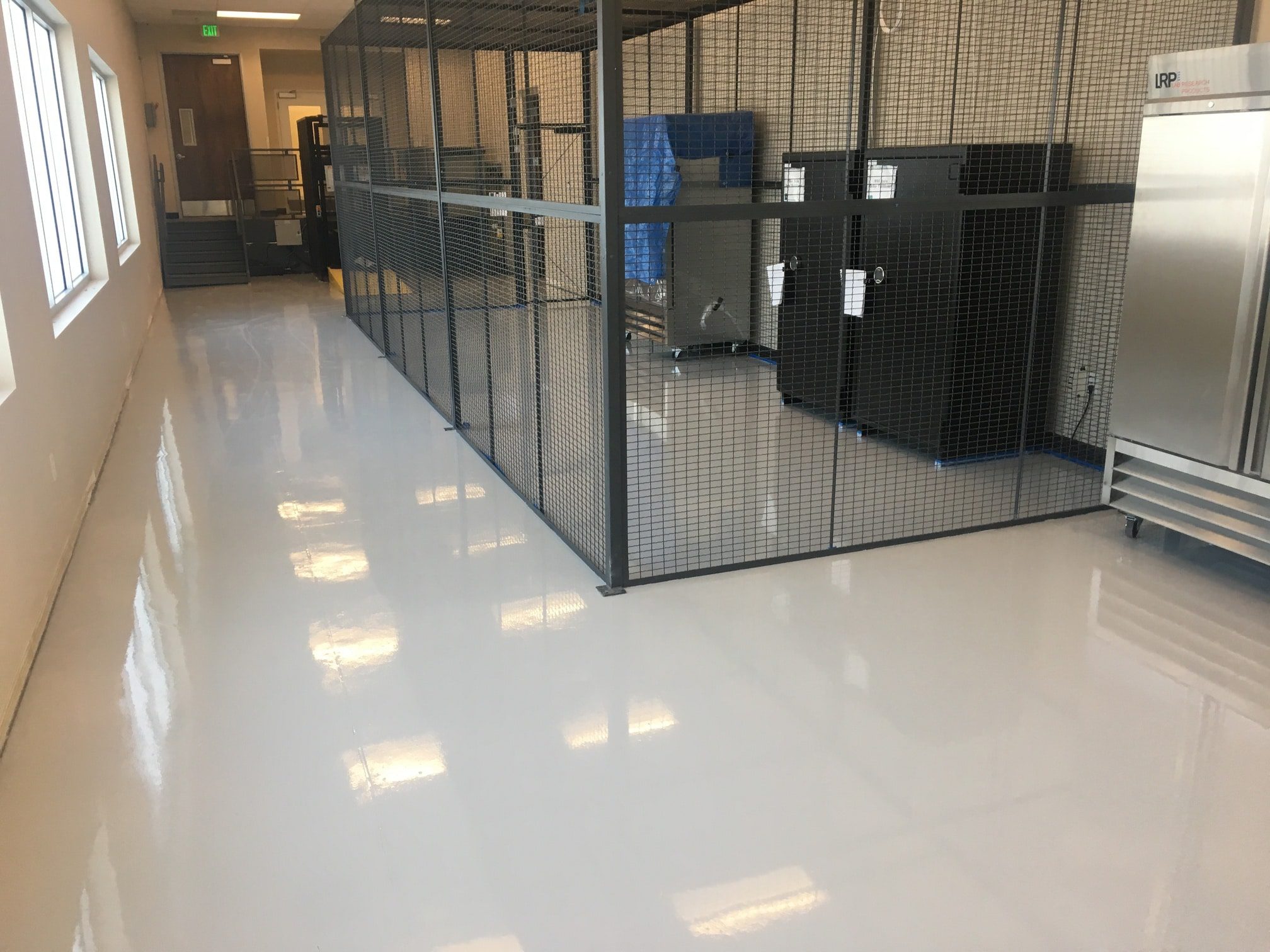 What Is Epoxy Flooring?
An epoxy floor begins life as a standard, grey concrete floor that has been thoroughly cleaned and repaired. An epoxy system that consists  of resins and hardeners that react chemically when mixed together to form a plastic layer when poured upon the concrete. Epoxy floors are extremely rigid and durable, making it an ideal flooring option for industrial facilities, medical facilities, and other high traffic areas. It is not, however, a recommended surface for areas that experience extreme moisture or frequent spills as it can become extremely slippery.
Epoxy Flooring Options in Lakewood, Colorado

Deciding what epoxy floor is best for your application isn't an easy choice, especially if you have no experience with epoxy flooring. An epoxy specialist like Colorado Concrete Repair will help you determine which type of flooring is best for your situation. However, you can get a good idea of what will work when you look at a few factors, mainly the amount of traffic that the floor receives. Other factors that may affect the type of epoxy floor that you install include the condition of the original concrete floors as well as your budget and time constraints.
Light Traffic Areas - Epoxy flooring is an attractive and easy to maintain floor for light traffic areas, medium to high traffic facilities like manufacturers and heavy traffic areas alike. Options are available to provide a slip-proof surface for walking, as well as more durable surfaces suitable for heavy equipment.
Concrete Condition - If your concrete floors are in good condition and aren't cracked, buckled, or otherwise damaged, an epoxy specialist can easily coat them for you. Damaged floors will require prep work like filling cracks and leveling the floor before epoxy can be applied.
Budget & Time - Overall, epoxy flooring is an affordable option versus other types of flooring. The main reason for this is that it's applied directly over the existing concrete floor. Since epoxy needs time to properly cure before it can be walked on, consider when you do the work to avoid disruptions.
Best Places to Install Epoxy Flooring
Not all flooring is created equally and it's important to choose the right floor for your Lakewood, Colorado space to minimize repairs, extend the life of the floor, and to provide a safe walking surface. Epoxy flooring is extremely durable and can be made into a slip-proof surface, but that's not all it can do. It also offers a high degree of chemical resistance, incredible physical strength, and a great deal of flexibility. These features make it well suited to a large variety of applications. Just a few include:
Manufacturing Facilities - Epoxy stands up well against heavy machinery and foot traffic.
Airplane Hangars - Heavy aircraft are no match for the durability of epoxy flooring.
Corrosive Environments  - Concrete and wood can't hold a candle to epoxy's anti-corrosive abilities.
Chemical Containment - Since epoxy isn't porous, it won't allow chemicals to seep in and collect.
Shop Areas - Epoxy is not only easy to keep clean, it's also softer to walk on during long shifts.
Commercial Garages - Strength, durability, and flexibility make epoxy flooring perfect for garages.
Storage Areas - Epoxy flooring helps keep storage areas dry to protect valuable stored items.
Dry Food-grade Areas - Epoxy flooring is easier to keep clean and sanitary for food-grade areas.
Key Benefits of Epoxy Flooring
Concrete has long been used as a flooring in facilities, but it's not a perfect solution. It's difficult to keep clean, porous, and vulnerable to cracks and other wear from use. Epoxy flooring, on the other hand, offers several benefits that concrete cannot.
Cleanliness - A shiny epoxy floor just looks cleaner than a dull grey concrete floor. It's also much easier to keep clean, needing only minimal maintenance to keep it's smooth, shiny appearance.
Non-Porous - Spills will stain a concrete floor, making it look old, unmaintained, and ugly. An epoxy floor is non-porous so even a bad spill won't result in an unsightly stain on the facility floor.
Chemical Resistant - Some chemicals will eat at your concrete, creating holes, rough spots and dust. An epoxy floor is nearly impervious to the destructive forces of acids and fats
Smoother Surface-  Sensitive equipment like forklifts take a beating on rough concrete floors. A smooth epoxy floor will help keep your valuable equipment safe so you can use it longer.
Reduces Dust - It's natural for concrete to wear down over time and this wear creates concrete dust that becomes airborne. An epoxy flooring will minimize the dust and improve indoor air quality.
Improves Interior Lighting - Because the surface of a concrete floor is dull and grey, it doesn't do a good job of reflecting light. An epoxy floor, on the other hand, will brighten up even the darkest facility.
Epoxy Floor Maintenance
The high shine finish of an epoxy floor might lead you to believe that it's a difficult floor to maintain. The truth is, it's not difficult to clean or maintain. In a small space, a soft bristle broom and a squeegee with some warm water is all that's necessary. However, larger spaces with epoxy floors may require a ride-on floor scrubber to efficiently clean and maintain the floor. Maintenance also means protecting the floor by installing mats at workstations and other high traffic points.
If you want to learn more about epoxy flooring options in Lakewood, Colorado or if you'd like a free quote, please contact us at Colorado Concrete Repair. Our epoxy experts are standing by to answer any questions you have about epoxy flooring. We'll send someone out to evaluate your facility and help you decide which epoxy floor option is right for you. We're also experts in concrete repair and preparation so you can rest assured that your new epoxy floor will be applied to the smoothest surface possible.
Potential Complications You Should Understand
While the benefits of epoxy coating cannot be denied, it may not be the best choice for all situations. First of all, epoxy coatings are considered best used for indoor applications. Epoxy often has a tendency to yellow as the result of UV light, meaning that excessive sun-exposure may lead to unwanted discolorations. At CCR, we offer UV resistant epoxies and other materials like polyaspartic and polyurethane that we can use to create a system that will suit your business needs.
Another potential drawback of epoxy has to do with its naturally impermeable nature. While keeping water out of the underlying concrete is always a good thing, sometimes epoxy inadvertently keeps water trapped inside of the concrete. This may happen as the result of water rising up into the concrete through the subfloor. As this moisture accumulates beneath the epoxy, it may lead to cloudy whitish discolorations. We can help guide them to the right solution for their situation. This could be a moisture vapor membrane or a permeable solution like polished concrete.
As epoxy flooring cures, its surface becomes smooth and glossy. While this may be visually attractive, as discussed above, it can also make the surface too slippery for certain applications — especially if the floor gets wet. Fortunately, CCR can increase the traction of an epoxy coating by incorporating substances like sand or finely ground quartz into the mixture. We will assess their needs and help them get the right system.
Installing and Maintaining Your New Epoxy Flooring
Property owners who attempt to install epoxy floor coatings themselves often end up with poor results. While the process may seem relatively straightforward from the outside, it requires years of expertise to master all of the subtle factors involved.
One of the most important aspects of correct installation involves ensuring optimal adhesion. Epoxy coatings bond best with floors that are both clean and slightly porous. If the concrete has been previously sealed or polished, the surface will need to be cleaned and abraded in order to prep it for the epoxy coating. Likewise, the specialist must patch any major cracks or chips before proceeding.
The good news is that, once an epoxy coating has been professionally installed, you can maintain its lustrous appearance without too much work. However, you should be aware that it is best to avoid using soap or acid-based cleaners, as these can build up on the surface over time and gives it a cloudy appearance. Instead, mop the coating with a natural solution to remove any soiling.

Schedule Your Free Consultation
If you're interested in learning more about how an epoxy coating can bring added versatility and durability to your concrete floors, contact us or give us a call. Colorado Concrete Repair is here to provide, efficient, dependable concrete repair services for our neighbors in Denver, Englewood, Littleton, Commerce City, and Lakewood, Colorado. Our epoxy specialists can talk with you and recommend the right product for your specific needs. We stand by what you stand on!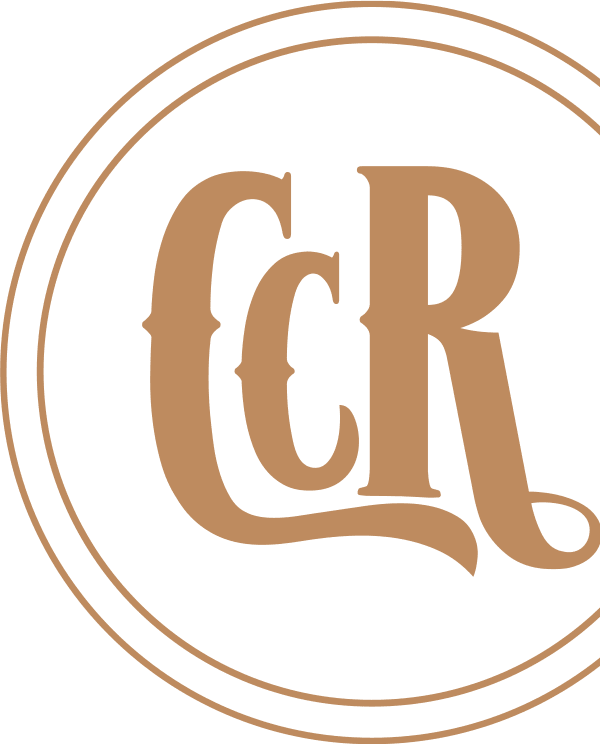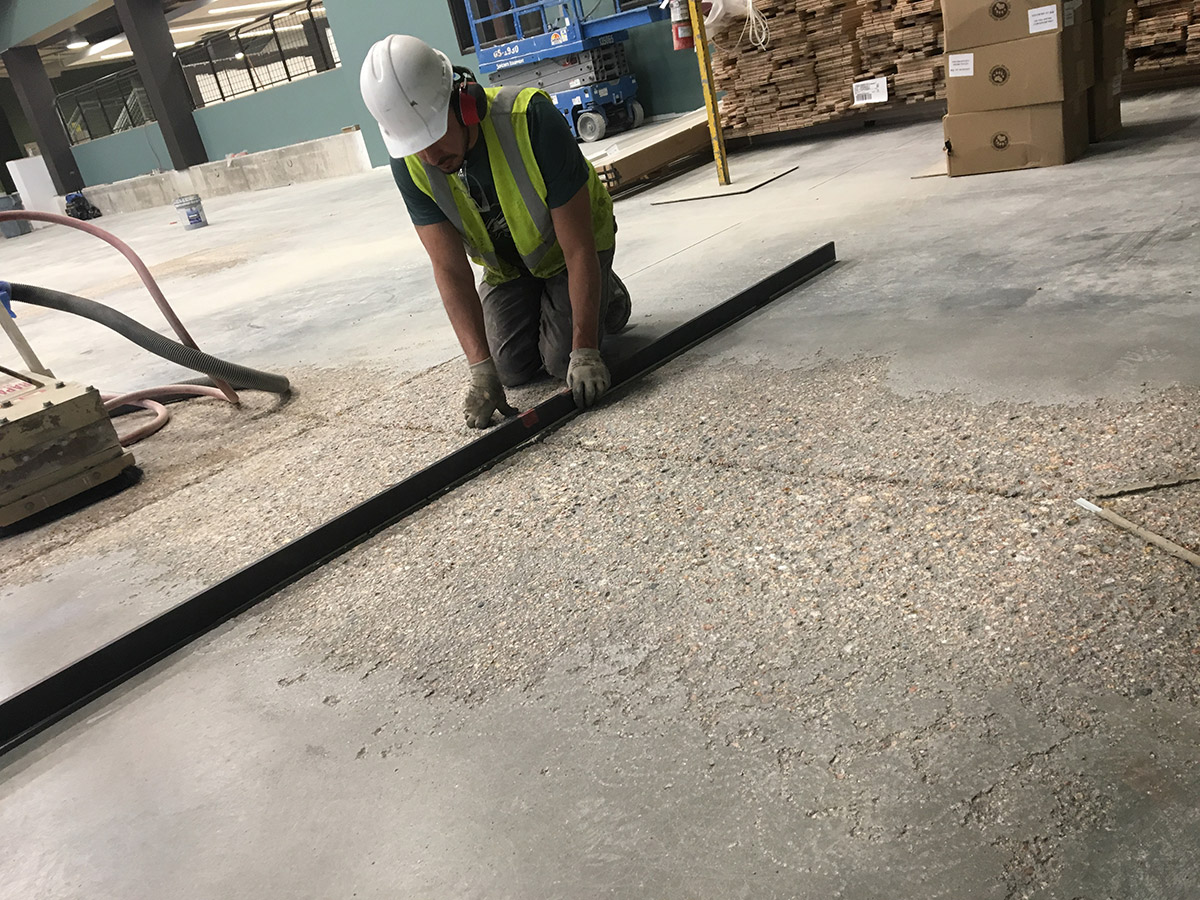 Does your floor meet the new safety standards? Eliminate potential hazards and create a safe working space.

We're concrete flooring contractors providing efficient, dependable services for our neighbors in Denver, Englewood, Littleton, Commerce City, Lakewood, and the surrounding areas. Whether you need concrete repair, epoxy coatings, or commercial and industrial flooring options, you can count on Colorado Concrete Repair to provide high-quality results.
We Do Work for Some Great People
We're dedicated to working with integrity, and that's how we've created relationships with some amazing businesses throughout the area. We've been honored to partner with great people who value hard work and quality as much us.