Your Littleton, Colorado Warehouse Floors Can Look and Feel New Again
Your warehouse floors have to be able to stand up to the daily demands of heavy equipment, foot traffic, and machinery. Even the best laid concrete can deteriorate over time, leaving cracks, missing pieces, dust, and uneven surfaces exposed. The most minor imperfection can become a hazard, causing people to trip, equipment to get stuck, and other accidents to happen. That's the last thing you want. Instead of replacing thousands of square footage of flooring, let the experts at Colorado Concrete Repair make your Littleton, Colorado warehouse floors look new.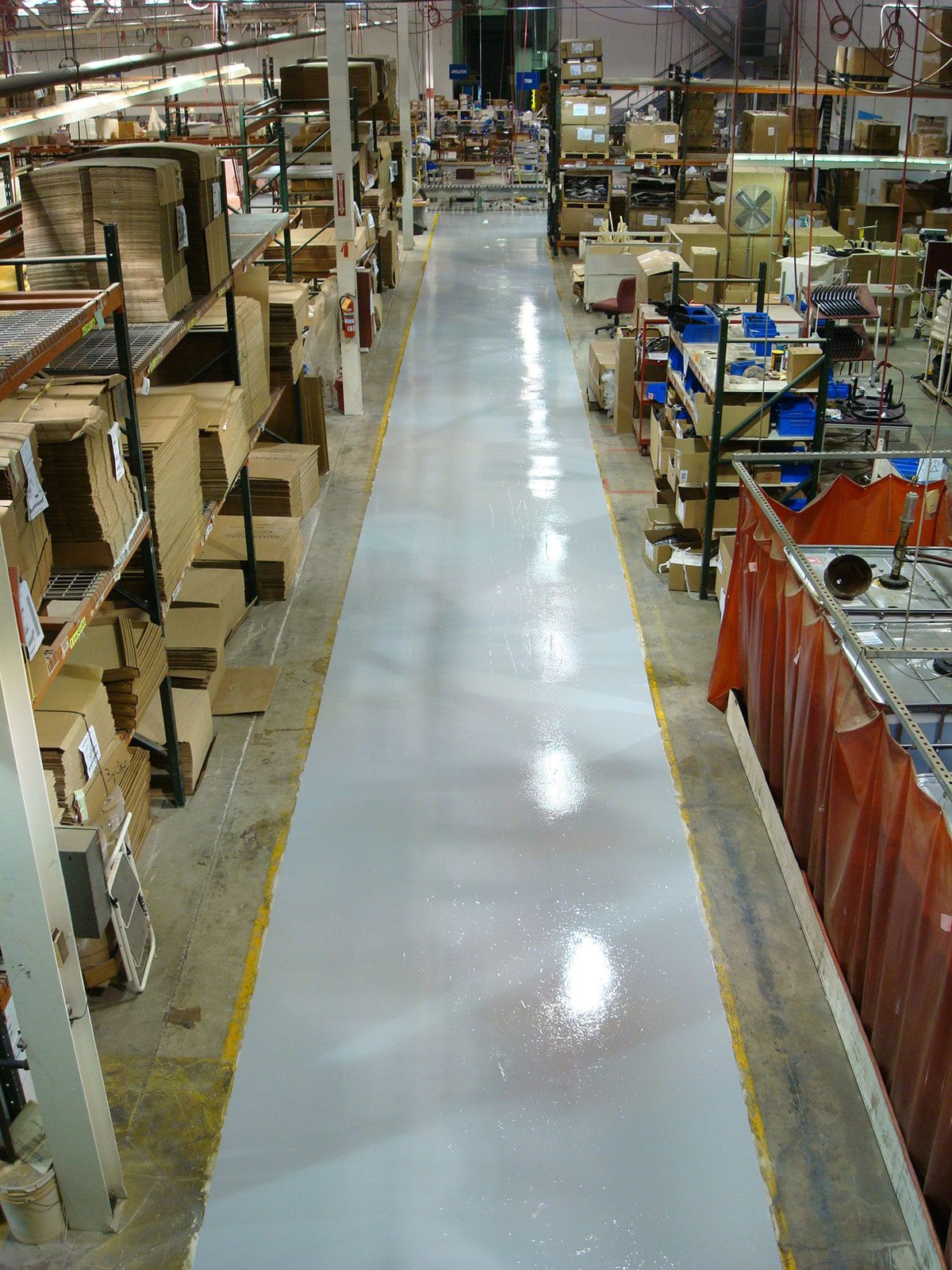 Is It Better to Replace or Repair Concrete Floors?
That truly depends on the condition of your current warehouse flooring, your budget, and your needs. If the concrete is in very poor condition, repairs may not be able to be done. If this is the case, it's best to remove the old concrete and replace it with a new one. However, many times, repairs are not only easier and less expensive, but they're also highly effective and long-lasting. If you're not sure whether you need repairs or replacement, we'll be happy to evaluate your floors and offer our expert advice and opinion.
Expert Concrete Repair Services
Concrete warehouse flooring can handle a lot of abuse, but eventually, they begin to show signs of stress and strain. You can't let problems go too long, or you'll end up with a dangerous problem that could get someone hurt. No matter what state your Littleton warehouse floors are in, we've got the expertise to make them look great and function the way they should.
Alternatives to Replacement for Littleton Warehouse Floors
At Colorado Concrete Repair, we make it easy for you to get the right warehouse flooring for your application. Some of the warehouse floor replacement alternative options we offer include:
Epoxy Coated Concrete
Appearance is everything and your Littleton warehouse floors contribute significantly to your warehouse's look and feel. Dull, dirty, or worn floors give the impression you just don't care. But, a freshly installed epoxy coated concrete floor will make your warehouse shine. It's an ideal floor for food storage and other sensitive products and supplies. Chemicals and other liquids won't soak in and stain it, and with a suspended aggregate mixed in your floors will also be slip-proof. 
Polished Concrete Floors
You don't need an epoxy or resin coating to achieve a beautiful, shiny warehouse floor. Polished concrete offers many of the same benefits, such as chemical and liquid resistance and shine. The biggest difference is that the polished concrete surface is more durable, won't peel, and requires less maintenance than epoxy. It's a great flooring option for just about any industry, and it's one of the most cost-effective floor options available.  
Stained Concrete Floors
Wouldn't it be nice if you could put in marble, granite, flagstone, sandstone, or slate warehouse flooring? Imagine how great that would look and how impressive your warehouse facilities could be. Unfortunately, none of those flooring materials can withstand the load of a fully-operational warehouse. But, with stained concrete, you can get that high-end look and the durability you need at a cost you won't believe.
Benefits of Maintaining Warehouse Floors
Your Littleton warehouse floors are literally the foundation of your business. If they're falling apart, cracking, peeling, or just plain ugly, it's going to be tough to attract new business or keep current customers. Keeping your floors in good condition, making timely repairs, and replacing floors that are past their prime are all necessary investments. But, you'll reap the rewards:
Easier Maintenance
Cleaner Environment
Safe, Smooth Surface
Longer Lifespan
More Strength

Improve Your Littleton, Colorado Warehouse Floors
If you're ready to take your warehouse to the next level, you have to be diligent about everything. That includes the easiest thing to overlook, your warehouse floors. Not sure whether your floors can be repaired, or if you need to replace them? Contact us at Colorado Concrete Repair to schedule a no-obligation evaluation. We'll inspect your warehouse flooring and provide you with actionable advice on your best next steps. You can count on our expert, skilled technicians to make your warehouse floors look great, function better, and last longer.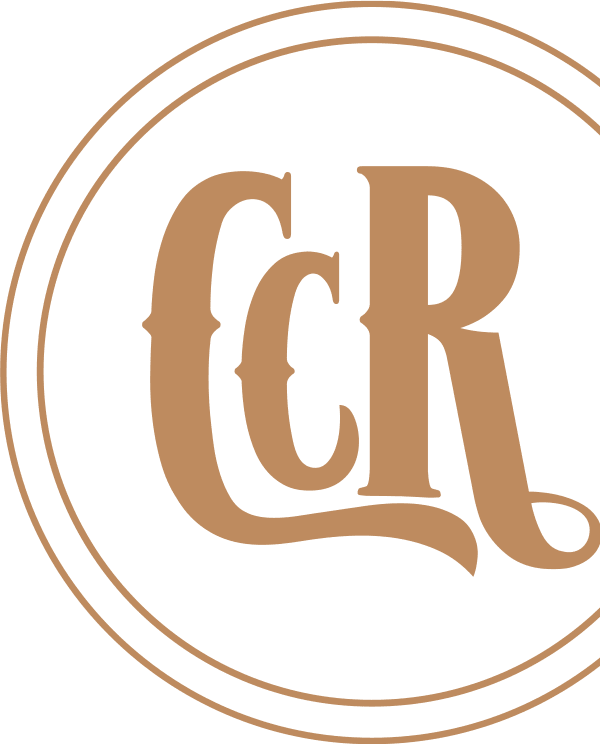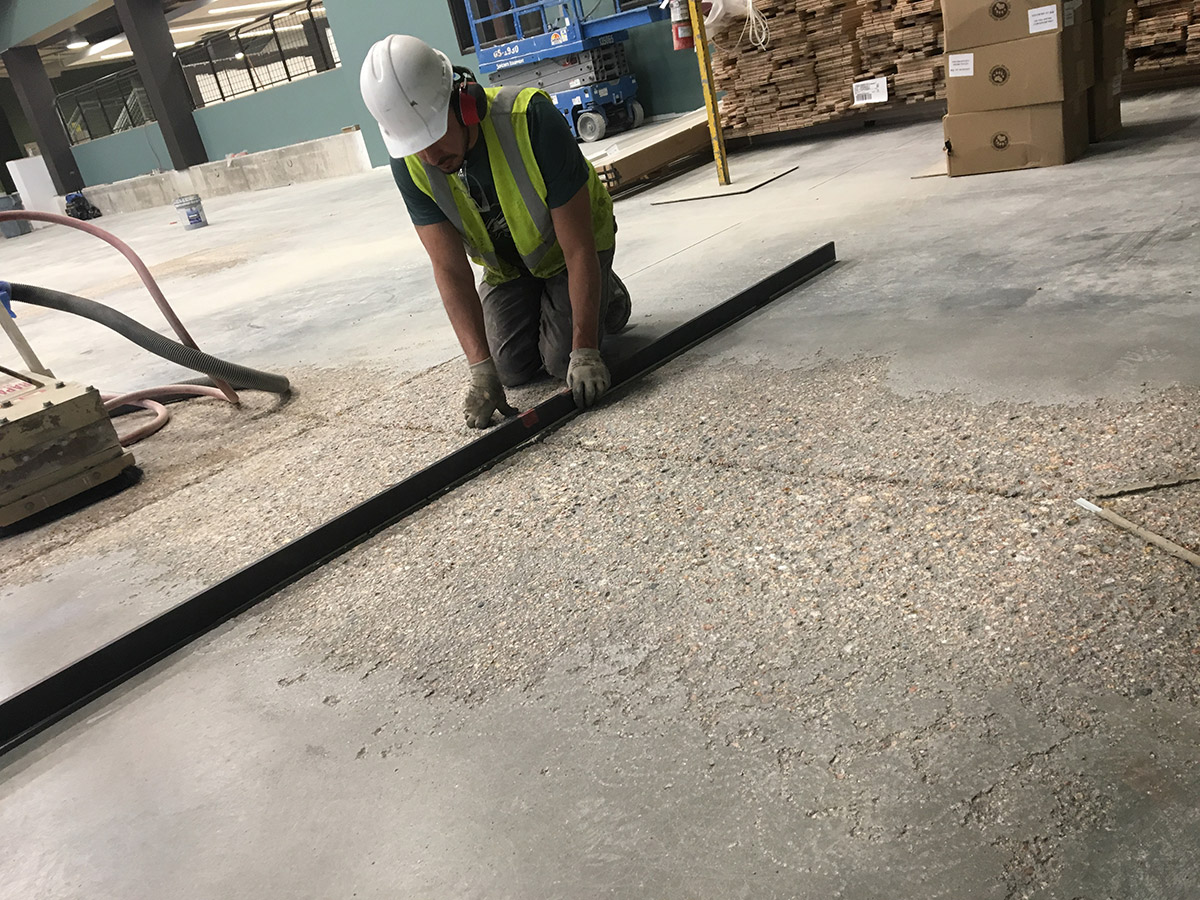 Does your floor meet the new safety standards? Eliminate potential hazards and create a safe working space.

We're concrete flooring contractors providing efficient, dependable services for our neighbors in Denver, Englewood, Littleton, Commerce City, Lakewood, and the surrounding areas. Whether you need concrete repair, epoxy coatings, or commercial and industrial flooring options, you can count on Colorado Concrete Repair to provide high-quality results.
We Do Work for Some Great People
We're dedicated to working with integrity, and that's how we've created relationships with some amazing businesses throughout the area. We've been honored to partner with great people who value hard work and quality as much us.