Receive High-End Polished Concrete in the Denver Area from CCR
Colorado Concrete Repair supports businesses and commercial properties throughout the Denver area with polished concrete installation, repair, finishing, and restoration. Polished concrete is already a popular flooring option for many of Denver, Colorado's commercial properties due to its many strengths, and our team is able to provide an expert and detail oriented installation that will guarantee you the best possible polished concrete floor for your business. Get the process started with a free estimate for polished concrete floors at your facility by contacting us, today.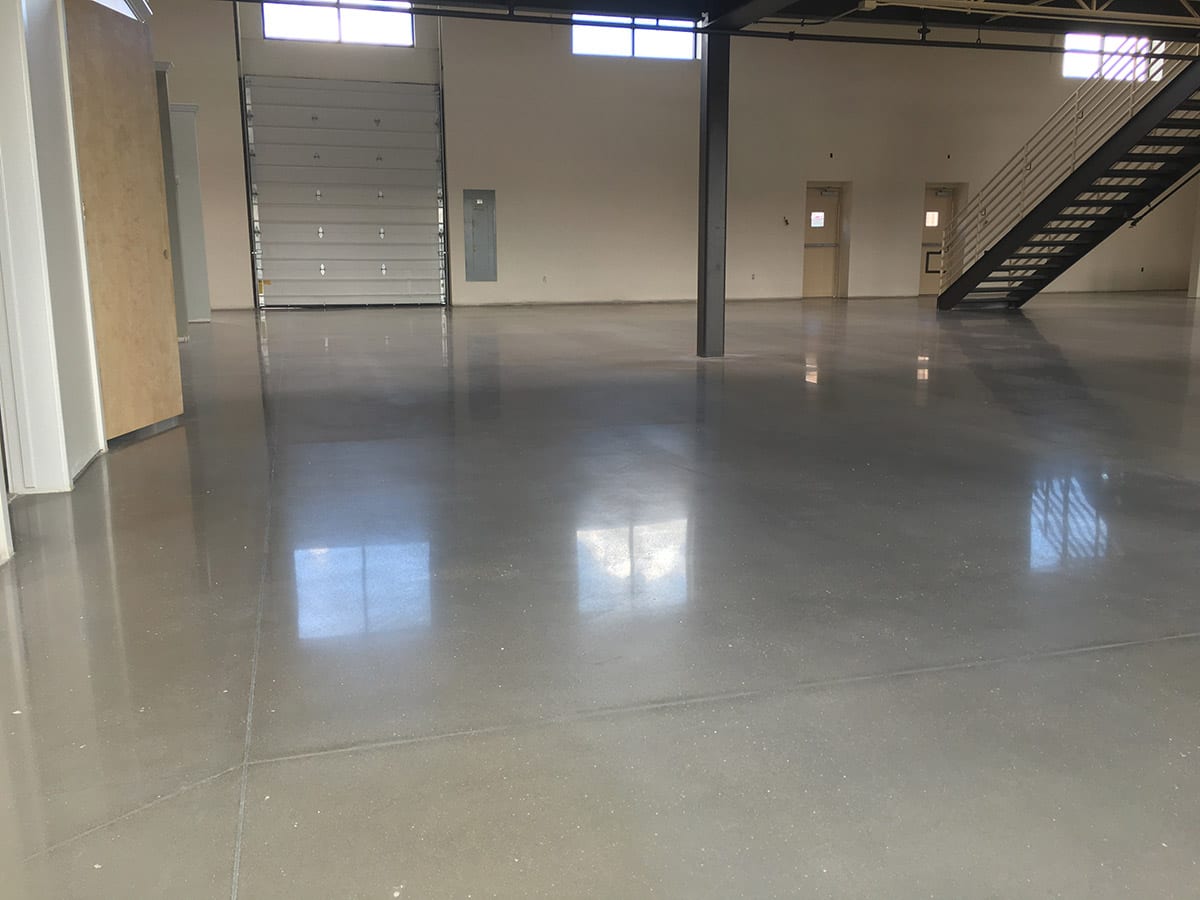 Why Choose Colorado Concrete Repair for Polished Concrete Flooring?
Colorado Concrete Repair has been an epoxy and concrete flooring specialist for many years. We started and operate entirely locally, and you've likely seen our work in Denver, Aurora, Littleton, Commerce City, and throughout the region.
We believe in the importance of customer service. No matter the size of your property or your business, we treat you with the same "small business" mindset that we have since the beginning. It is why so many of our clients are return customers or recommend us to other business owners.
We also utilize the latest science in concrete longevity, never cut corners, and employ only highly trained commercial flooring contractors and polished concrete specialists. Through our efficient polished concrete system, we also offer some of the best estimates you can receive from a local Denver concrete flooring company.
Receive a personalized quote from Colorado Concrete Repair by contacting our sales team, today.
Our Process for a Flawless Polished Concrete Finish
In all of the work we do at Colorado Concrete Repair, our goal is to provide exceptional results within the promised timeline. We know that installing or refinishing floors can have a significant impact on your business. We make it our priority to conduct the process in a way that means as little disruption as possible and a process that goes quickly but never involves cutting corners or missing details.
We rely on proven experience to give you the right estimate and move through the installation process quickly. We also make sure that we have the right tools for the job to deliver high quality results every time. Our process is customized around each client's needs using the following steps as a framework:
Initial Planning - We discuss your desired gloss levels, colorings, and any other options you want for your polished concrete floor. We also handle planning and scheduling so that we can be sure the rest of the process moves smoothly.
Surface Preparation - Depending on the quality of your existing concrete surface if applicable, we determine what is necessary to prepare it for polishing. This can include flattening, repairing any damage, or a installing new slab where necessary.
Initial Grinding - We use a progression of metal and diamond and ceramic and diamond grinding pads to prepare a concrete floor. Our chosen grits eliminate the chance of scratches or other imperfections that could show up in the finished product.
Concrete Dying - If your finished floor will have coloring, this is the point at which we dye the concrete to your desired tone and shade.
Final Polishing - We polish the floor using at least 400 grit pads on our professional grinders. We can go up to 800 grit in order to provide the desired level of gloss.
Polish Guard and Burnishing - We apply a polish guard to help your floors maintain their sheen and, when necessary, can burnish floors for additional shine.
If there are other flooring services like warehouse line striping or refinishing in other areas, we can incorporate these into the process for a single project that leaves you with the exact floors you need.
Polished Concrete Flooring Options
When you opt for polished concrete at your property, you have a range of finishing options to choose from in order to customize the appearance of your commercial floor. We will guide you through the various options such as:
Color Choices
Exposed Aggregate Level
Gloss Level
These different options can help you create a space that matches your company's branding, creates the right atmosphere for your business, and will provide an appearance that is well within your maintenance capabilities.
Samples of Our Polished Concrete Work:
See some examples of our polished concrete floor finishes below, or contact us if you'd like to see more detailed examples of our past projects.
About Polished Concrete - How This Flooring Solution Will Benefit Your Property
Concrete is an extremely durable material. It has strength that enables it to resist many types of damage, however it is not totally impervious to moisture, corrosive materials, and heavy traffic. When unfinished, concrete is also not generally considered an attractive material.
Polished concrete keeps the same basic advantages of concrete and expands upon them for a floor that is extremely attractive, able to withstand almost any business operations, and still available at a great cost.
The process of polishing concrete requires grinding down the top layers of a concrete slab to create a perfectly smooth, non porous, and often glossy surface. The resulting floor offers a range of benefits over other flooring types that include:
Enhanced Durability - Concrete is already able to withstand damage from dropped tools, temperature extremes, and heavy traffic. Polished concrete creates a more durable surface that is resistant to corrosion and other forms of damage because it is non porous and less susceptible to penetration from moisture and other corrosive debris.
Low Maintenance - A non porous surface means dirt, liquids, bacteria, and other debris cannot get stuck beneath the surface, making maintenance as easy as wiping up spills and cleaning dust with a broom or mop to keep your floors looking their best.
Beautiful Appearance - Polished concrete can be finished to a variety of gloss levels to create a bright and professional looking space that will welcome people to your business. Combining stains and aggregate exposure levels can help you further customize your floors to match your branding.
Efficient and Durable - The smooth surface of a polished concrete floor is easy to move around on for people and equipment like forklifts. Because of its reliable durability, it is also unlikely to develop faults and cracks that could be tripping hazards and impediments to traffic.
Affordable - In terms of flooring options, concrete is one of the most affordable materials available and polishing offers an extremely cost effective way to get an attractive and durable floor at a great price.
In addition to all these benefits, it is possible to customize polished concrete to meet your business's functional and aesthetic needs, providing another aspect that makes a polished concrete floor one of the most recommended flooring systems for businesses in Denver, Littleton, Aurora, Lakewood, and throughout the metro area.
Colorado Concrete Repair has worked with a wide range of business types in these locations. We help our clients consider their flooring needs and address those requirements with a polished concrete floor specifically designed to their specifications.
Property Types We Work With in Colorado
Over the past several years, polished concrete has become a top choice for almost every type of facility, business, or retailer where a durable and low maintenance, yet attractive, floor is required. Colorado Concrete Repair has installed many of these floors throughout Denver and other cities in Colorado.
Because of the types of properties in Colorado and the businesses that most often need the benefits that polished concrete can provide, Colorado Concrete Repair often recommends and installs polished concrete flooring at these commercial properties:
Commercial Garages
Warehouses
Manufacturing Facilities
Health Care Facilities
Schools
Care Facility
Gyms and Recreation Centers
Retailers
Airplane Hangars and Aviation Facilities, and More
When you work with Colorado Concrete Repair, we consider your property needs in terms of what typical traffic levels look like, what materials you frequently work with, what your maintenance requirements are, what the quality of existing flooring and foundation is like, and what appearance you are looking to achieve. Then we adapt the polished concrete floor to meet your specific requirements.
This means that, even if your business is not listed here, it is often still possible to utilize polished concrete for your flooring with great results. Alternatively, if polished concrete is not the right option for your facility, Colorado Concrete Repair can also provide a range of other flooring services from restoring existing slabs with concrete leveling or flattening, to providing additional flooring options like epoxy coatings. We are able to discuss all of the different options available and provide recommendations based on our experience with businesses like yours.
Our Service Area
Colorado Concrete Repair is based locally in the Denver area and we are proud to serve the businesses in our community, including those in:
Aurora, CO
Lakewood, CO
Commerce City, CO
Broomfield, CO
Englewood, CO
With our local experience, we have a range of knowledge regarding the flooring requirements of the different industries that are present in the Denver metro region. With our ability for customization, we are also able to adapt our flooring solution to new industries as we work with businesses of all sizes to deliver superior flooring.

Schedule Your Estimate for Polished Concrete with CCR
More and more facilities in Denver are converting their commercial flooring to polished concrete. Our team at Colorado Concrete Repair wants to be the company you can rely on to provide not only the floor that meets your specifications but also the personalized and professional service that our clients know us for.
Contact us by phone or through our online contact form and will start with a discussion of your property type and flooring requirements. We can provide specific information on why polished concrete can be the right choice for your facility and share more about what you can expect from our services.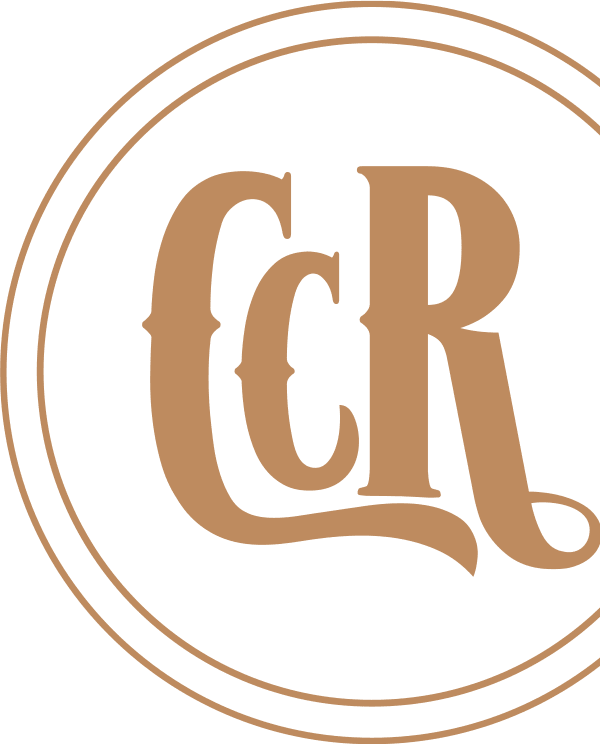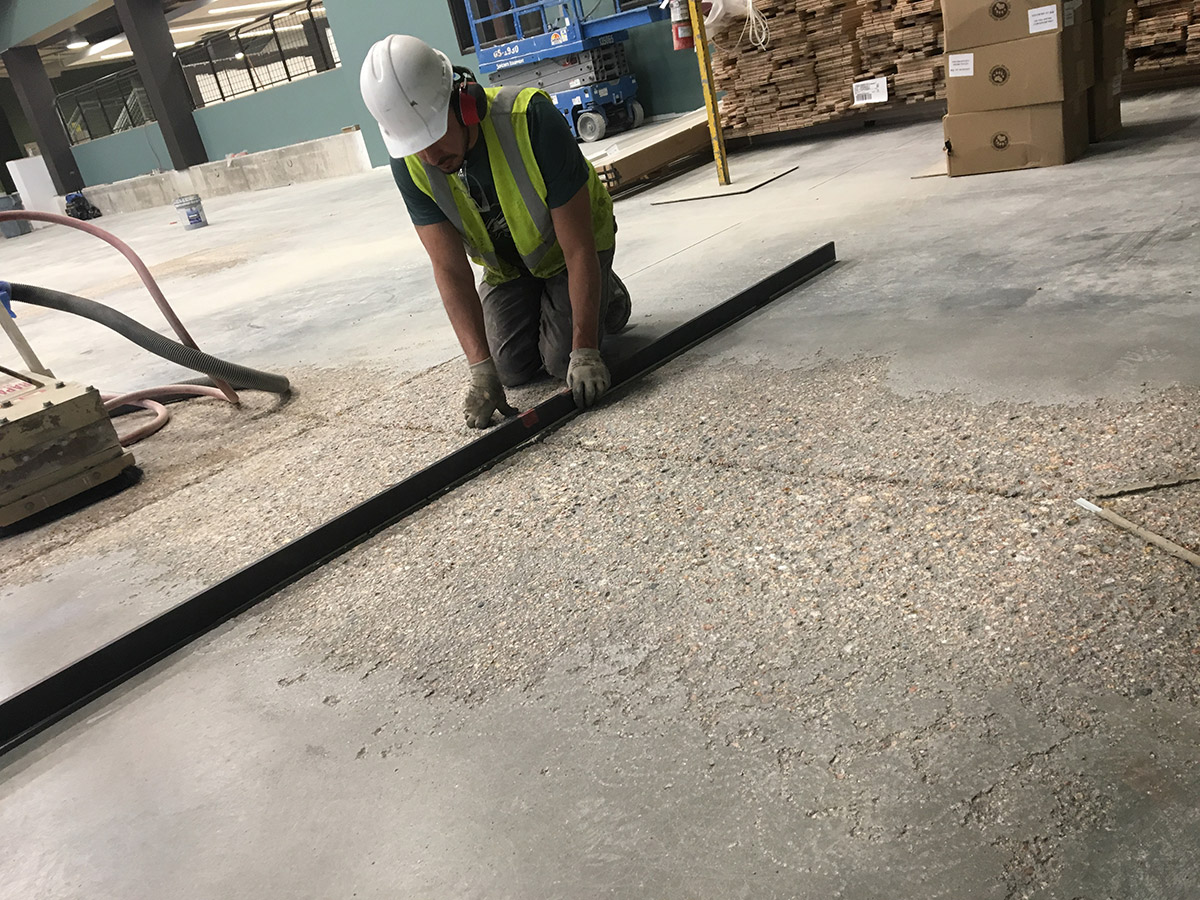 Does your floor meet the new safety standards? Eliminate potential hazards and create a safe working space.

We're concrete flooring contractors providing efficient, dependable services for our neighbors in Denver, Englewood, Littleton, Commerce City, Lakewood, and the surrounding areas. Whether you need concrete repair, epoxy coatings, or commercial and industrial flooring options, you can count on Colorado Concrete Repair to provide high-quality results.
We Do Work for Some Great People
We're dedicated to working with integrity, and that's how we've created relationships with some amazing businesses throughout the area. We've been honored to partner with great people who value hard work and quality as much us.