For over 10 years, Colorado Concrete Repair has brought high performance flooring solutions to businesses in the Denver, Colorado area.  Our customers are business owners with a responsibility for the safety of employees, customers, and visitors. We understand the weight of that responsibility and provide you with the honest, straightforward results you need without the headaches and inexperience you see elsewhere. We treat every business with the same respect we have for our own, providing our customers with reliable service, unmatched craftsmanship, and zero hassles.
The Colorado Concrete Repair team really cares about providing ethical services that make business owners proud of the quality of their building. That's why your reviews are so important to us. Enthusiastic customer reviews motivate us to work harder than ever. They also provide necessary solutions for neighboring businesses in the community. If you've worked with us before, we hope you take a few minutes to share the details of your experience.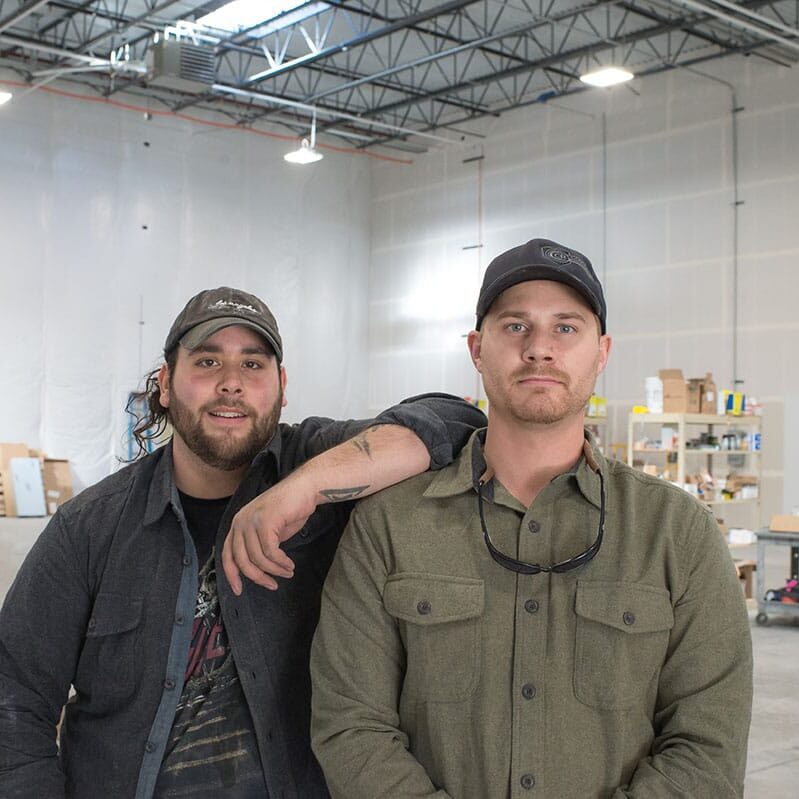 Share Your Colorado Concrete Experience with Other Denver, CO Business Owners
We offer a variety of commercial flooring options for several different industries. Perhaps, we created a smooth concrete floor for your warehouse or commercial kitchen. Maybe our epoxy coating provides the unique long-lasting finish specialized for your industry. Some of our customers simply appreciate our commitment to meeting deadlines and the budget they need. Whatever we did to make your business a better place, we'd love to hear the details.
If we've provided your business with commercial flooring options in the past and you enjoyed working with the Colorado Concrete Repair team, we'd love to hear about your experience. Sharing specific details about the services we performed can help other business owners in the area find similar results. Answering these questions make it easy to write a quick, detailed review.
What type of commercial flooring did we provide?
In which service area is your business located?
What type of business do you own?
 Did the team arrive on time and start work promptly?
Was every member of the team respectful and friendly?
Did you have your commercial pool deck repaired, updated, or coated?
Is your floor easy to clean, slip resistant, and smooth?
Are you delighted with the finished product?
Did a specific member of the team go above and beyond the typical services to really wow you with customer service or excellent results?
Was our team open and communicative during the entire process?
Have you worked with similar companies in the past? How do we compare?
Did we work efficiently and meet your deadline?

Stephen Myer
Very easy to set up scheduling, pricing and they are always on time and done within the time frame originally estimated. Great team to work with as well.

Scott Robillard
Colorado Concrete Repair was professional from the start with same day quote. I was under a time crunch which Tracy worked magic to make it happen on the two free days they had for the month. Thank you, thank you. Pictures do Not do justice to how awesome the floor looks.

Max Gerson
I am so impressed with Nick, Tracy and the CCR Team. First and foremost, they come to the table motivated to solve problems and create value for their customers. Their ability to install a concrete flooring solution while your business is closed, can literally save 2X-3X $$$ as compared to the cost of the flooring solution. Nick's engineering background comes into play as he is an expert at technical sales. Tracy's organizational tenacity and warm personal skills allow her to master all aspects of customer relations. Together, the CCR team engineers solutions that support their client's needs, they maintain their client's best interests during every phase of the project, and their fixed bid pricing ensures they do what they say they will do, despite constantly solving on-job problems, cost and timeline never increase!

Dustin Lindahl
Finding good professionals can be a battle at times. These guys take the hassle out of getting quality work. Take one look at the photos and you'll notice these guys pay attention to detail. Quality work and worth every penny. Highly recommend them!!

Tyke Pierce Construction
Completed work well and in a timely manner. 
A big thank you to these valued customers who left kind reviews!
Our Values Are Set in Concrete
At Colorado Concrete Repair, we set out to provide businesses with the trustworthy, reliable service they need to stay within budget and meet the strict deadlines commercial industries require. We understand business and the unexpected issues that can crop up at any time. When complications arise, we stand up to meet the demands without costing you extra money or time. Forget the hassles and headaches of over-budget projects and missed deadlines. Our streamlined process and commitment to quality means we provide the results we promised at the agreed upon price within the deadlines our customers need. We take pride in our work, and it's our mission to get things done the right way every time.
Tell Us About Your Colorado Concrete Repair Experience
We can't thank you enough for choosing Colorado Concrete to take care of your commercial flooring needs. We owe our success to our valued customers who trust us to get every job done right. If we've worked with you in the past, we know we enjoyed providing your business with high quality flooring solutions that meet the safety standards required for every industry. We hope you enjoyed the experience as well. If you've received services from our team that helped make your business a better place to work, we hope you'll share the details with other business owners in the community by posting a brief review.
If you own or manage a business in the areas of Denver, Commerce City, Englewood, Lakewood, or Littleton, and need reliable flooring solutions, get in touch, today. We understand the importance of safety, quality, and compliance in every industry. Our job is to support your business. We do that by providing the highest quality flooring products to offer physical support, and the customer service and efficiency to meet your tight business deadlines. Let us take care of your flooring needs so you can get back to business.

Schedule Your Free Consultation
Whether you're looking for concrete resurfacing companies, epoxy floor coatings, or concrete repair, we're here to help. If you're ready to see how your floors can improve day-to-day processes for your company, contact us or give us a call today. Colorado Concrete Repair is here to provide, efficient, dependable concrete coating services for our neighbors in Denver, Englewood, Littleton, Commerce City, and Lakewood, Colorado. We stand by what you stand on!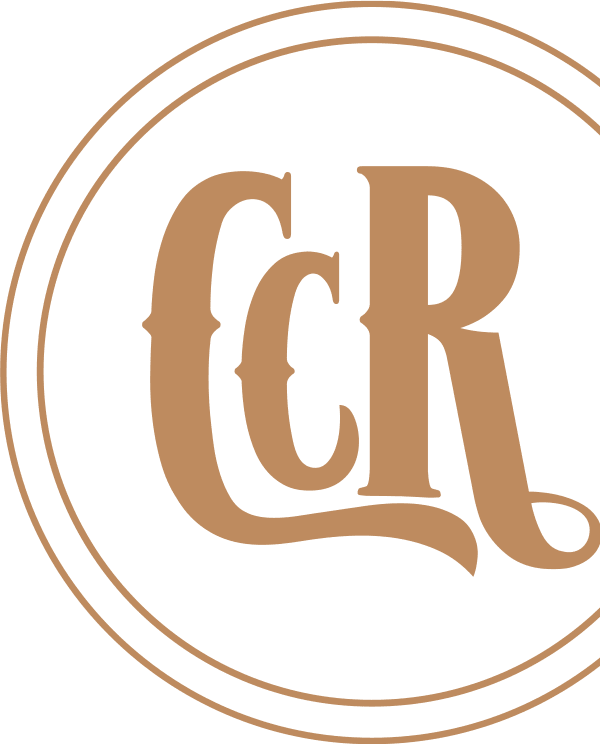 We're concrete flooring contractors providing efficient, dependable services for our neighbors in Denver, Englewood, Littleton, Commerce City, Lakewood, and the surrounding areas. Whether you need concrete repair, epoxy coatings, or commercial and industrial flooring options, you can count on Colorado Concrete Repair to provide high-quality results.