Colorado Concrete Repair Service Area – Denver, Aurora, Littleton, and Beyond
Colorado Concrete Repair is a full service commercial flooring specialist. We are based in the Denver area, and have continued to serve this community for well over a decade. We provide the highest quality concrete and epoxy flooring available, using technology and techniques that fit the requirements of many different types of commercial properties.
We encourage any business within driving distance of the Denver area to contact us today to learn more about our services, or for a free estimate. We proudly serve Denver, Commerce City, Englewood, Lakewood, and beyond, and are more than happy to provide additional information. Fill out our Request a Quote form, and one of our team members will contact you soon.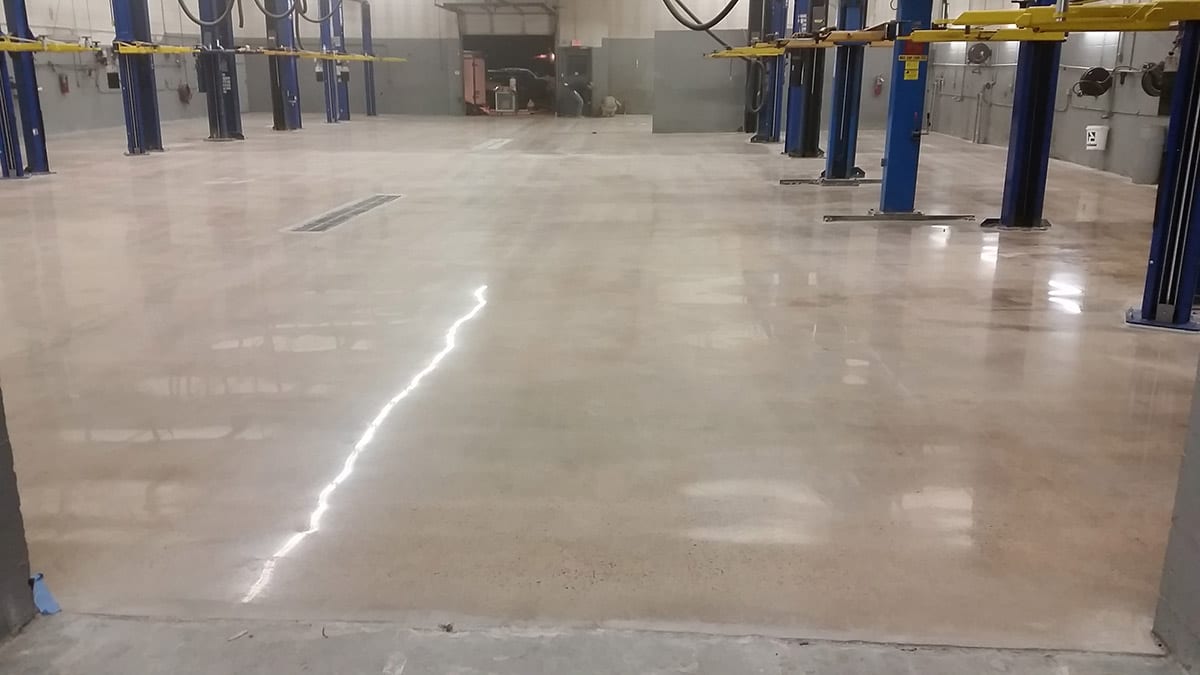 Where We Service
Our service area continues to expand as we continue to grow. But we remain loyal and local to the Denver area. We started here, and we continue to believe that it's important for us to serve the local community with outstanding quality commercial flooring services at competitive rates.
You can find our work in commercial properties throughout the region, and we're more than happy to show you some of the before/after photos and a portfolio of our work. We are proud to provide:
We can also support those in Centennial, Arvada, Thornton, and beyond. We're more than willing to travel to you to provide you with the flooring services you need, and will always offer some of the best rates in the region.
What We Provide
Property managers can turn to us for all of their most important concrete flooring, epoxy flooring, and concrete repair needs. We provide:
Epoxy Coating
Epoxy Repair
Epoxy Injection
Concrete Repair
Concrete Grinding
Concrete Sealing
Concrete Resurfacing
Polished Concrete
Stained Concrete
Commercial And Industrial Flooring
Pool Deck Coating
Interior Line Striping
Floor Leveling, and More
Whatever it is that your building needs, our team is ready to provide it. We also work efficiently, because we know that you need us in and out as fast as possible. We use a refined process that offers great longevity, while also ensuring that we are out of your property quickly without cutting any corners.

Receive a Free Estimate Today
Colorado Concrete Repair works with warehouses, airplane hangars, hospitals, gyms, and so many other locations that require a long lasting, flat, easy to clean floor that looks great in the process. Use the form on our website to contact us for an estimate, or feel free and call us at any time to learn more about where we service and what we can do for your property.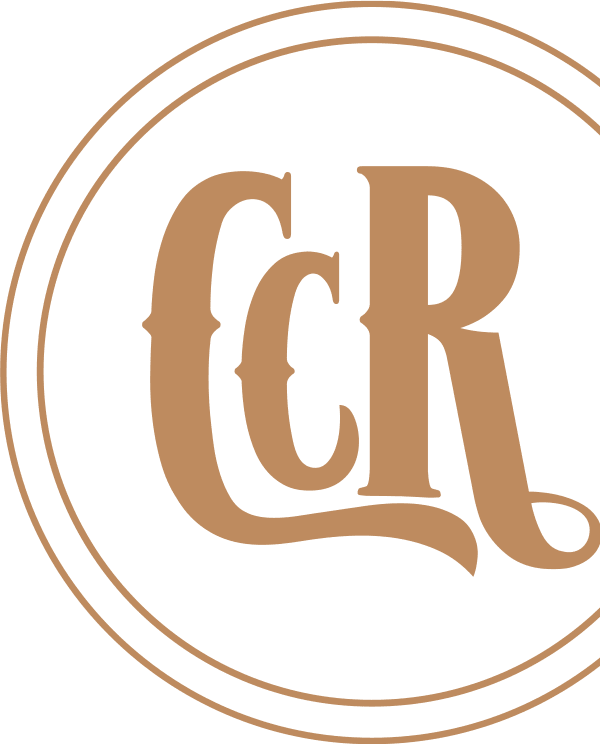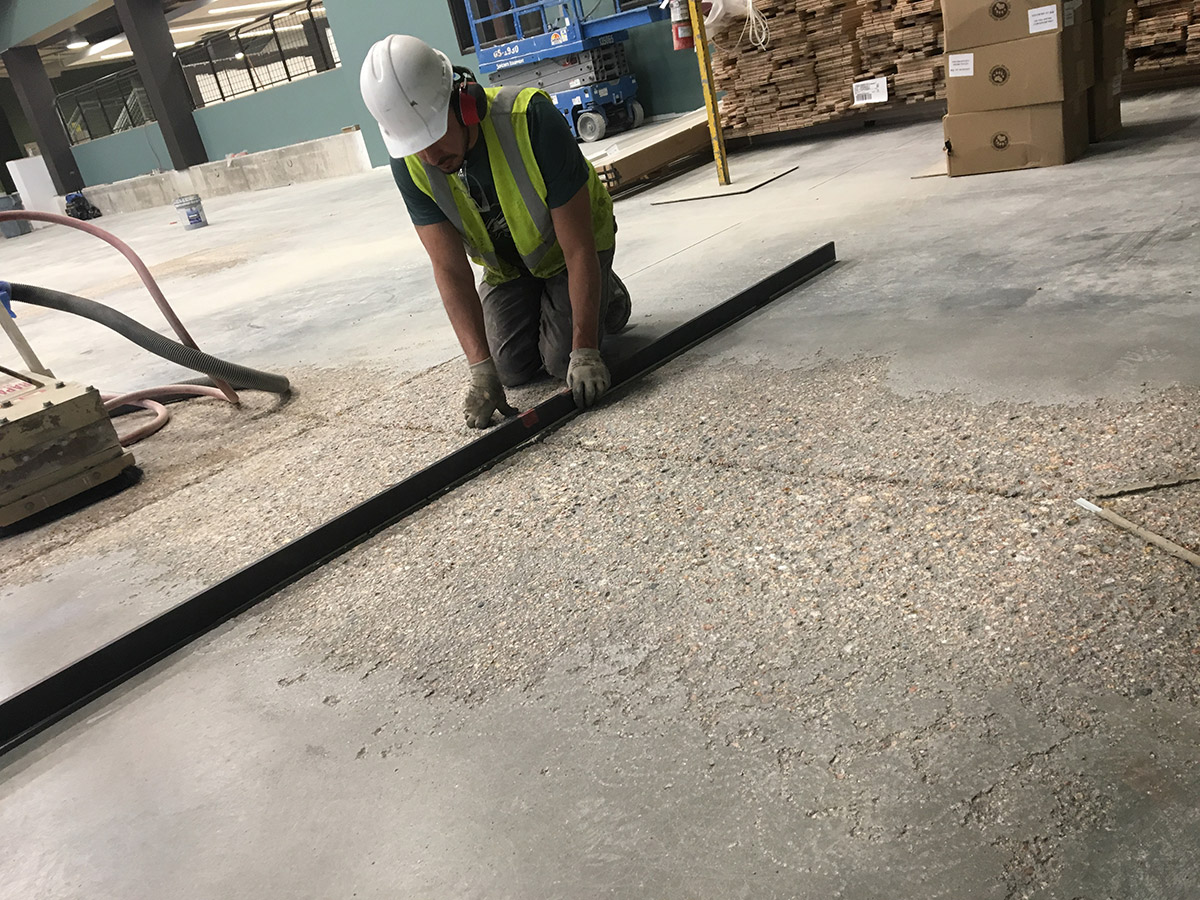 Does your floor meet the new safety standards? Eliminate potential hazards and create a safe working space.

We're concrete flooring contractors providing efficient, dependable services for our neighbors in Denver, Englewood, Littleton, Commerce City, Lakewood, and the surrounding areas. Whether you need concrete repair, epoxy coatings, or commercial and industrial flooring options, you can count on Colorado Concrete Repair to provide high-quality results.
We Do Work for Some Great People
We're dedicated to working with integrity, and that's how we've created relationships with some amazing businesses throughout the area. We've been honored to partner with great people who value hard work and quality as much us.