Denver's Best Commercial Flooring Contractor for Community Buildings
Before choosing a type of flooring for any commercial property, it is important to consider all the possible issues that one might have with the flooring. Things like foot traffic, age of visitors, likelihood of messes and spills, ease of cleanup, and more. That is especially important for community use buildings, like rec centers, which can see any number of people, events, and so much more.
Colorado Concrete Repair provides community center flooring in Denver, Aurora, Commerce City, Littleton, and the surrounding region. We offer concrete and epoxy flooring, which provides incredible advantages for public use properties. Contact our team today for a free estimate and more information about our services.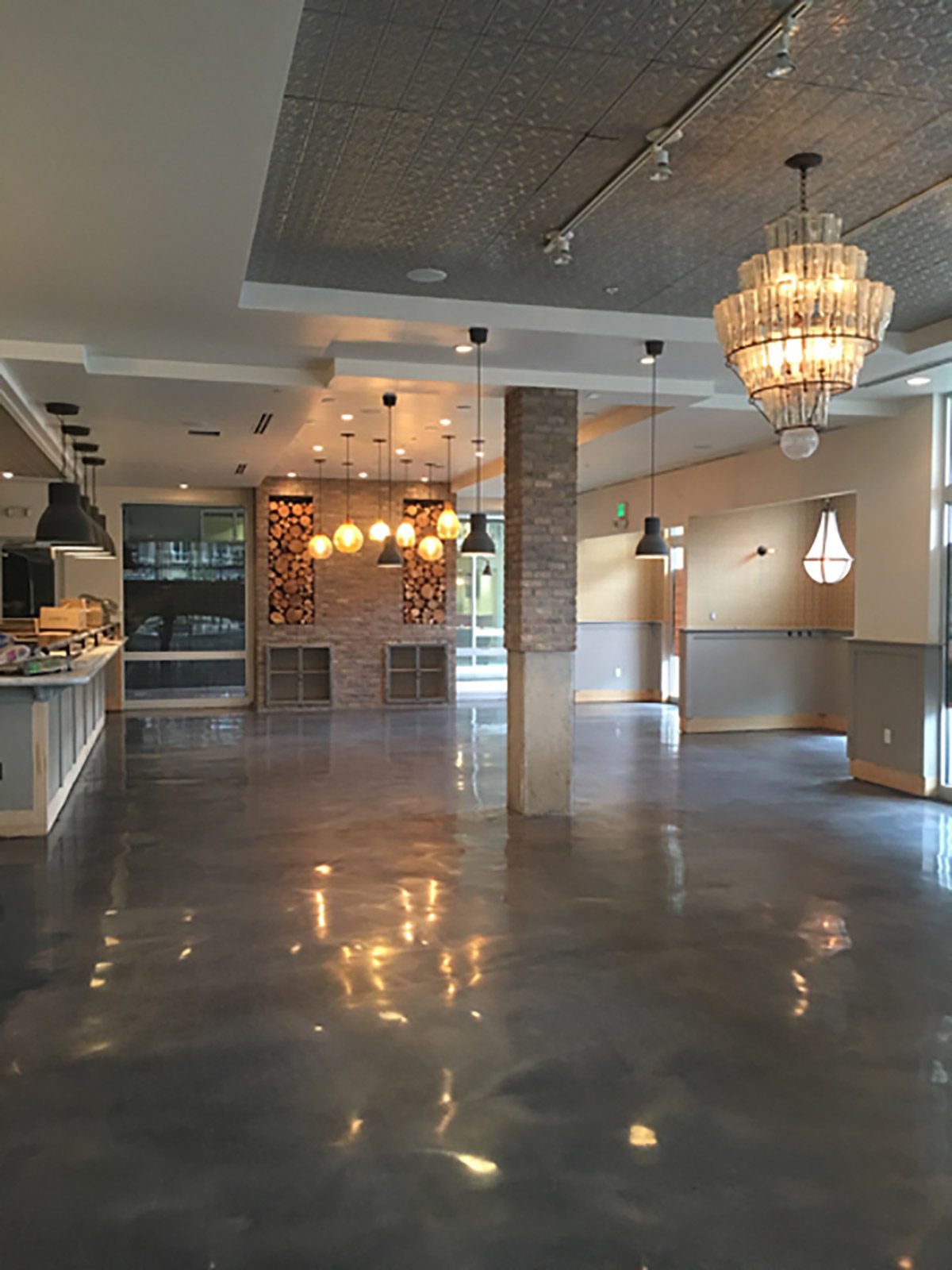 Why Consider Concrete and Epoxy Flooring for Your Community Center
Community centers need commercial flooring that is built for many different uses. There are situations where there may be heavy foot traffic, displays, and even contact with water or chemicals. Community centers are there for the community, which means that its flooring can face almost any hazard at any time.
In addition, flooring that is not stable and level can be a hazard for the elderly and those with special needs. There is a need for anyone designing or remodeling a community building needs to choose a type of flooring that is accessible for all types of people, and prepared for any type of potentially damaging hazard.
This is where commercial concrete flooring can be especially advantageous. Concrete flooring, either polished or with an epoxy coating (or both), delivers all of the different benefits that your property needs for you to make sure it is ready for essentially any use. This type of flooring has benefits that include:
Durability – Concrete is more than capable of withstanding not only floor traffic, but any machinery (such as forklifts) that may need to drive onto the property.
Longevity – Longevity is critical for any community building, especially since it is not always possible to guarantee funding for new flooring in 15, 20, or even 30 years. Concrete and epoxy coatings last for decades.
Easy to Clean – People are going to make messes, and the more types of events that you host in the building, the bigger the messes may be. Concrete with an epoxy coating is very easy to clean, eliminating some of the cost of maintenance and potential cleanup issues that you could face.
Level and Slip Resistant – At any time, someone could step on your property with mobility issues, or simply not be paying attention to where they're going. Concrete and epoxy are level (when properly installed) and slip resistant, protecting your guests (and you) from problems.
Versatile – Finally, concrete and epoxy can be crafted for essentially any look. Since you never know what types of events may take place at your community building, having flooring that you can customize to fit the potential uses, the décor, and more, all helps introduce a better experience for your local area.
Concrete and epoxy also may have a higher upfront cost, but in the long term they are frequently more affordable than other types of long-term flooring. Since funding for new flooring or flooring replacement is typically only available at specific times, this can reduce stress on your budget and help save money in the long term.

Contact Colorado Concrete Repair for an Estimate
Colorado Concrete Repair offers very competitive estimates for your community center flooring project. We work in Denver, Littleton, Commerce City, Aurora, and beyond, giving you scientifically sound high quality concrete floor or epoxy services, and can work with your property's schedule to make sure that any events at the space are not interrupted.
Colorado Concrete Repair is the local choice for concrete and epoxy flooring. Please contact us today to learn more.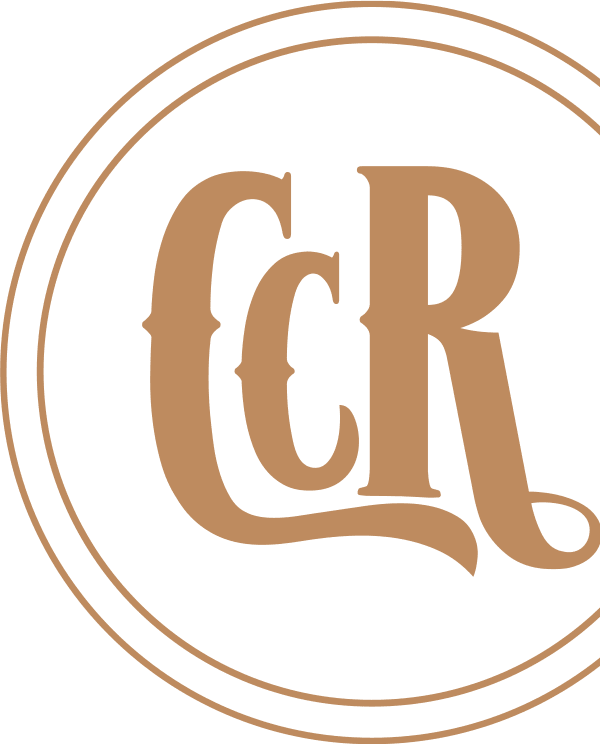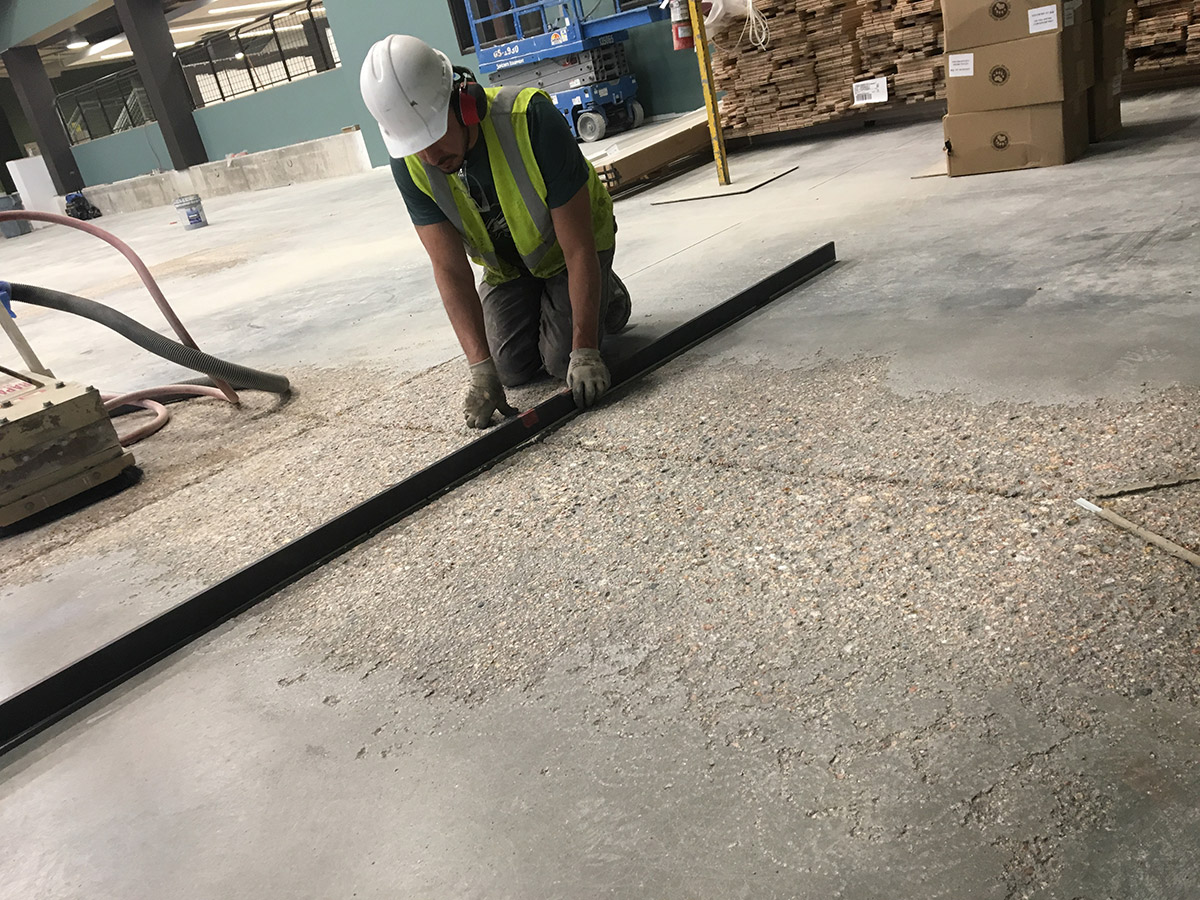 Does your floor meet the new safety standards? Eliminate potential hazards and create a safe working space.

We're concrete flooring contractors providing efficient, dependable services for our neighbors in Denver, Englewood, Littleton, Commerce City, Lakewood, and the surrounding areas. Whether you need concrete repair, epoxy coatings, or commercial and industrial flooring options, you can count on Colorado Concrete Repair to provide high-quality results.
We Do Work for Some Great People
We're dedicated to working with integrity, and that's how we've created relationships with some amazing businesses throughout the area. We've been honored to partner with great people who value hard work and quality as much us.