The Best Storage Center Flooring in Denver, CO
With a storage facility in Denver, you need to create an environment where customers will feel comfortable to leave their belongings. Generally, this means a clean and well maintained setting. But you also have an expansive space to cover, which means that affordable options are also necessary.
For affordable commercial flooring that looks great with minimal maintenance, epoxy or concrete flooring are leading solutions. These flooring types can create a space that will impress customers, make maintenance easier on your employees, and grow your revenue.
Colorado Concrete Repair provides concrete flooring installation and epoxy flooring solutions to storage facilities properties throughout Denver, Aurora, Broomfield, Commerce City, and beyond. We combine expedited work with exceptional quality to meet our clients' needs and provide a top flooring solution. Contact us to learn more.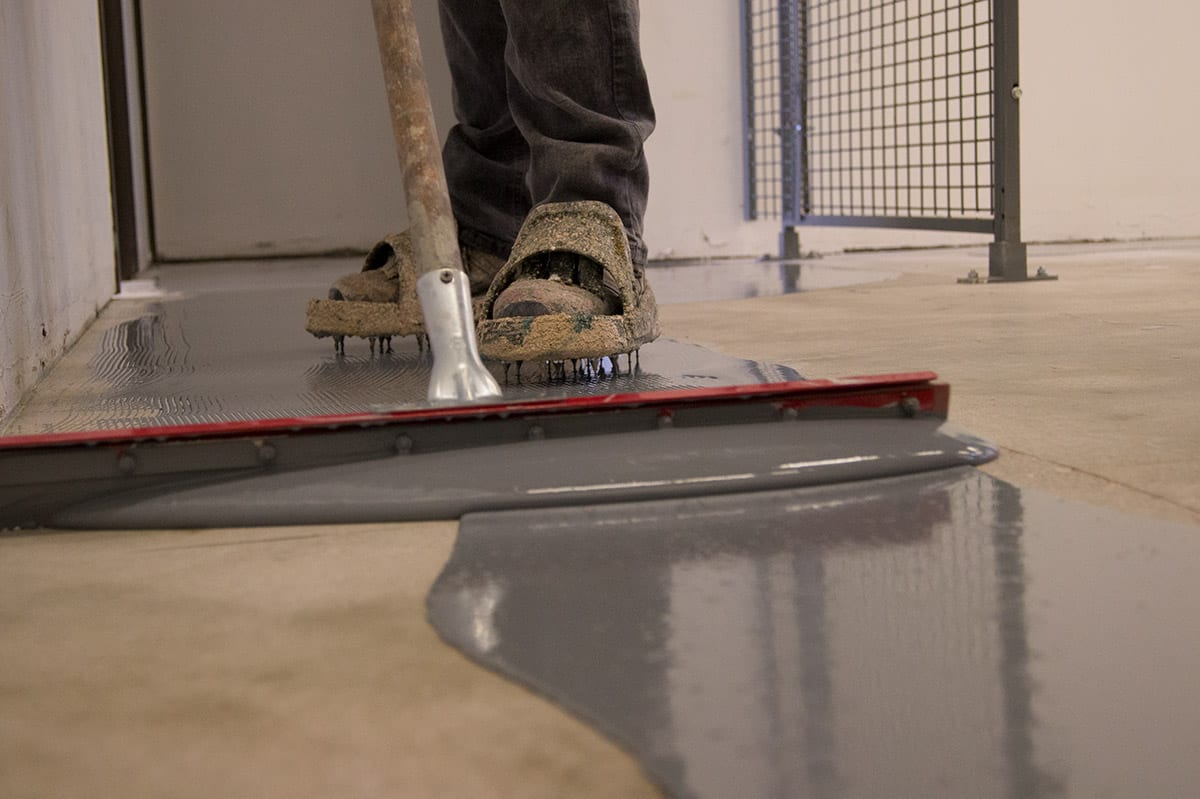 How Concrete and Epoxy Flooring Can Elevate a Storage Space
Indoor storage facilities in Denver have some unique needs for flooring. These properties have the benefit of having lower foot and equipment traffic, but durability is still necessary to keep them maintained and prevent any accidents.
Additionally, storage facilities also rely extensively on flooring options that can provide a welcoming and safe appearance, and this is where epoxy commercial flooring shines with all of the following benefits:
Attractive Appearance - Epoxy looks extremely professional and can be readily customized with colors to match branding, provide directional elements, and differentiate areas.
High Gloss - With concrete and epoxy, high gloss options will increase the ambient brightness of your storage facility without requiring additional lighting. This makes a property feel safer and more welcoming and safer.
Anti-Slip - Epoxy flooring remains slip resistant when wet to limit the risk of accidents in your facility.
Easy Cleaning - Epoxy floors are nonporous, making it possible to simply wipe away dirt with a broom and mop so that your property will consistently look well maintained without extensive effort.
Smooth Floor - With our expertise, we can install a perfectly smooth epoxy or concrete floor. This will result in a floor that has limited risk for tripping and can be easily navigated with carts and dollies.
Epoxy and concrete flooring also offer a range of more general advantages such as an extremely affordable installation cost per square foot and a long lasting surface that reduces the need for repairs and replacements over the years.
Commercial Flooring Installation and Maintenance for Storage Facilities in Denver
In addition to our new epoxy and concrete flooring installation, Colorado Concrete Repair provides a range of services for existing concrete floors. We offer repair and maintenance for commercial flooring at storage facilities throughout the Denver area.
In all of our work, we strive to work fast and always have the job finished within our planned timeline so that there is minimal interruption to your business and customers. Throughout this process, we focus on every detail and can respond flexibly to challenges in order to deliver superior results.

Get a Quote - Call Colorado Concrete Repair for Storage Facility Flooring
With years of experience, Colorado Concrete Repair has reliably delivered the best flooring solutions in Denver with work spanning a range of different property types and sizes, including some of the area's most profitable storage centers. We are able to apply our experience and knowledge to all of our projects and adapt to meet specific needs.
If you are working with an existing concrete floor or planning new flooring at your facility, contact Colorado Concrete Repair for more information on our epoxy and concrete flooring and to obtain a quote for your project.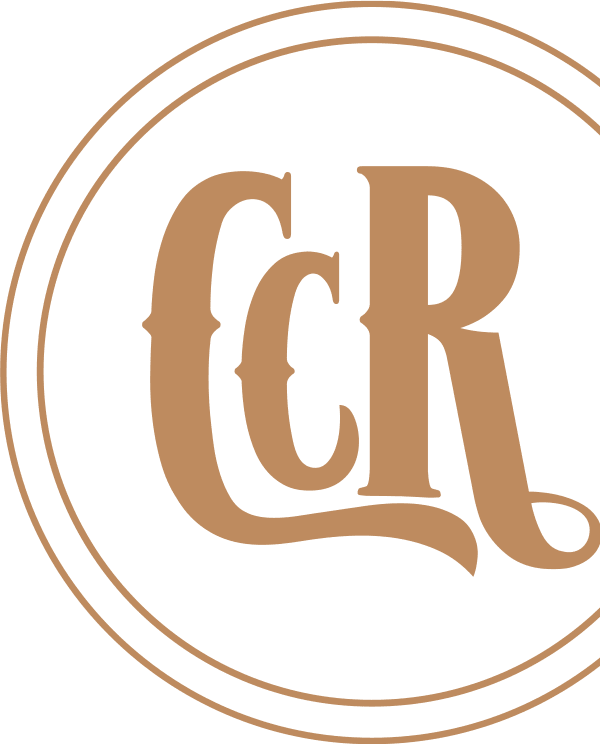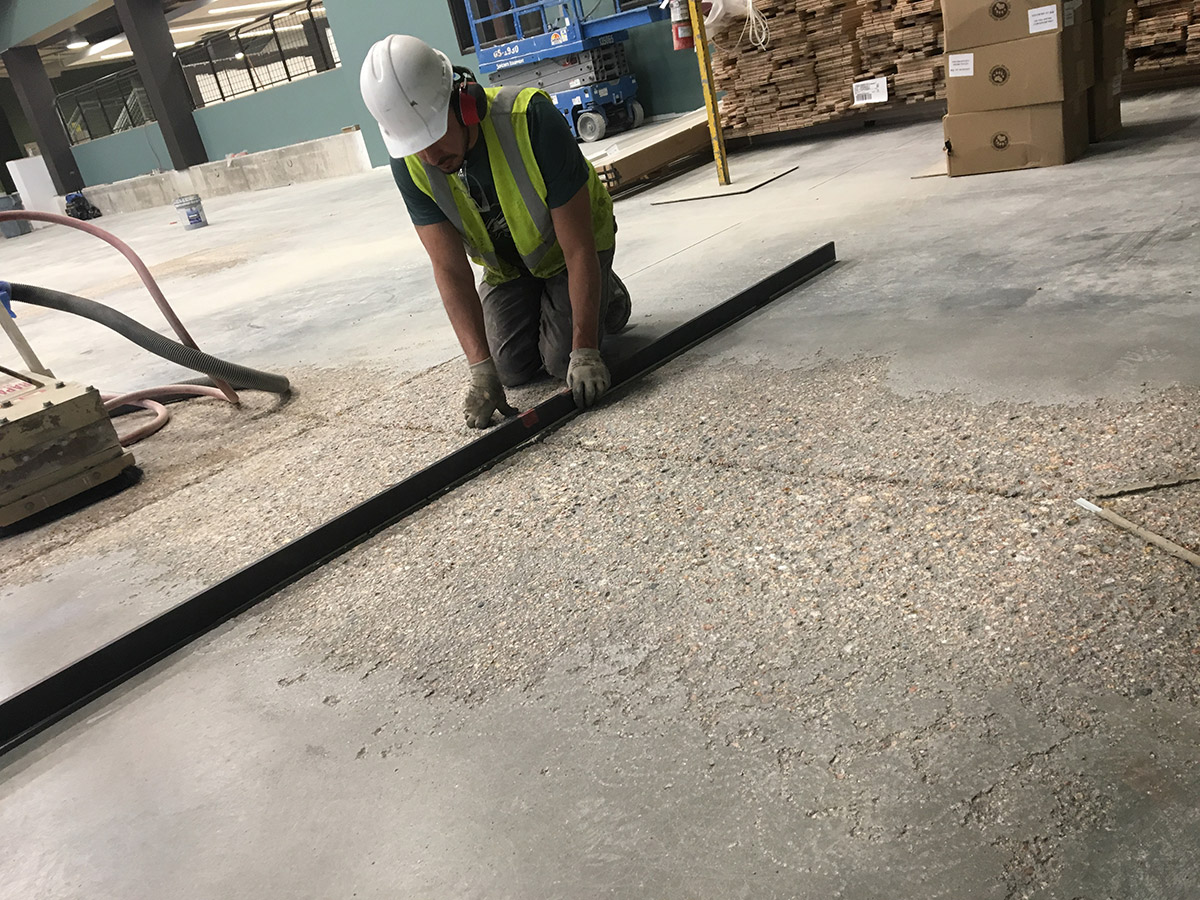 Does your floor meet the new safety standards? Eliminate potential hazards and create a safe working space.

We're concrete flooring contractors providing efficient, dependable services for our neighbors in Denver, Englewood, Littleton, Commerce City, Lakewood, and the surrounding areas. Whether you need concrete repair, epoxy coatings, or commercial and industrial flooring options, you can count on Colorado Concrete Repair to provide high-quality results.
We Do Work for Some Great People
We're dedicated to working with integrity, and that's how we've created relationships with some amazing businesses throughout the area. We've been honored to partner with great people who value hard work and quality as much us.