Your Expert Concrete Flooring Specialist in Denver, Colorado
For over ten years, Colorado Concrete Repair has brought value-engineered, high-performance flooring solutions to Denver, Colorado, and the surrounding area. We take pride in our work, and we believe in tackling everything we do with integrity. We're proud of the relationships we've built with our clients. It's our belief that these relationships pave the way for high-quality work. When we have the opportunity to walk your facility and understand what your day-to-day needs require, our team can recommend the right solutions to bring added efficiency, strength, and beauty to your flooring.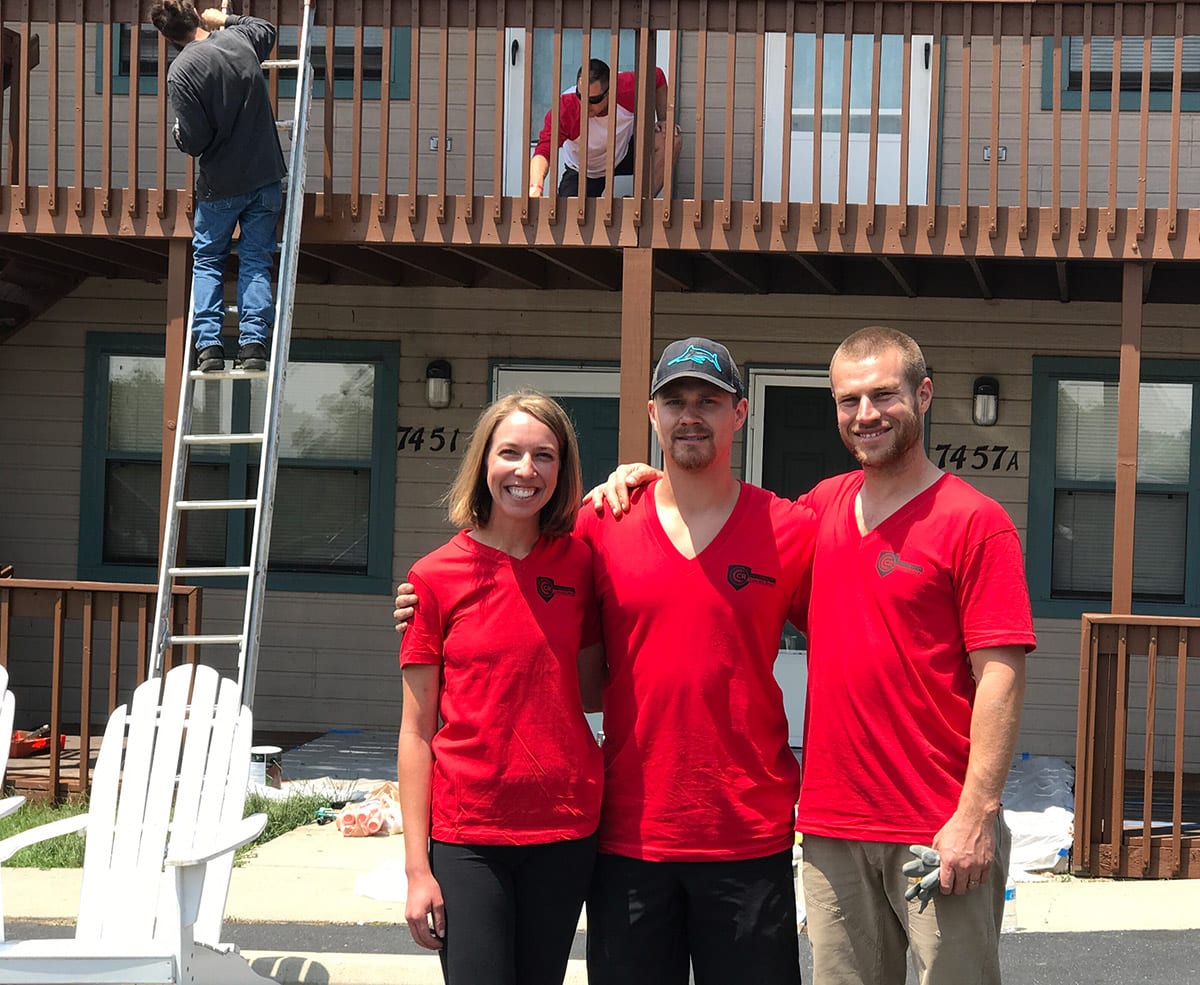 Meet Our Experienced Team of Flooring Experts
Our flooring specialist team had its start with our owner, Nick Ferguson. Since 2009, Nick has led the growth of our company, providing comprehensive concrete repair and finishing solutions to the Denver metro and Rocky Mountain areas. In that time, we have tackled all varieties of concrete floor issues, from oily concrete floors to high traffic bridges and pool decks. If you have questions about what service is right for your industry or environment, we can help.
Bringing Concrete Floors to the Next Level
Our Experience
Commercial and Industrial
Shops & Garage Floors
Warehouse and Big Box
Barns and Agricultural Floors
Aircraft Hangars and Storage Facilities
Kennels and Vet Clinics
Food Service and Distribution
Our Process
In a world where working with contractors can entail change orders, budget surprises, and missed deadlines, we aim to be different. Our team of flooring specialist contractors believes in preparing for every possible event, keeping your job on time, on budget, and at outstanding quality. It's our job to worry about those little details—so you don't have to. That's why we've developed a process to get to know our clients and how we can provide the best options for your concrete floors.
First Introduction. It could be a call, email, or by filling out the contact form on our website—this first connection is a time for our team to introduce ourselves and learn more about you and your needs.
Phone Consultation. We want to learn as much as possible about your company, your role, and what you need from your flooring. What's working? How can we improve your employees' everyday lives?
On-Site Estimate. This is our chance for a first handshake—when we can get boots on the ground to see what you need in person and what it'll take to accomplish your goals. You'll meet with one of our project managers, and we'll get a chance to explain how the product we're proposing can help improve your workflow.
Estimate Review Process. Whether we're installing concrete coatings or any other recommended service, this is the time to review the initial proposal and discuss any emerging needs or questions and concerns you may have.
Scheduling. We want you to be able to keep your operation running as much as possible, so we work our installation into your schedule. It's our goal to get things done with as little downtime and as much uptime as possible.
Job Prep. With plenty of time before the job, we'll reach out to everyone involved so they know what's required to prep for our work.
Action. With all this prep work, communication, and planning, the job takes place as planned.
Final Handshake & Walk-Through. Once completed, one of our team members will meet with key stakeholders in your company to ensure the job was done to everyone's satisfaction. We'll use this time to go over details about concrete care, maintenance, and to address any ongoing needs.
If you're looking for a flooring specialist in the Denver area, Colorado Concrete Repair has the know-how you need. We've developed this process to ensure every project we undertake runs smoothly. With a thorough planning and prep phase, we like to consider ourselves experts in planning. It's our mission to stand up to Murphy's Law and continually accomplish jobs that come in on time, on budget, and exceed expectations.
Don't Just Take Our Word For It…
We've worked with some great people, and we're proud they've had good things to say about the work we've done. When they needed a flooring specialist, they turned to Colorado Concrete Repair. Here's how it went.
"Follow up was great to check on performance, and quickly resolving remaining items"
– Darin Rose, Facilities Manager at City of Lone Tree
– Alan Hass, D&E Construction
"On time, personable, and a job well done. 10 out of 10 stars."
– Krista Shiner, Owner at Shiner Studios
"Came on schedule and finished on schedule, also cleaned up after."
– Brett Steury, Project Manager at Porchfront Homes
"Great work. Hope I can have more for you!."
– Gary, General Contractor at R2T Construction
"Great company, great work. 10 out of 10 stars."
– Randy Banning, Plant Manager at Pete Lien and Sons
"Very happy with Colorado Concrete Repair's work and finish on my Martial Arts school! Thank you!"
- Owner of White Dragon Martial Arts
"Colorado concrete is an excellent company with excellent customer service and the highest quality work that can be achieved. Highly recommend."
- Dr. Mike Freimuth
"Nick and Tracy are great to work with! Highly professional and very committed to communication, craftsmanship, and quality materials. They always ensure that deadlines are met and that every customer is satisfied! Their work speaks for itself! 5 out of 5!"
- Thomas Hrncir
"This company is really easy to work with.  Nick and Tracy do a great job communicating and then work so hard on the job itself.  I definitely recommend CCR!"
- Summer Anderson or Haven Homes LTD

Schedule Your Free Consultation
If you're ready to see how your floors can improve day-to-day processes for your company, contact us or give us a call today. Colorado Concrete Repair is here to provide, efficient, dependable concrete coating services for our neighbors in Denver, Englewood, Littleton, Commerce City, and Lakewood, Colorado. We stand by what you stand on!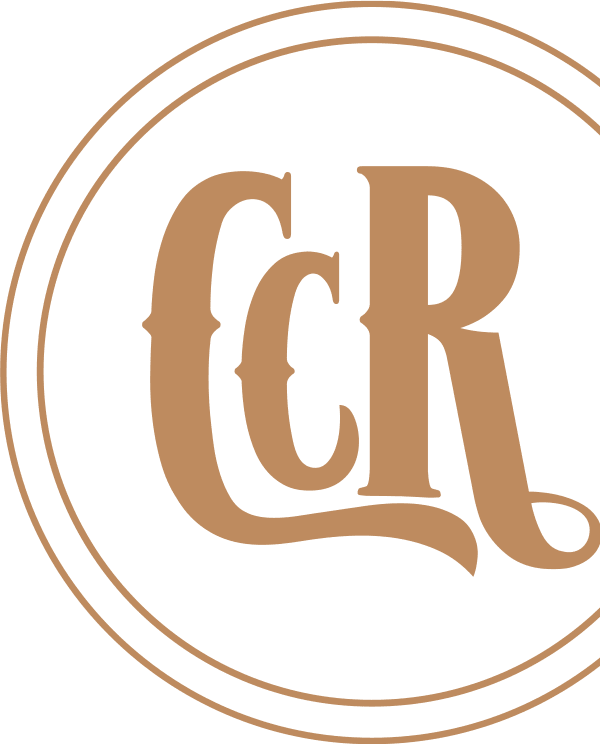 We're concrete flooring contractors providing efficient, dependable services for our neighbors in Denver, Englewood, Littleton, Commerce City, Lakewood, and the surrounding areas. Whether you need concrete repair, epoxy coatings, or commercial and industrial flooring options, you can count on Colorado Concrete Repair to provide high-quality results.