You work hard to provide your clients with the warehouse space they need to accommodate products, parts, and supplies. You make sure that your building is properly maintained so that the interior is protected from the elements and that security measures are in place. While all of those things are important for a warehouse, there's one area that you may have overlooked. What shape are your Denver, Colorado warehouse floors in? The truth is, if your warehouse floors are old, uneven, cracked, or damaged, it has a negative effect on how your company is perceived. The right flooring, however, can improve your image and improve your business.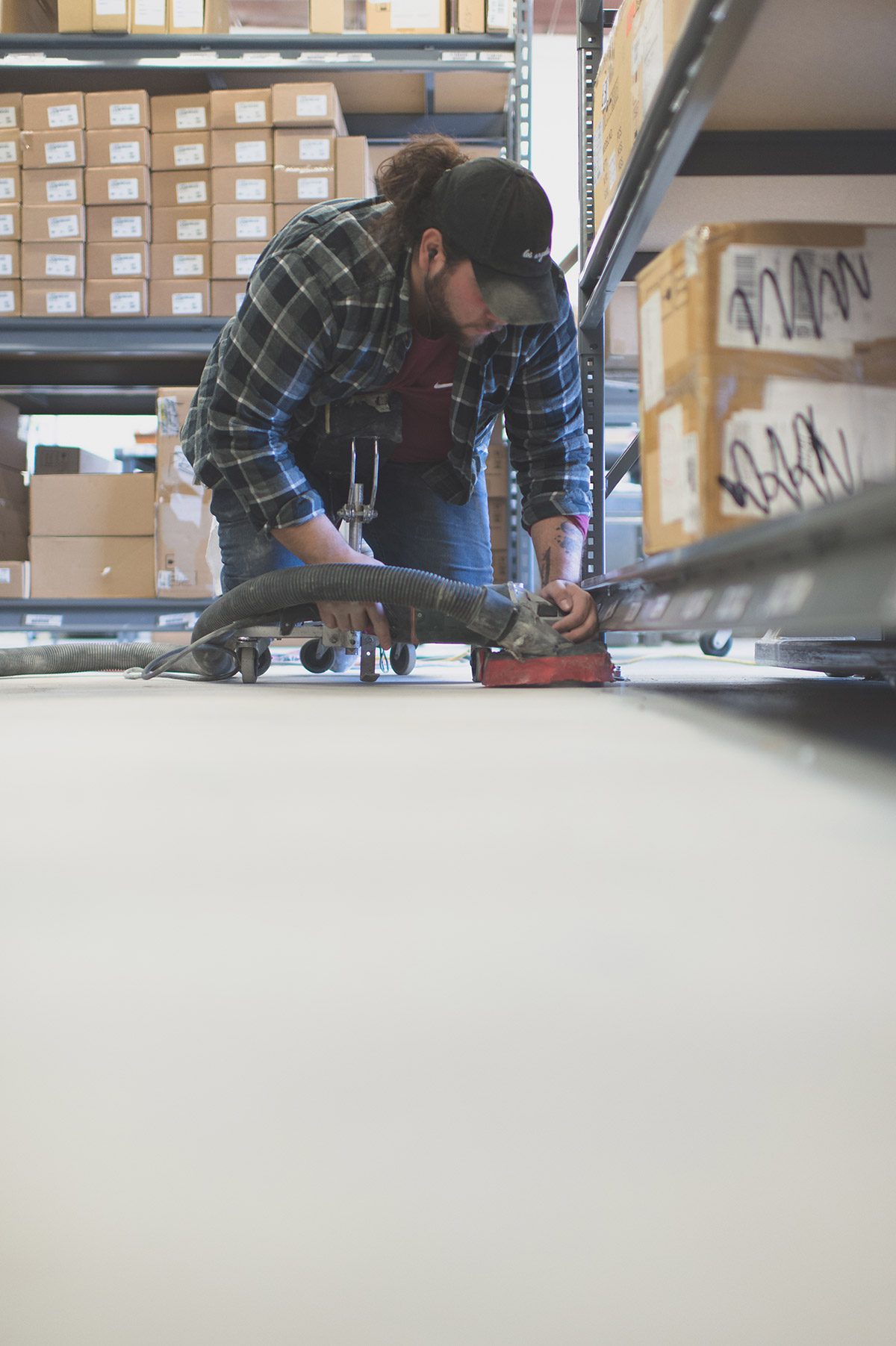 Why Worry About My Warehouse Floors?
Your warehouse floors are perhaps the most important aspect of your building. They support everything from storage racks, shelving, forklifts, and heavy machinery, to foot traffic. But, what makes a good warehouse floor?  It's essential that the floors are smooth, non-slip, and free of trip hazards like cracks to protect guests and employees. It's also important that the floor is strong enough to withstand the weight of heavy equipment being rolled on it or heavy items being dropped. Plus, you want it to be easy to clean and maintain.
Creative Solutions for Your Denver Warehouse Floors
At Colorado Concrete Repair, we understand that every warehouse facility has unique needs for flooring. Some facilities require a floor that resists chemicals and stains, while another type of warehouse would require something that's non-porous, and easy to clean. No matter what type of warehouse you operate, we can create a stunning floor that will live up to all of your expectations. Some of the warehouse floor options we offer include:
Epoxy Coated Concrete
Maximize the performance of your Denver warehouse floors with a beautiful coating of epoxy. This versatile material makes your floors nearly impervious to chemical spills and other liquids. With a suspended aggregate added, they['ll also be slip-proof and safe. It also provides added physical strength, which means your floors will last longer and experience fewer cracks and breaks. Plus, epoxy coated floors are incredibly easy to clean and require very little maintenance over the long run.
Polished Concrete Floors
Whether your warehouse facility deals with food and produce or other consumer goods, it's vital that you maintain a high level of hygiene. That's difficult to do with an old, cracked, stained, dirty concrete floor. Bright, polished floors are a great way to show current and prospective clients you take cleanliness seriously. Because the surface is highly polished and sealed, your floors will be easy to keep clean, and they'll retain their luster for years, even with constant traffic.
Stained Concrete Floors
Your Denver warehouse floors don't have to be drab, boring, gray concrete. We're experts at staining concrete floors to create a one-of-a-kind look that will enhance your warehouse space and add interest. In fact, we can take your concrete warehouse floors to the next level. We'll transform that old floor from blah to beautiful with some well-placed stain to make it look like a high-end natural material. Imagine what marble, granite, flagstone, sandstone, or slate flooring would look like throughout your warehouse facility.
Benefits of Custom Warehouse Floors
One of the biggest benefits of installing concrete flooring in your warehouse is the aesthetic improvement. Since the color and style of your floor can be customized, it's easy to coordinate with your company's logo, color scheme, or other identifiers for a cohesive look. You'll also reap the following rewards with an epoxy coated, polished, or stained concrete warehouse floor.
Easy to Clean and Maintain — Daily sweeping, mopping, and an occasional polish are all it takes to keep your concrete floors clean and beautiful.
Hygienic Surfaces — Because sealed concrete floors are non-porous, they're a more hygienic choice for warehouses, especially those that handle food related items.
Resists Chemicals — Accidents happen and chemicals sometimes get spilled, but a sealed concrete floor won't absorb the chemicals making cleanup easier and safer.
Smooth Surface — Your warehouse equipment and your employees need a smooth surface to move around on. Sealed concrete provides the smoothness necessary for sensitive equipment and feet.
Reduces Wear — Over time, unsealed concrete floors become brittle and worn, creating dust and debris. Sealed concrete floors are less prone to wear and tear, meaning less dust is produced.
Prevents Chipping & Peeling — Sealing a concrete floor with epoxy, stain, or by polishing it makes it less prone to chipping and peeling due to heavy use or items being dropped.
Added Strength — Although concrete is a fairly strong material on its own, when it's covered in epoxy, highly polished, or stained, it becomes even stronger.
Long Lasting — Unfinished concrete floors can't stand up to long-term use without deteriorating. A sealed concrete floor can last for many years with regular cleaning and minimal maintenance.
Top Quality Denver Warehouse Floors
For more than a decade, we've excitedly provided high-quality concrete flooring solutions to Denver area businesses. In fact, we're the area's preferred concrete flooring contractors because we do things differently.  You could say that we're obsessed with creating beautiful, high-performance commercial flooring. But, we just focus on making sure we meet our client's expectations. We only use the best materials, supplies and equipment and our team strives to complete every project on time and on budget, without exception.
Expert Advice and Superb Customer Service
Your Denver warehouse floors have to be able to handle whatever you throw at them so it's vital you choose wisely. Don't worry though, we'll help you make this important choice so you get it right the first time. We'll schedule a walk-through with you to evaluate your needs, and then we'll recommend the product that we believe will perform the best. No second guessing, no mistakes, just beautiful, long-lasting floors.
Ready for New Warehouse Floors?
If you're ready to take your Denver warehouse floors, and your business, to the next level, contact us at Colorado Concrete Repair today. We'll be happy to discuss your commercial flooring needs, your aesthetic goals, your timeline, and your budget, so we can help you choose the right flooring for your facility. To help you plan your project better, we'll be happy to provide you with a no-obligation free quote based on your specifications.

Schedule Your Free Consultation
If you're ready to see how your floors can improve day-to-day processes for your company, contact us or give us a call today. Colorado Concrete Repair is here to provide, efficient, dependable concrete coating services for our neighbors in Denver, Englewood, Littleton, Commerce City, and Lakewood, Colorado. We stand by what you stand on!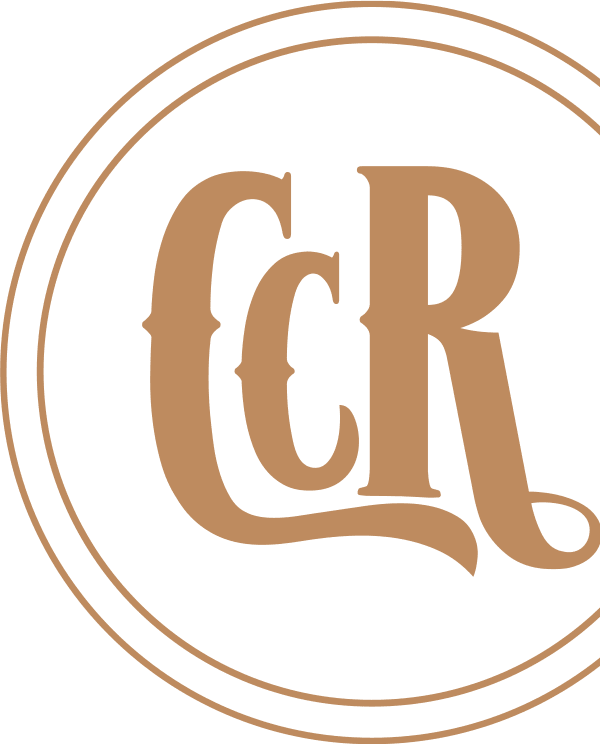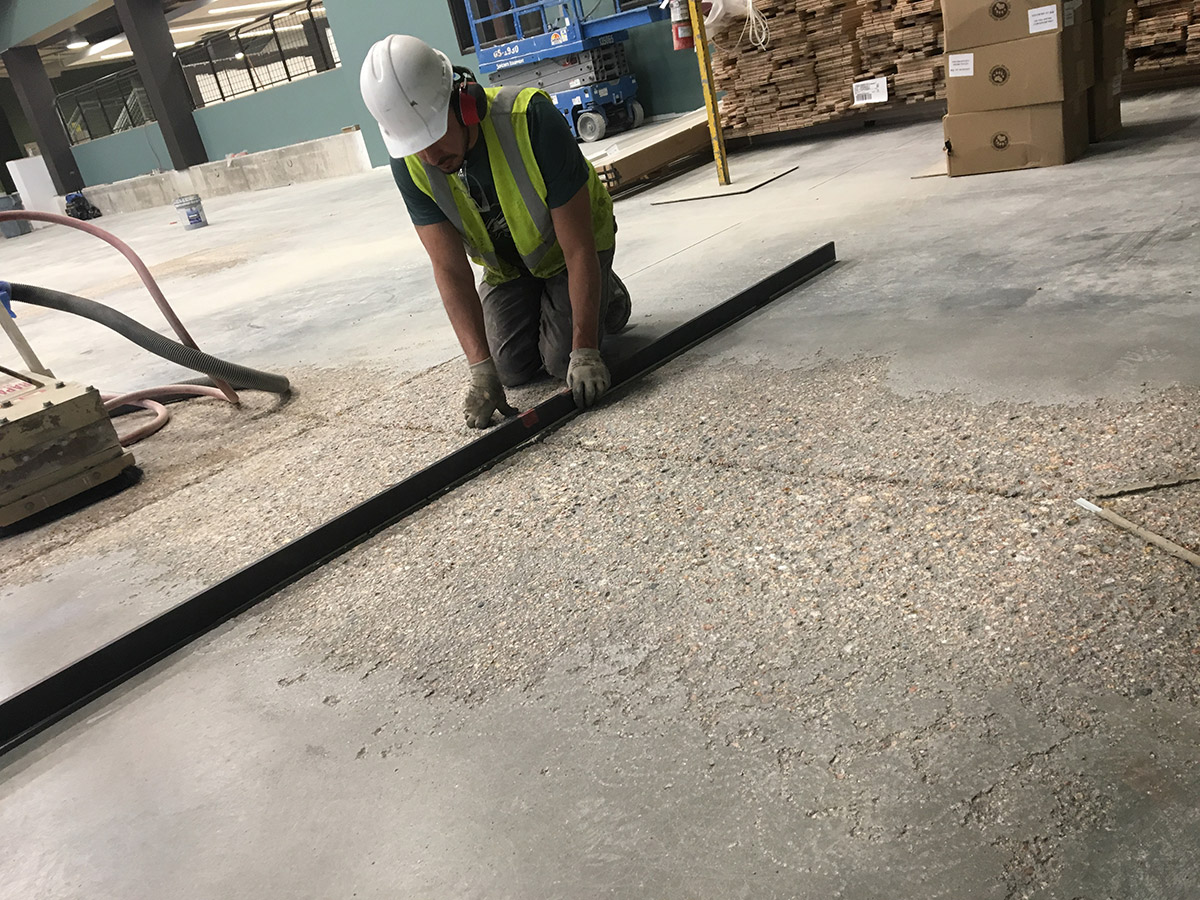 Does your floor meet the new safety standards? Eliminate potential hazards and create a safe working space.

We're concrete flooring contractors providing efficient, dependable services for our neighbors in Denver, Englewood, Littleton, Commerce City, Lakewood, and the surrounding areas. Whether you need concrete repair, epoxy coatings, or commercial and industrial flooring options, you can count on Colorado Concrete Repair to provide high-quality results.
We Do Work for Some Great People
We're dedicated to working with integrity, and that's how we've created relationships with some amazing businesses throughout the area. We've been honored to partner with great people who value hard work and quality as much us.