We Live and Breathe Concrete.
For over 10 years, the commercial flooring specialists at Colorado Concrete Repair have been providing high-quality concrete repair, coatings, and installation. We are driven by one mission: to work with integrity in everything we do. In a world where working with contractors can mean headaches, change orders, and budget strains, we aim to be different. We like to say we're experts in planning. During a construction job, anything can come up, and we're always prepared—so you don't have to be. We're proud to have clients who have enjoyed partnering with us in Lakewood, Colorado, and the surrounding area. Our services create durable, beautiful floors that can support your business from the ground up.
Our Services
Our commercial flooring specialists have worked in many different environments, including food distribution facilities, commercial kitchens, warehouses, industrial garages, manufacturing facilities, and more. With this kind of experience, our team knows how to recommend the right flooring options - from concrete flooring to epoxy flooring - for your specific location and needs. At the start of any project, we collaborate with our clients to learn about their workflow and preferences. Through this process, we can recommend the best-performance floor option for each project. We're here to get the job done right, on time, and on budget.
Some of the services we provide include:
Epoxy is an adaptable, high-performance coating that offers a variety of benefits. Epoxy coatings can be customized for your specific requirements. This can be a good option for manufacturing facilities, warehouses, garages, and more.
If your epoxy floors were improperly installed, are uneven, or have bubbles, we can help. Our epoxy repair services can fix these problems so you can get the performance you need out of your floors.
If you have cracks in your concrete, the structure's security may be at risk. Injecting epoxy is a cost-effective way to strengthen and repair cracked floors.
Are you dealing with a concrete floor that is crumbling, pitted, cracked, or otherwise in disrepair? Our concrete repair services can stop the damage and get your floors back in shape, whether they require patching, joint repair, coatings, or other treatment options.
Using diamonds to sand down the concrete, this surface preparation removes old coatings, grease, and dirt, and gets concrete ready for a new resurfacing option.
Sealing concrete is a durable, cost-effective way to get the most out of your floor. Sealing concrete is a great way to prevent chipping and peeling, as well as enhance the natural look of concrete floors.
Concrete resurfacing can change the finish of your existing floors without requiring a complete replacement. This is an effective way to update your floors by using the existing concrete structure as a base.
Using a mechanical process and no coatings, we are able to polish concrete floors to your desired gloss level. This process uses highly specialized grinders at a progression of grits to achieve a smooth, shiny finish.
Get the look you want with the affordability and durability of concrete. Our stains can create a variety of effects, whether you want to imitate another material, highlight your floor's existing beauty, or hide any defects in the concrete.
We provide customized solutions for our commercial and industrial clients that take their unique needs into account. Whether you need something slip-resistant, heavy duty, or chemical resistant, we provide solutions that can improve your day-to-day operations and safety.
Upgrade your pool area! Our pool deck coatings enhance the look of your pool area and are crack-proof, waterproof, UV-resistant, and slip-resistant, keeping your guests safe and your maintenance low!
From airplane hangars to chemical containment areas, to food-grade environments and commercial garages, the commercial flooring specialists at Colorado Concrete Repair have helped clients from a wide array of industries improve their floors. We stand by what we do. Whether you need resurfacing, repair services, installation, or sealing and staining, we are proud to provide value-engineered, high-performance flooring solutions in the Lakewood, Colorado, area.

Schedule Your Free Consultation
If you're ready to see how your floors can improve day-to-day processes for your company, contact us or give us a call at (720) 258-6571. Colorado Concrete Repair is here to provide, efficient, dependable concrete coating services for our neighbors in Denver, Englewood, Littleton, Commerce City, and Lakewood, Colorado. We stand by what you stand on!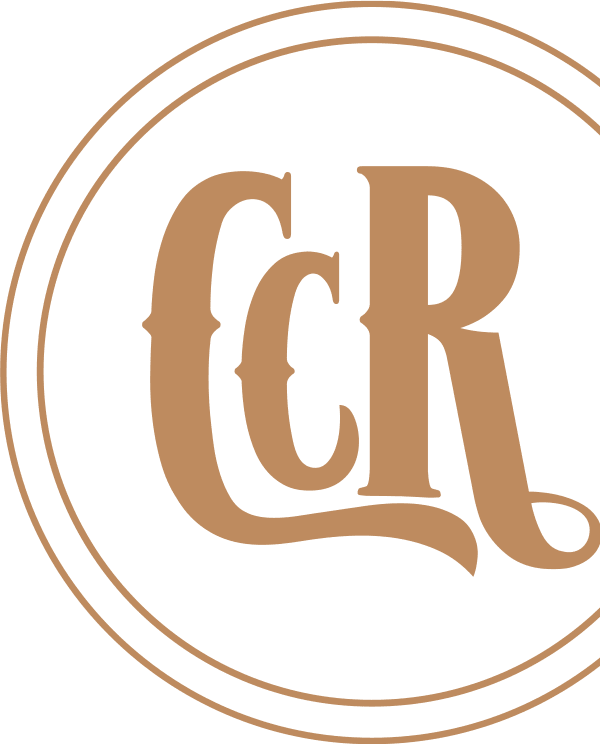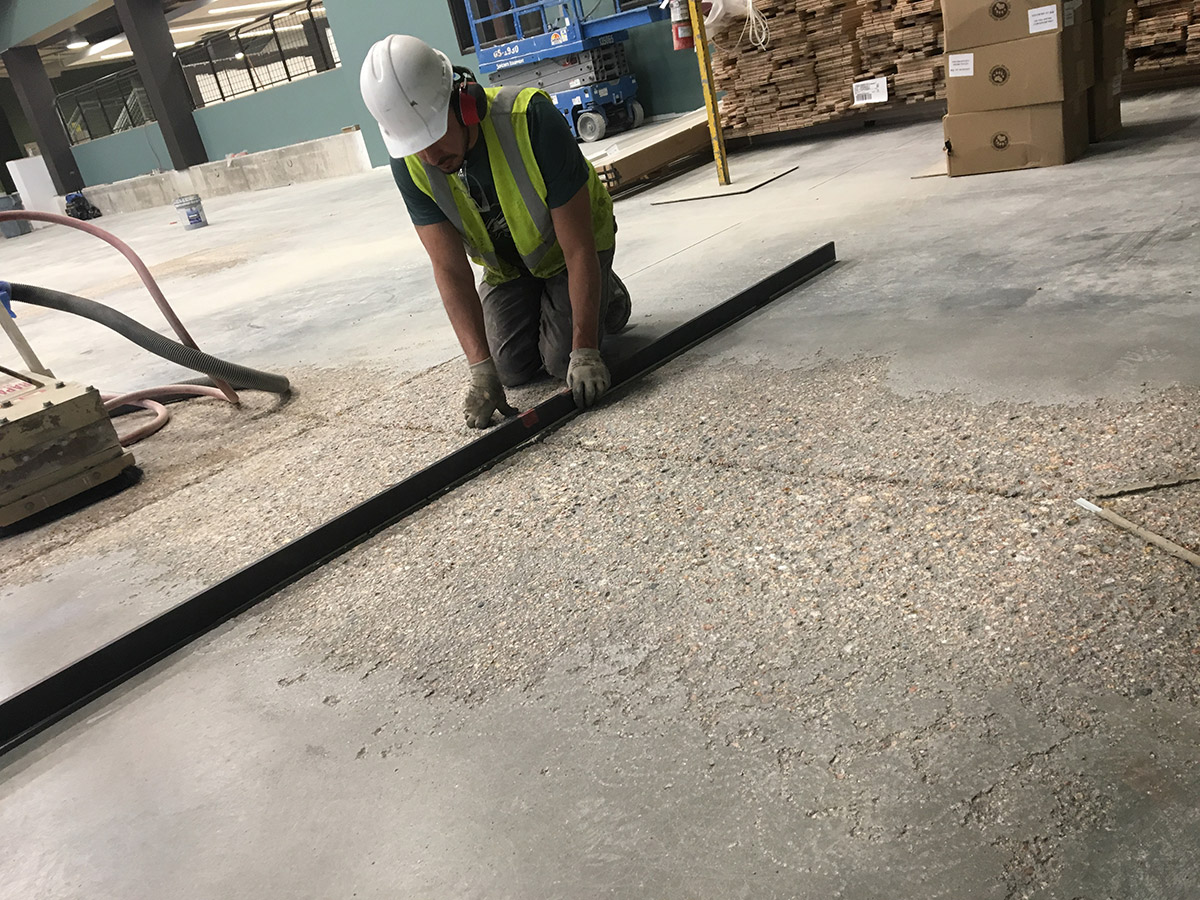 Does your floor meet the new safety standards? Eliminate potential hazards and create a safe working space.

We're concrete flooring contractors providing efficient, dependable services for our neighbors in Denver, Englewood, Littleton, Commerce City, Lakewood, and the surrounding areas. Whether you need concrete repair, epoxy coatings, or commercial and industrial flooring options, you can count on Colorado Concrete Repair to provide high-quality results.
We Do Work for Some Great People
We're dedicated to working with integrity, and that's how we've created relationships with some amazing businesses throughout the area. We've been honored to partner with great people who value hard work and quality as much us.