High-Quality Concrete Resurfacing Options in Denver, Colorado
For over a decade, Colorado Concrete Repair has been providing our Denver, Colorado community with high-quality, dependable concrete flooring and repair services. For jobs large and small, our clients trust us to work with integrity, delivering an excellent product on time and on budget. If you're looking at concrete resurfacing options, we can help. Our team can take the time to go through the benefits of each application to help you know what the right choice is for you. Our job is to support your business. Literally.
What is Concrete Resurfacing?
Concrete is a durable, affordable flooring choice. However, after years of wear, concrete surfaces can become discolored or damaged by a number of factors. Concrete resurfacing restores slightly damaged concrete surfaces by using the existing, sound structure as a base. Without the need for replacing the entire floor, concrete resurfacing creates beautiful, strong flooring in a time efficient and cost efficient way.
Our team will work with you to understand what you need from your flooring and help you choose the right finish. We'll go over all the options so you can be sure to get the results you're looking for. Whether you are interested in changing the look of your floors, adding new functionality, or restoring the finish of your original concrete floors, our team develops a personalized plan for your business.
Once the plan is in place, here's how we get the job done:
First, our team thoroughly cleans the surface to remove any grime or grit left on the floor. This may also involve concrete grinding to prepare the surface.
Next, we repair any repair issues to protect the lifespan of your flooring.
Finally, we apply the resurfacing material in a thin, even layer. This layer can be specialized based on your needs. You can choose from concrete resurfacing options that give you the look you're going for, provide added traction, cleanability, and more.
A Wide Variety of Concrete Resurfacing Options to Choose From
Concrete resurfacing is about more than repairing surface damage. You can use this opportunity to give your concrete flooring added functionality and a new look, too. You can choose from concrete staining options, traction additives, and more. Talk with one of our experienced team members today to see how concrete resurfacing can renew your concrete flooring. We can recommend the right product to fit your needs and create a functional, beautiful, and durable concrete flooring solution.
Our Clients Trust Us Because They Know Our Values Are Set in Concrete
In a world where working with contractors can mean missed deadlines, blown budgets, and shoddy work, we aim to be different. Our professional team provides a customized plan for budget and schedule that you can count on. We're dedicated to working with integrity by caring about your business as much as you do. That means valuing your time and valuing the quality of the work we do. Whether you need installation as quickly as possible, or if we're scheduling out for a future date when your company is less busy, we are experienced in dealing with a variety of installation types. We are here to make your concrete repair or installation as painless and seamless as possible.
We Work With Some Great People
For ten years, it's been our mission to serve commercial and industrial clients who take pride in their work by providing value-engineered, high performance flooring solutions. At Colorado Concrete Repair in Denver, Colorado, we value hard work and getting the job done right. We're honored to have worked with clients who share this same drive for integrity and pride for getting a job done the right way.
Colorado's Concrete Repair Inc was FANTASTIC! They refinished our concrete flooring in the classroom space of our small ceramics & crafting studio and we couldn't be happier with their timeliness, efficiency, customer service and we LOVE our new floors! We are so excited to show their great work to all of our friends and customers and we will definitely be calling them back when we're ready to refinish the flooring in the rest of our space.
We're dedicated to creating high-quality, durable flooring solutions for every client we serve. We're proud that some of them have taken the time to share what it was like to work with us at Colorado Concrete Repair, and how their new floors have impacted day-to-day operations. Take a look at what some of them had to say and learn how we created beautiful, effective solutions for their businesses.

Schedule Your Free Consultation
If you're ready to see how your concrete resurfacing options can improve day-to-day processes for your company, contact us or give us a call today. Colorado Concrete Repair is here to provide, efficient, dependable concrete coating services for our neighbors in Denver, Englewood, Littleton, Commerce City, and Lakewood, Colorado.
For commercial and industrial businesses who take pride in their work, Colorado Concrete Repair offers value-engineered, high performance flooring solutions. We stand by what you stand on!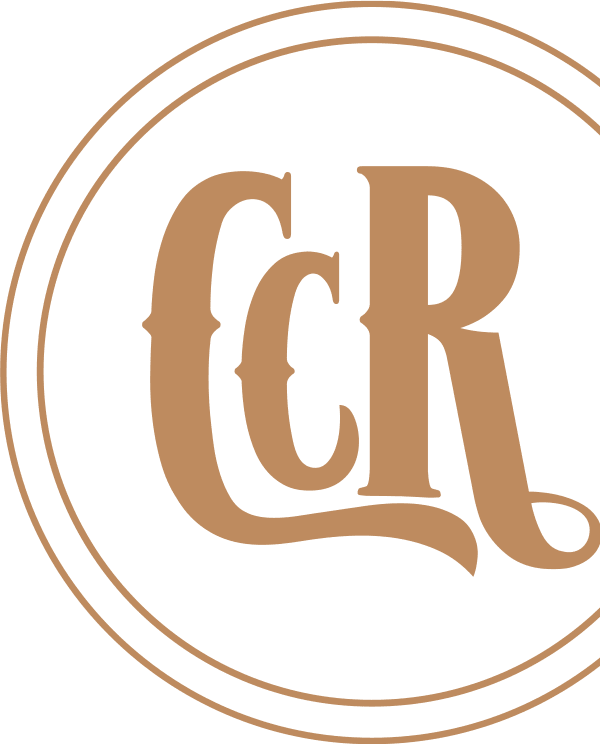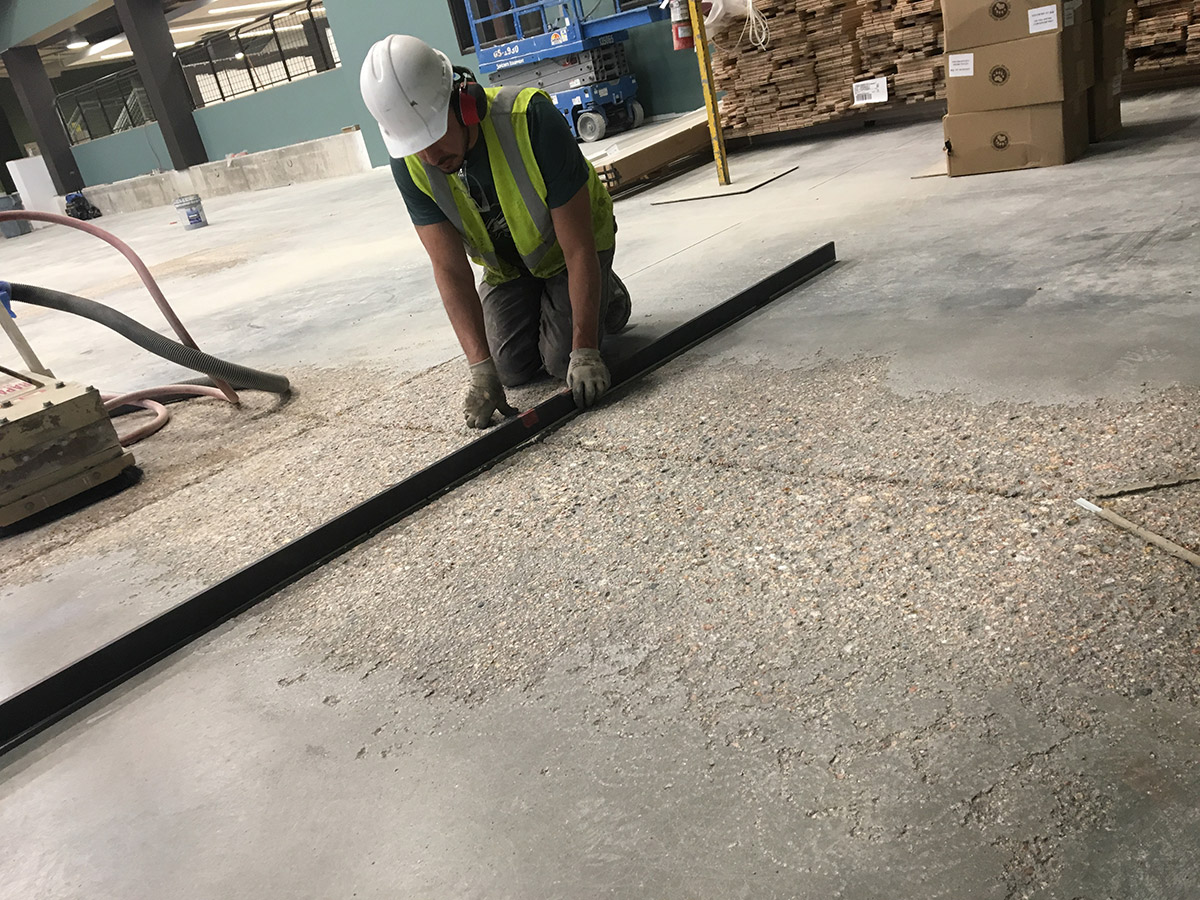 Does your floor meet the new safety standards? Eliminate potential hazards and create a safe working space.

We're concrete flooring contractors providing efficient, dependable services for our neighbors in Denver, Englewood, Littleton, Commerce City, Lakewood, and the surrounding areas. Whether you need concrete repair, epoxy coatings, or commercial and industrial flooring options, you can count on Colorado Concrete Repair to provide high-quality results.
We Do Work for Some Great People
We're dedicated to working with integrity, and that's how we've created relationships with some amazing businesses throughout the area. We've been honored to partner with great people who value hard work and quality as much us.