The Premier Commercial Flooring Contractor for Chemical Processing Facilities
When choosing flooring solutions for chemical plants, many critical factors come into play, including chemical resistance, safety, durability, and overall operational efficiency. The flooring in such environments needs to withstand aggressive chemicals, heavy machinery, and high foot traffic, all while complying with rigorous safety and hygiene regulations.
At Colorado Concrete Repair, we are experts in providing specialized flooring options for chemical plants in Denver. Our focus is on concrete and epoxy flooring, materials that offer superior performance in challenging industrial settings. Contact us today for a free estimate and comprehensive information about our range of services.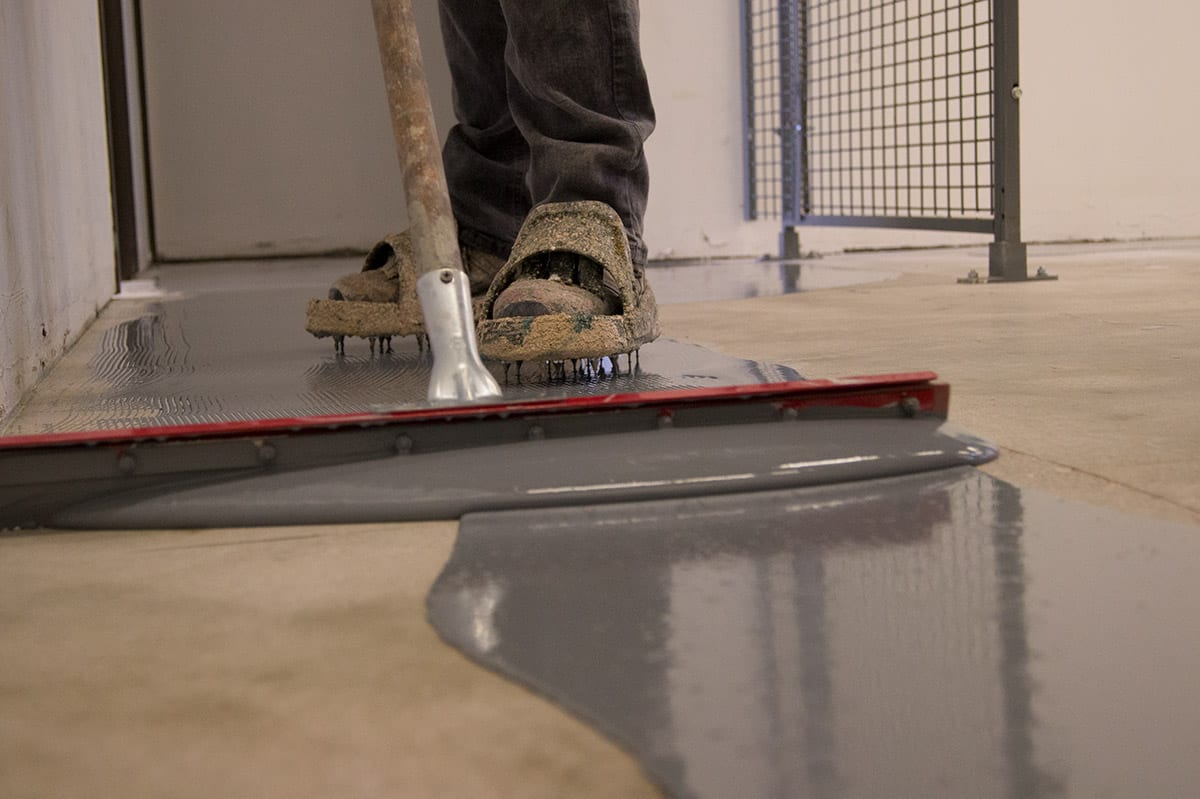 Why Concrete and Epoxy Flooring Are Critical for Chemical Plants
Chemical plants require a flooring solution that meets a wide range of specialized criteria. Here's why concrete and epoxy flooring are ideally suited for these demanding environments:
Chemical Resistance – Epoxy coatings over concrete provide an impermeable layer that is highly resistant to a wide range of industrial chemicals. This is critical for protecting the integrity of the floor structure and ensuring a long lifespan.
Safety Features – Slip resistance is essential in an environment where spills of chemicals or other materials are likely. Epoxy-coated concrete flooring can offer high degrees of slip-resistance, contributing to overall plant safety.
Durability and Longevity – Chemical plants often operate 24/7, meaning the flooring must withstand constant wear and tear from machinery and foot traffic. Concrete flooring, particularly when coated with a protective layer of epoxy, offers excellent durability.
Ease of Maintenance – A facility that deals with chemicals needs flooring that is easy to clean and maintain. The seamless surface of epoxy flooring provides no space for dirt or bacteria to hide, making it easy to maintain hygiene standards.
Load-Bearing Capacity – In chemical plants, heavy machinery and storage tanks are common. Concrete flooring has an excellent load-bearing capacity, making it suitable for areas that need to support heavy equipment.
Antistatic Properties – Electrostatic discharge can be a concern in chemical plants. Epoxy flooring can be formulated with antistatic properties, mitigating risks associated with static electricity.
Thermal Resistance – Chemical reactions often generate heat, and some processes require controlled temperatures. Concrete and epoxy flooring can be engineered for greater thermal resistance, making them ideal for such specialized applications.
Color-Coding for Safety Zoning – Epoxy flooring can be customized with different colors to mark specific zones within the plant, such as hazardous areas, pedestrian lanes, and equipment zones, improving operational safety.
Different chemical plants have different commercial flooring needs. We have several options available for these types of chemical facilities, giving you several choices to make sure that your property's needs are met.

Contact Colorado Concrete Repair for an Estimate
We provide highly competitive estimates for your chemical plant flooring needs in Denver. Our flooring solutions are backed by rigorous scientific testing, ensuring that they meet the exacting demands of modern chemical processing facilities. We can also work around your plant's operational schedule to minimize downtime.
Colorado Concrete Repair is your trusted partner for high-quality, durable, and safe flooring solutions specifically designed for the chemical industry. Contact us today for more information.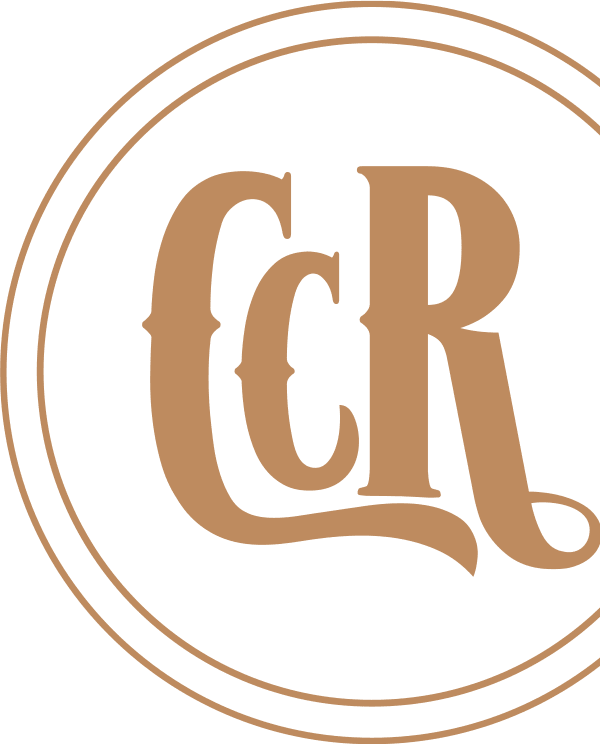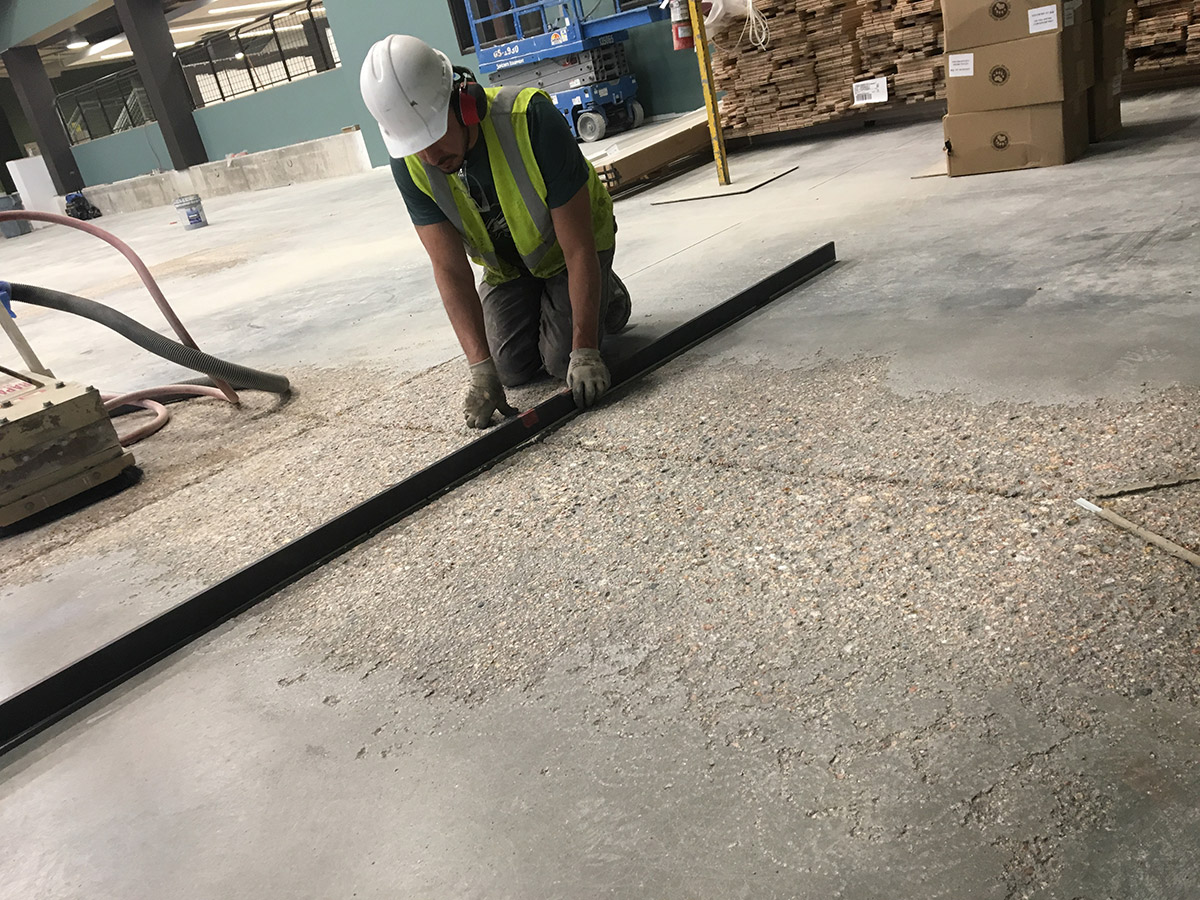 Does your floor meet the new safety standards? Eliminate potential hazards and create a safe working space.

We're concrete flooring contractors providing efficient, dependable services for our neighbors in Denver, Englewood, Littleton, Commerce City, Lakewood, and the surrounding areas. Whether you need concrete repair, epoxy coatings, or commercial and industrial flooring options, you can count on Colorado Concrete Repair to provide high-quality results.
We Do Work for Some Great People
We're dedicated to working with integrity, and that's how we've created relationships with some amazing businesses throughout the area. We've been honored to partner with great people who value hard work and quality as much us.