Concrete and Epoxy Flooring for Commercial Spaces in the Denver Metro Area with CCR
Flooring for retail properties and big box stores requires an understanding of both the aesthetics of a space and its usage patterns. It directly influences customer experience, staff comfort, and overall safety. In a retail landscape, choosing a flooring solution that ticks all the boxes is imperative. Among various options such as tile, vinyl, and laminate, concrete and epoxy flooring stand out for their durability, functionality, and ease of maintenance.
Colorado Concrete Repair specializes in delivering high-quality concrete and epoxy flooring solutions that meet the unique needs of retail businesses in Denver and the surrounding areas including Aurora, Commerce City, and Lakewood. Our proven expertise in handling spaces of various sizes ensures that we can offer you a flooring solution that not only meets but exceeds your expectations. Contact us for more information on how we can help elevate your retail space.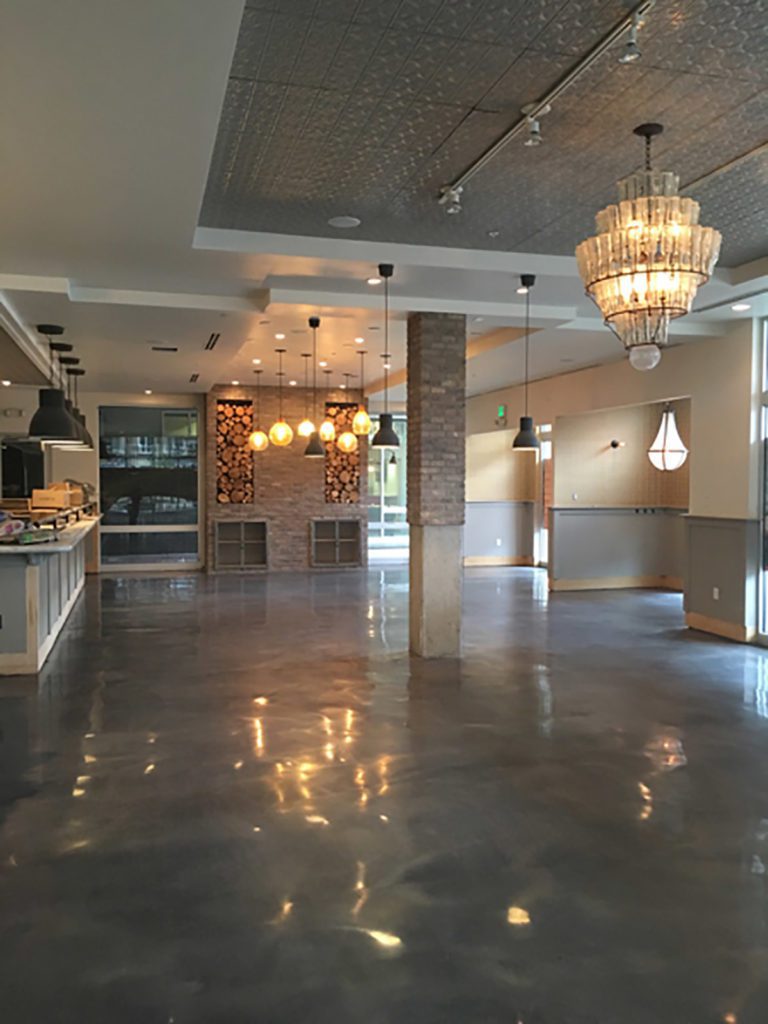 Concrete and Epoxy Flooring for Varied Retail Needs
Whether it's a boutique, a large department store, or a grocery outlet, concrete and epoxy flooring provide robust and versatile solutions suitable for various retail settings. Some common applications include:
Showrooms - Showcase your products on a clean and durable surface.
Aisles and Walkways - Designed to withstand high foot traffic while ensuring easy maintenance.
Stock Rooms - Resilient against heavy inventory and mechanical wear.
Checkout Areas - Easy to clean and maintain, ideal for spaces that see constant activity.
Concrete's benefits for both aesthetics and for the functional usage of the retail space make it a common and frequent choice for properties of all sizes, and even those that may prefer alternatives to concrete in the consumer part of the space often find that it is especially useful in the back rooms, where it is strong enough for freight, forklifts, and more.
Advantages of Concrete and Epoxy Flooring in Retail Environments
The nature of retail business demands a flooring solution that combines form with function. Here are some key benefits of opting for concrete and epoxy flooring:
Endurance - Retail spaces are bustling environments that require flooring capable of enduring daily stresses. Concrete and epoxy flooring offer longevity and are resistant to wear and tear.
Cleanliness - In retail, cleanliness is a priority not just for hygiene but also for maintaining a pleasing shopping experience. These floors are straightforward to clean, and their seamless design leaves no room for dirt accumulation.
Safety - Safety remains a priority in commercial spaces. Concrete and epoxy floors are slip-resistant, minimizing the risks of accidents.
Design Flexibility - The modern aesthetics of concrete and epoxy flooring can be customized to match the brand identity, contributing to a cohesive and inviting retail atmosphere.
At Colorado Concrete Repair, we also install this flooring using the highest quality materials and installation approaches, ensuring that you  are satisfied with your retail store flooring for years to come.

Comprehensive Retail Flooring Solutions with Colorado Concrete Repair
We offer an extensive range of services from installation to repair and ongoing maintenance. Our fast and efficient work ensures minimal disruption to your retail operations. We understand that time is money in retail, and we aim to complete each project swiftly without compromising on quality.
Our years of experience in the field of commercial flooring make us the go-to solution for retail businesses in Denver. If you require a durable, aesthetically pleasing, and practical flooring solution, look no further than Colorado Concrete Repair.
For a tailored solution that meets your retail establishment's specific needs, contact us today. Our team is prepared to discuss your project in detail and provide a timely quote.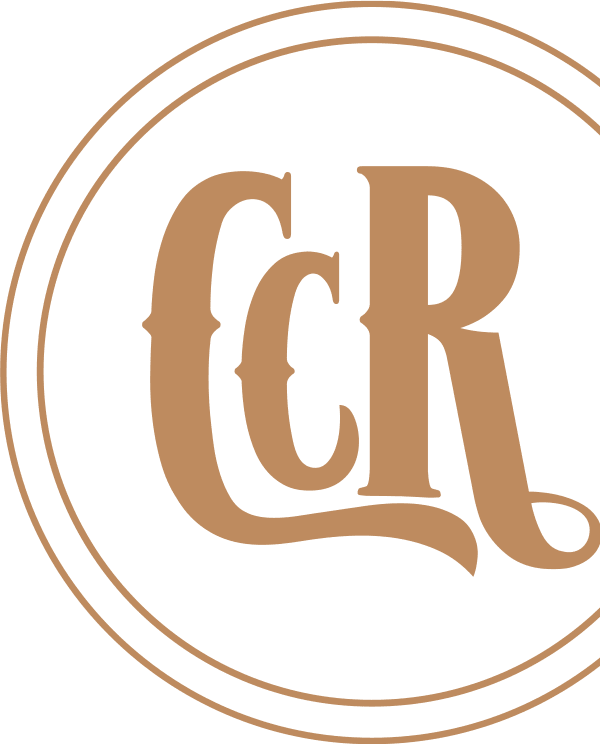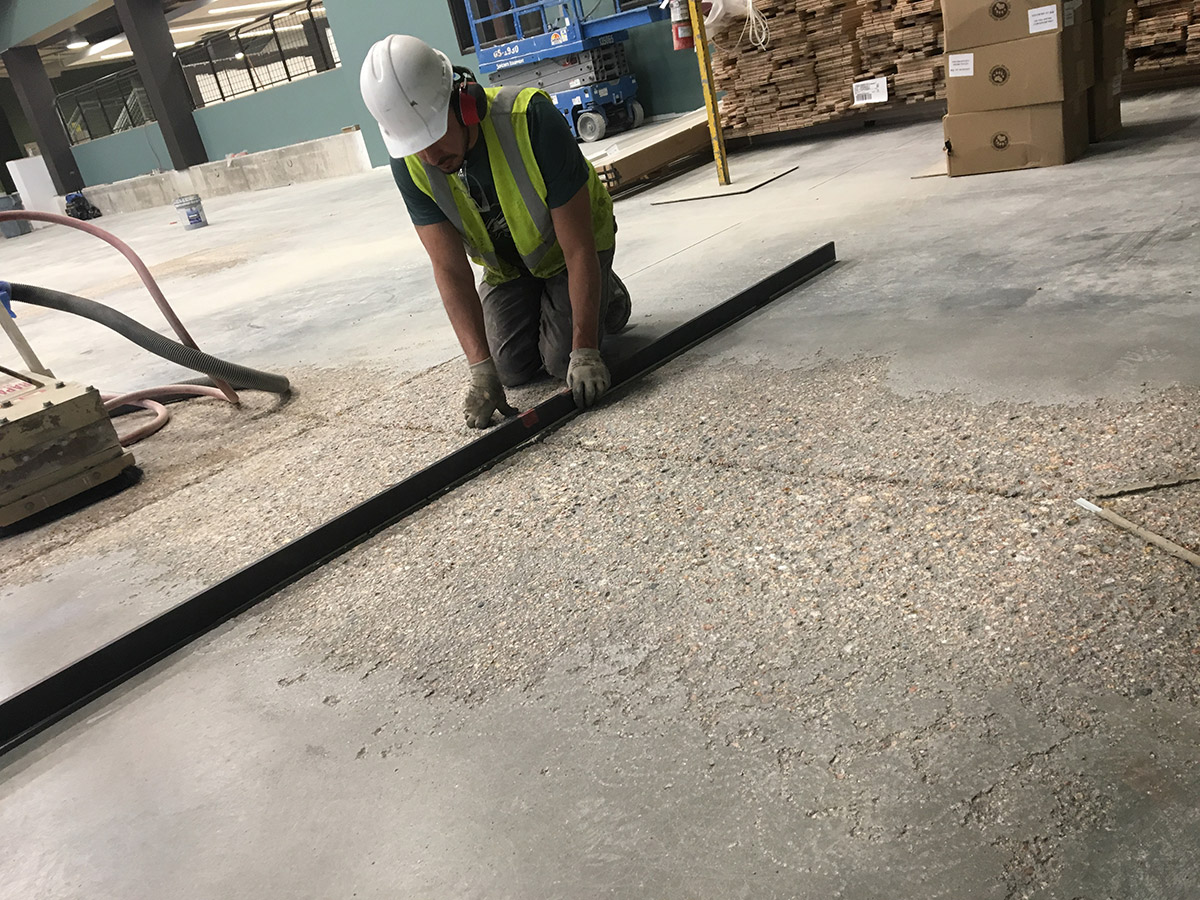 Does your floor meet the new safety standards? Eliminate potential hazards and create a safe working space.

We're concrete flooring contractors providing efficient, dependable services for our neighbors in Denver, Englewood, Littleton, Commerce City, Lakewood, and the surrounding areas. Whether you need concrete repair, epoxy coatings, or commercial and industrial flooring options, you can count on Colorado Concrete Repair to provide high-quality results.
We Do Work for Some Great People
We're dedicated to working with integrity, and that's how we've created relationships with some amazing businesses throughout the area. We've been honored to partner with great people who value hard work and quality as much us.