Flooring for Schools and Universities in Denver, Aurora, Littleton, and Beyond
Flooring in educational settings isn't just about creating a visually pleasing space. It also plays a role in  both the safety and functionality for students, staff, and visitors. Among the multitude of flooring options like vinyl, laminate, and carpet, concrete and epoxy flooring rise to the forefront as robust and efficient solutions for a range of educational facilities, from elementary schools to universities.
At Colorado Concrete Repair, our specialized services in concrete and epoxy flooring are designed to meet the diverse needs of educational environments. With our unmatched expertise in both large and small spaces, we're committed to delivering concrete and epoxy flooring solutions tailored to your institution's specific needs. Contact us to learn how we can contribute to your facility's success.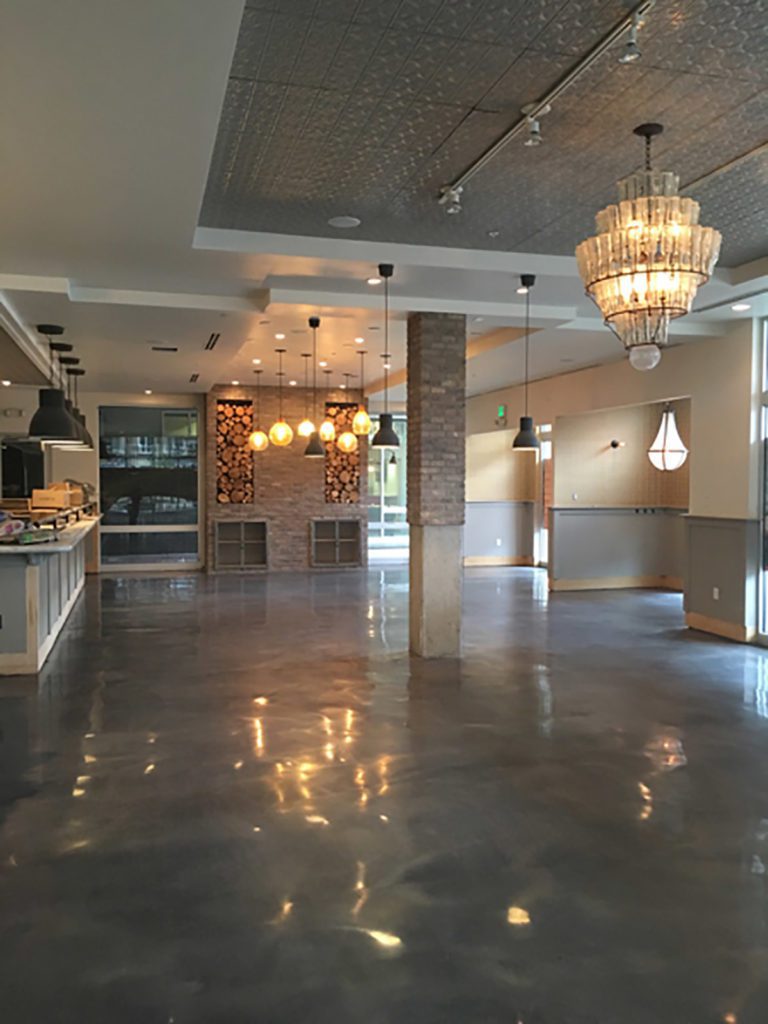 Where to Use Concrete and Epoxy Flooring in Educational Institutions
Different areas within an educational facility have specific requirements, and concrete and epoxy flooring are versatile enough to meet them all. Here's where you'll typically find these types of flooring:
Gymnasiums - Resilient and easy to maintain, perfect for high-impact activities.
Hallways and Corridors - Built to withstand heavy foot traffic and easy to clean.
Cafeterias - Hygienic surfaces that are simple to sanitize.
Laboratories and Workshops - Resistant to chemicals and heavy equipment.
Classrooms - Creates a clean and focused learning environment.
Concrete and epoxy are also both versatile. Polished concrete, for example, can provide a very professional appearance while still maintaining the easy to clean, long lasting features of traditional concrete. Epoxy can also add color and style to any space.
Benefits of Concrete and Epoxy Flooring in Educational Settings
Selecting the right flooring is a critical part of creating a safe and efficient learning environment. Below are some compelling reasons why concrete and epoxy flooring make excellent choices:
Durability - Educational institutions experience a lot of foot traffic, making durability a key concern. Concrete and epoxy floors can withstand daily wear and tear, thus offering a long-lasting solution.
Ease of Maintenance - With hundreds of students and staff moving through the facility daily, ease of cleaning is paramount. These surfaces are exceptionally easy to maintain and sanitize.
Safety Features - Concrete and epoxy flooring offer slip-resistant properties, a key safety feature in bustling educational settings.
Visual Appeal - Aesthetics matter, even in educational facilities. Concrete and epoxy floors offer a sleek, modern appearance, enhancing the overall ambiance.
Most schools also receive limited funding for building and construction. Concrete is so long lasting, that you can maximize your budget without worrying as much about ongoing repairs. That makes it ideal for educational settings.
Comprehensive Flooring Solutions for Educational Facilities
At Colorado Concrete Repair, we offer a full array of services, including installation, repair, and other commercial flooring support customized for educational institutions. Our expertise ensures that you receive flooring solutions that balance aesthetic considerations with essential features like durability, hygiene, and safety.
Understanding that educational settings cannot afford extended downtime, we are committed to prompt and efficient service without sacrificing quality.

Get Started Today – Contact Us for Your Educational Flooring Needs
As a leader in the commercial flooring industry, we bring specialized knowledge to the table, especially when it comes to educational settings. Our history in this sector allows us to execute projects with speed and efficiency, ensuring your institution enjoys a flooring solution that will last for years to come.
For all your educational facility flooring needs, please reach out to us. Our team will provide a prompt quote or further discuss your unique requirements.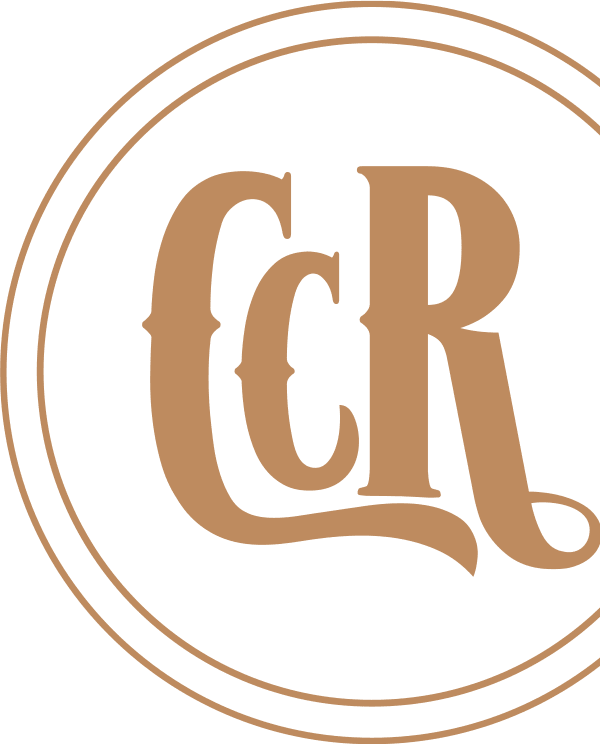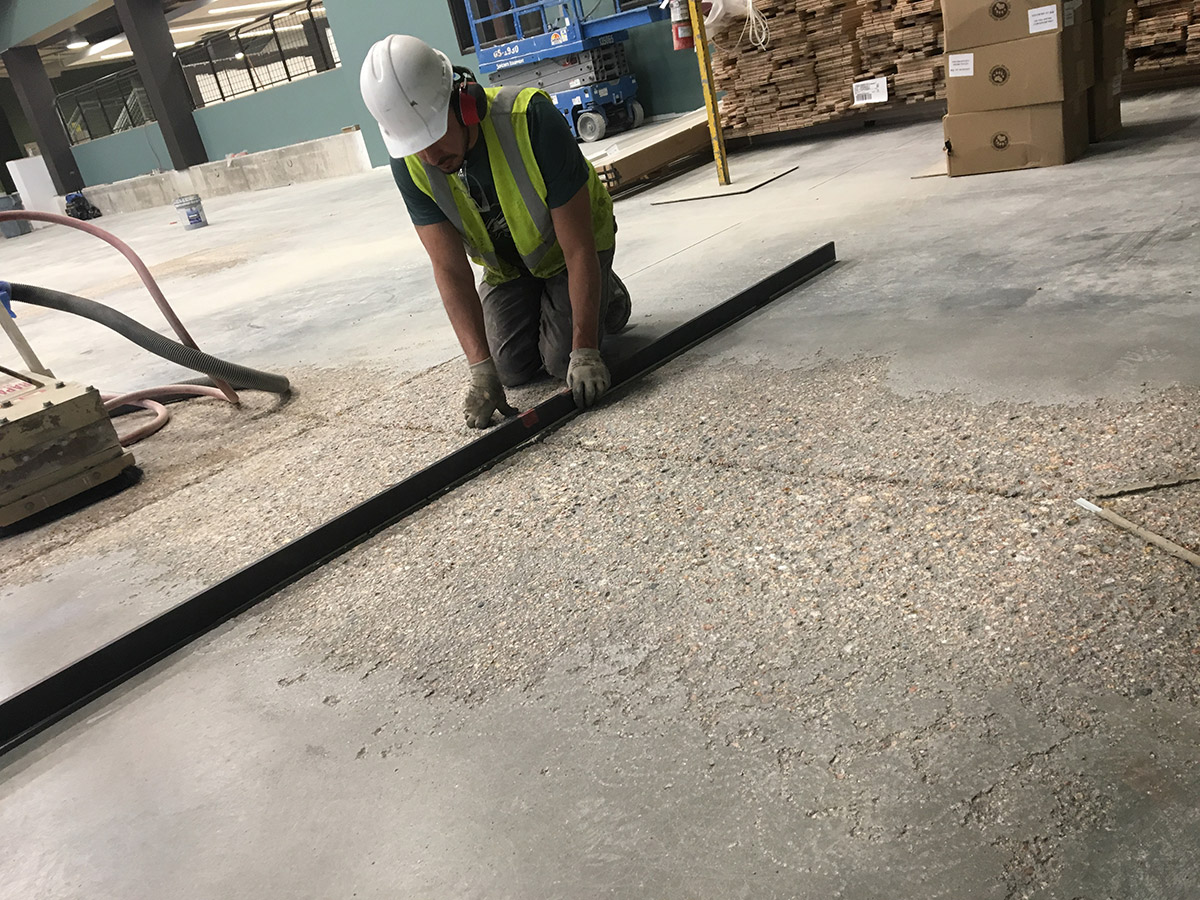 Does your floor meet the new safety standards? Eliminate potential hazards and create a safe working space.

We're concrete flooring contractors providing efficient, dependable services for our neighbors in Denver, Englewood, Littleton, Commerce City, Lakewood, and the surrounding areas. Whether you need concrete repair, epoxy coatings, or commercial and industrial flooring options, you can count on Colorado Concrete Repair to provide high-quality results.
We Do Work for Some Great People
We're dedicated to working with integrity, and that's how we've created relationships with some amazing businesses throughout the area. We've been honored to partner with great people who value hard work and quality as much us.