Flooring for Senior Housing, Nursing Homes, and More
When selecting flooring for any facility dedicated to senior care, such as nursing homes and senior centers, multiple factors come into consideration. Issues like safety, hygiene, ease of mobility, and overall durability are paramount. These environments not only require a flooring solution that meets health standards but also ensures comfort and accessibility for all residents.
At Colorado Concrete Repair, we offer specialized flooring solutions in Denver for nursing homes and senior centers. Our focus is on concrete and epoxy flooring, which provides a host of advantages that are particularly beneficial for environments dedicated to senior care. Get in touch with our expert team today for a free estimate and comprehensive information about our services.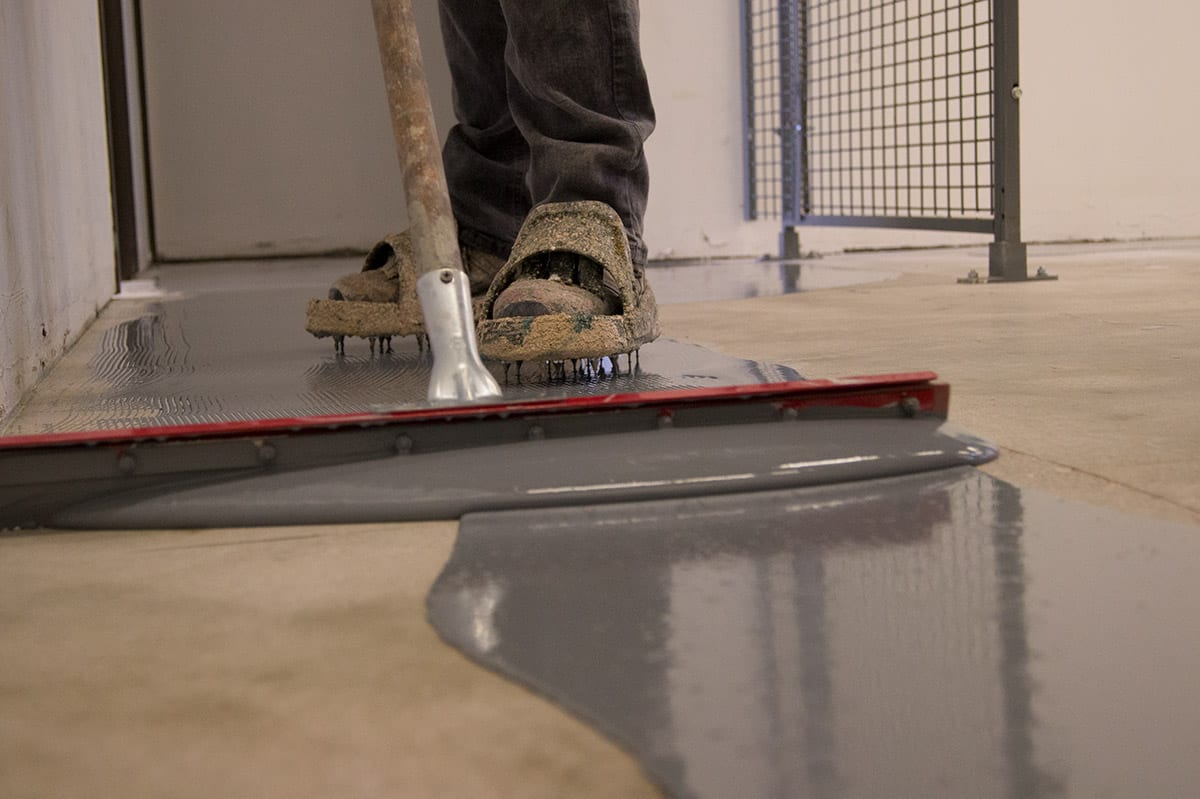 Why Concrete and Epoxy Flooring Are Ideal for Nursing Homes and Senior Centers
Facilities like nursing homes and senior centers cater to an older demographic with specific needs. From wheelchair access to potential spillages, these environments demand a flooring solution that is versatile, durable, and above all, safe.
Here's why commercial concrete and epoxy flooring are particularly beneficial for nursing homes and senior centers:
Safety and Mobility – Older individuals are at a greater risk of trips and falls. Concrete and epoxy flooring are slip-resistant and can be installed to be exceptionally flat, providing a safer environment for walking aids and wheelchairs.
Hygiene and Cleanliness – Sanitation is a top priority in facilities where seniors live or spend time. Concrete and epoxy flooring are non-porous, making them resistant to bacteria and easy to clean, a critical feature in healthcare settings.
Durability and Longevity – These facilities are generally long-term investments, often serving communities for decades. Concrete and epoxy are known for their long lifespan, eliminating the need for frequent replacements and thereby reducing long-term costs.
Aesthetic Versatility – The appearance of the facility is also important for the well-being of the residents. Concrete and epoxy flooring can be customized to achieve various looks, from a more homely appearance to one that's aesthetically pleasing, without sacrificing any of its practical benefits.
Cost-Effectiveness – While the initial investment in concrete and epoxy might be higher compared to other types of flooring, the long-term maintenance costs are often much lower, making it an economically sensible choice.
Acoustic Properties – Concrete flooring can be modified to improve its acoustic properties, reducing the level of ambient noise and thereby creating a more peaceful environment for seniors.
Thermal Comfort – With the right type of finish and construction technique, concrete floors can also contribute to thermal comfort, maintaining a consistent indoor temperature which is particularly beneficial for seniors who are more sensitive to changes in temperature.
These represent only a few of the many benefits of concrete and epoxy flooring for medical and housing centers that provide support for seniors in the Denver area.

Contact Colorado Concrete Repair for an Estimate
We offer competitive pricing for your nursing home or senior center flooring project in Denver. Our services are backed by scientific research, ensuring high-quality concrete and epoxy flooring tailored to meet the unique demands of senior care facilities. We are also flexible with your property's schedule, ensuring minimal disruption to the day-to-day running of your facility.
Colorado Concrete Repair is your go-to choice for specialized flooring solutions that align with the demands and safety requirements of nursing homes and senior centers. Contact us today to find out more.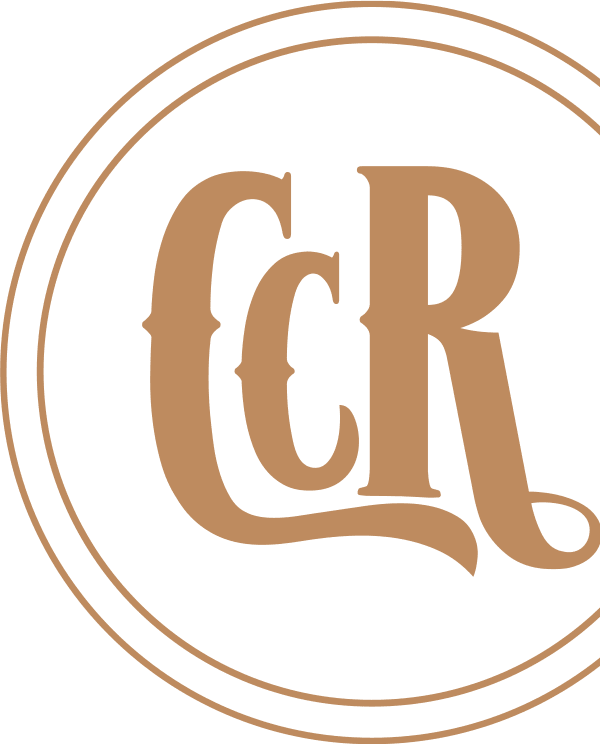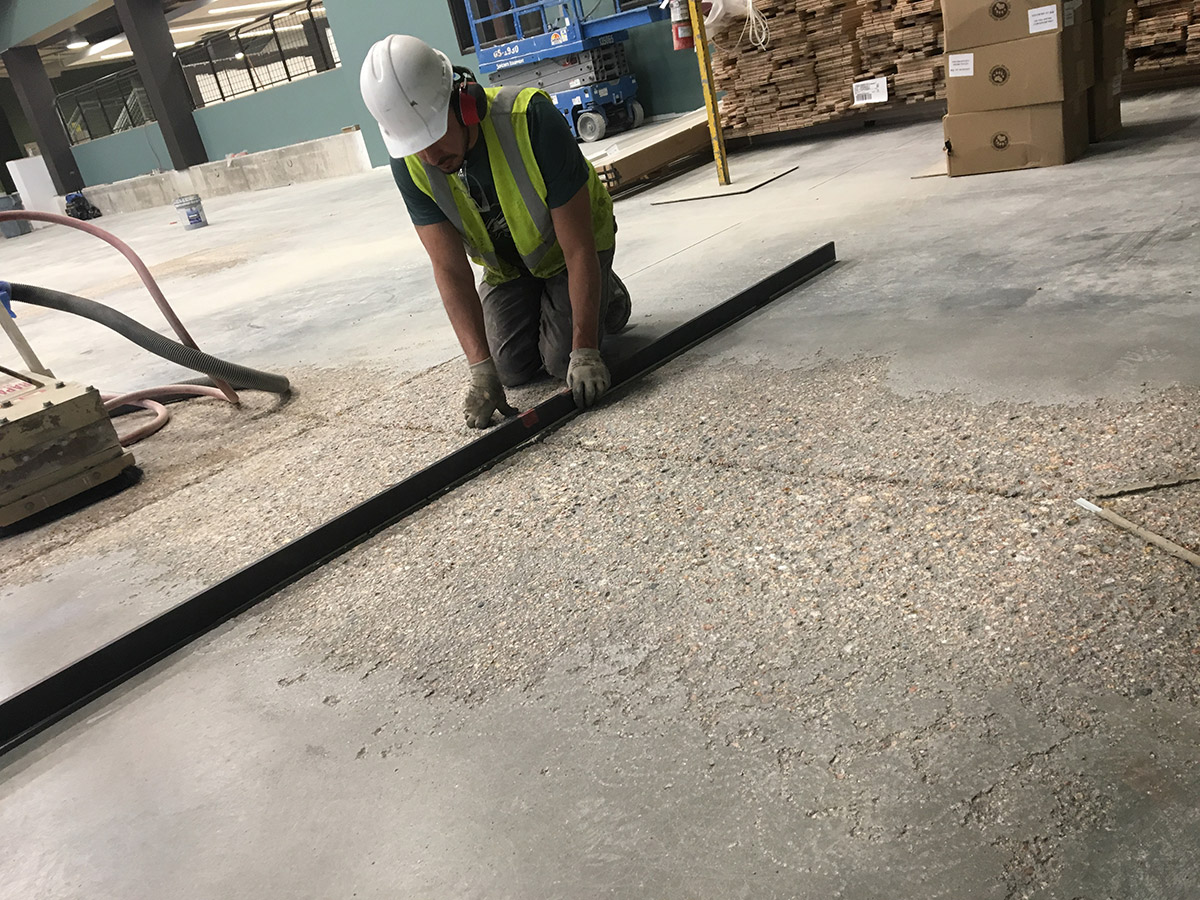 Does your floor meet the new safety standards? Eliminate potential hazards and create a safe working space.

We're concrete flooring contractors providing efficient, dependable services for our neighbors in Denver, Englewood, Littleton, Commerce City, Lakewood, and the surrounding areas. Whether you need concrete repair, epoxy coatings, or commercial and industrial flooring options, you can count on Colorado Concrete Repair to provide high-quality results.
We Do Work for Some Great People
We're dedicated to working with integrity, and that's how we've created relationships with some amazing businesses throughout the area. We've been honored to partner with great people who value hard work and quality as much us.