Your business is your lifeblood and, as such, it is important to present a professional appearance, beginning with your physical foundation. By working with professional commercial specialists, you can ensure your commercial floors present themselves as solid and clean as the rest of your business practice.
At Colorado Concrete Repair, we have one mission which drives our workforce: to work at the highest level of integrity to deliver to you, our trusted and valued clients, professional commercial flooring solutions with lasting results. This is not mere lip service, but a true dedication to and understanding of the importance of your commercial enterprise; this means we work around your schedules, with a keen awareness of your ongoing business needs. This kind of accommodation and business consciousness is not common among many contractors, another reason that places us beyond the standard crowd of contractors.
The fact of the matter is that clean, shining, safe floors sends an underlying message of impeccable attention to detail, starting from the ground up, and reflects well on you, the business owner. While few people will recognize beautifully gleaming commercial flooring, rest assured that chipped, damaged, and stained floors stand out in the worst way possible; this lack of attention or concern also subconsciously communicates to your clients and prospects a lack of professionalism and attention to detail. As professional commercial specialists, we can solve the problem for you in no time at all, creating a positive subliminal message to your employees and clientele.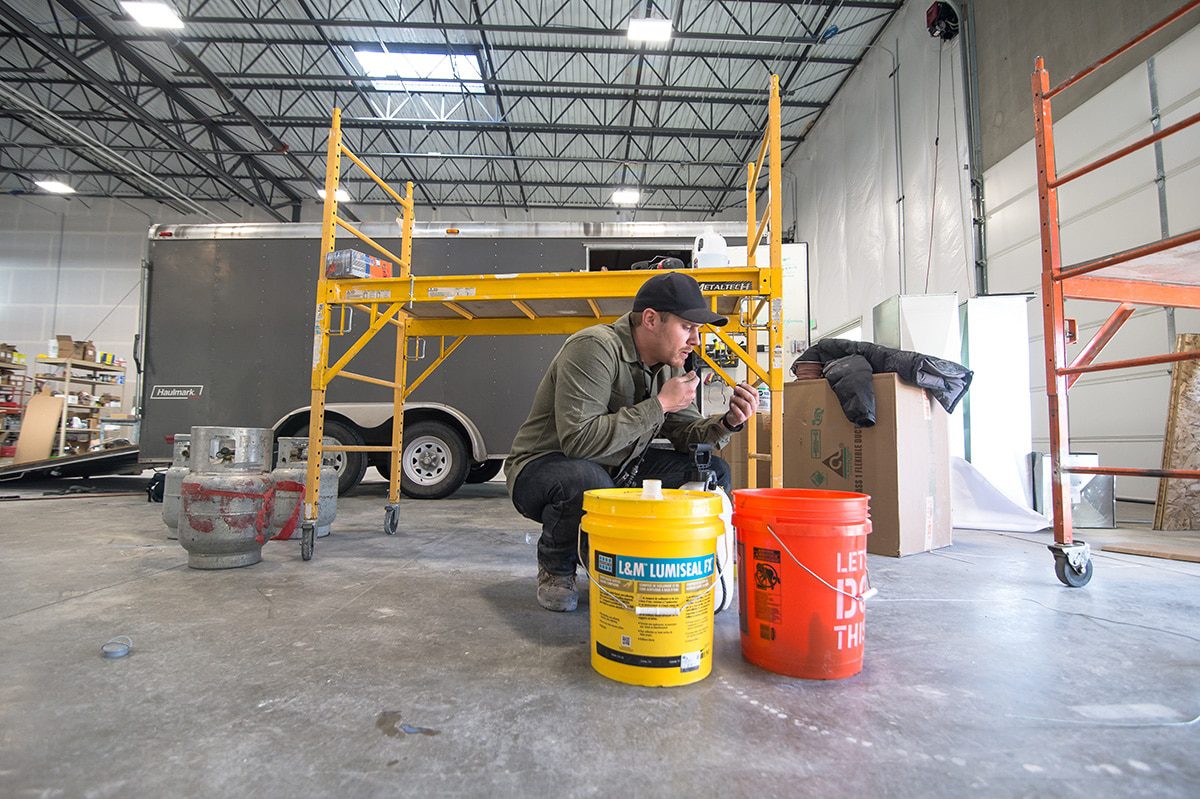 Our Services
As epoxy floor specialists, our team are commercial flooring specialists unlike any other you can find in Centennial, Colorado or neighboring areas. This gives us the ability to consistently present the best possible flooring solutions for your particular business needs. Is your business unique, with particular demands? That's great! Due to our expertise and rising reputation as leading commercial flooring specialists in Centennial and the other major areas in and around Denver, we intimately know and understand various industries and environments, such as commercial kitchens, food distribution centers, industrial garages, warehouses, and manufacturing facilities.
This diverse experience and background perfectly poises us to serve our clients, where we work more as collaborators than general contractors concerned about meeting minimum requirements and handing over a final invoice. In fact, we love sharing ideas and designs we have used working with other businesses, providing you with a springboard for your own ideas and design preferences. We believe that the better we know our clients and their needs and dreams, the greater the likelihood of you receiving precisely what you want, delivered on time, within budget, with stellar results sure to satisfy.
At Colorado Concrete Repair, we provide the following services:
For more than ten years, we have stood behind the work we perform. Because of our enthusiasm, transparency, and dedication to our valued and growing client base, we have been honored to serve businesses and industries including airplane hangars, chemical containment areas, commercial garages, and food-grade environments throughout Centennial, Denver, Englewood, Littleton, Commerce City, and Lakewood, Colorado, and beyond. If there is a floor in need of installation, repair, resurfacing, or sealing and staining, we will do it on time, within budget, and to your satisfaction.

Let's Get Together -
Your Free Consultation
Nothing excites us more than brainstorming with business owners, where we merge our experience and knowledge with your dreams and desires. We are sensitive to your business needs and can plan much of our work outside your business hours, giving you the commercial flooring your business needs and deserves while minimizing your downtime.
Once we have examined your existing flooring situation and have interviewed you concerning the needs of your business, we can deliver you a reliable, firm estimate, along with our recommended game plan for proceeding forward.
There are two very good reasons we offer you a free consultation. First, it gives us the opportunity to get to know your operation up close and personal, so we can deliver our best recommendations to you. But second, and of greater importance, it gives you the opportunity to see us in action before you spend one dollar; it's up to us to prove our worth and value to you, so you know you are in good and reliable hands.
If you're ready for a positive contracting experience with professionals committed to performing top quality work at reasonable prices, then you're ready for Colorado Concrete Repair! Contact us or give us a call, and let's get together and create positive and professional flooring solutions for your business.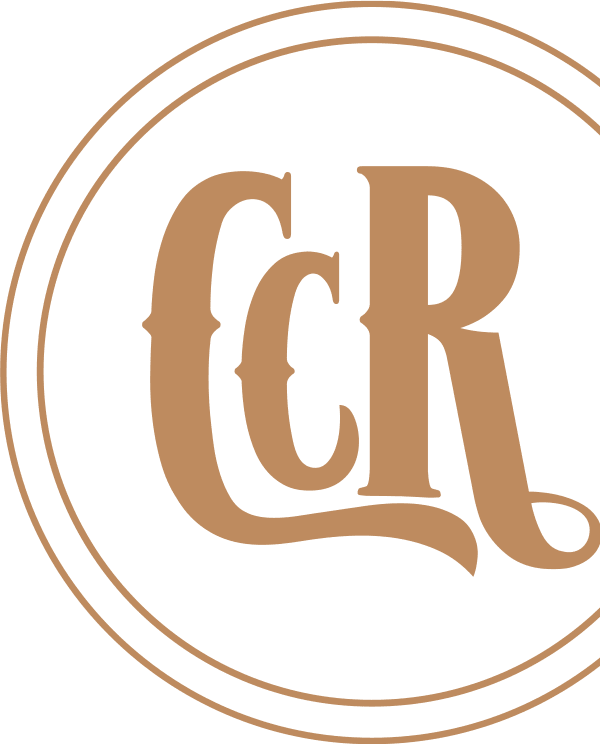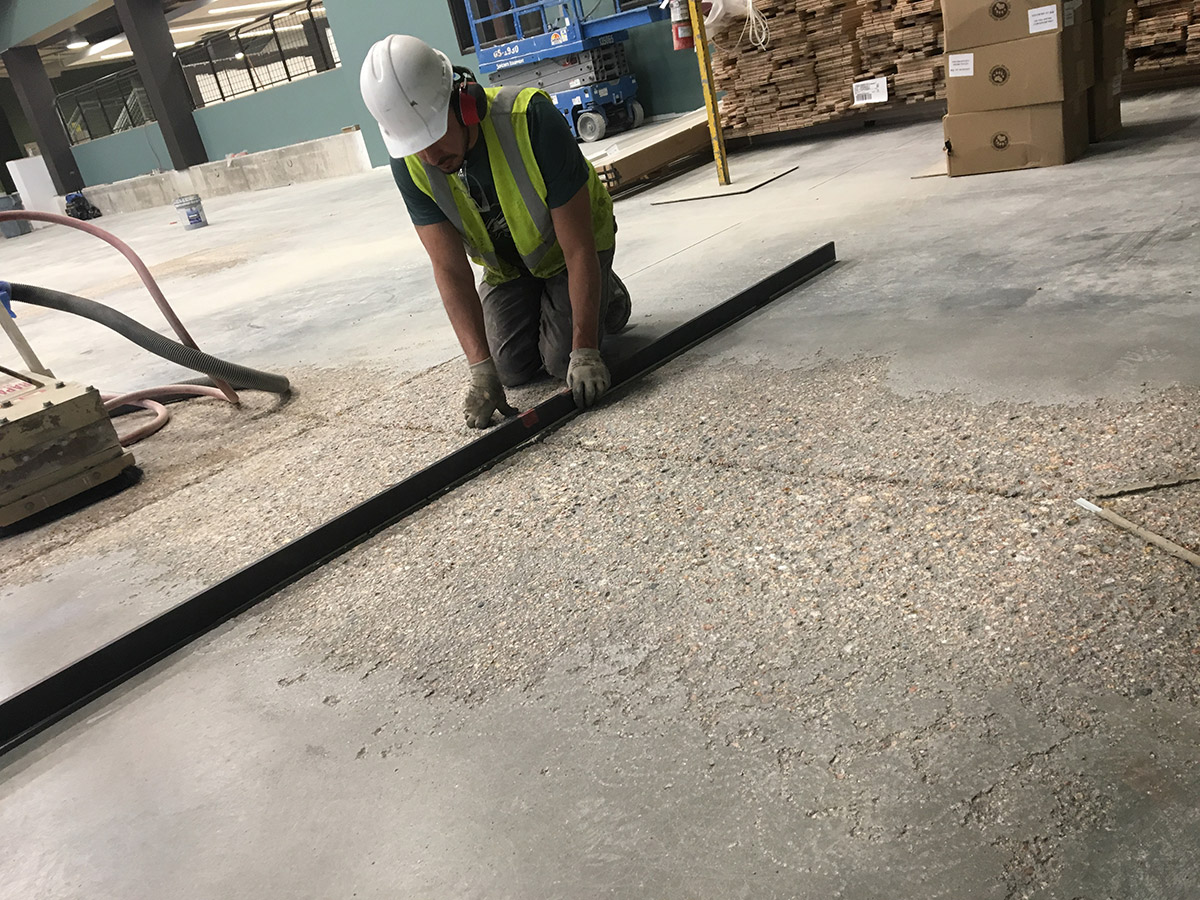 Does your floor meet the new safety standards? Eliminate potential hazards and create a safe working space.

We're concrete flooring contractors providing efficient, dependable services for our neighbors in Denver, Englewood, Littleton, Commerce City, Lakewood, and the surrounding areas. Whether you need concrete repair, epoxy coatings, or commercial and industrial flooring options, you can count on Colorado Concrete Repair to provide high-quality results.
We Do Work for Some Great People
We're dedicated to working with integrity, and that's how we've created relationships with some amazing businesses throughout the area. We've been honored to partner with great people who value hard work and quality as much us.