Colorado Concrete Repair is Your Denver Concrete Flooring Company
Serving the entire region – including Aurora, Commerce City, Littleton, and Englewood, and beyond – Colorado Concrete Repair is a full service concrete flooring company that partners with commercial properties of all sizes to deliver the highest quality commercial floors at competitive prices.
Warehouses, commercial kitchens, industrial facilities, and beyond – Colorado Concrete Repair has the advanced technology and expertise to provide the best assistance for your epoxy or concrete floor project. Give us a call today, or fill out our online form for a free quote.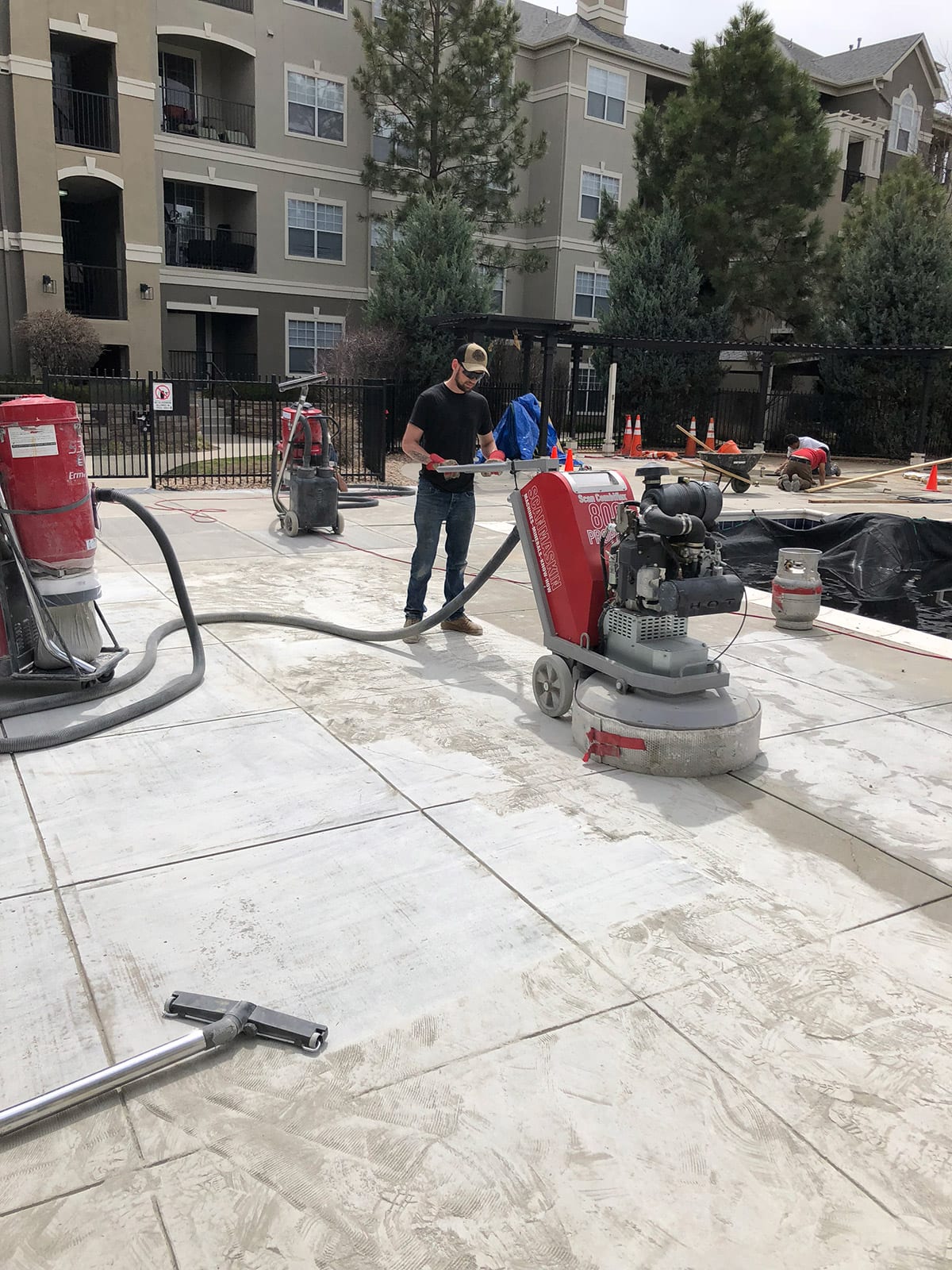 About Our Concrete Floor Installation and Repair Services in Denver, CO
Here at CCR, we recognize that every property has unique needs. We also know that your flooring is an investment, and you're looking for a contractor that knows how to create concrete flooring that is able to withstand the weight, traffic, temperature, and all the other additional factors that are critical to the project.
We are a different type of concrete and epoxy flooring company – one that does not cut corners, uses science based practices, and genuinely recognizes the importance of the work that we do. We deploy a wide range of options for all different types of floors that address the many distinct needs of your property. Our concrete flooring services including, but are not limited to:
Concrete Floor Installation – If you are looking to replace an existing concrete floor, or you're in the process of renovating/constructing a space and need a concrete flooring specialist to create a brand new concrete or epoxy floor, we're able to use our experience to create a floor that is ready for ongoing use.
Concrete Repair and Grinding – If you have an existing concrete floor that is in disrepair, whether it's due to cracks, stains, or other issues, we are able to provide services that include concrete grinding (to remove stains and dirt), repair any cracks or damage, or solve problems that were left behind by past contractors.
Polished and Stained Concrete – If you would like your concrete to be attractive, stylized, or fit the look of your property, our polished concrete and stained concrete options here in the Denver metro area
Epoxy Flooring – When concrete alone is not enough for your project, our team can provide epoxy flooring options that can make a substantial difference in the final look of your property. Epoxy flooring not only looks more visually appealing – it also provides slip resistance, additional longevity, and resistance from the elements.
As a full service concrete flooring company here in Colorado, CCR is also able to perform concrete resurfacing, concrete sealing, concrete leveling, and any other service that your property may need to obtain the final floor design that you've always envisioned. When you need a partner to address your concrete flooring needs at any stage, Colorado Concrete Repair is ready to help.
Fast and Efficient – In And Out
Colorado Concrete Repair is a commercial concrete company. That means that we are often tasked with concrete flooring for businesses that are currently open and operational.
That means that efficiency is of the essence. You need the highest quality concrete floor possible, but you also need a company that will be able to finish the work as fast as possible, or work in tandem with your operations to minimize disruptions. We know how important it is to keep your business operating, and we will make sure that we can accommodate as best as possible without sacrificing the quality of our work.
Our Service Area and Customers
Colorado Concrete Repair works throughout the entire Denver metropolitan area – and even a bit further for special projects. We are available throughout in Denver, Littleton, Aurora, Commerce City, Engelwood, Lakewood, and beyond, always providing you with competitive quotes and expert service.
Concrete flooring and epoxy flooring are also an excellent choice for a variety of different projects. That's why you can find our work in industries that include, but are not limited to:
Warehouses
Manufacturing and Industrial Facilities
Car Mechanics
Community Centers and Pools
Hair Salons
Hospitals and Medical Offices
Recreational Facilities
Basketball Courts, and More
We are able to adapt to the specialty needs of your property as well. If you need additional friction for safety, or you need the flooring to be decorative, or you need services such as warehouse line striping, our team can provide it for you at equally competitive prices – all with our renowned level of customer satisfaction.
Your Concrete Flooring Specialists
Industrial concrete flooring, commercial garage concrete flooring, commercial concrete epoxy flooring – throughout Denver and the rest of Colorado, commercial property managers and developers turn to Colorado Concrete repair to provide them with long lasting, high quality flooring that meets and exceeds their expectations.

Get a Free Quote and Consultation Today
The right flooring can make a tremendous amount of difference. Here at Colorado Concrete Repair, our concrete flooring uses science baked practices, the latest in technology, and a team that genuinely understands how to support your business. Start the process today by obtaining a free quote or contacting us if you have any questions.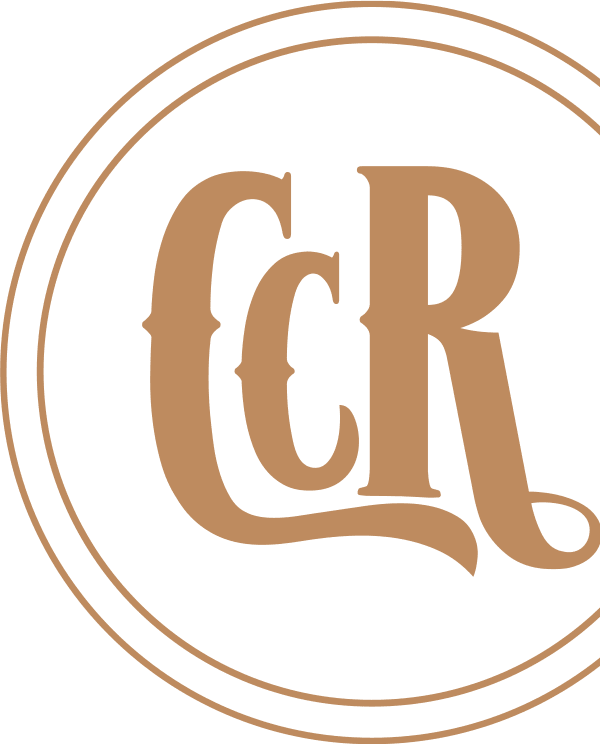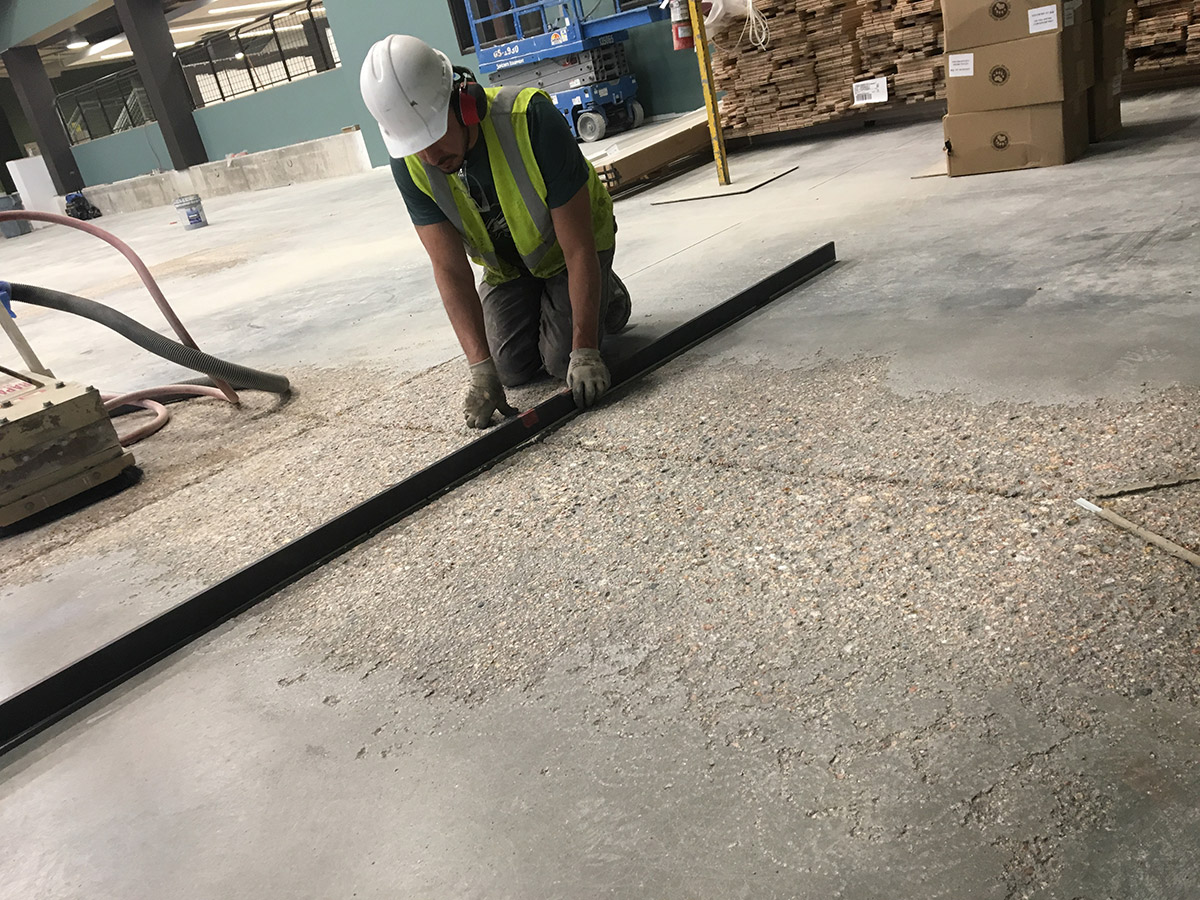 Does your floor meet the new safety standards? Eliminate potential hazards and create a safe working space.

We're concrete flooring contractors providing efficient, dependable services for our neighbors in Denver, Englewood, Littleton, Commerce City, Lakewood, and the surrounding areas. Whether you need concrete repair, epoxy coatings, or commercial and industrial flooring options, you can count on Colorado Concrete Repair to provide high-quality results.
We Do Work for Some Great People
We're dedicated to working with integrity, and that's how we've created relationships with some amazing businesses throughout the area. We've been honored to partner with great people who value hard work and quality as much us.