Safety and efficiency are of paramount importance when it comes to your Denver, Colorado warehouse operations. One of the easiest ways to ensure that you accomplish both is with warehouse line striping. Floor striping allows workers, visitors, and anyone else entering your facility to understand the workflow at a glance. By separating walkways, work zones, and equipment tracks, you also make your warehouse safer. In fact, there are several benefits that warehouse line striping offers.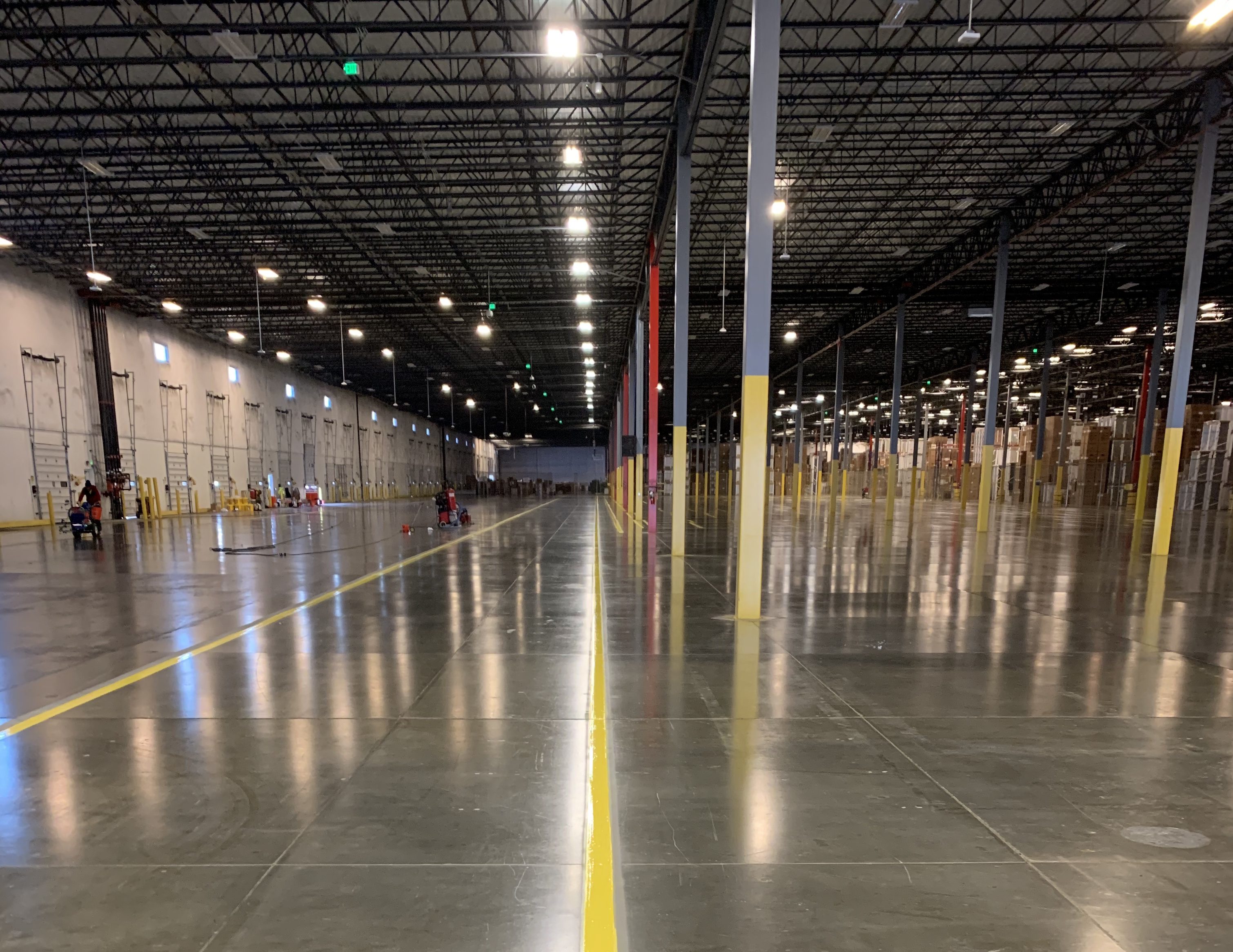 Why Do I Need Warehouse Line Striping?
Different spaces in your warehouse are meant for different purposes. Some areas are used for storage, others hold tools and equipment, you have different work areas, and places with potential hazards. Keeping these areas separated is imperative. Warehouse line striping is an effective, cost-efficient way to improve your warehouse facility's function and safety.
Increased Workplace Safety
OSHA regulations require warehouse facility owners to provide a safe environment for their employees. Eliminating every hazard isn't always feasible, but you can reduce the risks workers face with warehouse line striping. Stay safe and in compliance by noting hazardous areas with red and white stripes, block vehicles entering or parking in certain spaces with yellow lines, and specify pedestrian and equipment paths in white.
Improved Traffic Flow 
A chaotic warehouse without visual floor guides for traffic is less efficient than an orderly facility. Line striping helps to guide traffic to avoid unexpected encounters around blind spots and corners and keeps the work flowing. Pedestrians and equipment operators can quickly and confidently go about their tasks without bumping into one another. 
Increased Efficiency
Warehouse line striping isn't just for traffic control, it's also an efficient means of delineating spaces in your warehouse. Different colors can be used to denote where supplies are stored, where forklifts and other equipment are parked, or where tools and materials are located. Workers won't have to search for what they need or guess where to drop their load with a color-coded line striping system in place.
Improved Warehouse Aesthetics
A smooth concrete floor that shines because of a layer of epoxy, or because it's polished, is a great way to improve your facility's looks. Brightly colored, contrasting lines add another level of appeal. They show that you're concerned about safety and that you take OSHA regulations seriously. But the brighter colors also contribute to a lighter warehouse with fewer dark shadowy spaces.
Boost Employee Morale and Loyalty
Your employees are truly your most valuable resource and without them, you won't have a business. It's not enough, however, to pay good wages and provide superb benefits to retain them. Workers who feel as though their employers care about them and their safety are more likely to remain loyal. Warehouse line striping shows your workers you take their safety seriously and that you're looking out for them. In turn, they'll give back in terms of higher productivity and lower employee turnover so your company thrives.
How Is Warehouse Line Striping Done?
We use a variety of techniques to apply lines to warehouse floors in Englewood, Littleton, Lakewood, and the Denver area. We'll carefully inspect your floors to determine what needs to be removed or replaced, then we'll prep the floor for the striping and finishing. Depending on your needs, the condition of your floor, and other factors, we may use epoxy, acrylic, polyurethane, or other materials to get the job done. Our objective is to make sure that your warehouse floor lines are highly visible, resistant to fading and marks, and durable enough to withstand the rigors of a busy warehouse.

If you're ready to improve your Denver warehouse floors and the safety of your facility, contact us at Colorado Concrete Repair. We're the area's warehouse flooring experts, and we have the experience, knowledge, tools, and equipment to transform your facility. You'll see an increase in efficiency, improved safety, and better employee morale, all while improving your building's looks.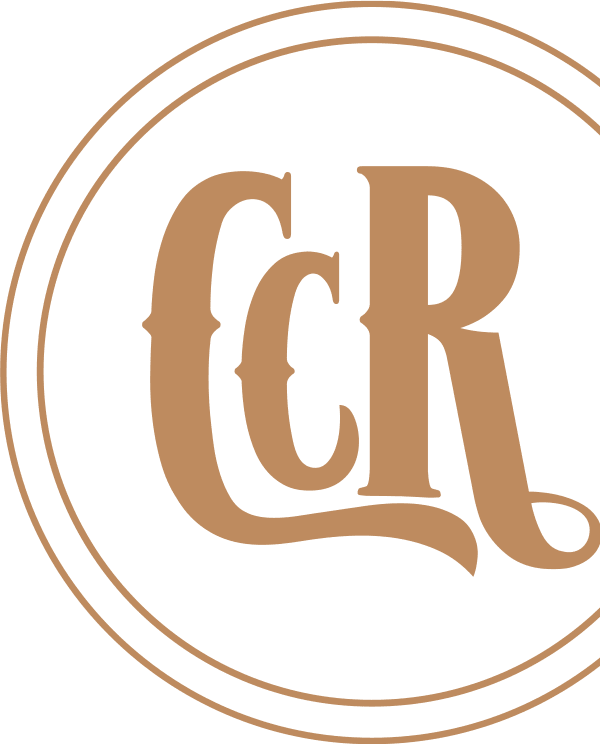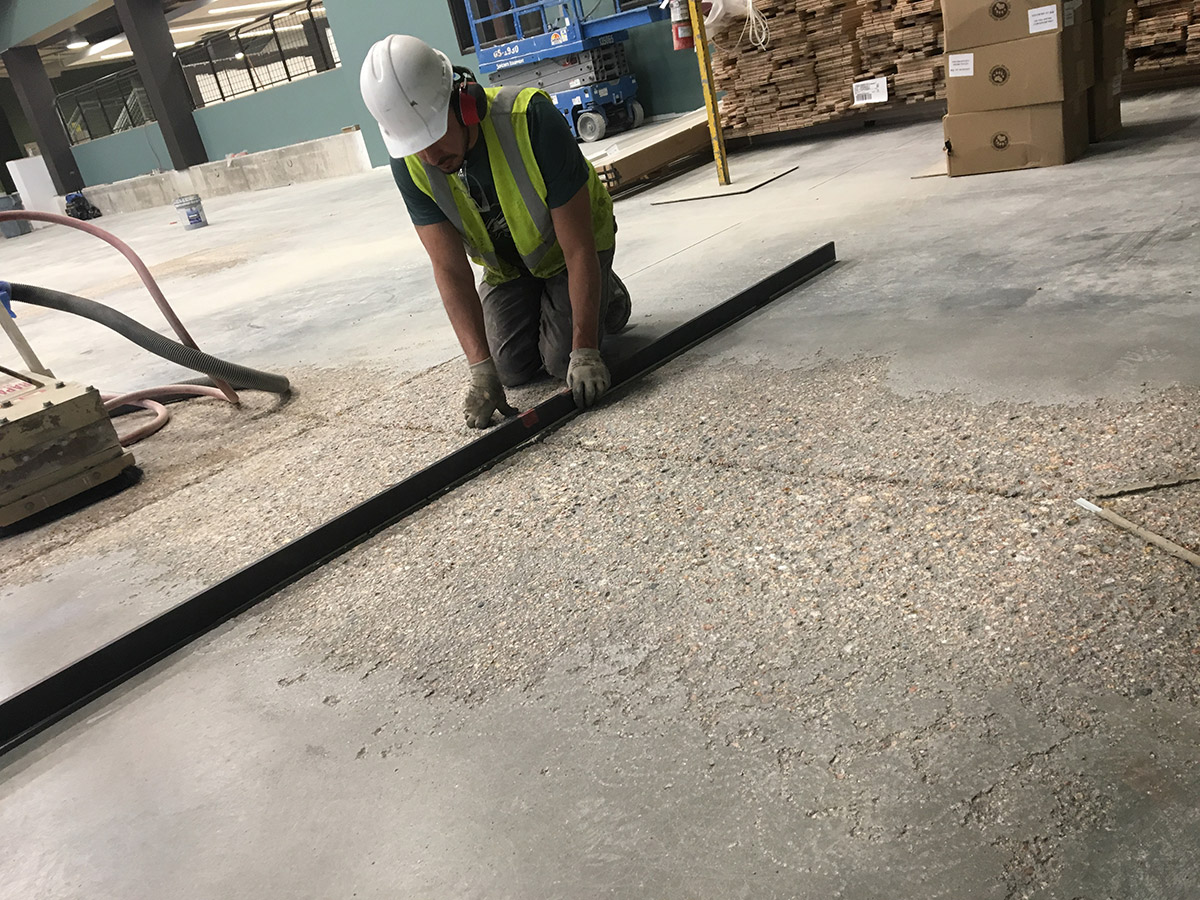 Does your floor meet the new safety standards? Eliminate potential hazards and create a safe working space.

We're concrete flooring contractors providing efficient, dependable services for our neighbors in Denver, Englewood, Littleton, Commerce City, Lakewood, and the surrounding areas. Whether you need concrete repair, epoxy coatings, or commercial and industrial flooring options, you can count on Colorado Concrete Repair to provide high-quality results.
We Do Work for Some Great People
We're dedicated to working with integrity, and that's how we've created relationships with some amazing businesses throughout the area. We've been honored to partner with great people who value hard work and quality as much us.